Located in a farmers market in Lemoyne, Pennsylvania, Susan's Treasures is truly a treasure of a store. Locally owned and operated, owners Susan Bonsal-Singer and Nancy Smith have been in business together for 25 years and are delighted to celebrate a quarter of a century of success together! The dynamic pair specialize in sourcing unique, handcrafted, European and American-made products. VIETRI has been a staple in this beautiful store for over ten years, highlighting our varied product offerings and commitment to quality craftsmanship.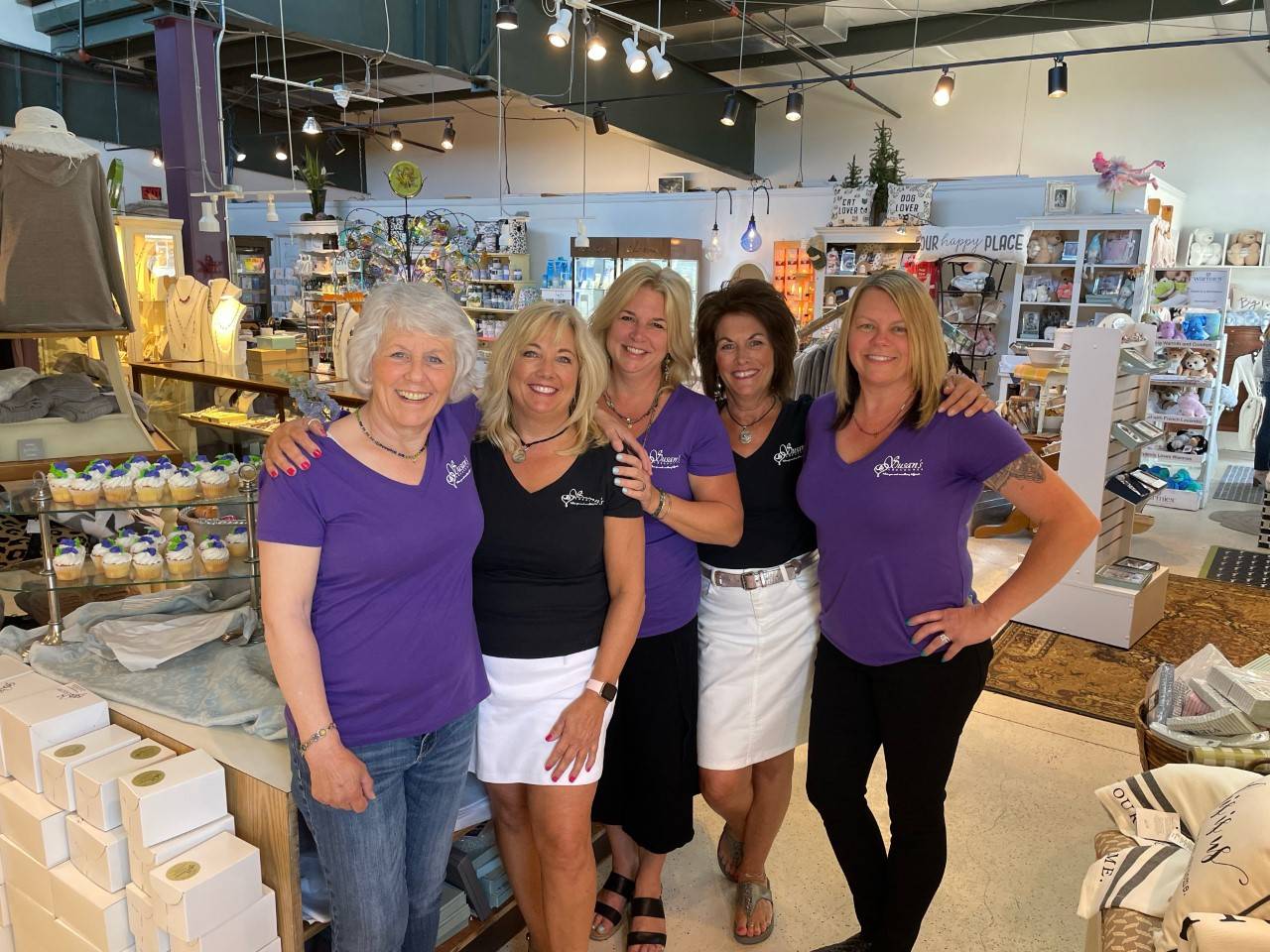 "Since opening in 1996, it has been our goal to provide interesting handmade functional art, jewelry, bath & body, and home décor to our customers in a warm and welcoming environment. Over the years, we have dedicated ourselves to serving our patrons with care and respect; and out of that have grown many valued relationships with our customers, artists, and vendors." - Susan & Nancy
In this day and age, Susan's Treasures utilizes Facebook and Instagram to stay connected with their customers as well as live events during the holiday season. Trunk shows, personalization events, and artisan events are popular with their clientele as well!
Susan and Nancy are dedicated to helping customers find what they need accompanied by an amazing staff of creative and caring women who share a passion for all things beautiful. We are so proud to call them a VIETRI partner!