Giving back has been an important part of Founder Susan Gravely's life since she was a little girl. Her family was involved in the creation of three hospitals for the University of North Carolina, and she remembers watching that fundraising process and pondering the ways in which she might make the world a better place. Since VIETRI's founding, Susan has been committed to making sure the company is helping the surrounding community, and the efforts have been focused on philanthropies that provide people with housing, encourage global exploration and connection, and protect our environment.
In honor of VIETRI's 40th anniversary in 2023, VIETRI has pledged $45,000 over the next three years to support Habitat Solar, a new Habitat for Humanity initiative to add rooftop solar panels to eligible new homes. This sustainable energy source will benefit not only the families living in these homes by reducing their monthly electric bills, but it will also help stabilize our climate. Our partnership with Habitat for Humanity is a longstanding one, and we built a Habitat home in Orange County, NC to celebrate our 30th year anniversary ten years ago. To learn more about the Habitat community we are supporting, click here - and please consider helping the cause by adding a donation every time you check out on VIETRI.com.
VIETRI's commitments to the community are widespread. Here are some of the other causes for which we fundraise.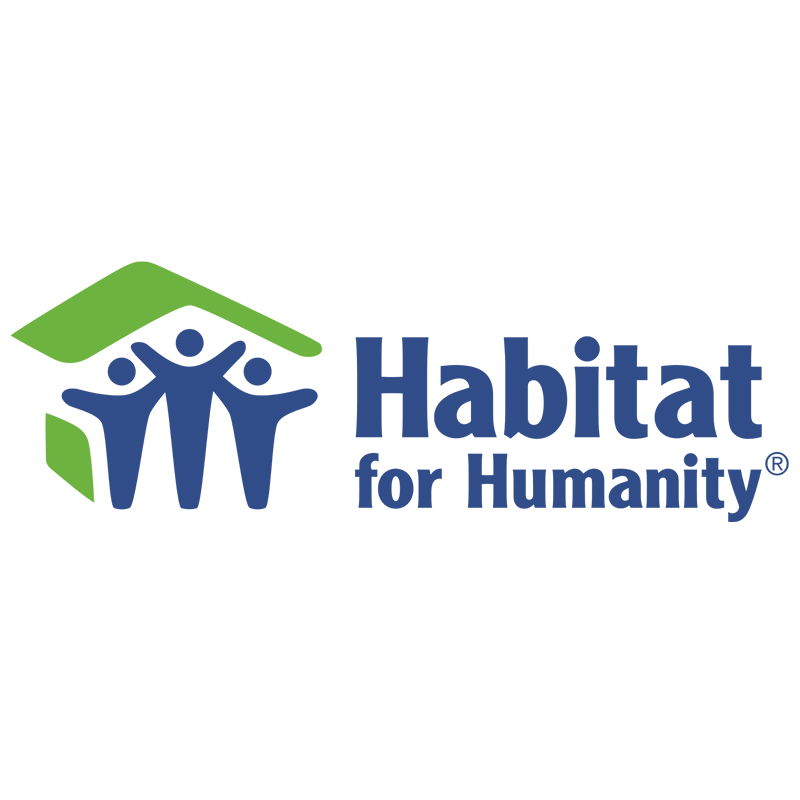 Seeking to put God's love into action, Habitat for Humanity brings people together to build homes, communities, and hope. Habitat for Humanity partners with people in your community to help them build or improve a place they can call home. Habitat homeowners help build their own homes alongside volunteers and pay an affordable mortgage. With your support, Habitat homeowners achieve the strength, stability and independence they need to build a better life for themselves and for their families.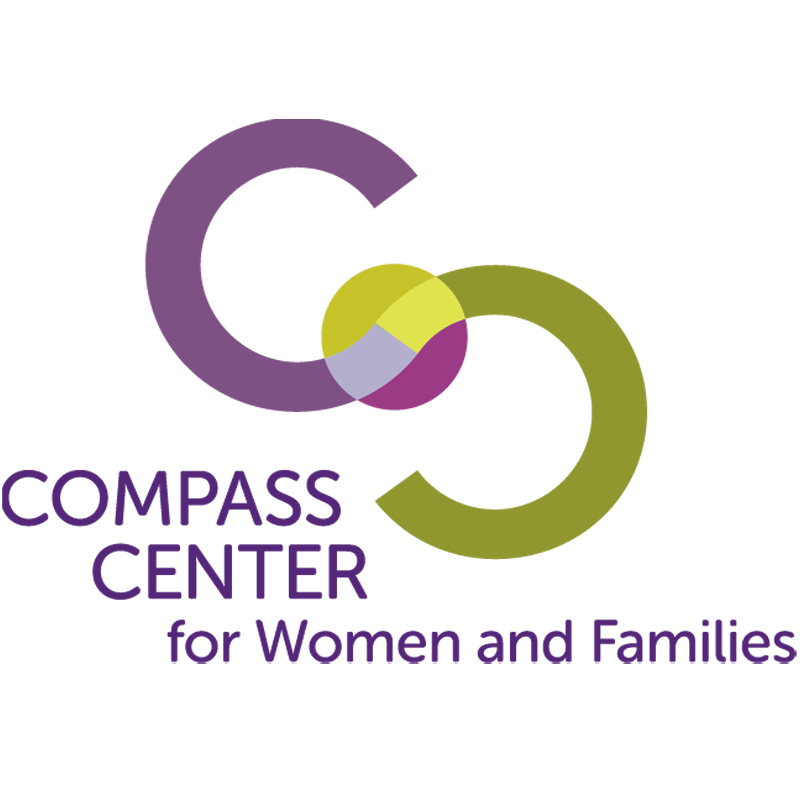 Compass Center envisions a safe and equitable society in which all individuals and families thrive. Compass Center helps all people navigate their journey to self-sufficiency, safety, and health. We empower individuals and promote equal access to opportunity regardless of gender or economic status. Our services include career and financial education, domestic violence crisis and prevention programs, assistance with legal resources, and youth health programs.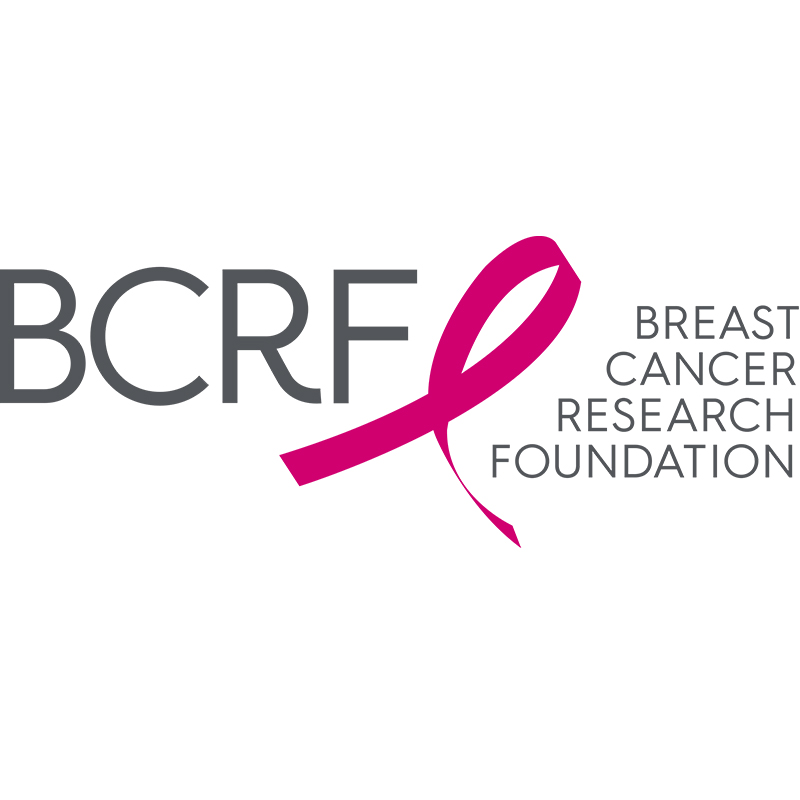 Our mission is to prevent and cure breast cancer by advancing the world's most promising research. Breast cancer knows no age, gender, or race. As the most common cancer in women worldwide, it remains a fact of life. It is the leading cause of cancer death in the world's poorest countries and the second leading cause of cancer death in American women. The developing world is experiencing higher mortality rates than ever before due to a lack of screening and access to treatment, and we are seeing disparities right here at home as social and economic factors create barriers to proper diagnosis and care. Research is revolutionizing our understanding of cancer. Research is leading us to the core of this insidious disease. Research is transforming lives every day as women and men get the help they need. We believe research—and research alone—has the power to bring an end to cancer. Join us, and help fuel the research of tomorrow needed to save lives today. Everyone can be part of the solution. We are all part of the cure. The end of cancer begins with you.
Orange County Rape Crisis Center aims to stop sexual violence and its impact through support, education, and advocacy. We believe in a world free of sexual violence and all other forms of oppression.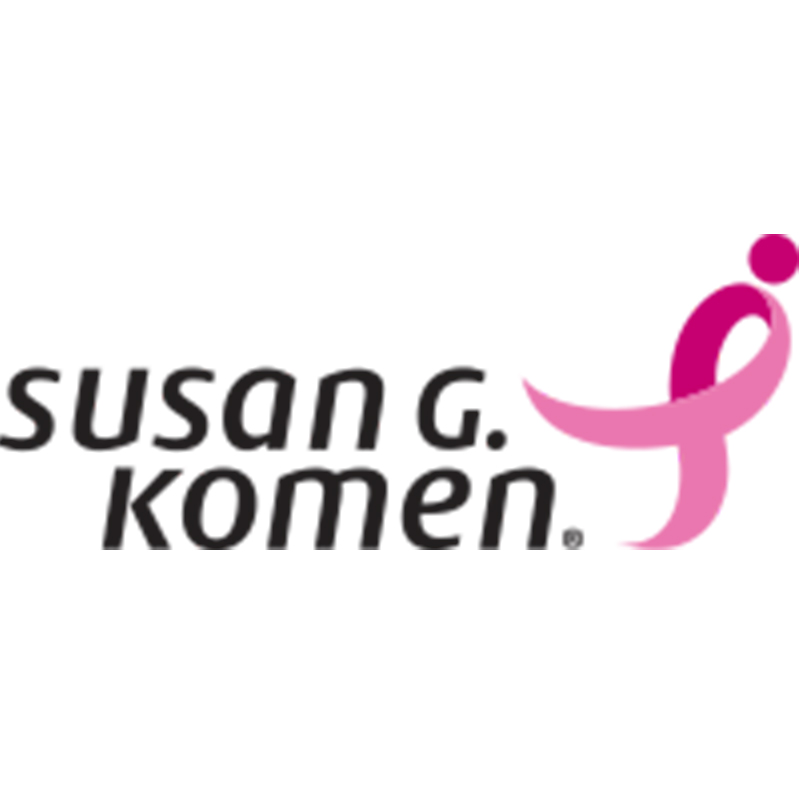 Our mission is to save lives by meeting the most critical needs in our communities and investing in breakthrough research to prevent and cure breast cancer.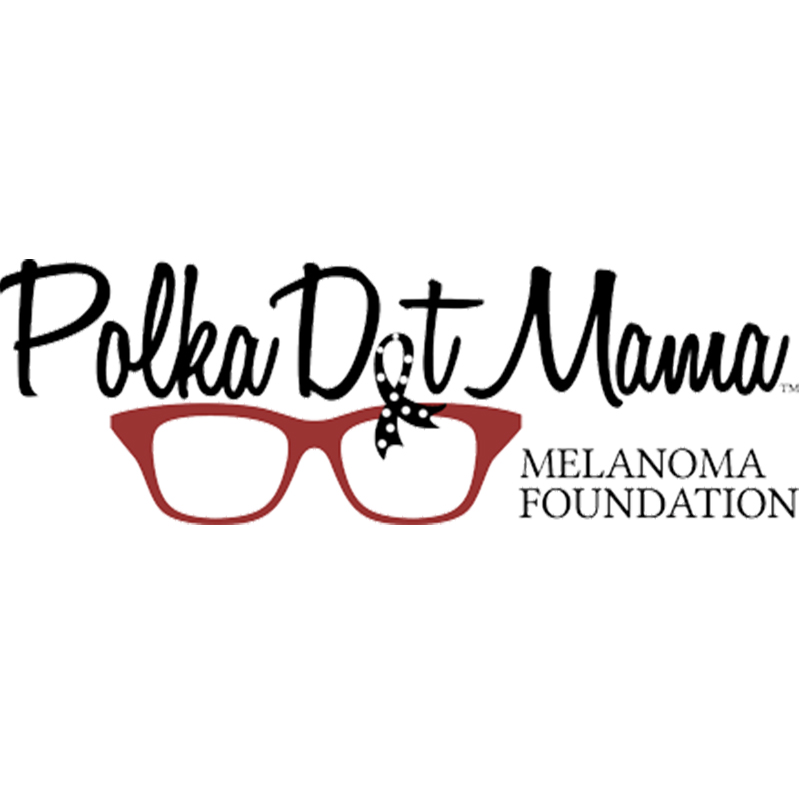 The Polka Dot Mama Melanoma Foundation funds research, raises awareness, and educates younger generations about melanoma – the deadliest form of skin cancer.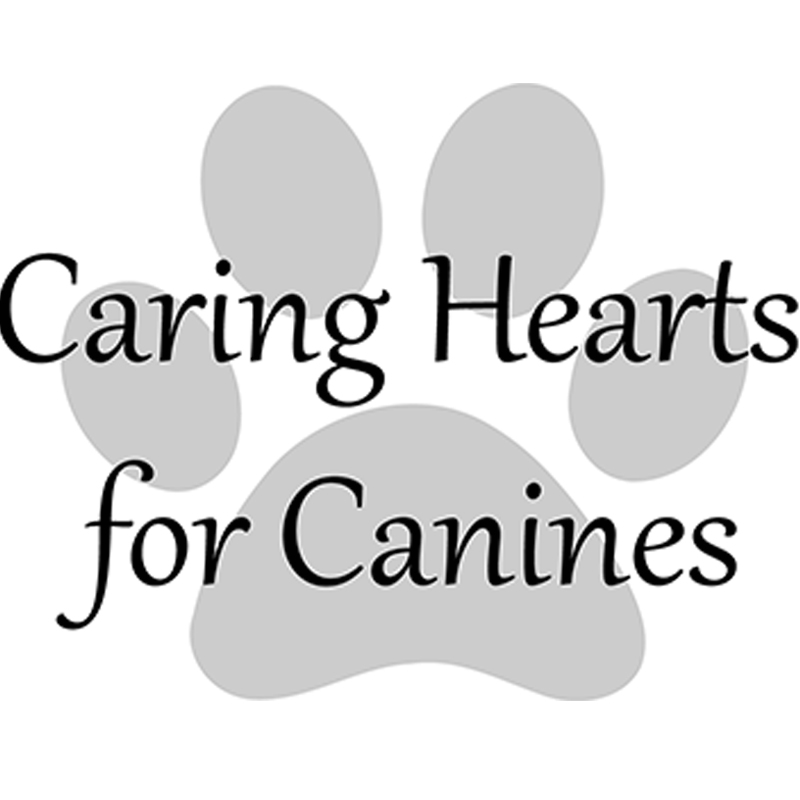 Caring Hearts For Canines is based In Southern Pines, North Carolina. It was founded in 2014 in an effort to save dogs from high kill shelters. The mission of Caring Hearts for Canines is to rescue and re-home dogs at risk of being euthanized to give them a life filled with the love and the compassion they deserve.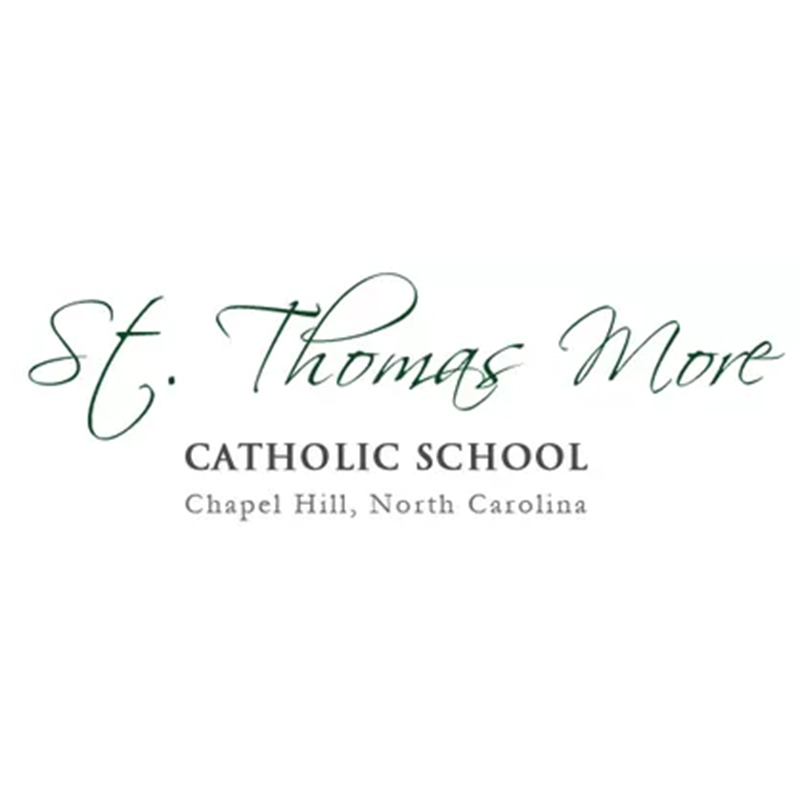 St. Thomas More Catholic School is an intrinsic part of the Catholic Community of St. Thomas More, and our mission is to provide an education to each child in a God-centered environment. We exist to share the Good News of Jesus Christ, educating children and their families in the Catholic faith, while celebrating the diversity of all faith traditions. All are welcome to learn and worship with us.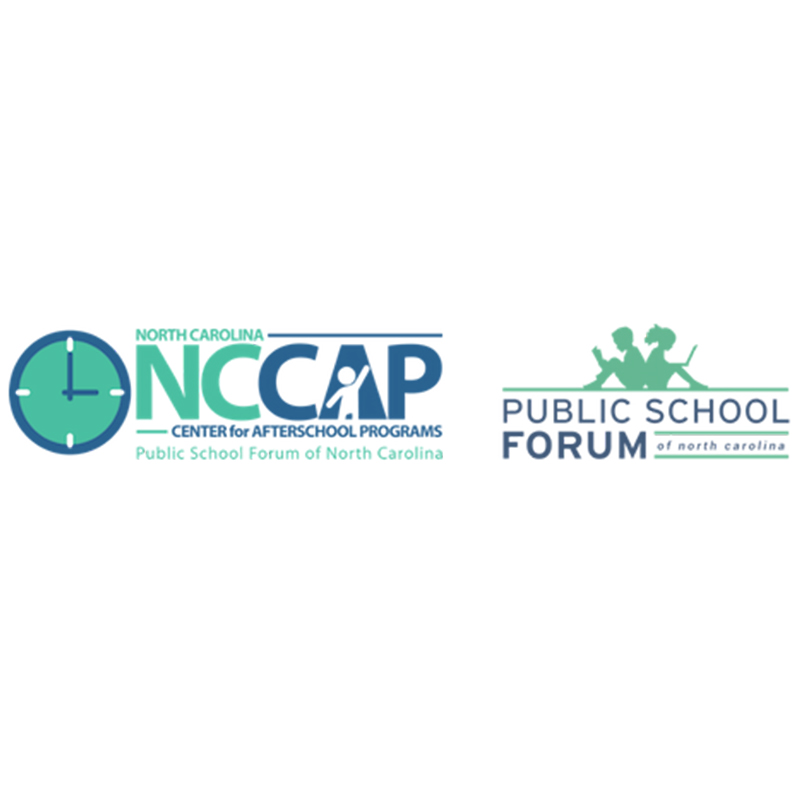 Established in 2002, the North Carolina Center for Afterschool Programs (NC CAP) is a comprehensive statewide afterschool and expanded learning network, with key partners including afterschool providers, state agencies, state and local policymakers, law enforcement, universities and community colleges, business, and the philanthropic community, working together to increase access to high quality afterschool and expanded learning programs for all children and youth in North Carolina, especially for those at-risk of education failure. Research shows that high quality afterschool and expanded learning programs improve academic performance, school-day attendance, nurture youth development, decrease juvenile crime and hinder other high-risk behaviors, while meeting the needs of working families.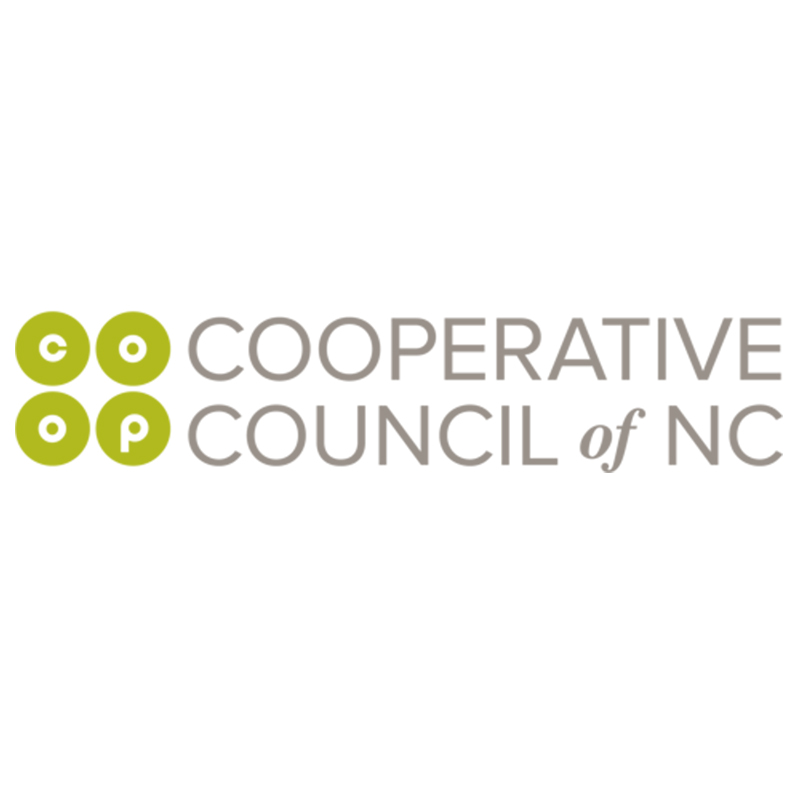 The Cooperative Council of NC is an association of cooperatives in North Carolina. We provide four main events throughout the year: The Annual Co-op Conference is a two-day educational event with networking and connecting with representatives from cooperatives across the state. Cooperative Leadership Camp is held each June that gives up to 100 teens the opportunity to experience the cooperative business model and build leadership skills as they work together to form a t-shirt cooperative. Quarterly Virtual Co-op Coffee Conversations introduce a great guest storyteller with a hot topic of interest to all cooperatives. Lastly, Cooperative Dynamics is a workshop to help new cooperative employees understand the principles, governance, and economic impact of cooperatives in our state and nation.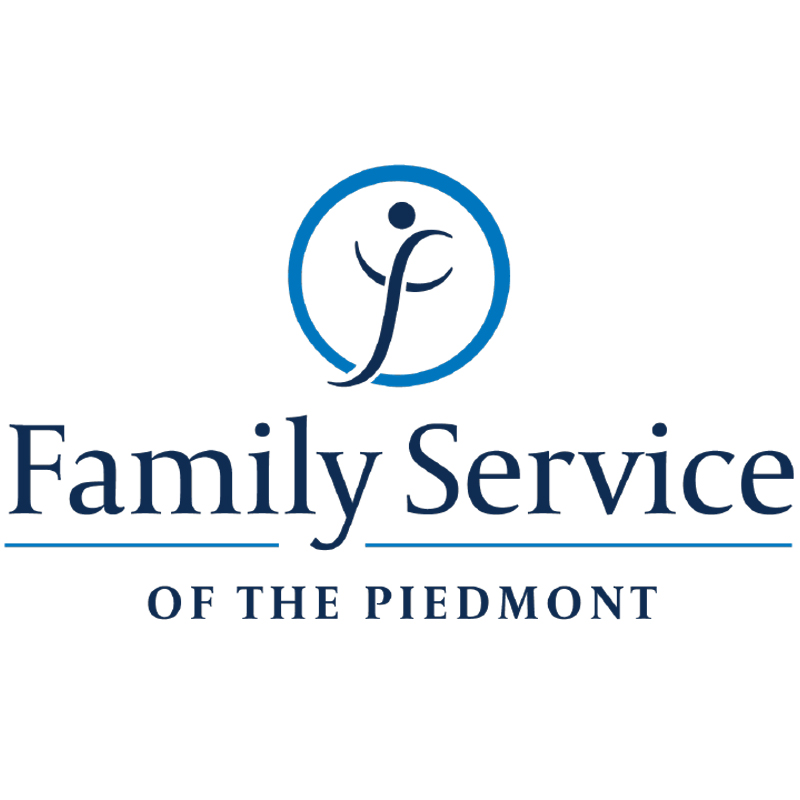 Evolving from charitable organizations created by the Greensboro and High Point communities during and following World War II, Family Service of High Point and Family & Children's Service of Greater Greensboro's mission is to care for families under stress. Family Service of the Piedmont resulted from an affiliation of these two agencies in 1999.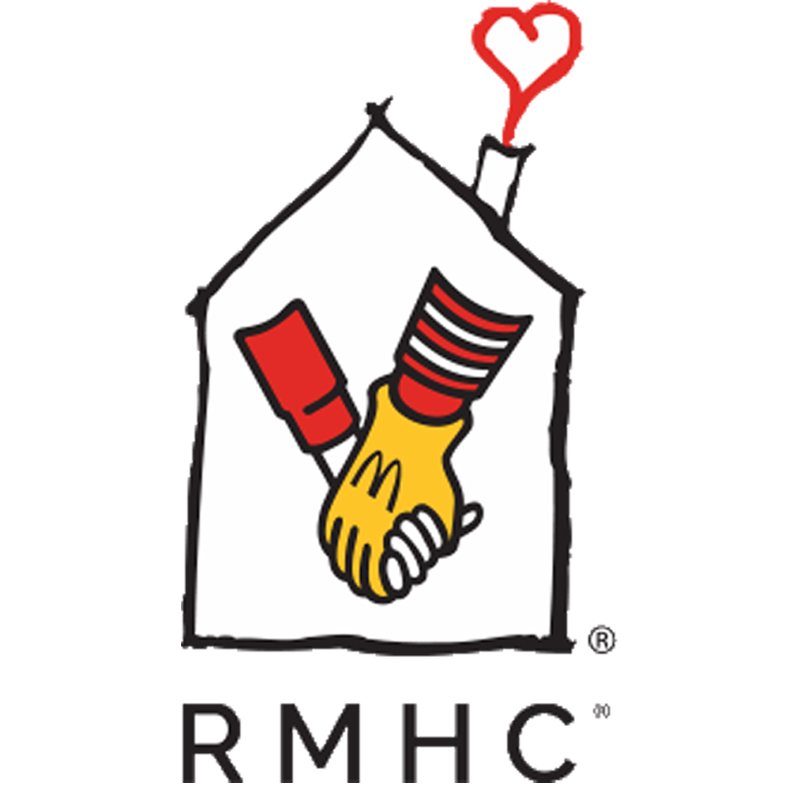 The mission of Ronald McDonald House (RMHC) is to create, find, and support programs that directly improve the health and well-being of children and their families. A world where all children have access to medical care and their families are supported and actively involved in their children's care.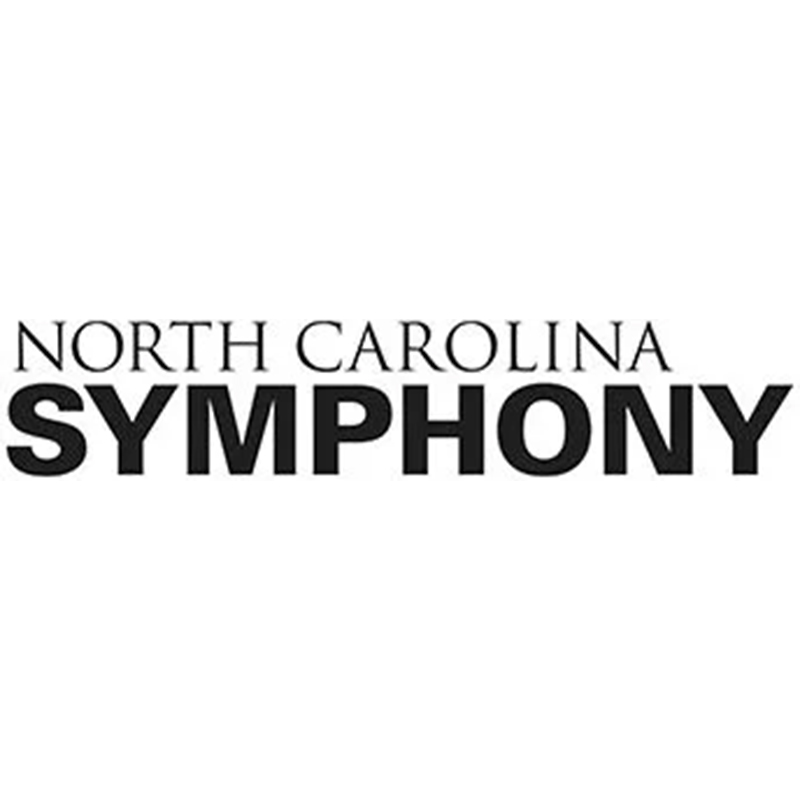 Our mission is to be North Carolina's state orchestra—an orchestra achieving the highest standard of artistic quality and performance standards, and embracing our dual legacies of statewide service and music education.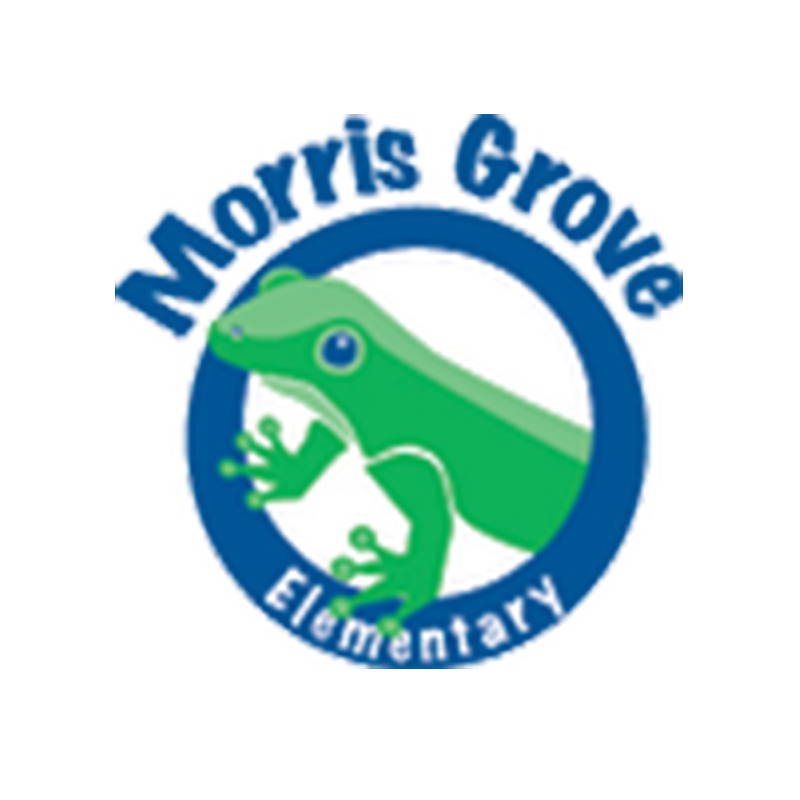 The mission of Morris Grove Elementary School is to provide all students with the necessary knowledge and skills so that they may lead successful, productive, and rewarding lives in a global community.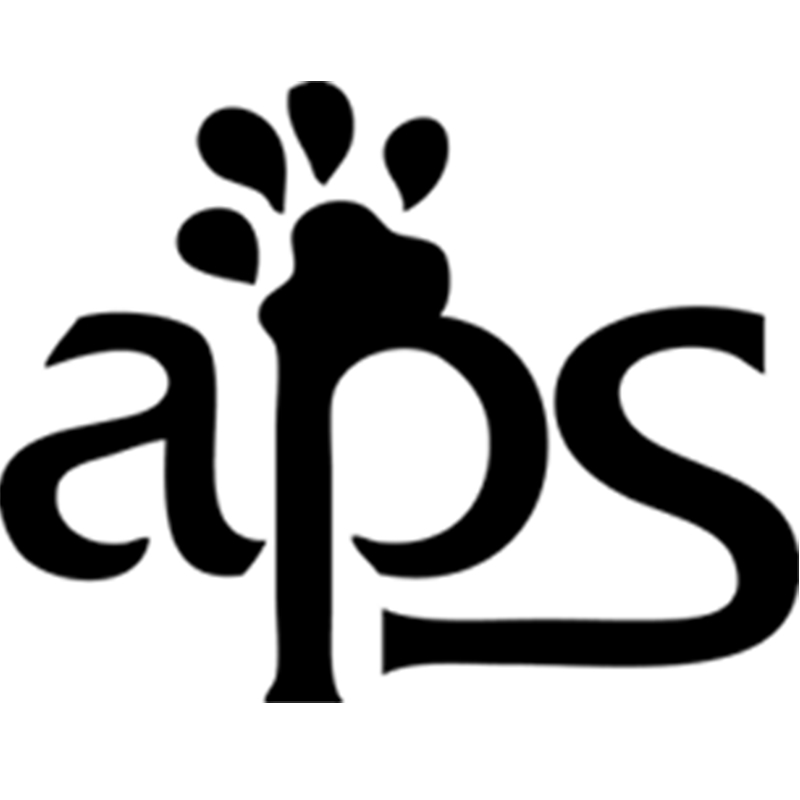 The APS of Durham is a leader in building lifelong bonds between people and animals through education, community outreach, and providing care for animals in need. There are no displaced or unwanted pets; all animals are treated with compassion and respect, and community services are available to all pet owners.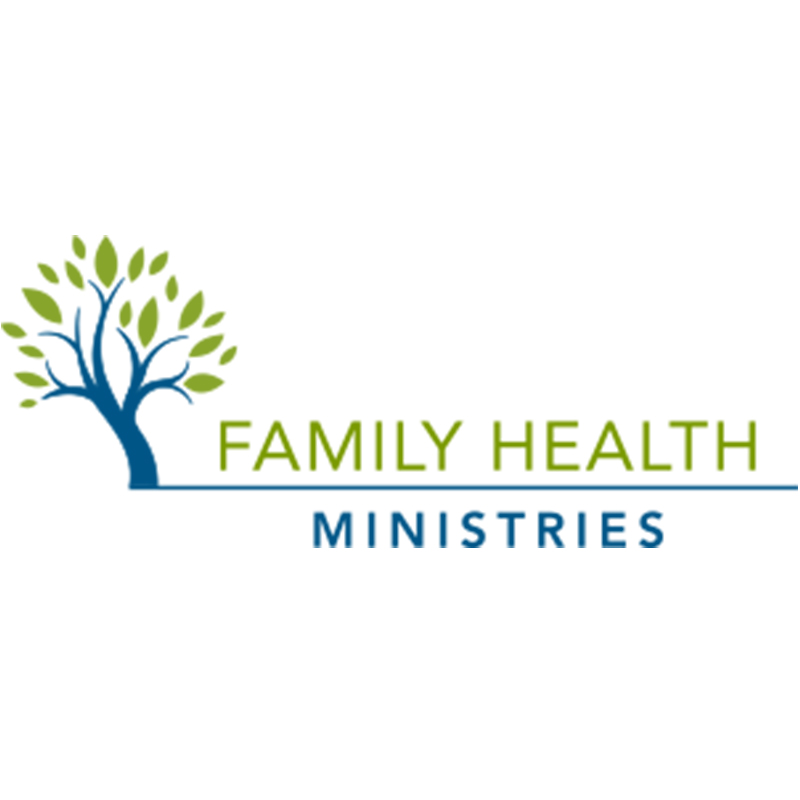 At Family Health Ministries, we pursue a dream of building healthy families, healthy communities by developing long-term relationships with people and communities 'in need'.
We believe that true relationships do not develop unless we make the time to listen and learn. Once we become friends who trust and care about one another, we gain insights into each other's needs, hopes, and desires.
Our work is directed by the goals of local communities and implemented by the local people who are motivated to see their own lives improve. We have learned that when projects become challenging and we continue to work together, our relationships grow in confidence and trust, and then real progress begins.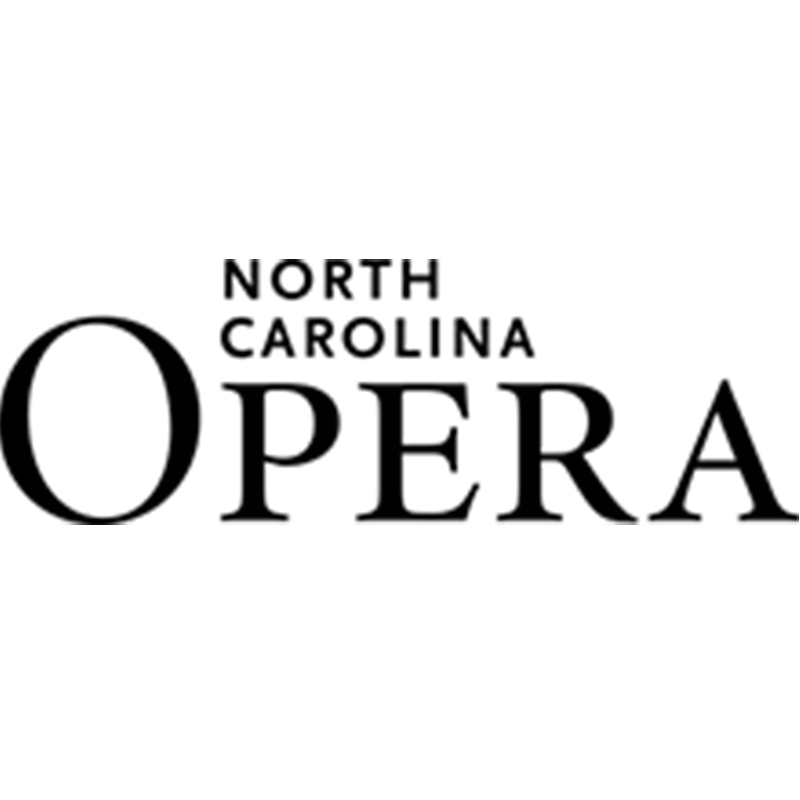 North Carolina Opera was formed in 2010 from the merger of The Opera Company of North Carolina and Capital Opera Raleigh. NCO's mission is to enhance the cultural life of North Carolina by presenting artistically significant opera productions of the highest quality, strengthening and expanding audiences for opera in the region, and providing regional artists opportunities to participate in operatic productions and events.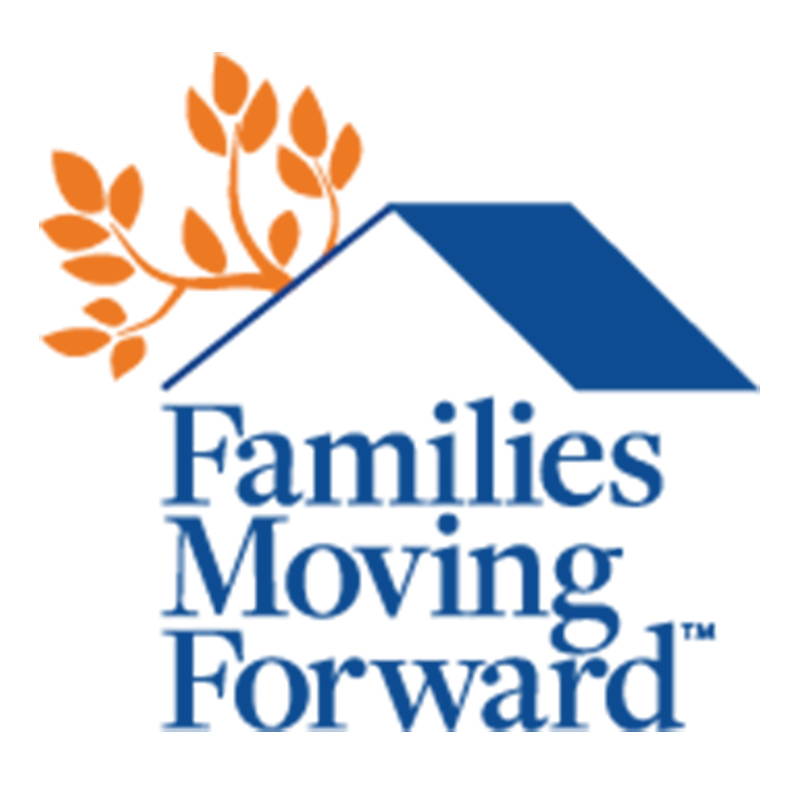 Families Moving Forward helps families in the crisis of homelessness find their way home. We provide temporary housing, case management, skills education, and connection to community resources to help parents and children thrive in stable homes. We currently provide emergency shelter and supportive services to 21 families at our Durham, NC facility at a time. Our staff meets with every family to set family goals that address educational, vocational, health and emotional needs.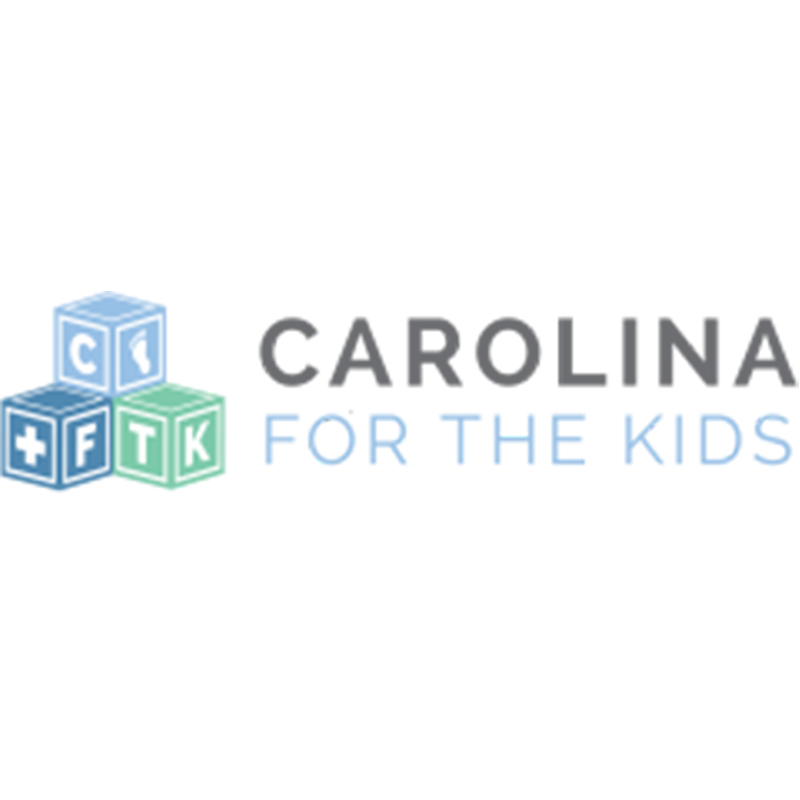 The mission of the Carolina For The Kids Foundation is to provide major emotional, medical, and financial support for the patients and families served by UNC Children's Hospital.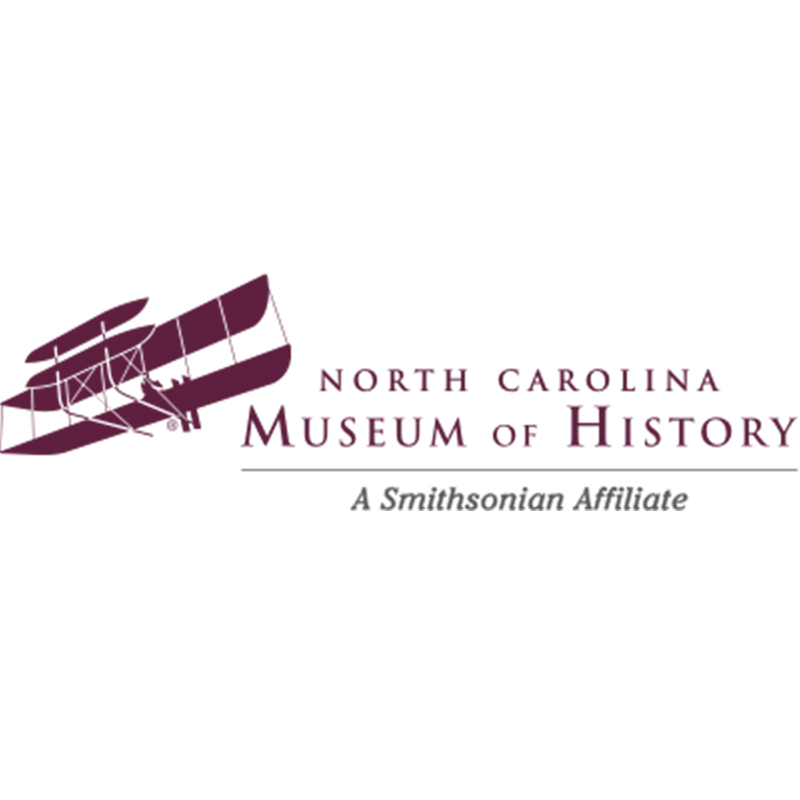 The NC Museum of History collects and preserves artifacts and other historical materials relating to the history and heritage of North Carolina in a local, regional, national, and international context to assist people in understanding how the past influences the present. The Museum interprets history through exhibitions, educational programs, and publications available to the visitor on-site or through distance-learning technologies.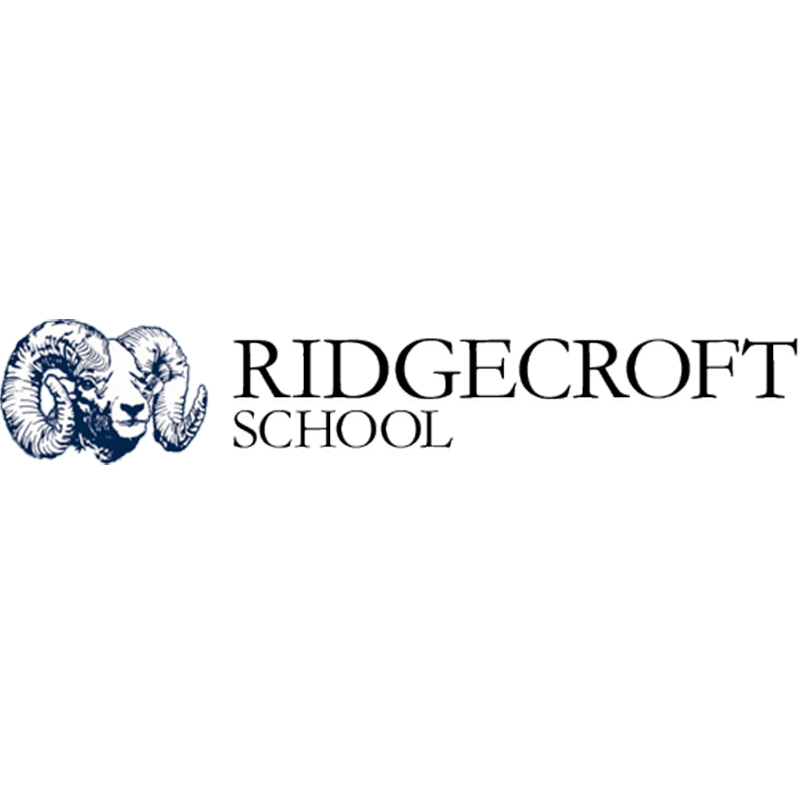 Ridgecroft School is an independent, college-preparatory school serving students in Kindergarten through 12th grade, with a state-licensed preschool program for 3- and 4-year old children. Located in northeastern North Carolina between the towns of Ahoskie and Murfreesboro in Hertford County, the school was originally chartered in 1968 by local parents seeking to expand the educational opportunities in the Roanoke-Chowan area.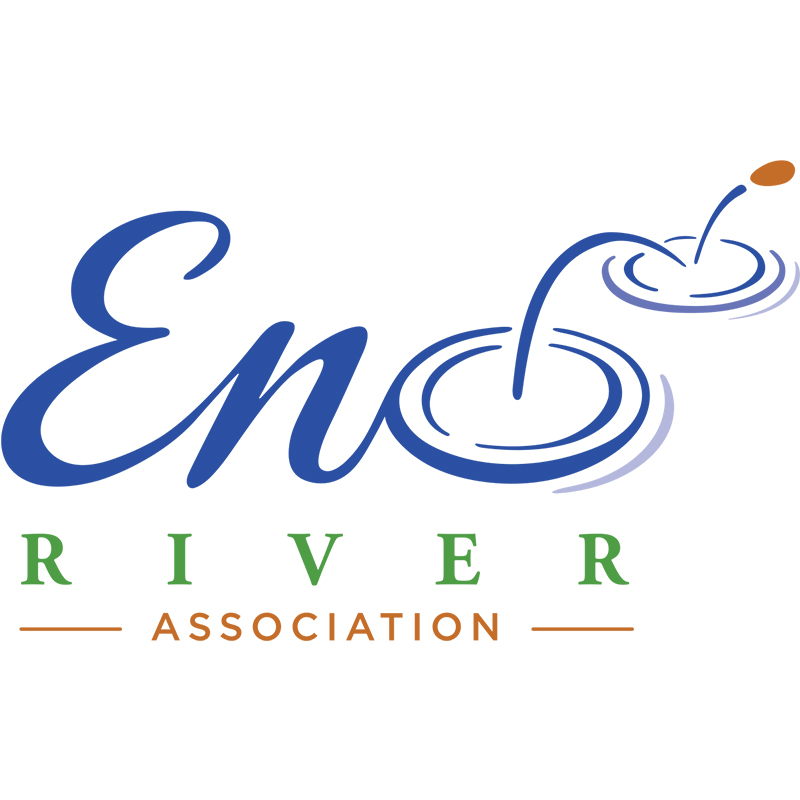 Established in 1966, the Eno River Association is an accredited land trust and conservation nonprofit driven by a mission to conserve and protect the natural, historical, and cultural resources of the Eno River Basin. The driving force behind our work is growing the protected land and waterways of the Eno River basin through conservation, and subsequently improving their public access and climate resilience through stewardship.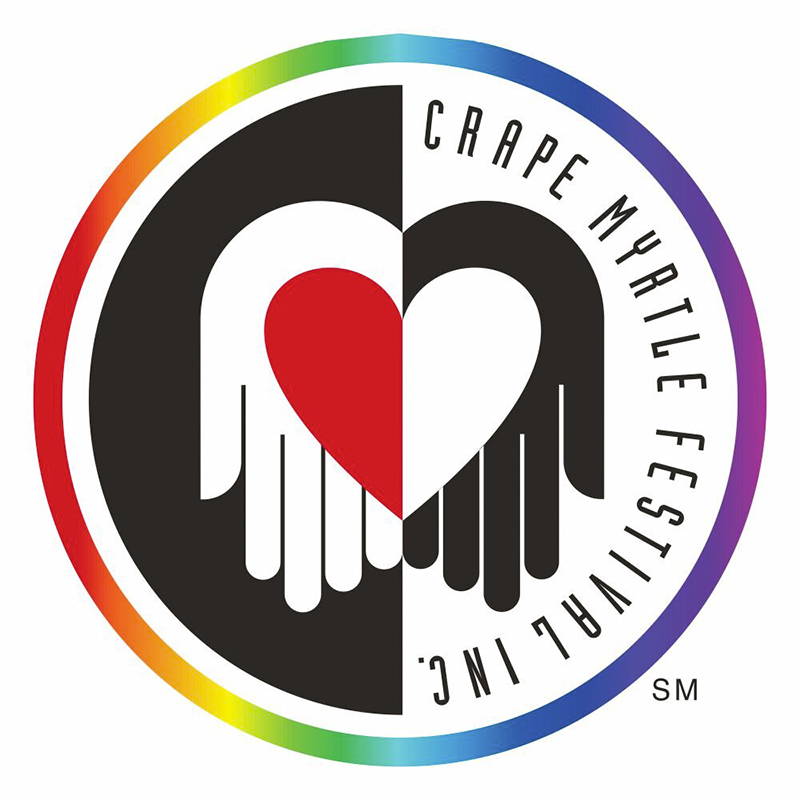 The Crape Myrtle Festival's mission is to encourage and promote the development of services for persons living with HIV and to raise money to provide financial assistance, outreach and education to realized needs within the local LGBTQ+ community. The vision includes encouraging the growth and healthy diversity, creativity and communication within the local LGBTQ+ community and to honor these accomplishments through grand celebration.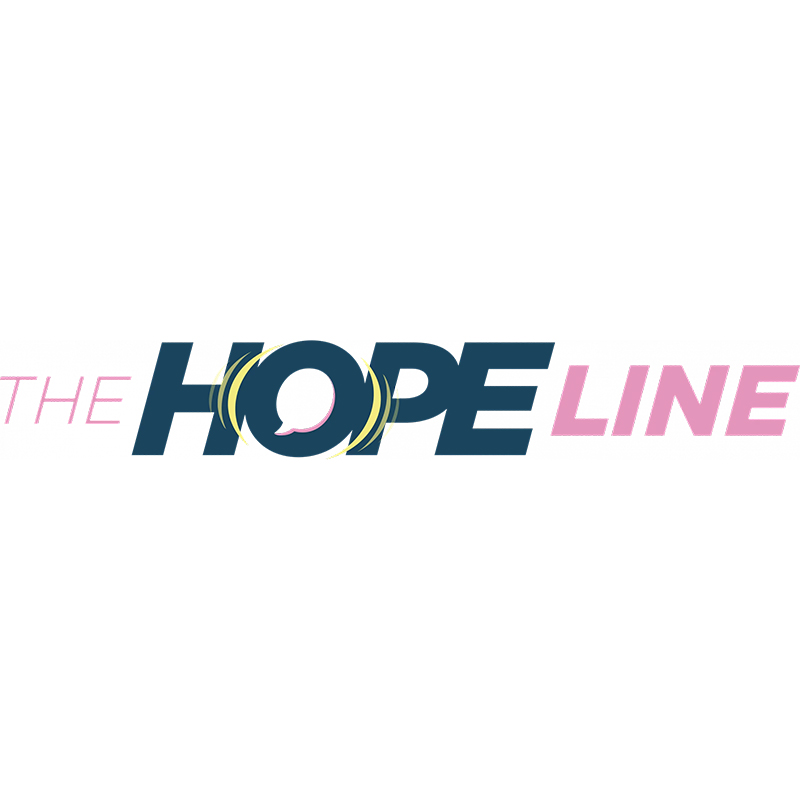 TheHopeLine was founded over 30 years ago as a way to support students and young adults in crisis. In 2020 alone, TheHopeLine received 3.3 million visits while completing 9,902 live chats and 1,564 suicide interventions. We are a non-profit organization that provides free resources like live chat with Hope Coaches, email mentors, blog posts, podcasts, and eBooks.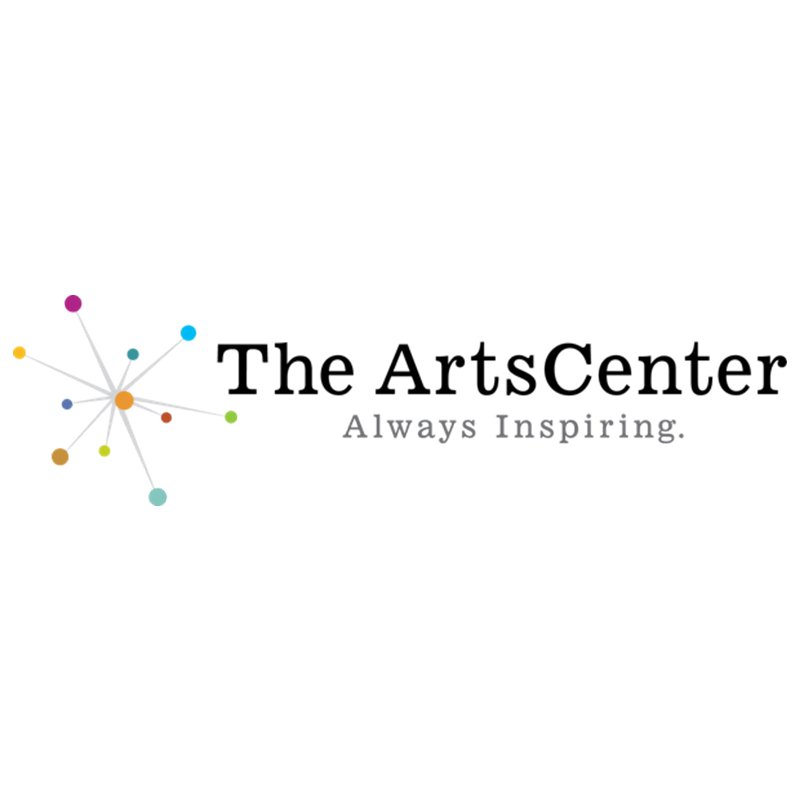 The ArtsCenter exists in order to educate and inspire artistic creativity and to enrich the lives of people of all ages. The vision of The ArtsCenter is to create an educational environment that provides opportunities, inspiration and tools to people of all ages and skill levels to participate in the arts.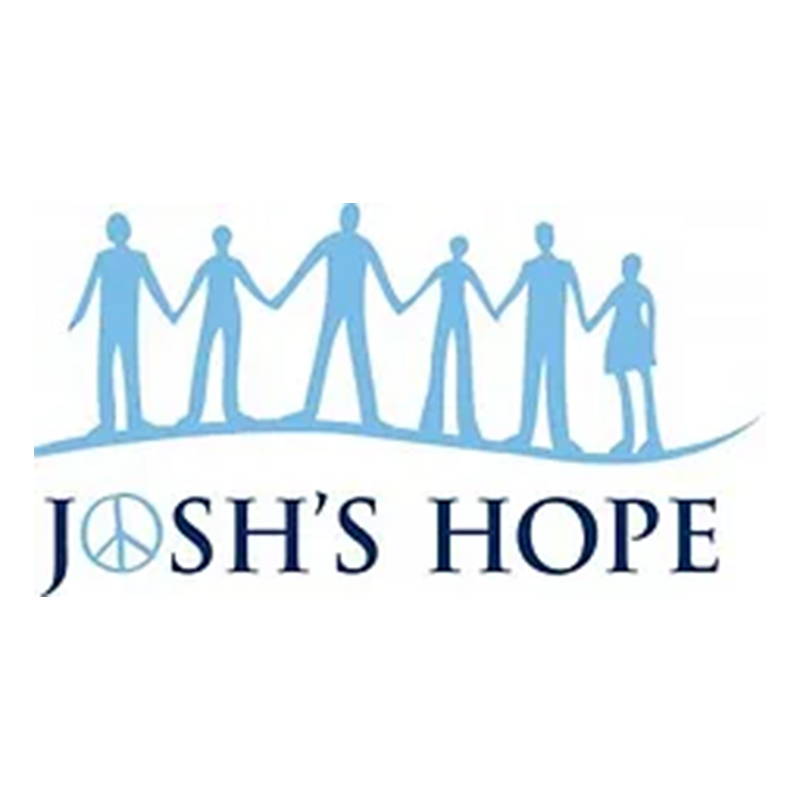 Josh's Hope serves young adults who live with a mental health condition or substance disorder, providing vocational training in woodworking, metalwork and farming for clients while also providing emotional support and educational workshops for parents.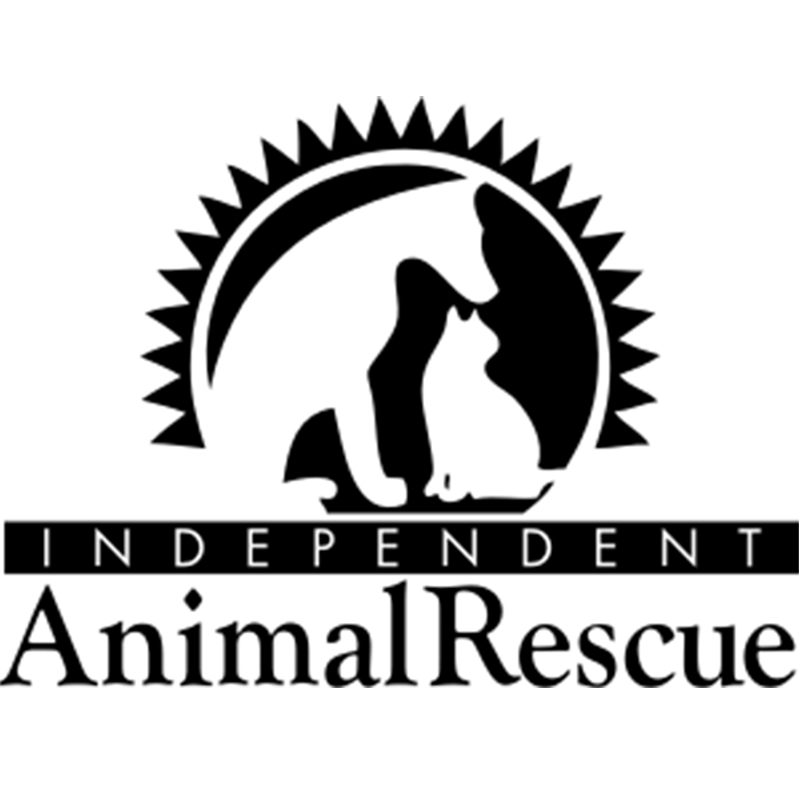 Our mission is to rescue and care for cats and dogs in need and reduce the suffering of unwanted animals through our adoption, spay/neuter, and community education programs. Independent Animal Rescue is a non-profit group in the Triangle region of North Carolina that works to provide homes for hundreds of unwanted cats and dogs each year.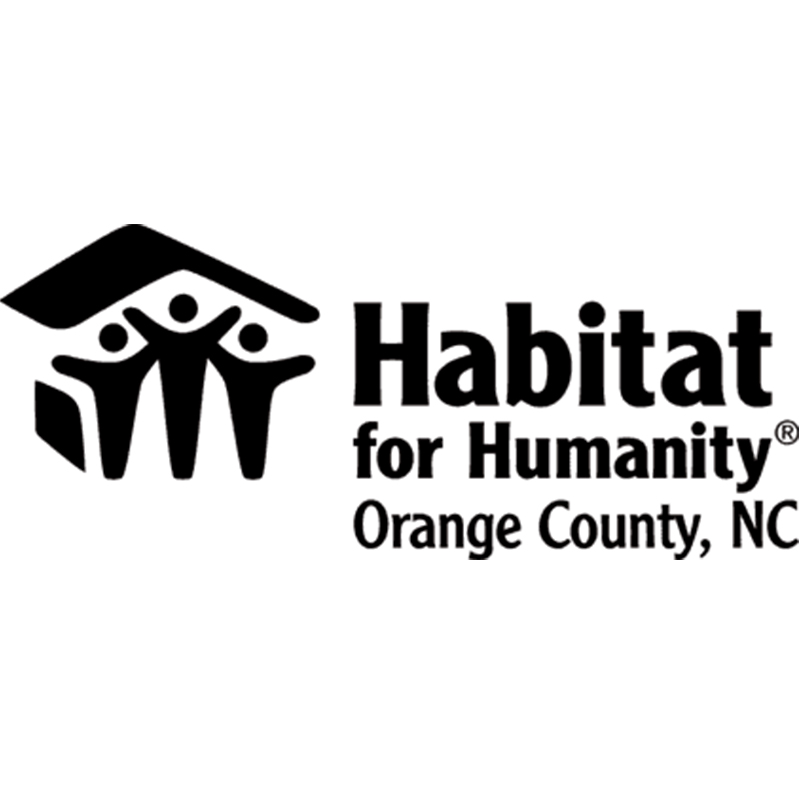 Seeking to put God's love into action, Habitat for Humanity of Orange County brings people together to build homes, communities, and hope. Habitat for Humanity partners with people in your community to help them build or improve a place they can call home. Habitat homeowners help build their own homes alongside volunteers and pay an affordable mortgage. With your support, Habitat homeowners achieve the strength, stability and independence they need to build a better life for themselves and for their families.