Every year, I make dozens of loaves of strawberry bread to give to friends and family around the holidays. It's one of my favorite traditions, and I'm excited to get into the kitchen in the coming weeks to start baking. The recipe couldn't be simpler (just eight ingredients and four steps), but the result is something I look forward to every holiday season.
Note-- I said four steps because I was thinking 1) pour in dry ingredients and make well in the center 2) pour in wet 3) mix lightly 4) bake.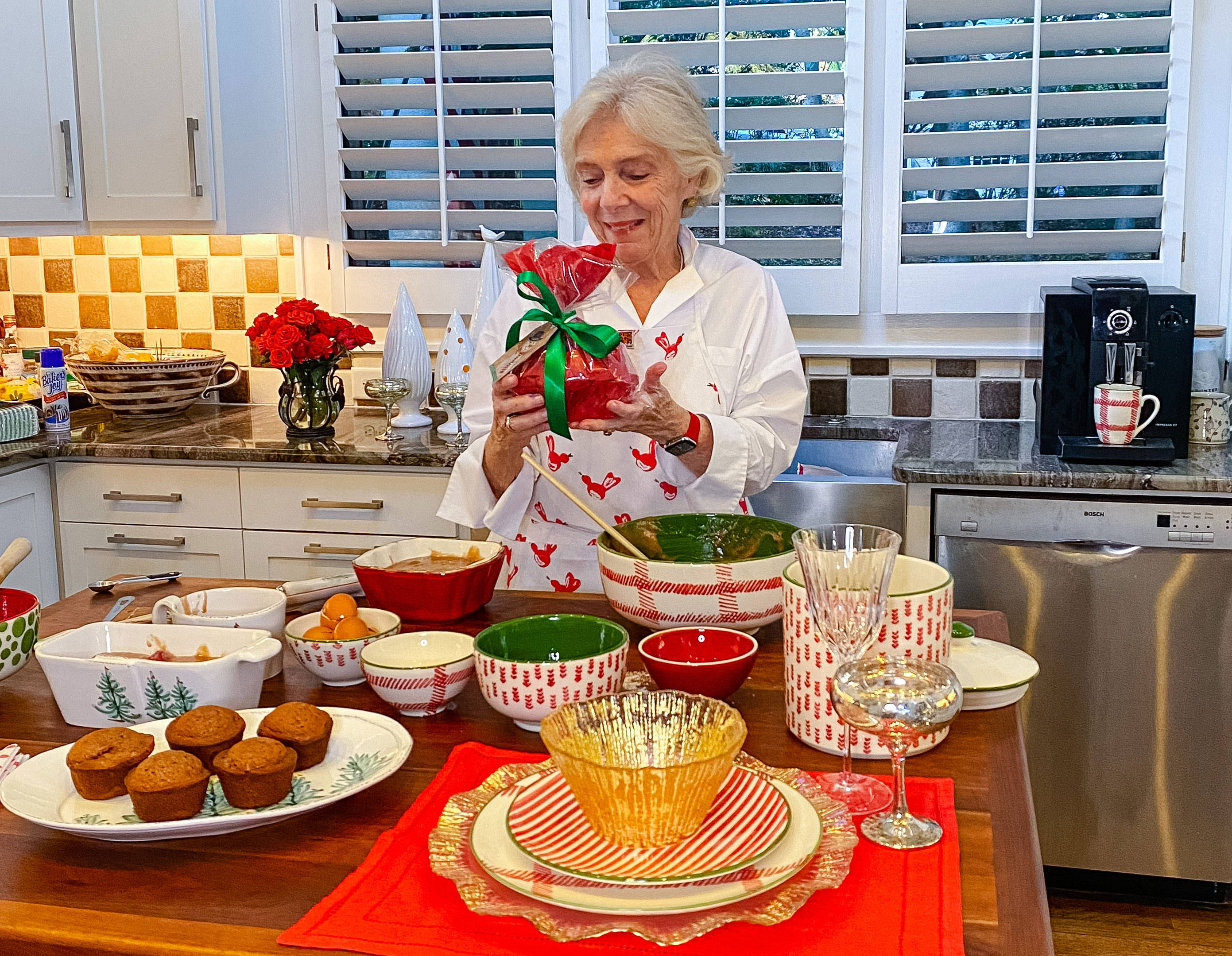 TOOLS
electric blender (preferred)
2 mixing bowls
loaf pan, muffin tin, or square baker
spatula & wooden spoons
measuring cup & spoons
DRY INGREDIENTS
3 cups flour
2 cups sugar
1 teaspoon baking soda
1 teaspoon salt
3 teaspoons cinnamon
WET INGREDIENTS
2 cups organic strawberries (fresh or frozen, thawed)
4 eggs
1.5 cups canola oil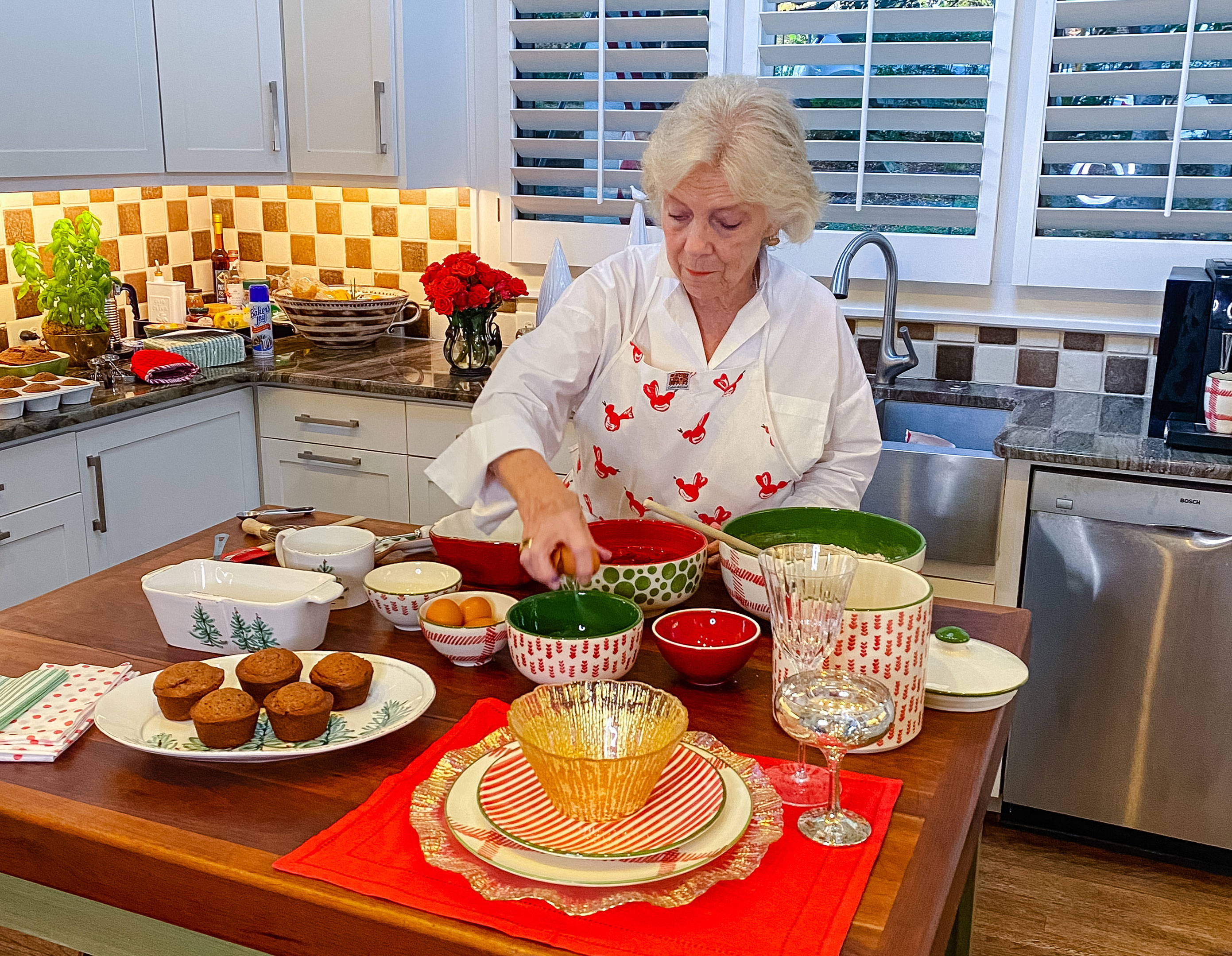 DIRECTIONS
1. Preheat oven to 350 degrees.
2. Combine all dry ingredients.
3. Combine all wet ingredients. Make sure eggs are lightly beaten. (3-5 minutes)
4. Create a hole in the center of the dry ingredients and pour in wet ingredients combination.
5. Mix all ingredients lightly.
6. Coat bakers in baking spray or butter and fill halfway with batter.
7. Bake for 55 minutes. For muffin tin, bake for 40 minutes. Monitor periodically to ensure bread is not being overcooked.
Buon appetito e Buone Feste!
---
1 comment
---