I think Rome is the perfect starting point for any trip to Italy. You get a sense of a city and its bustling Italians. You walk with the history and through the city from the Forum to the Vatican, and you understand the continued pull of the Catholic Church - whether as devout believers or devout Italians.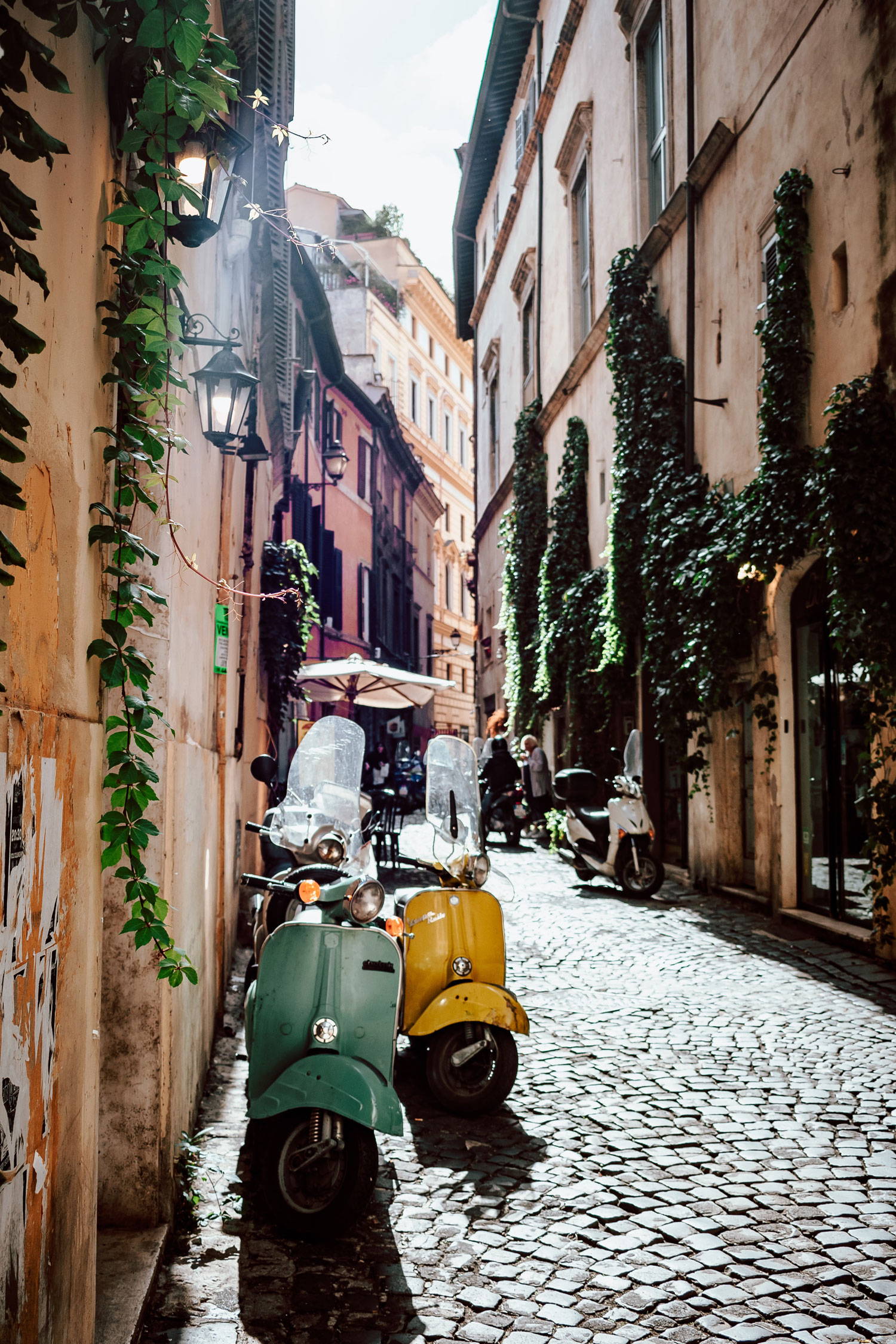 The best first thing to do is to partake in one or two half day tours. This is enough so that you are able to indulge in the history and not become distracted.
We love Roman Travels with Cristiano Pellegrini (romantravels@gmail.com).
Bill and I met Cristiano's father who ran the agency while sharing a box in Milan at La Scala (the opera). Sandro hummed and swayed with the opera. His eyes danced with the shining light of a true opera lover. We called Sandro every time we were in Rome for yet, another tour.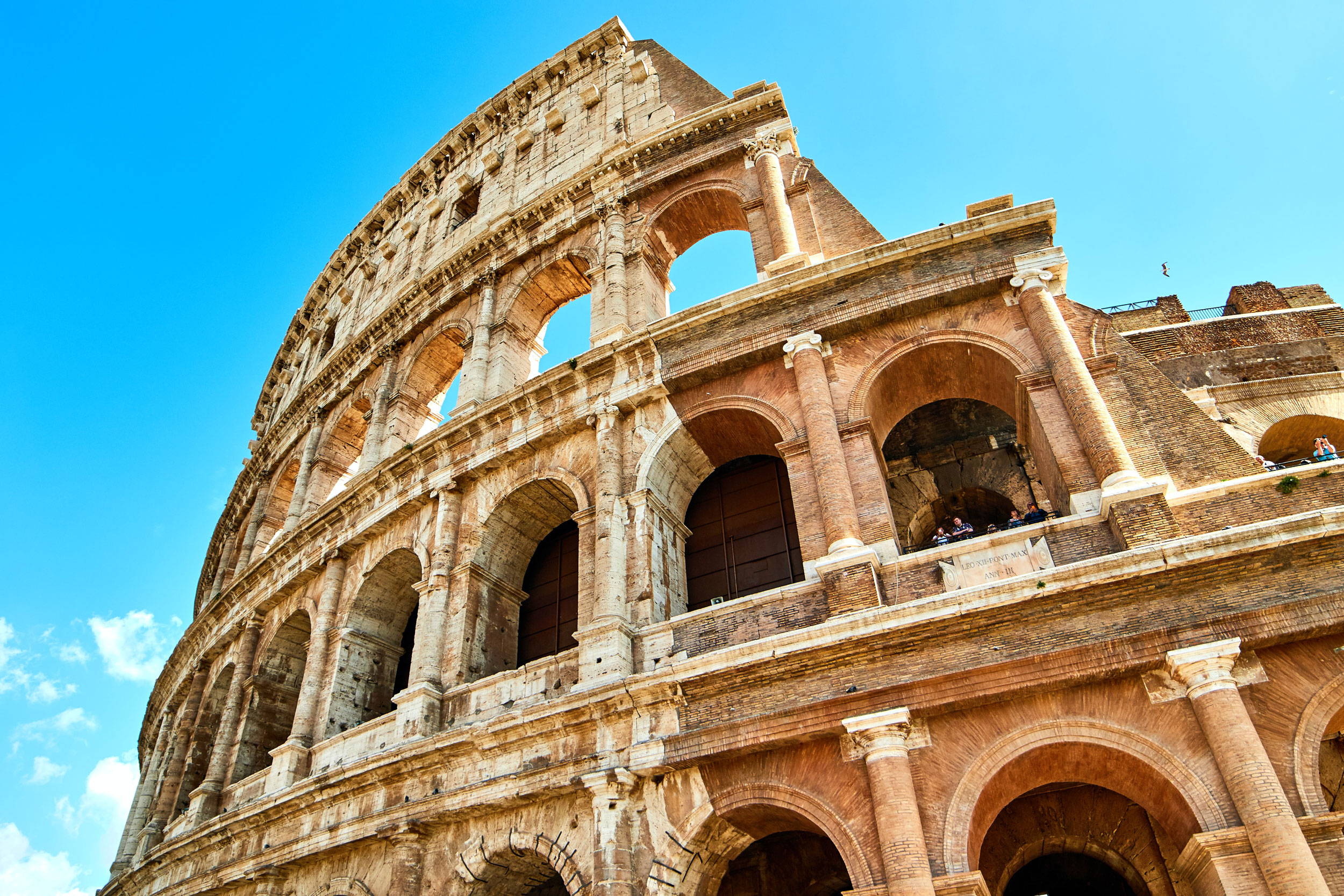 Things to not miss:
A tour of St. Peters including the square and Vatican City and Sistine Chapel.
The Scavi Tour under the catacombs of St. Peters. You must have a letter from your minister. The Forum - yes, the forum and its ruins, a true history of Rome and Italy. It is incredible.
The Villa Borghese and its gardens are breathtaking. I recommend making reservations for the museum in advance as its usually booked, but the gardens are free.
La Mura di Buona Fortuna – Wall of Good Fortune
Piazza Verdi
A special keyhole in a door of a garden overlooking the city centers the Vatican. Any concierge or taxi driver will know. It's incredible!
Mussolini's Balcony close to the (wedding cake looking) Supreme Court, made with white travertine.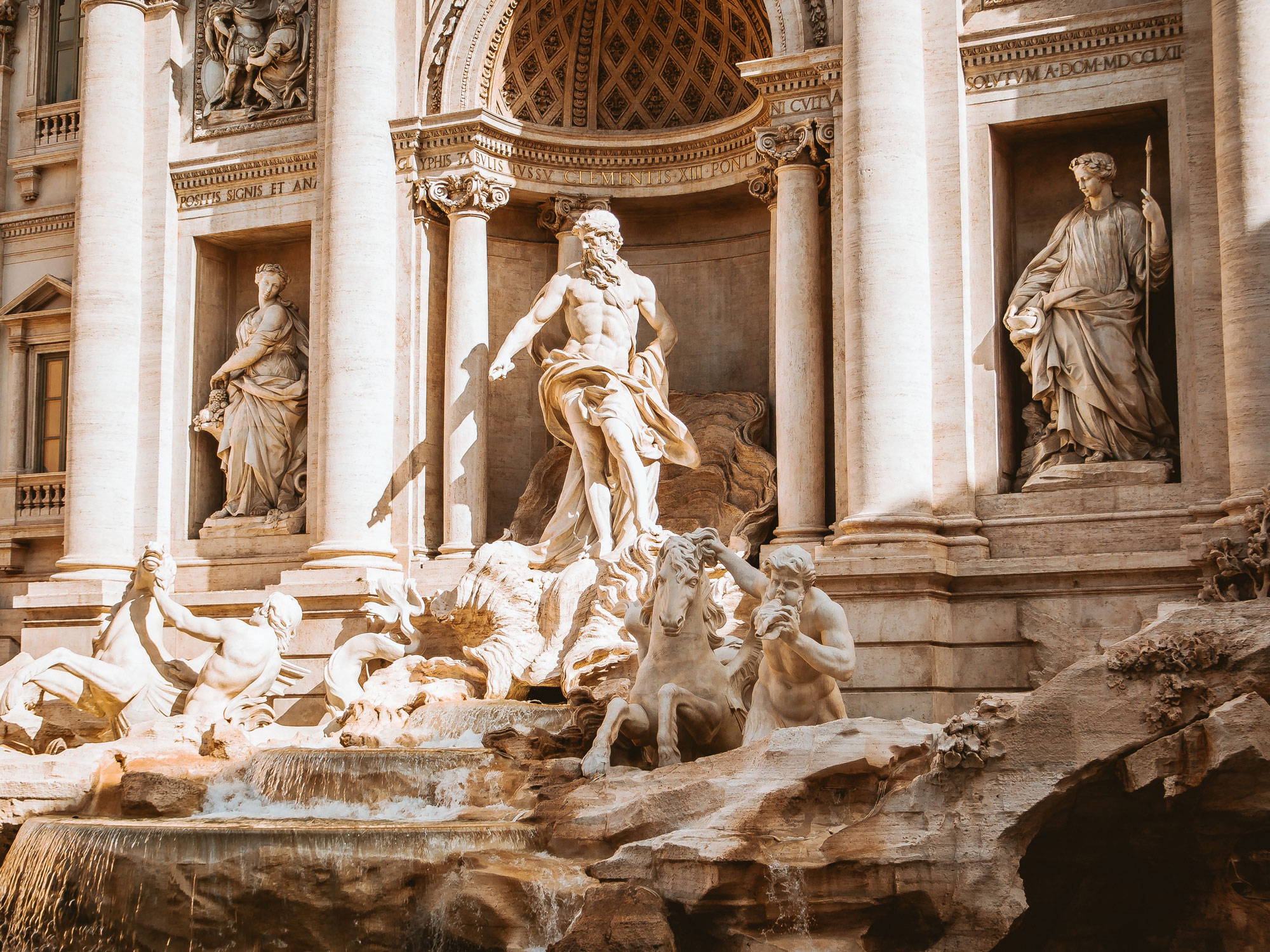 Hotels
The Hassler Hotel
World famous, it is above the Spanish Steps. Just sitting in the lobby, I am sure you will either see someone famous or someone who wants to be famous. It is not a favorite because it is so grandiose, but it is worth seeing and enjoying.
Hotel Eden
This is where my father stayed during his travels when I was a girl, so I grew up hearing stories of the people he met and the moments they shared here. The restaurant and bar on the top exposes a breathtaking view of Rome. It is quite special. Momma, Frances, and I stayed here several times and toasted him each time.
Hotel Condotti
A small, charming hotel also above the Spanish Steps. The rooms are petite but so chic, and the sitting areas are wonderful.
Hotel Gregoriano
Simple and probably less expensive. The people are so nice, and again it is very central and close to the Spanish steps.
Hotel d'Inghilterra
I am partial to this all-Italian hotel because I know the woman who did the design work. The colors are in purples and greens, a little satiny for American taste, but it has some very special small rooms that I loved.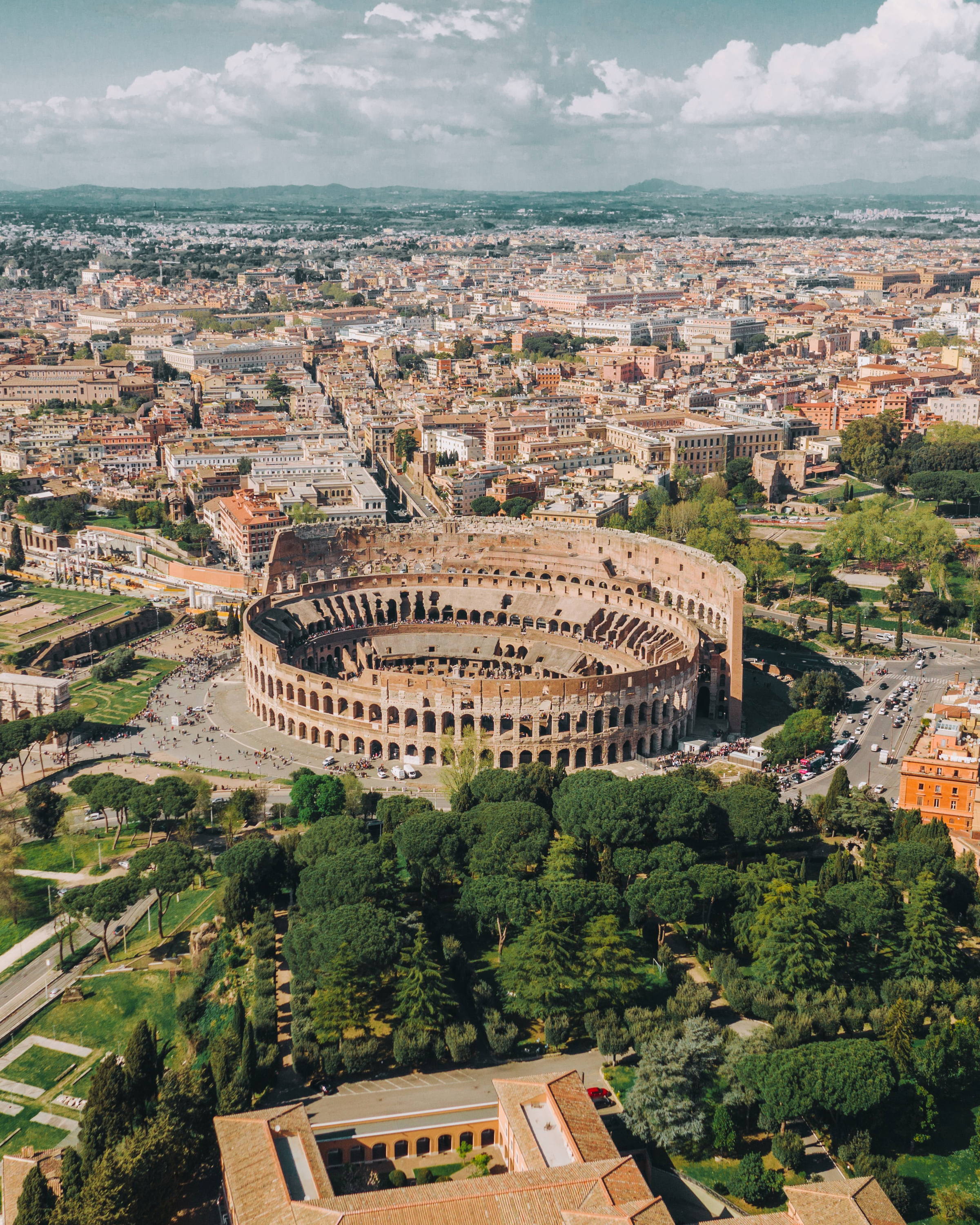 Restaurants
Mirabelle Restaurant
On top of the Splendide Hotel. This will be your most romantic night in Italy. As for seats outside on the terrace (la terrazza) overlooking the city lights and the Vatican. You will not be disappointed.
Trattoria da Luigi
This is fun place that can be deceiving from the outside. It is walking distance from the Spanish Steps (as are most things). It has such an interesting interior and delicious pastas and pizzas. This is for a night you are craving a crisp, refreshing beer.
Osteria alla Romana
A true trattoria! It is the famous "mangi bene e spendi poco" (eat well and spend little). Romana has a classic atmosphere of a Roman trattoria with extras. The bruschetta is divine - with prosciutto or eggplant or the classic tomato. Walk or take a taxi because there is no parking.
Agatha e Romeo
One of the best and most expensive restaurants in Rome. It is fine dining from three generations. Eclectic wines from a vaulted cellar and very high-end, creative cooking!
---
3 comments
---