Honoring 40 years of Italian craftsmanship and design, we stayed authentic to our roots and traveled to Italy to photograph our newest and some of our most beloved collections in the heart of Tuscany. Tucked away in the hillside town of Fivizzano, in the Tuscan region of Italy, sits La Fortezza. A 12th century Italian Fortress reconstructed by Annette Joseph and her husband Frank. La Fortezza served as the set for our week long photoshoot that brought our newest Italian designs to life in breathtaking lifestyle imagery we hope you all enjoy.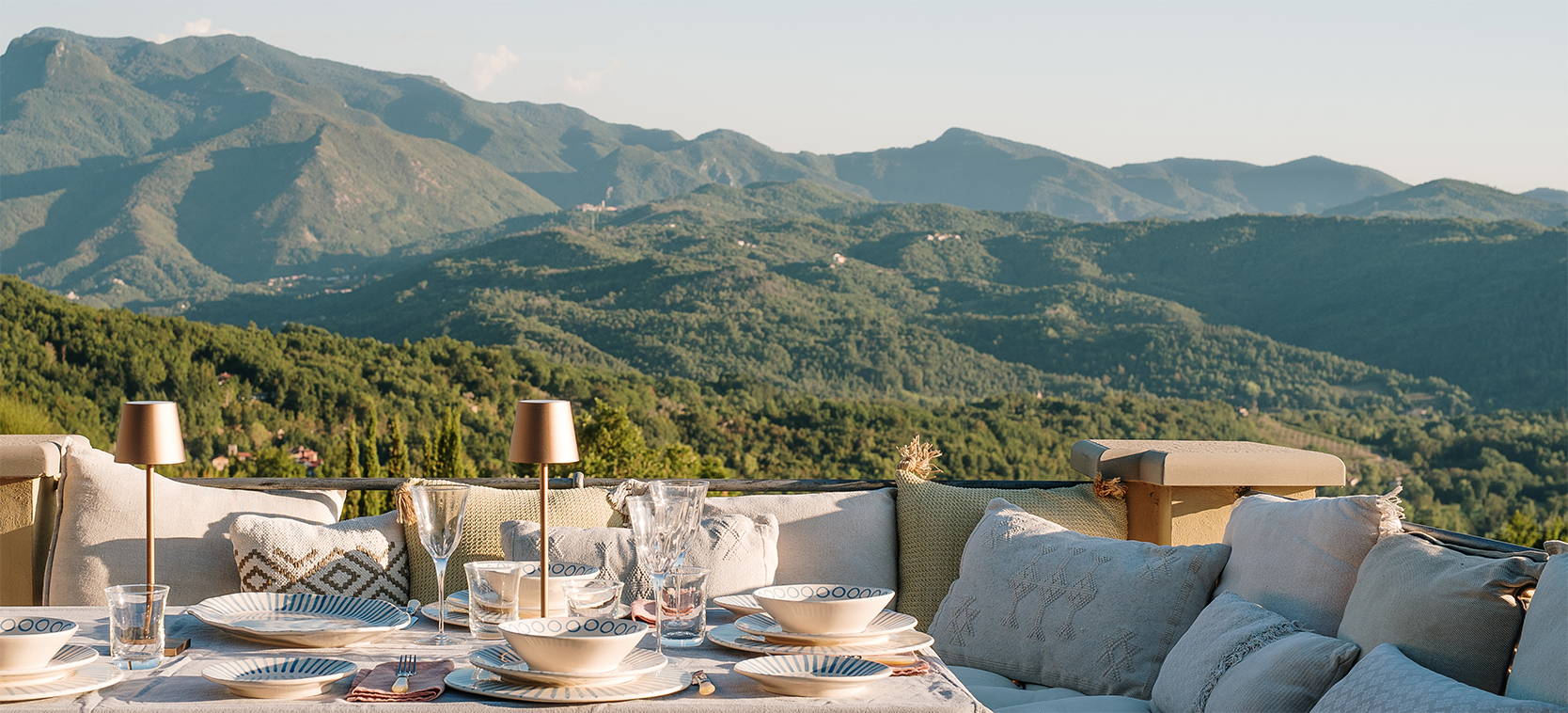 1) Design handcrafted Italian products.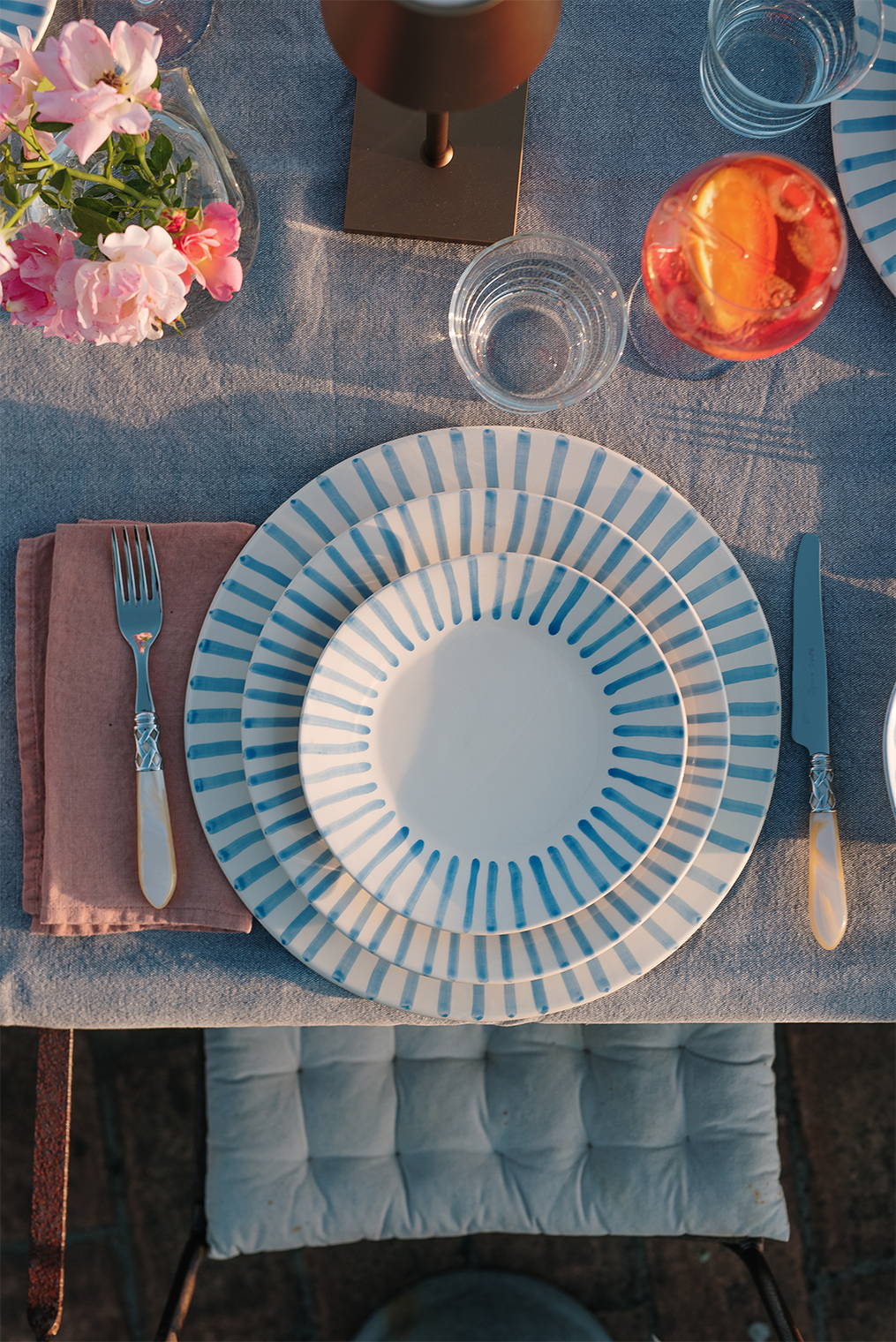 2) Find an incredible team that makes your vision come to life.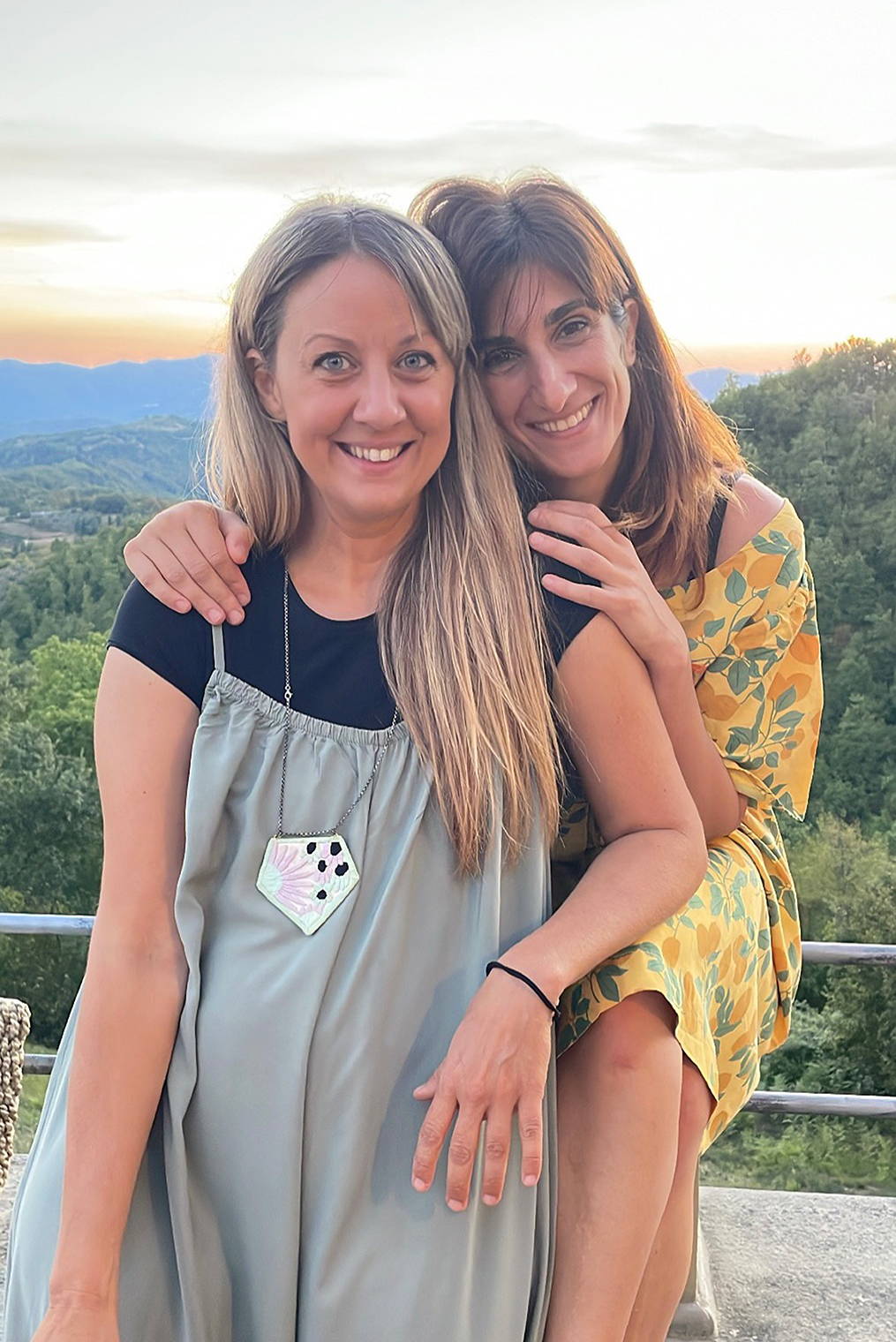 3) Choose the perfect backdrop.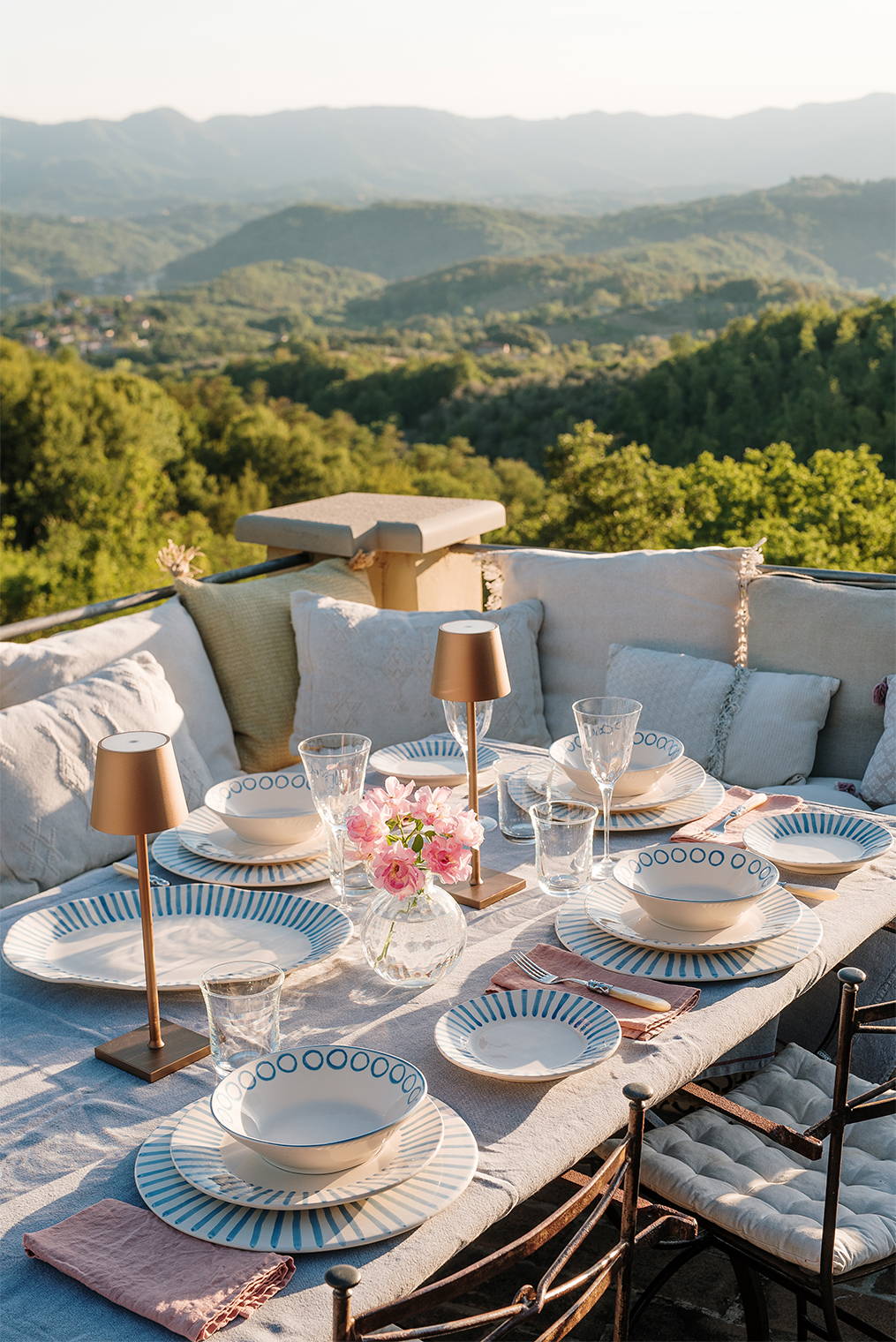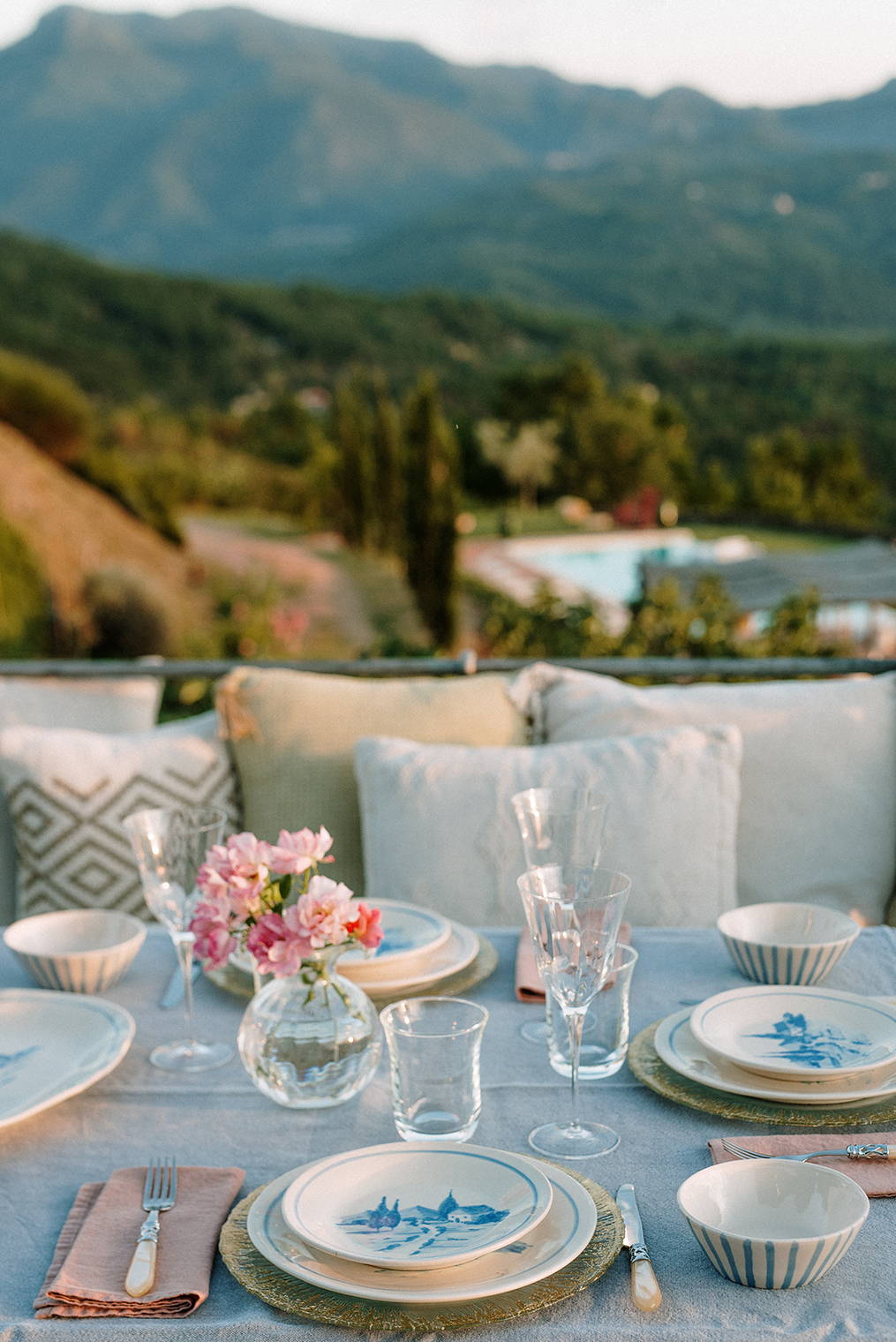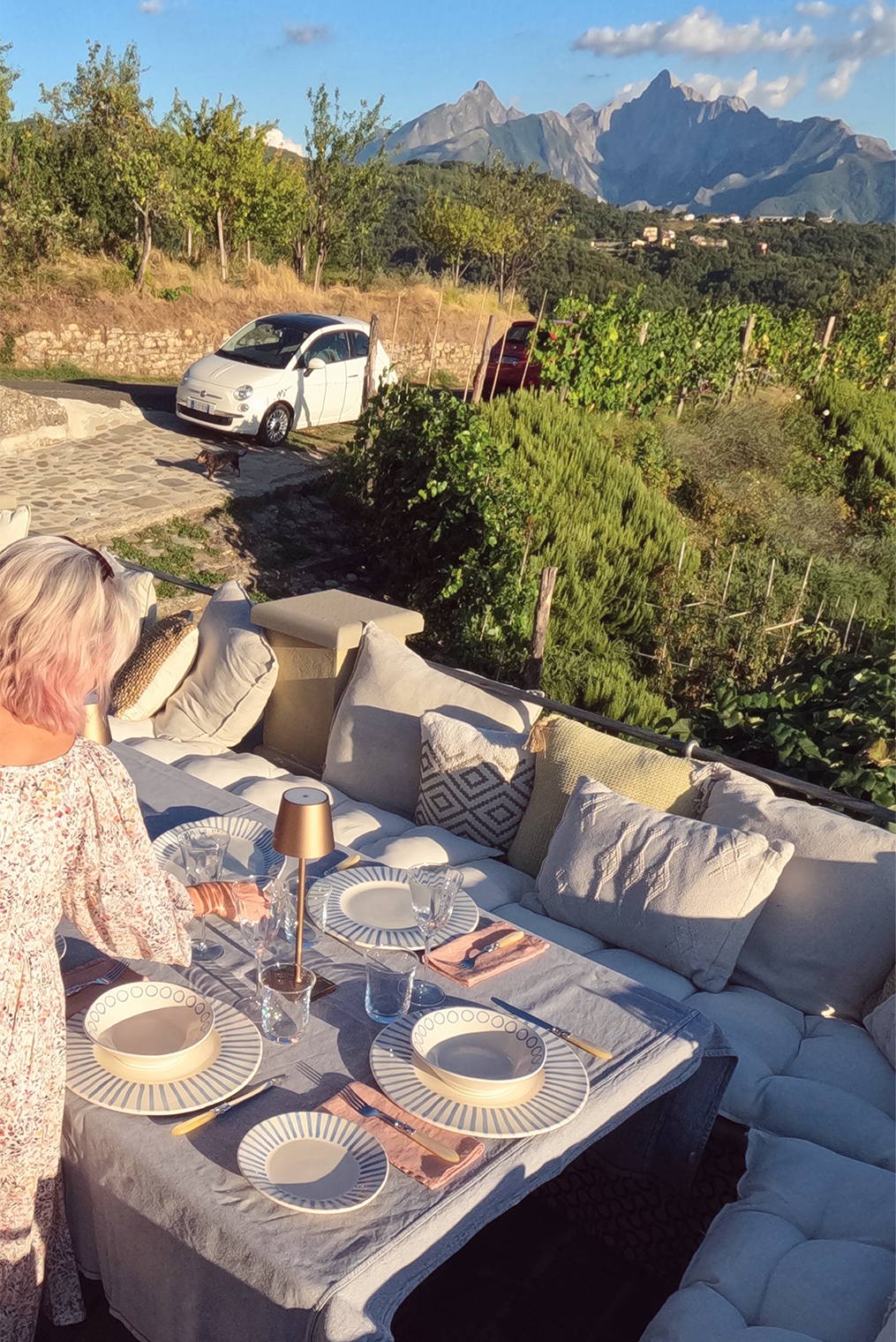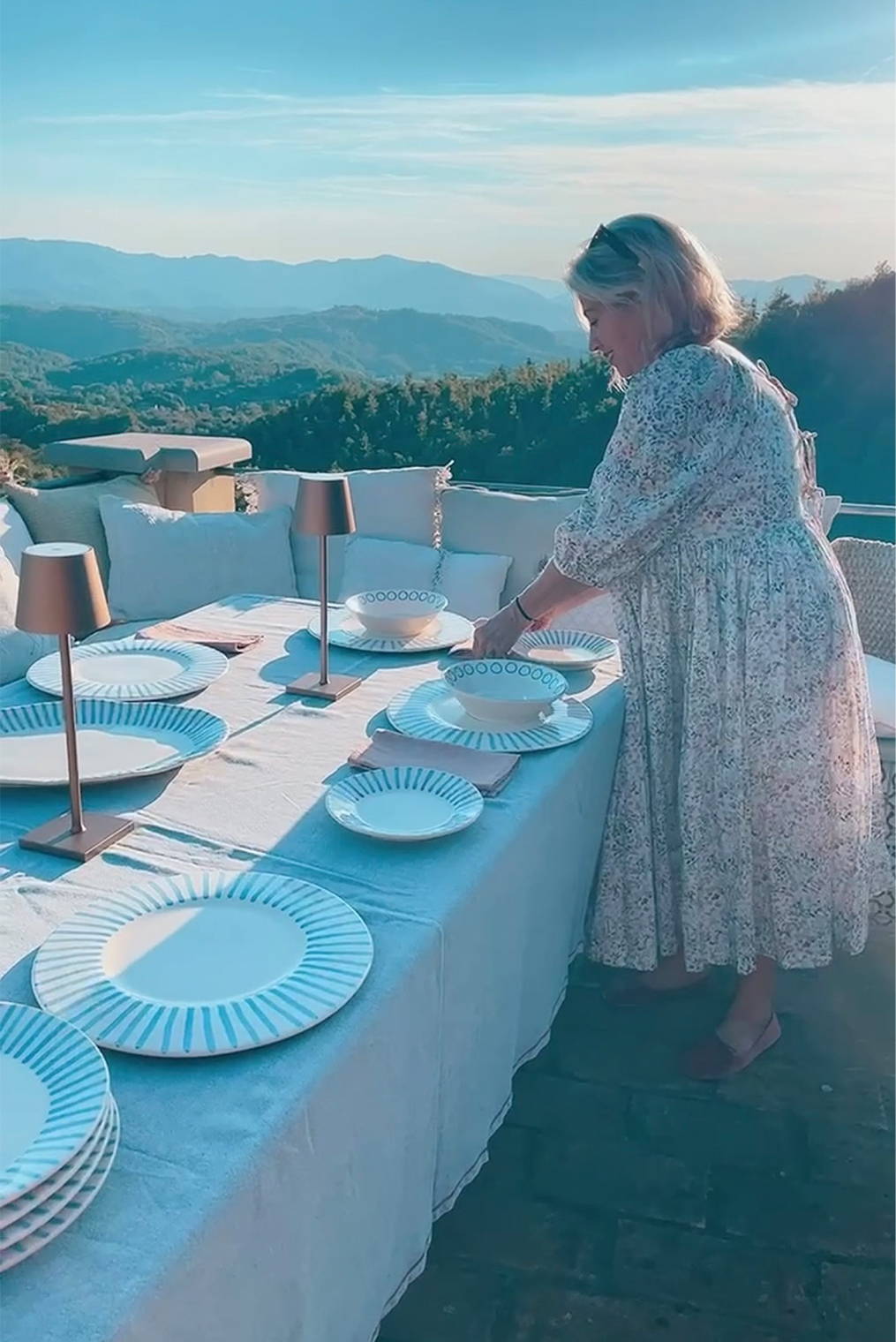 5) Find the perfect angle.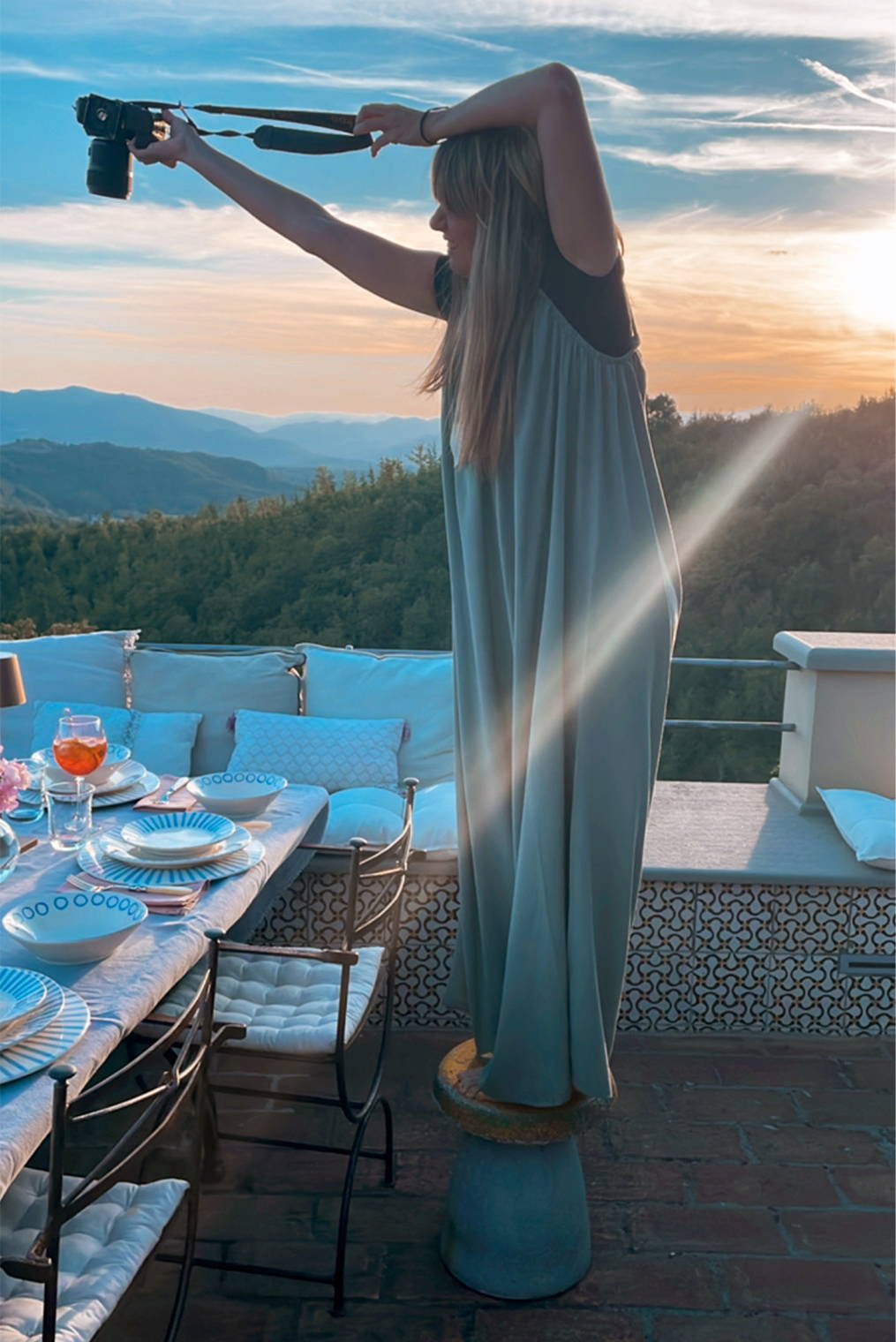 6) Enjoy the setting sun on a picturesque evening in Italy after a fulfilling day.