Toast mom. After all, it is her day!
Raise a glass to mom. The one who's always been there. Through the ups and downs, the highs and lows. The one who's held your hand through the tears and smiled with you through the laughter.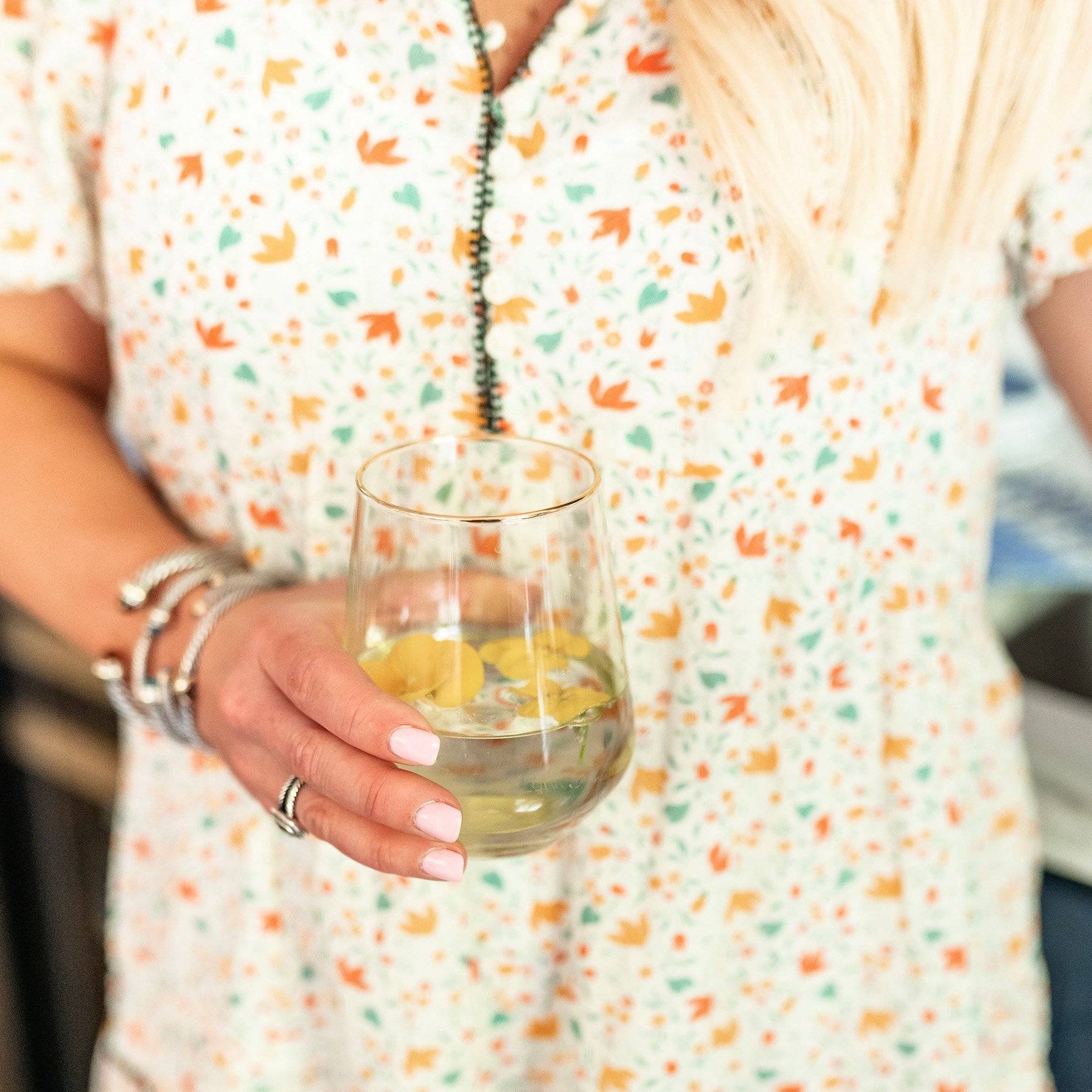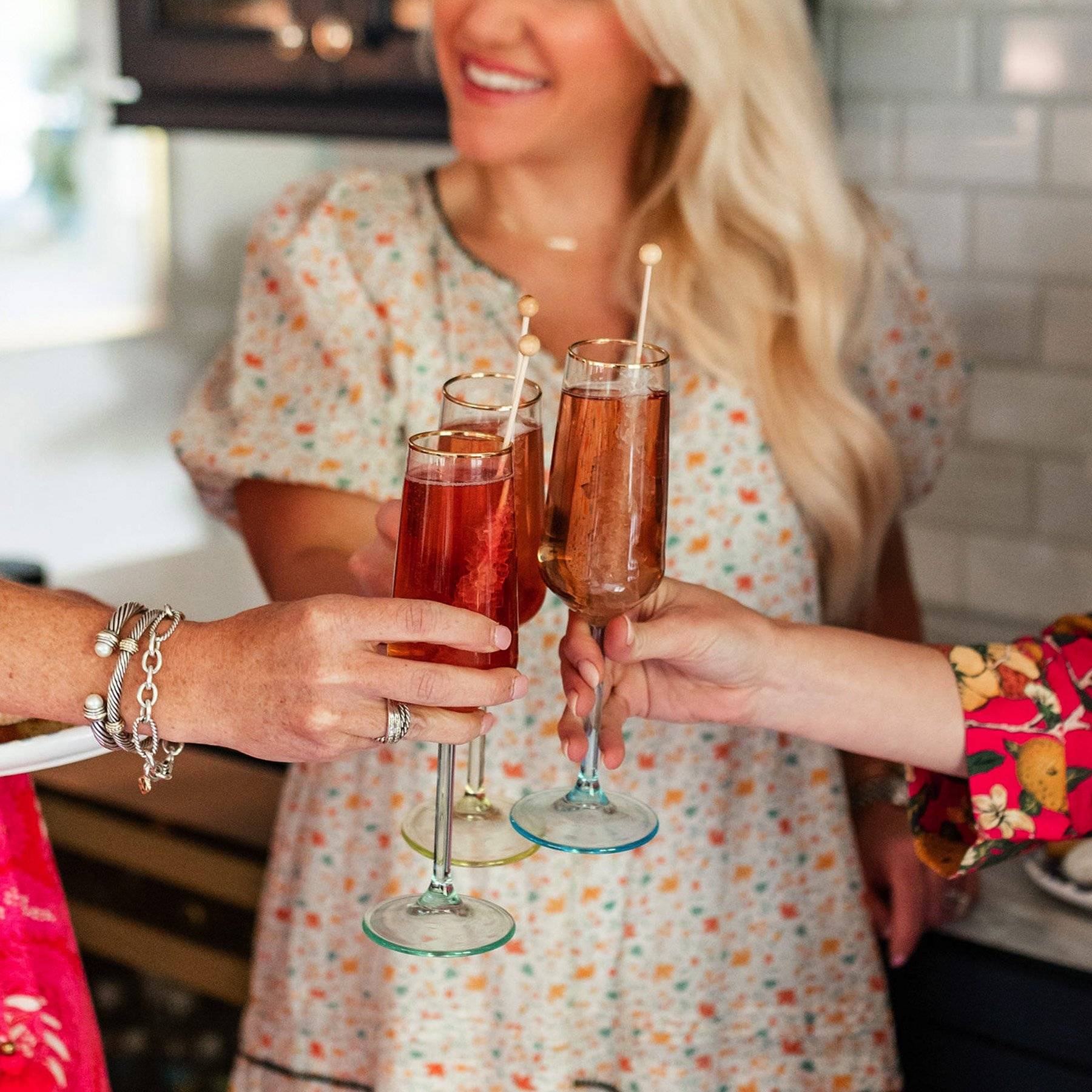 Treat mom to a little extra sweetness this Mother's Day, and gift her pieces as beautiful as she is.
Bake her favorite craving from scratch or deliver her breakfast in bed. Either way, she'll remember it always.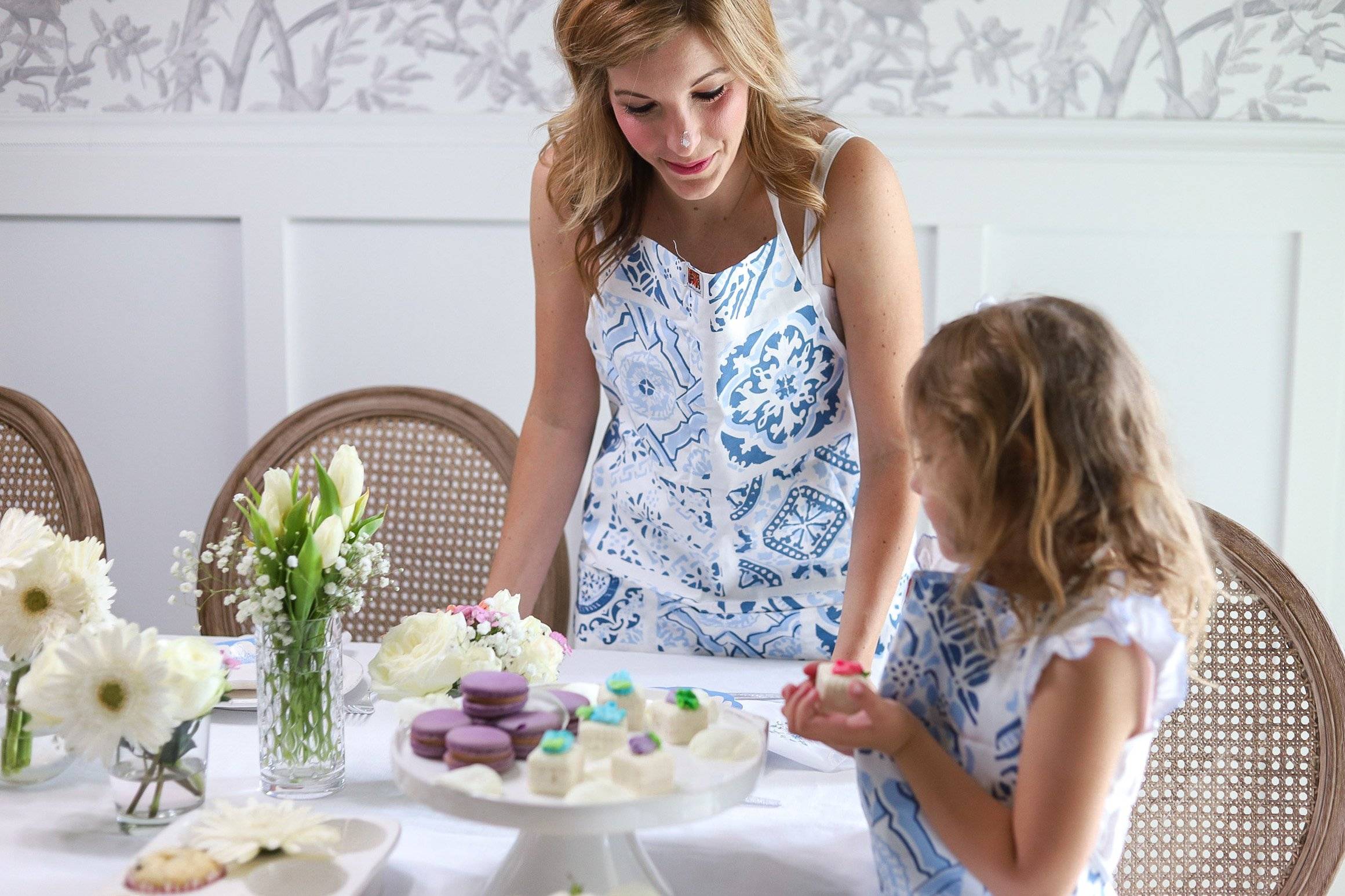 Help her garden grow this Mother's Day.
Add to mom's flourishing garden with her favorite blooms. After all, daughters are the perennials in a mother's garden.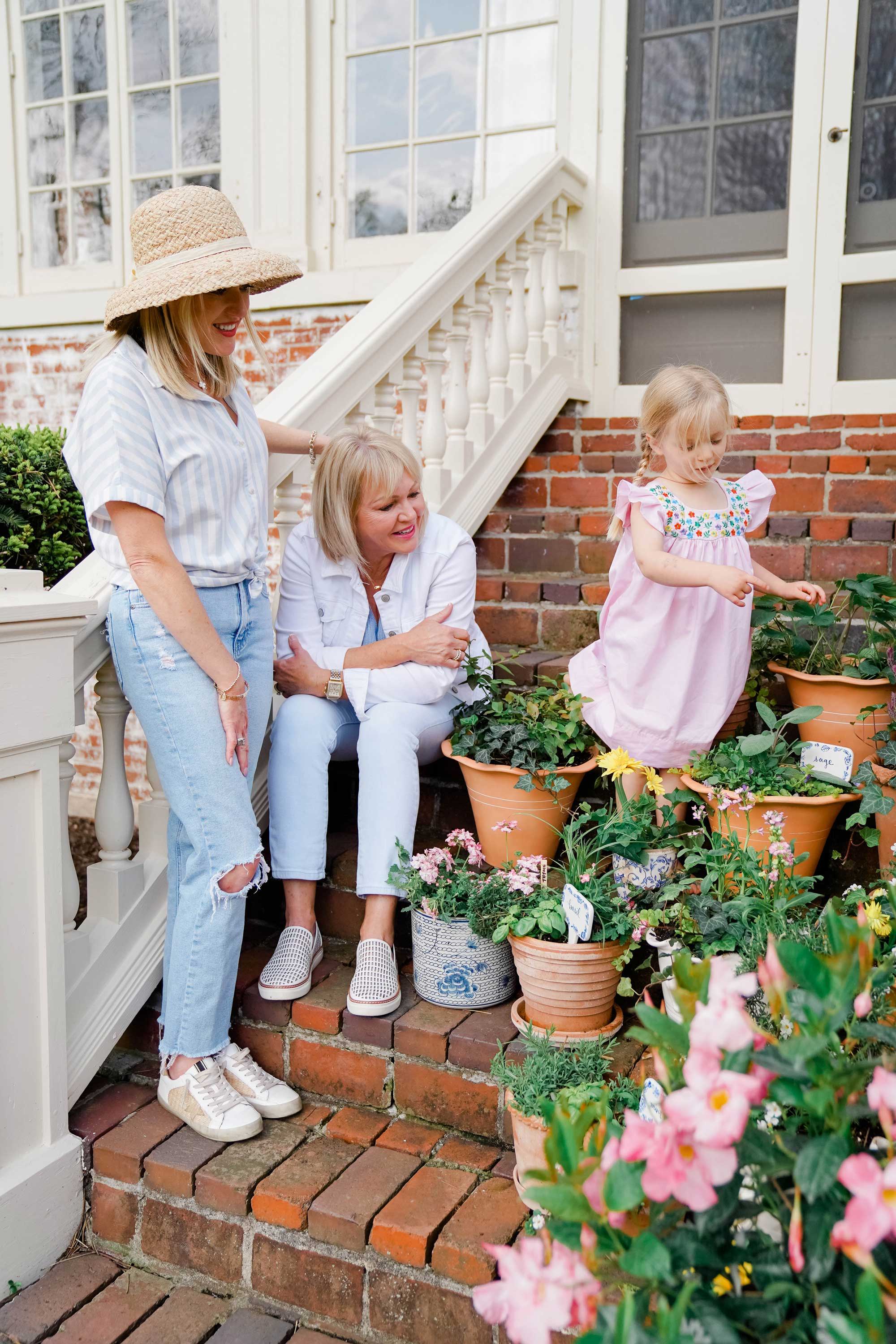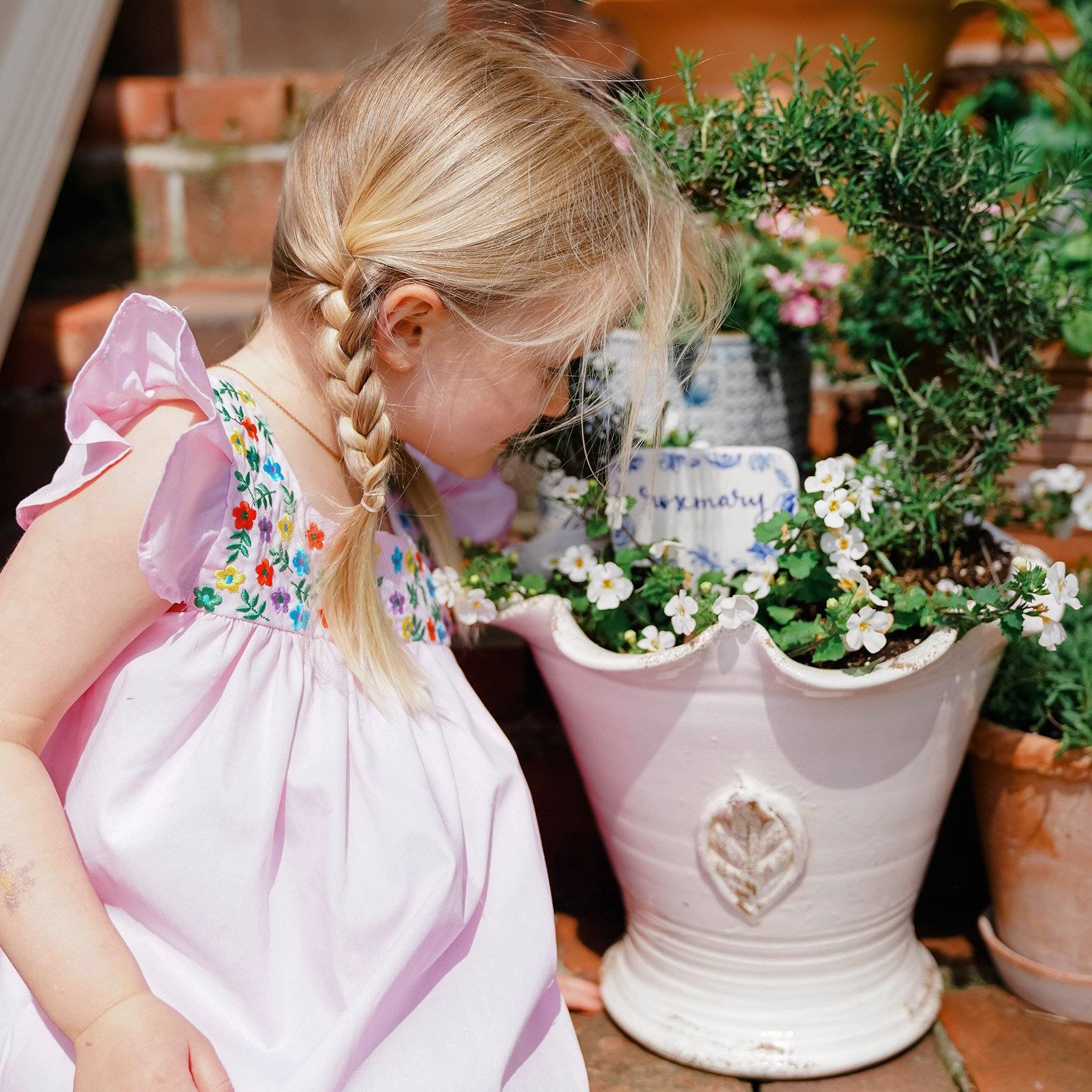 Take it outside and enjoy quality one-on-one time with mom.
Create memories with mom: new traditions, heartfelt moments, memories to last a lifetime.