MILAN: THE CAPITAL OF FASHION & DESIGN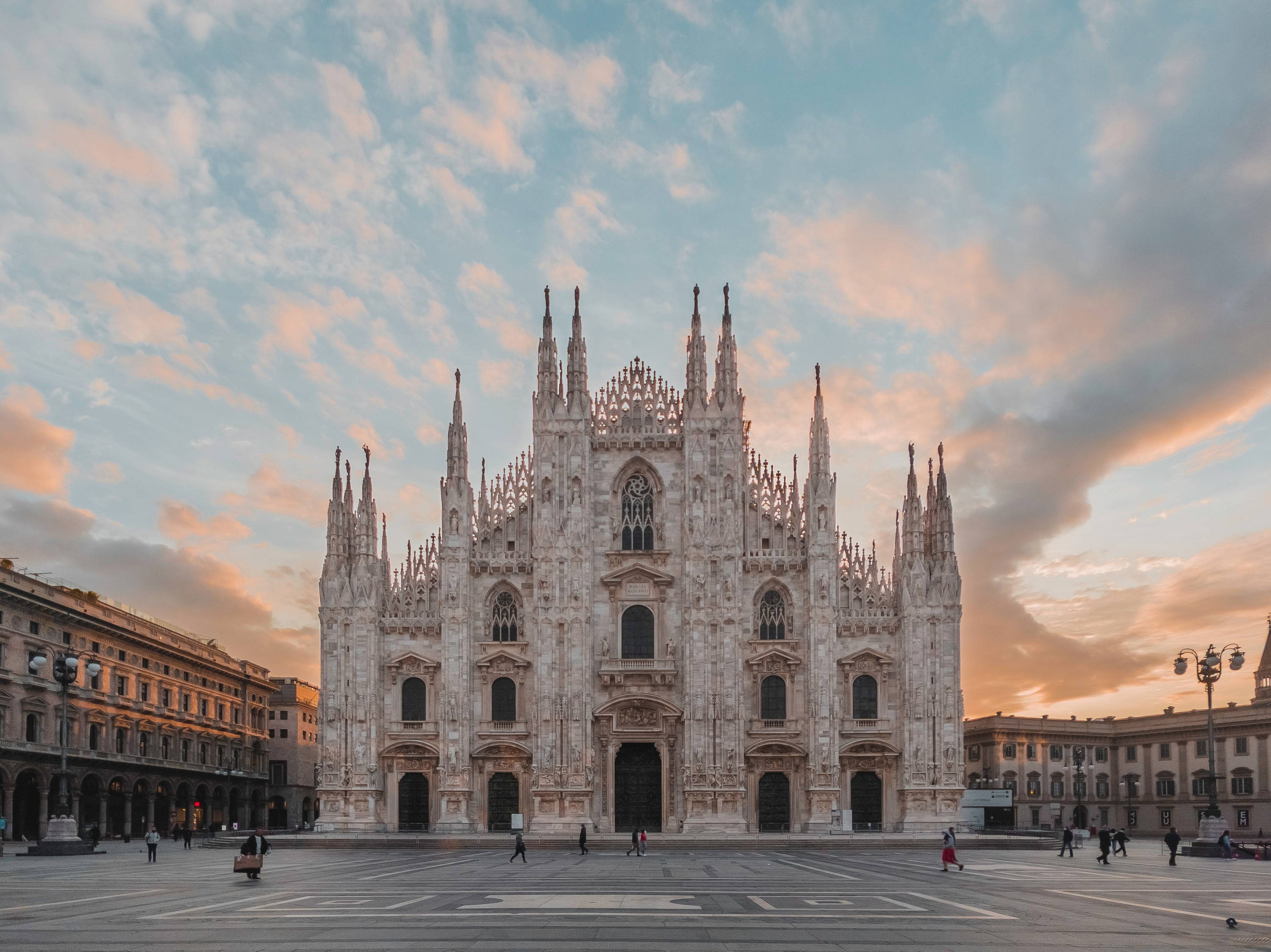 Milan, another favorite city - but I can't think of a place in Italy I do not love or think is a favorite! Milan is the major business epicenter of Italy. It is where all young people interested in business, finance, law, and technology migrate to for internships and careers. Despite being a huge business hub, it has a lovely family friendly environment as well. Walking down the streets, you often see young, chic women and men darting in and out of buildings, grabbing a quick coffee before heading to their next meeting or destination. I love the feeling I get when walking around Milan and I love that I feel love.
The historic district has the famous Duomo di Milano dedicated to the Nativity of St. Mary and is decorated in white marble exuding a truly majestic aura. If you love history and architecture as I do, I suggest reading more about the Duomo here: https://www.duomomilano.it/en/infopage/the-cathedral/53/.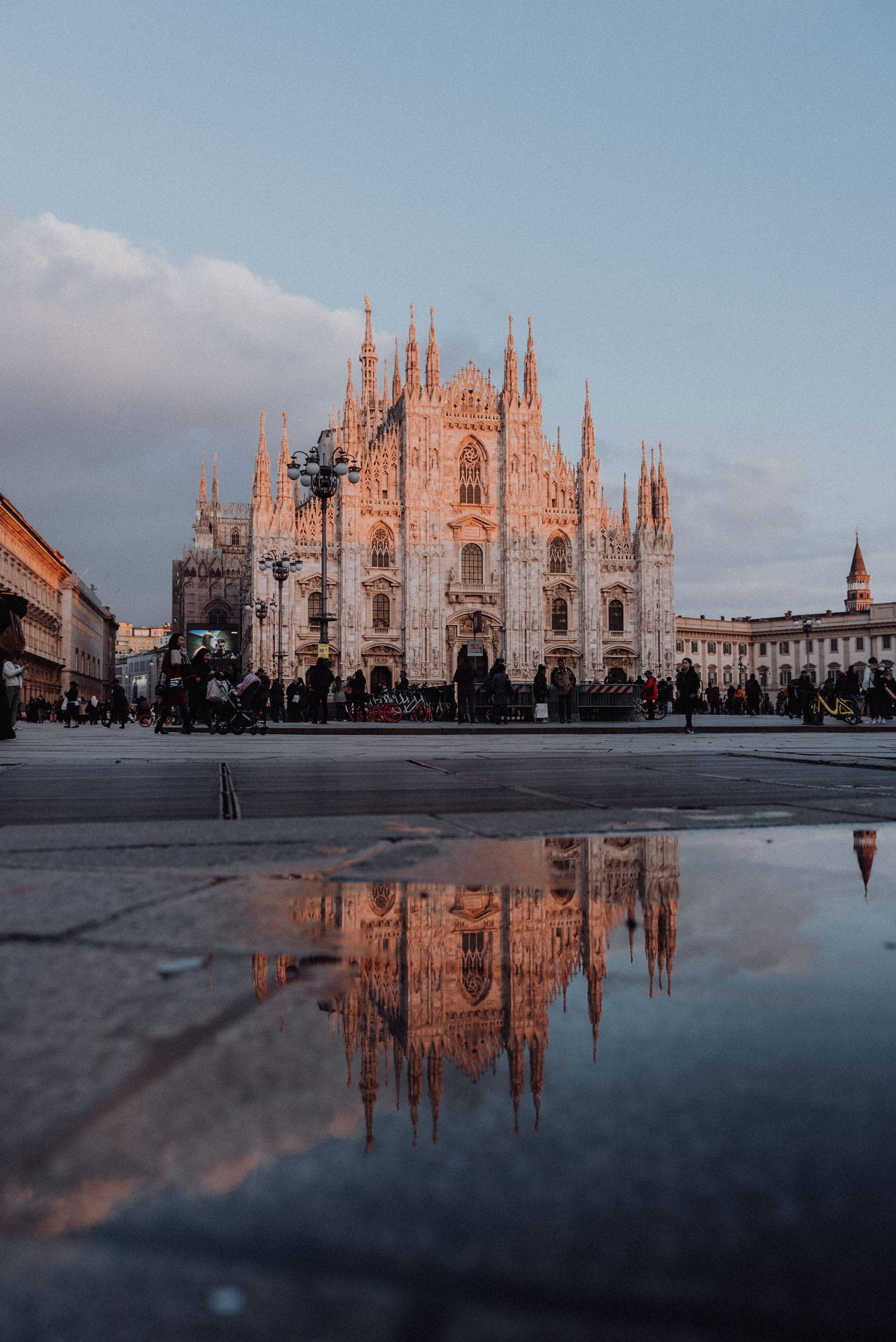 The Galleria Vittorio Emanuele II lies adjacent to the Duomo and is a historic Milan landmark and Italy's oldest shopping gallery. It is housed within a four-story double arcade where the acoustics are perfect, the light is soft, and the smells are so incredibly Italian.
Teatro alla Scala, the most beautiful opera theater in Italy is also close by. I highly recommend attending a show if possible. It has been one of the highlights of my life.
The Brera district is the Soho of Milan and is quite possibly my favorite place to stroll on an easy afternoon in the city. It is filled with eclectic shops and galleries and some very chic hotels. Do not miss a dinner, a chance to shop a bit, or the opportunity to enjoy an espresso and watch the locals as they pass.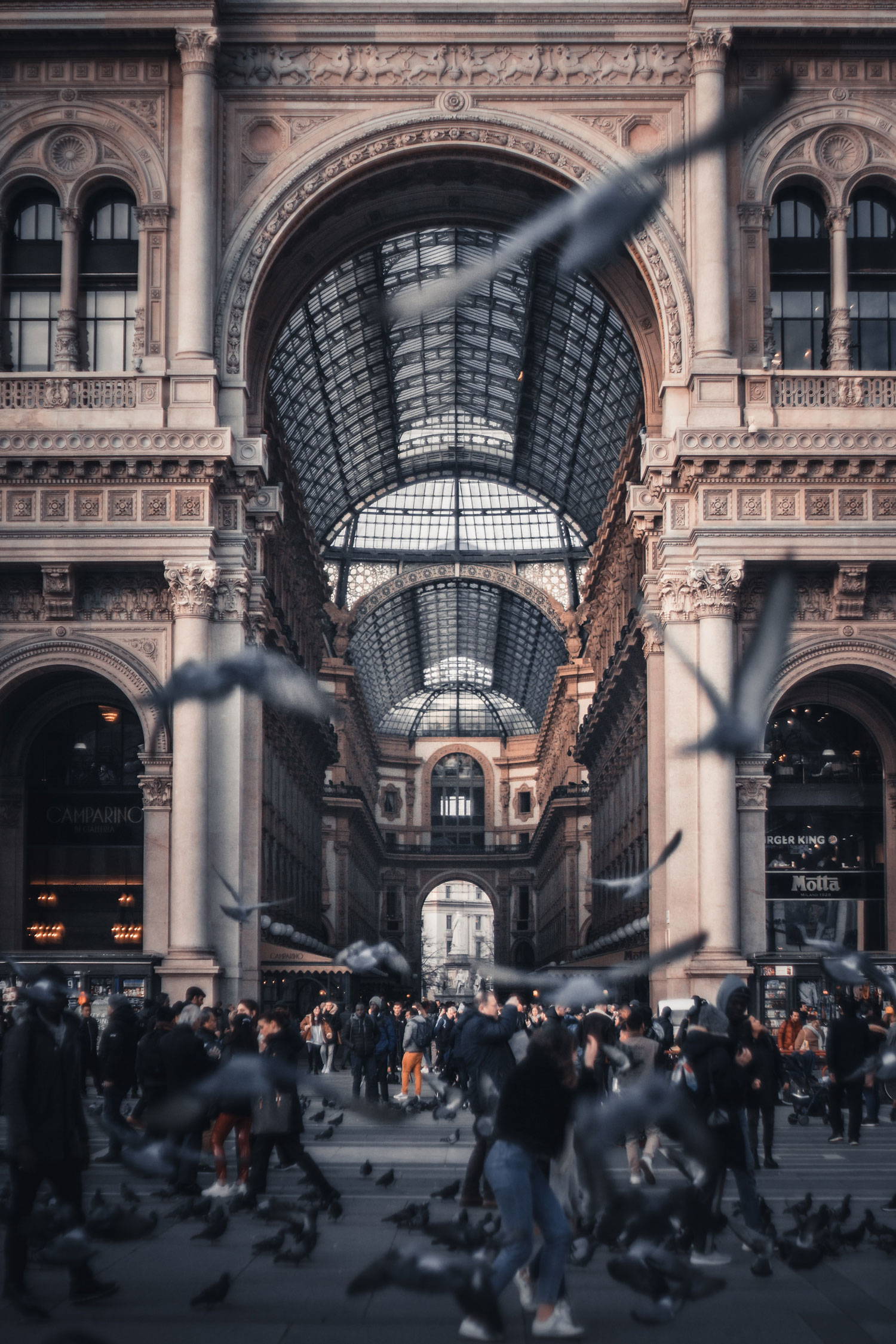 ---
2 comments
---