IL RITROVO WITH GIOVANNI CARRASSI
Giovanni Carrassi, or the mayor of Positano as I refer to him, holds a dear place in my heart. I have been lucky enough to watch Giovanni grow from a vibrant young boy to a brilliant and endearing man. Currently, he runs his family business, Ceramica Assunta, in Positano featuring a vast array of beautiful ceramics all handpainted by the locals.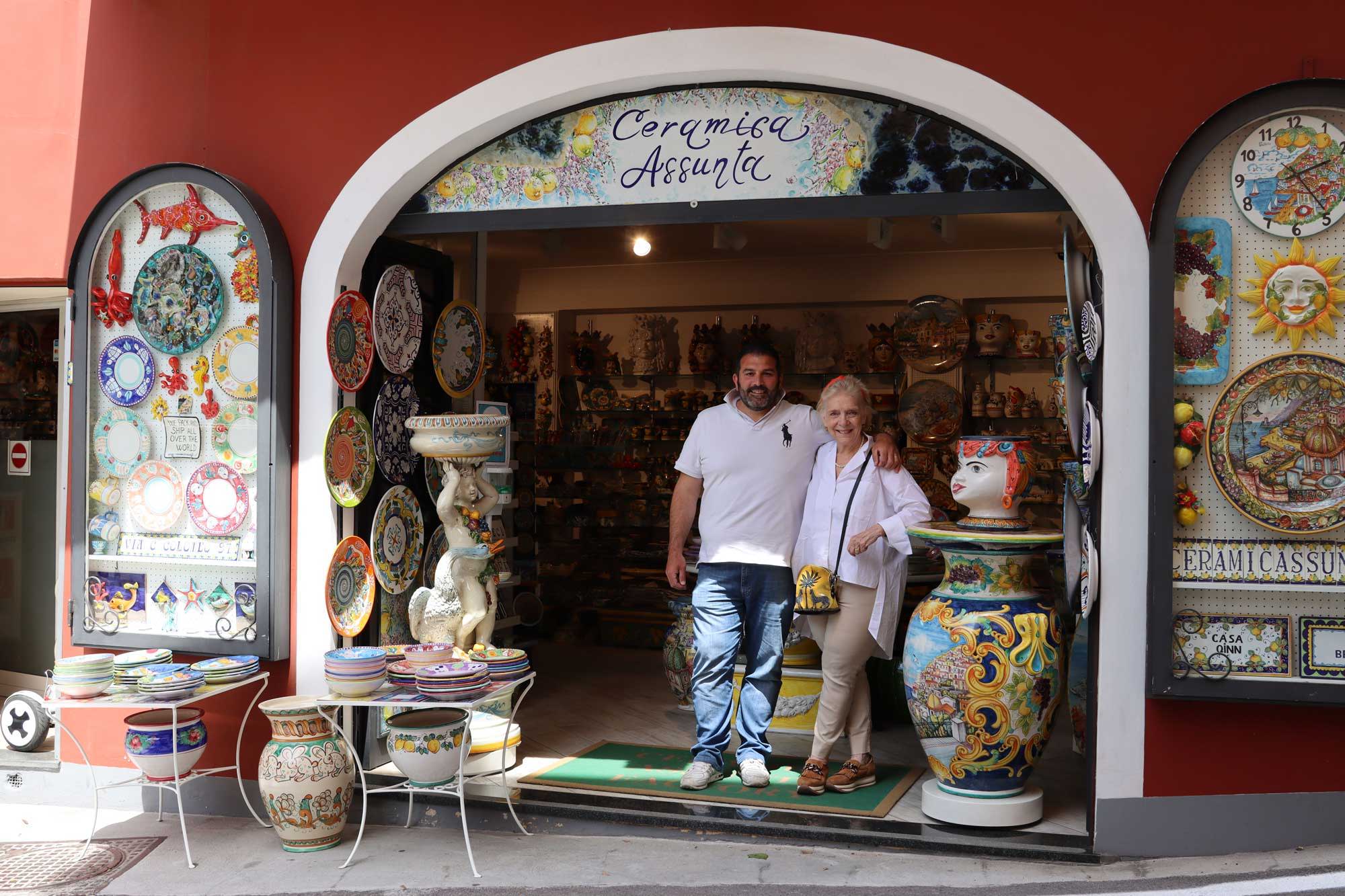 On this month's Il Ritrovo, Giovanni and his family take us on a live tour of the Amalfi Coast guiding us from the Li Galli Islands to the center of Positano. We invite you to follow along with us as Giovanni and I share our favorite shops, local eateries, and places to stay. Plus, a few celebrity sightings!
Hotels
Hotel Il San Pietro
"The San Pietro di Positano is more than a hotel. It is a journey within a journey, where memories are created and never forgotten. A haven of peace, immersed in nature, this elegant home harmonizes old-world traditions of hospitality with contemporary, understated luxury. Escape to this small slice of paradise suspended between the sea and sky."
La Fenice
http://www.lafenicepositano.com/
"La Fenice is perched on a hill with villas and cottages that gradually drop down by a series of steps, lush with cascades of bougainvillea, lemons and vines, to the Tyrrhenian Sea."
Hotel l'Ancora
https://www.hotelancorapositano.com/
Hotel Poseidon
https://www.hotelposeidonpositano.it/
"The Hotel Poseidon, once a beautiful Mediterranean villa in the heart of Positano, is today a hotel in a green area overlooking the "vertical village" and the Amalfi Coast, one of the most beautiful and enchanting places in the world."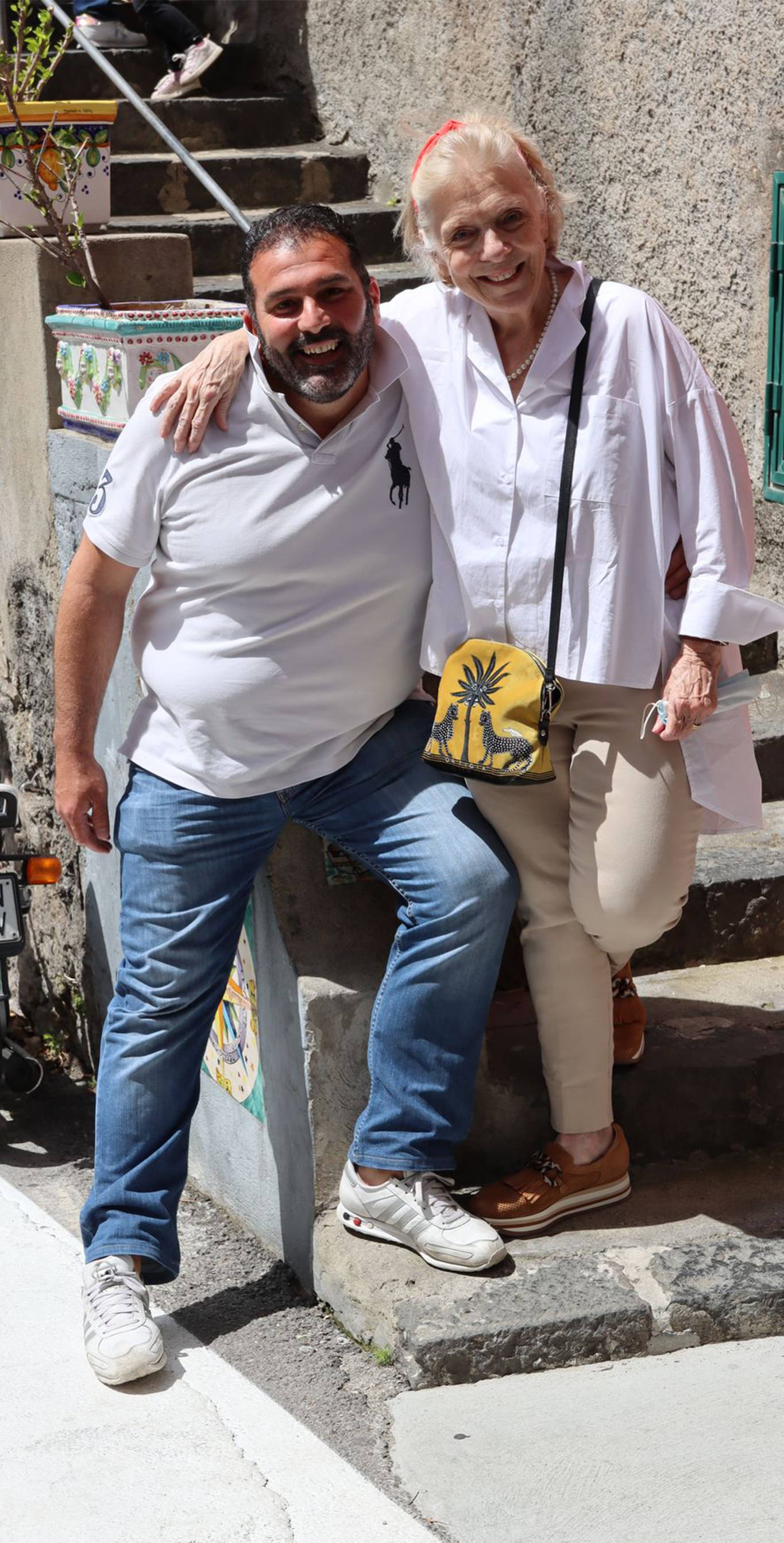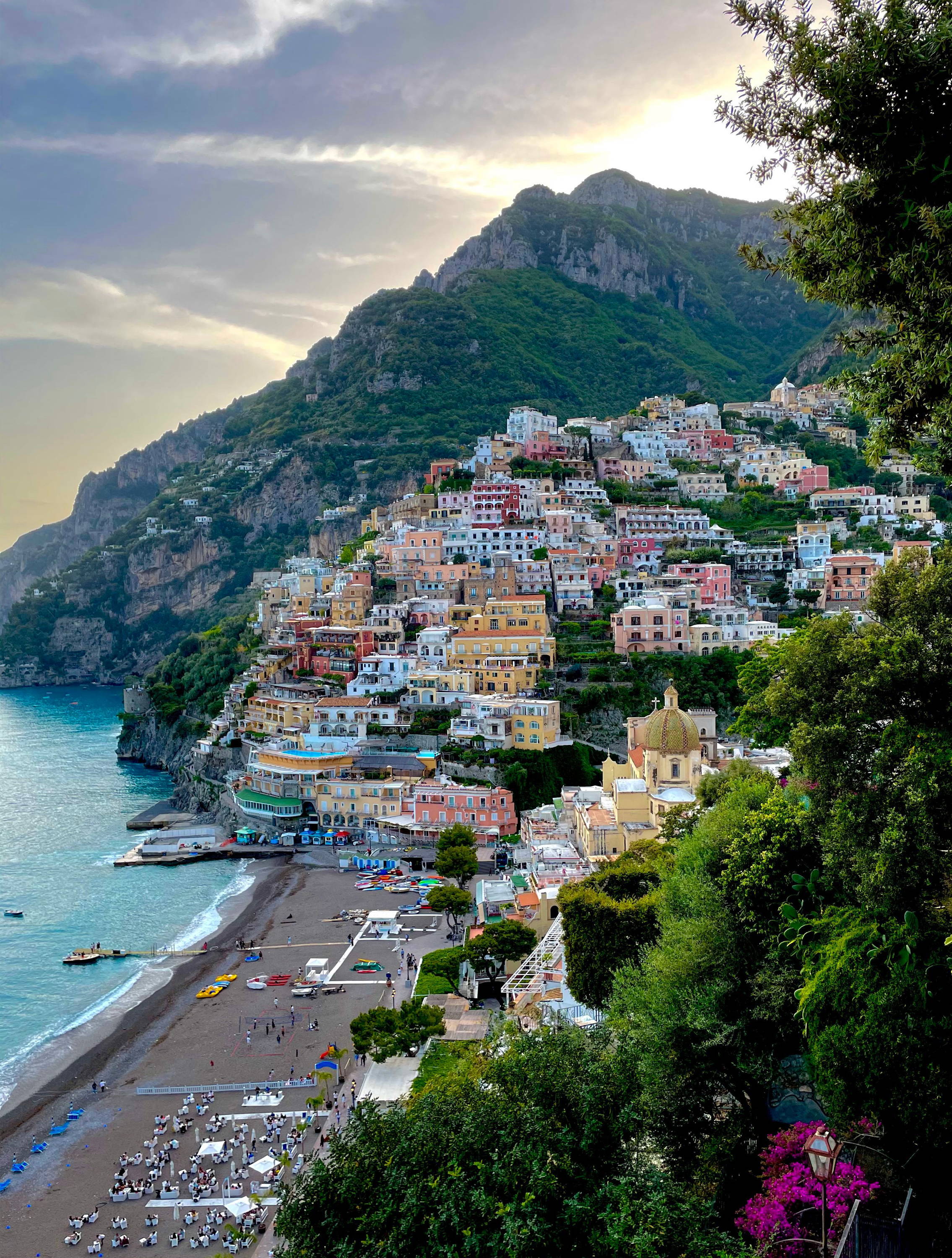 "To me, Positano will always be a village of color, of smiles and relaxation, a place to dream and have dreams come true."
Secret trysts are kept secret and new lovers are oblivious to others. It is where all people greet you with warmth and courtesy - because it is a fascination come true - a place of peace and accord.
IGTV: https://bit.ly/IlRitrovo_GiovanniCarrassi
---
1 comment
---