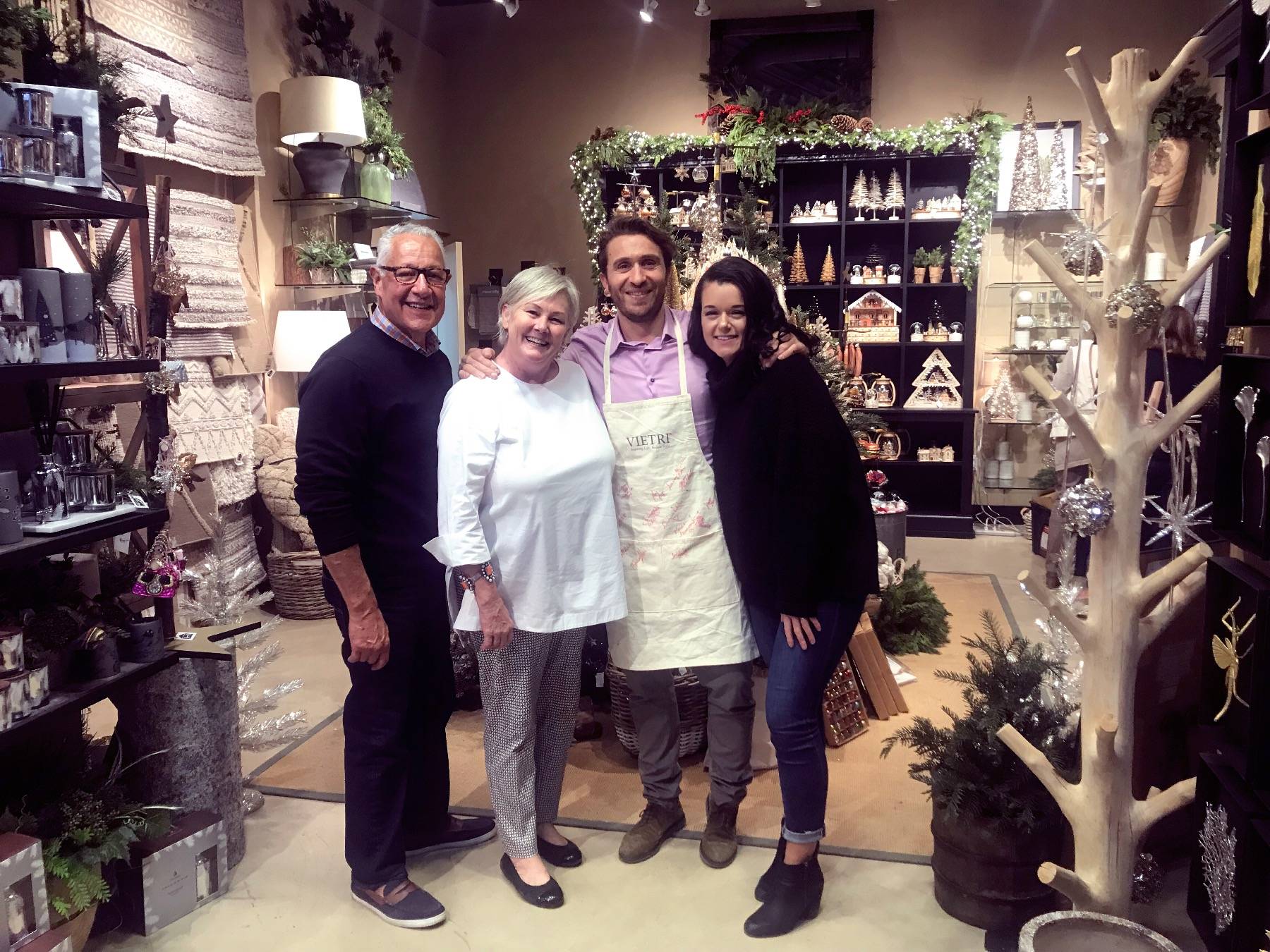 Homefest is a beautiful family-owned business specializing in luxury home décor, decorative accessories, gifts, and more. Based in Greenwood Village, Colorado, Homefest is known for impeccable branding, a thoughtful and inspiring product assortment, and an amazing ability to anticipate clients' desires and deliver.
Homefest has partnered with VIETRI for nearly 28 years, and the team considers VIETRI its "taste standard." They appreciate VIETRI for its quality, sophistication, and ease of styling.
Homefest weathered the pandemic by focusing on their website and by offering curbside pickup and free local delivery. They also found great success in new items like "gifts-to-go" (a VIETRI bowl wrapped with a can of nuts was a popular one!) that could be purchased online or picked up curbside.
Fortunately, Homefest has been able to reopen its doors and is delighted to offer the in-person customer service their customers know and love!