Sunday, May 15, will be the Festa dei Ceri in Gubbio which is a small medieval town perched on the Umbrian hillside and filled with exquisite architecture, quintessential storefronts, and a gathering of the kindest Italians.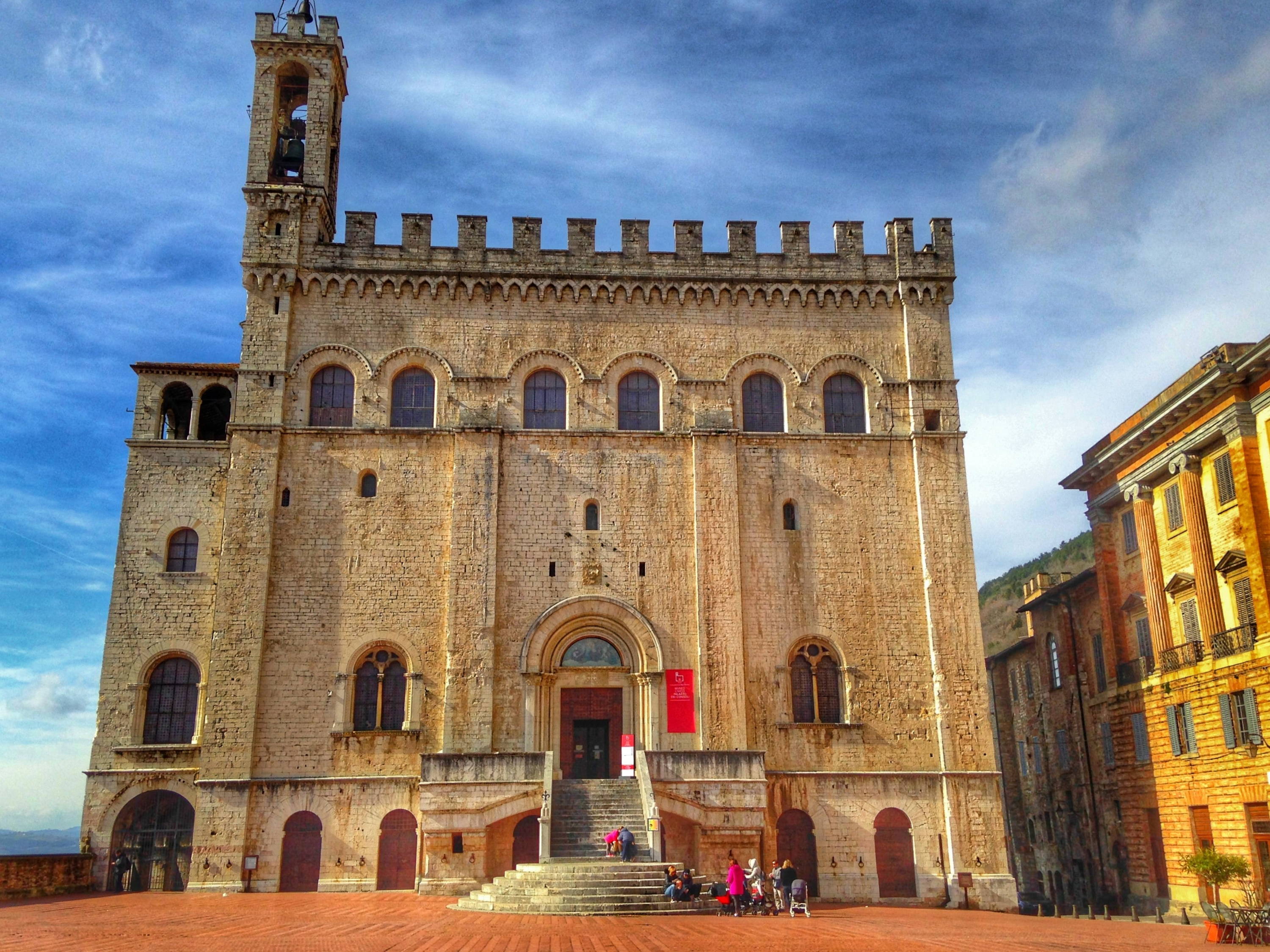 The Festa dei Ceri or the Race of the Candles takes place on the eve of the feast of Saint Ubaldo, the city's patron saint. It's unclear where the ritual originated but it entails the statues of three saints: Saint Ubaldo, Saint George, and Saint Anthony the Abbot. Each replica of the saints are placed atop their individual wooden pedestals (intended to represent candles). If I had to guess, I imagine each combination reaches 15 feet high and weighs close to 1,000 pounds.
Several years ago I attended the festival with my mother, Mrs. Edwards, and Dillon. Everyone in town was dressed in one of three colors representing a different saint. The race begins with a 2.5 mile walk up the hillside and every 75 feet or so people take turns carrying the ceri because they are so heavy.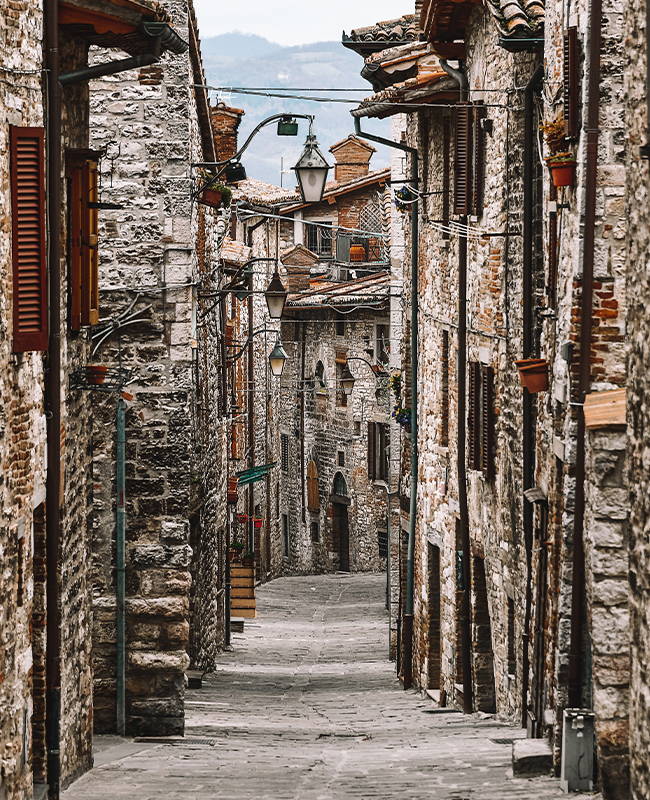 We took a break at lunchtime and went over to the mother's house of one of our artisans for a glorious meal. It was such a treat because at that same moment, I was presented the keys to the city. The honor resembled a thank you for the work we brought to Gubbio and for believing so much in Italy and one of my cherished gifts not only was the beautiful signed plaque but a huge ceramic piece representing the Festa dei Ceri. It was one of the great highlights of my life because the day was beautiful and Momma and Mrs. Edwards were in a window and we were down on the steps and intertwined with the crowds. I wish I had photos to share but I'm grateful for the memories that live in my heart. I always recommend visiting Gubbio when in Italy, but I highly recommend attending the Festa dei Ceri on May 15.
Learn More: