SIENA: THE PALIO OF THE CONTRADE
People ask me all of the time if it is worth going to Siena. Of course, my answer is always yes. Absolutely. Siena is a petite historic town overflowing with charm and majestic beauty around every corner of the winding cobblestone streets. Central piazzas and delicious ice cream – so second thought, they are in the same area – go for it!
To me, Siena seems to have more frescoes than any town. I always recommend sauntering into every church or building and just keep looking up! You will get a real feeling for how the Renaissance era dressed and entertained and prayed and worked.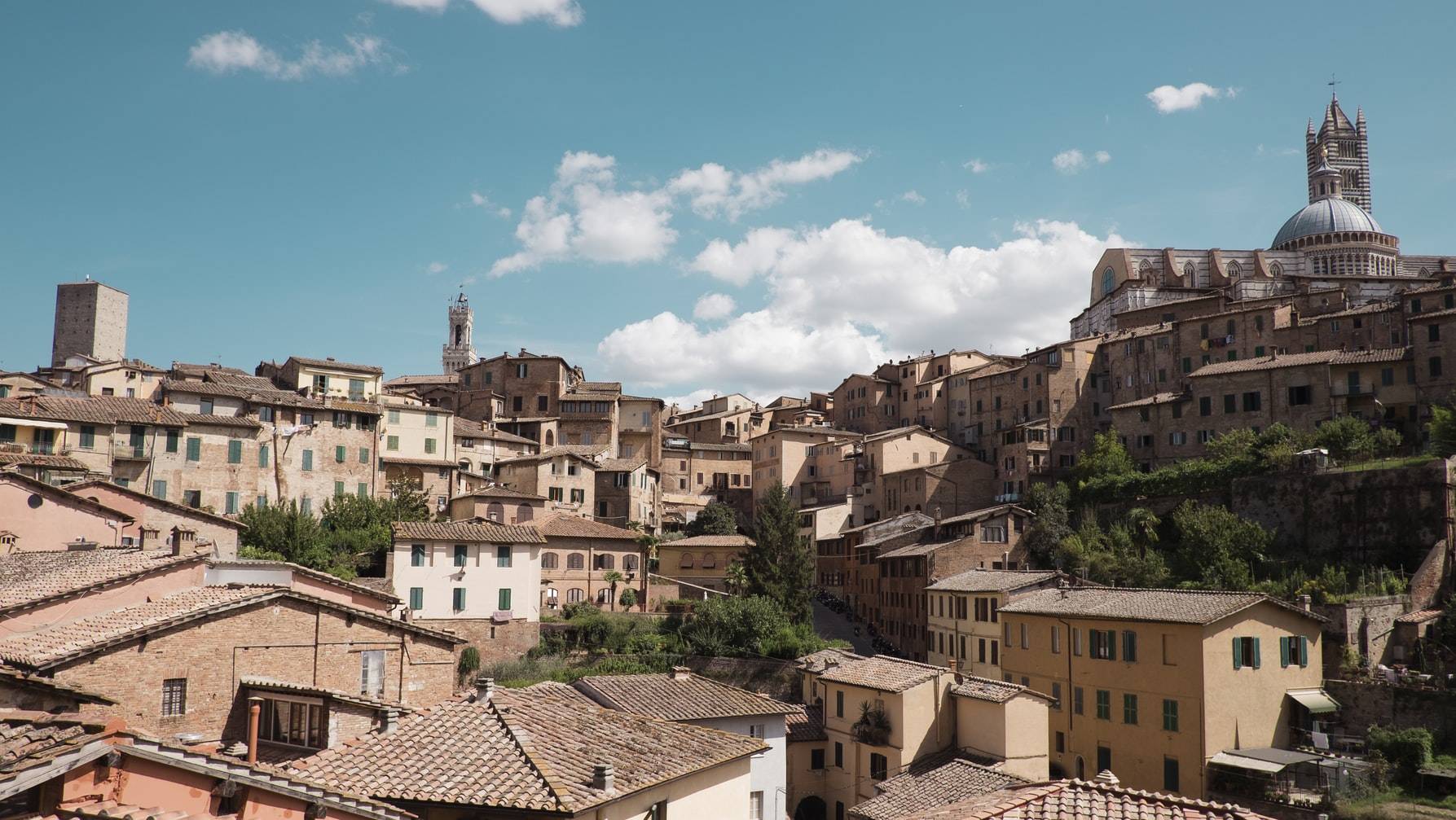 "Piazza del Campo: The most famous piazza for the world-renowned horse races, Il Palio."
Deemed a UNESCO World Heritage Site since 1995, it is filled with shops and restaurants, and most likely where you will end up when walking the narrow streets anyway! You are never lost in Siena if you get back to Piazza del Campo.
At the end of the piazza, you will see a beautiful and thin tower. A fun thing to do is to walk up to the top of the Torre del Mangia and look at the incredible view around you. You can get your boundaries straight for certain. It is over 200 steps and well worth it!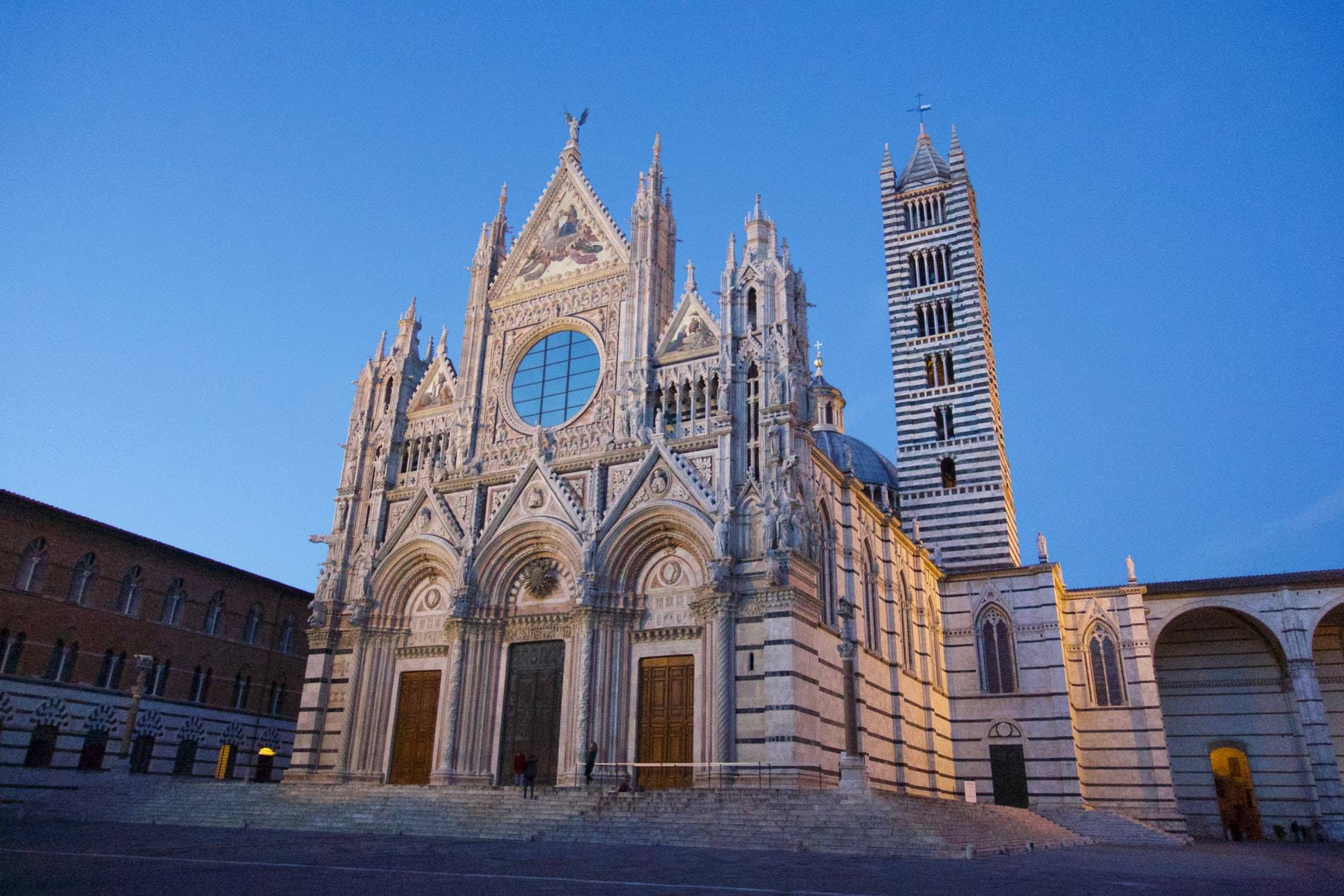 Piccolomini Museum: I have been lucky enough to meet some of the Piccolomini family and they view this museum as their responsibility to their country. Everyone in Siena knows about this museum for its beautiful, magnificent frescoes. They are truly the most impressive in all of Tuscany (in my opinion). The scenes depict Pope Pius IIs and his life in 10 different environments. The colors are so beautiful, you will find that time has passed quickly and fluidly.
Ospedale Santa Maria della Scala: A former hospital. I love wandering the ground and upper floors to see the frescoes depicting all those who did good deeds for the sick. I return from the visit thinking of the things I can do at home - work at a food back, help a women's center or pediatrics, or the cancer center. We should all give back in some way, right?
Ristorante Un Tubo: If you are looking for young people and contemporary music, it is in an arched, bricked room where the acoustics are wonderful. It is very close to Piazza del Campo.
Ristorante Tartufo: Try to sit outside if weather permits. The food is Italian extraordinaire. I love, love lamb and I always order it there. They are known for their tartufo when in season, and the smells and smiles are captivating. Head down Via del Sole and you will come across it.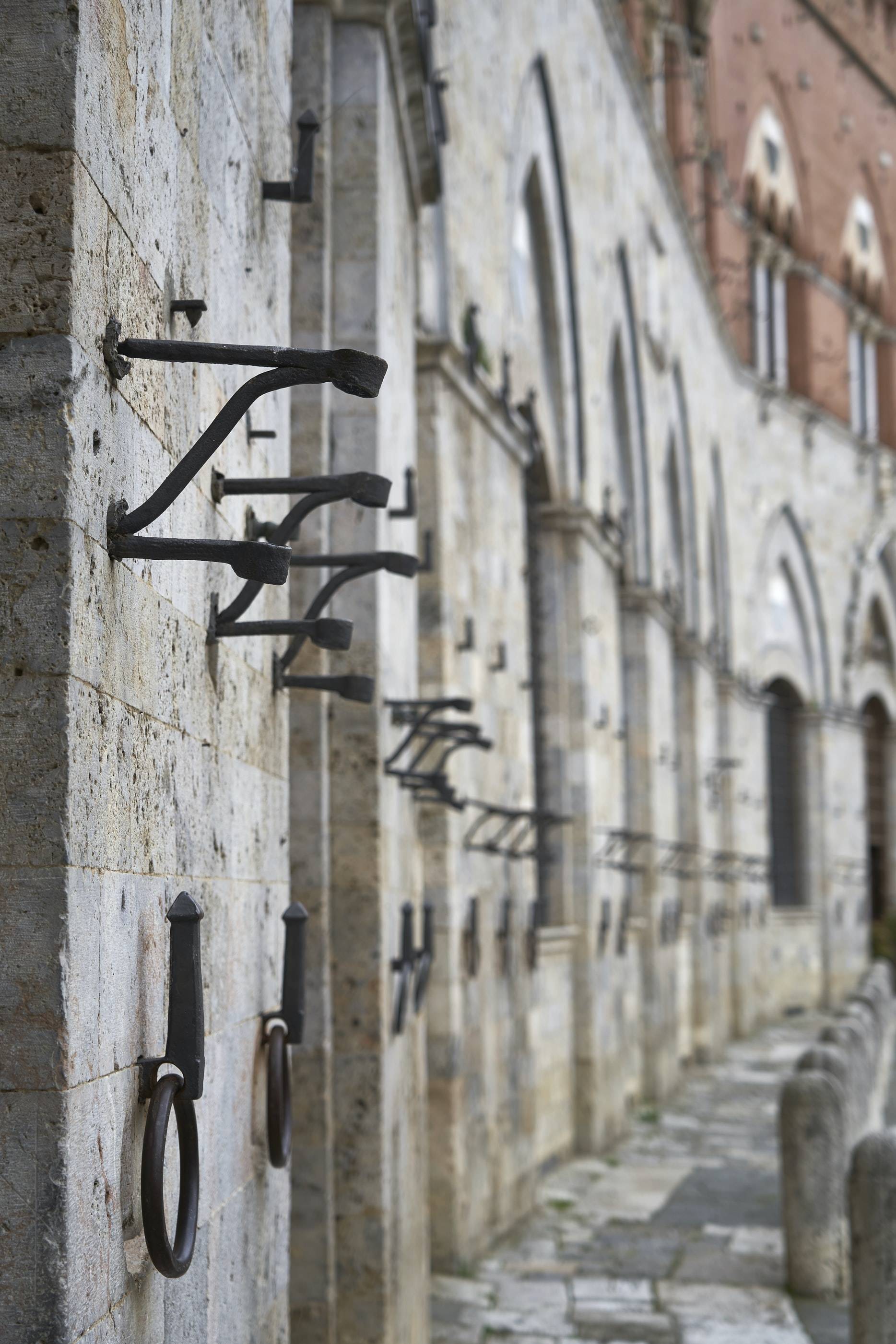 "Borgo San Pietro is a Conde Nast Travelers Gold List and there are reasons for this! It is a little village of rooms nestled together."
You can take cooking classes, learn to make cheese, play bocci and learn to ride a vespa. THIS has always been on my bucket list! Everyone says it is a must.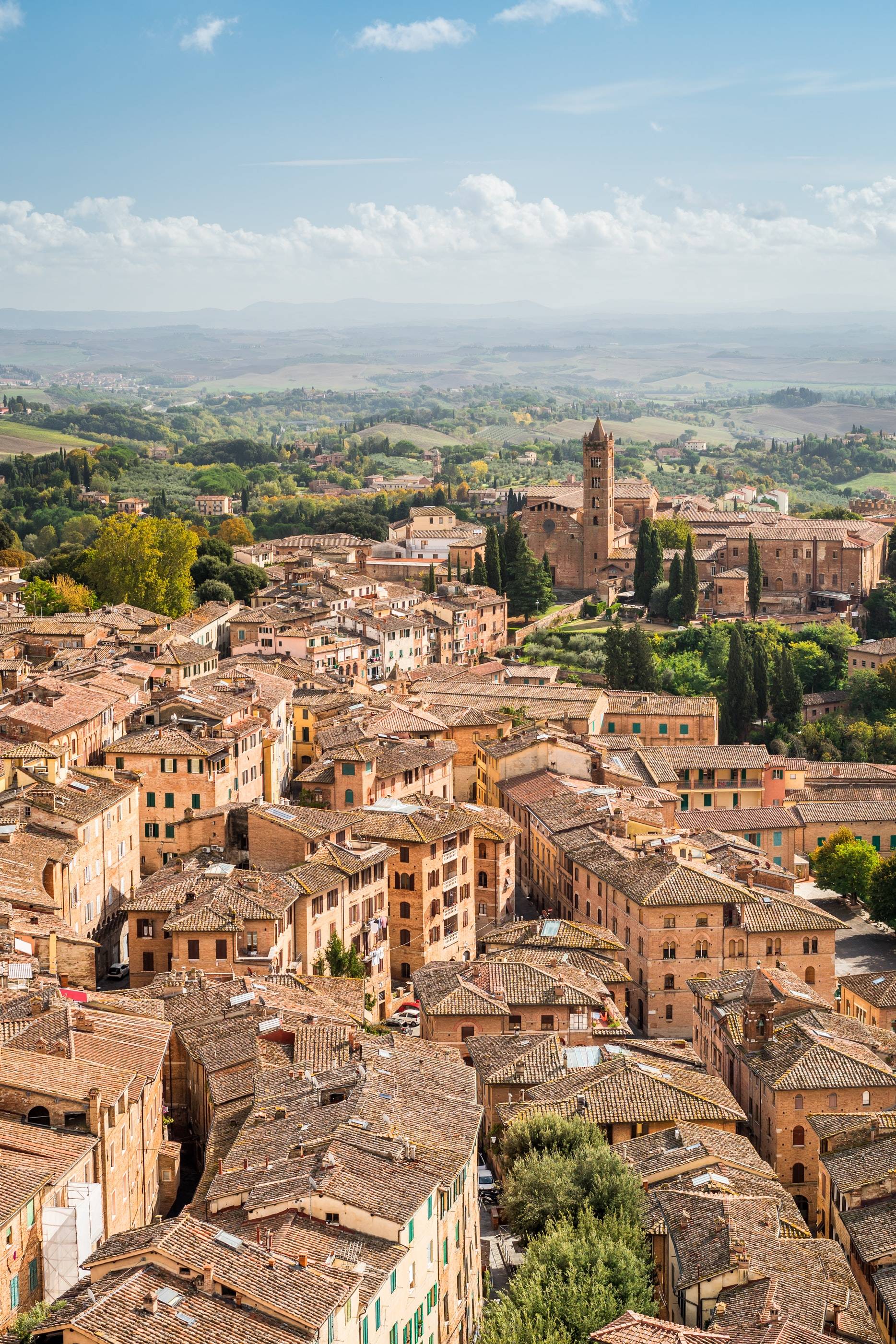 Borgo San Felice is another wine and relaxation paradise. It is the only Relais and Chateaux resort in Chianti Classico since 1992. It is located in San Felice and called Borgo by those who have stayed. It is in the small country village of Berardenga in the province of Siena. Just outstanding and beautiful!
Also, they have a fantastic treasure trove market the third weekend of every month. Momma purchased one of favorite tables from there. Getting it home was a real story!