IL RITROVO WITH KATHY MCCABE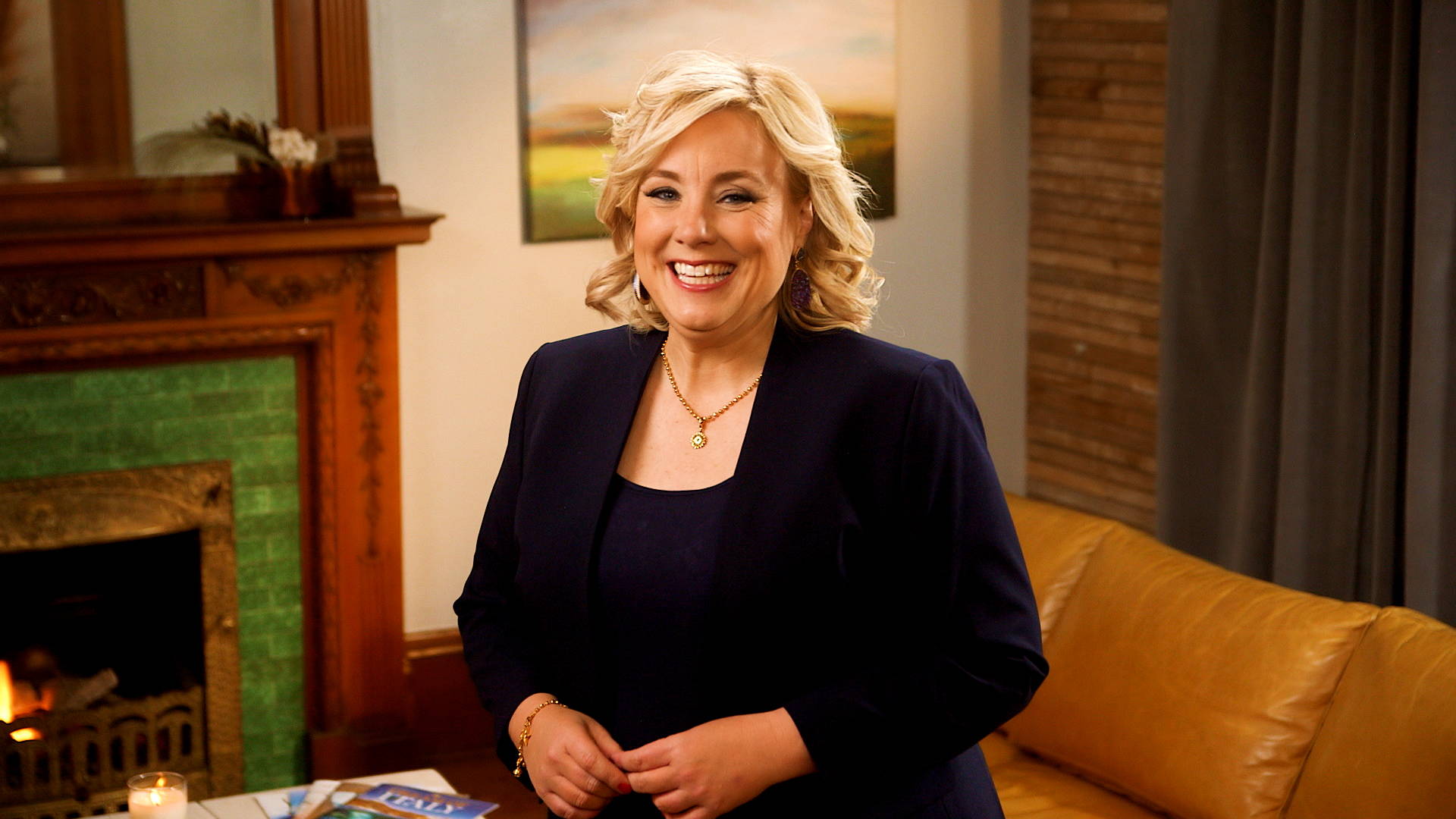 Join VIETRI Founder, Susan Gravely, for a conversation with Kathy McCabe, host and executive producer of the award winning travel series Dream of Italy on PBS. Susan and Kathy will reminisce on their time in Italy and how its incredible culture has infiltrated their lives over the years.
Dream of Italy will return to PBS stations with the special Dream of Italy: Travel, Transform and Thrive beginning in June and on Create TV on Saturday, June 26th at 10:00PM EDT/7:00PM PST. Hosted by Kathy McCabe, the special showcases the transformative power and magnificent beauty of Italy with guests Sting & Trudie Styler, Francis Ford Coppola, Under the Tuscan Sun author Frances Mayes, bestselling financial author David Bach, retiree Sally Carrocino and interior designer Arlene Antoinette Gibbs. Italian-American actor Joe Mantegna joins McCabe as the co-host for the pledge breaks which will help raise funds for public television.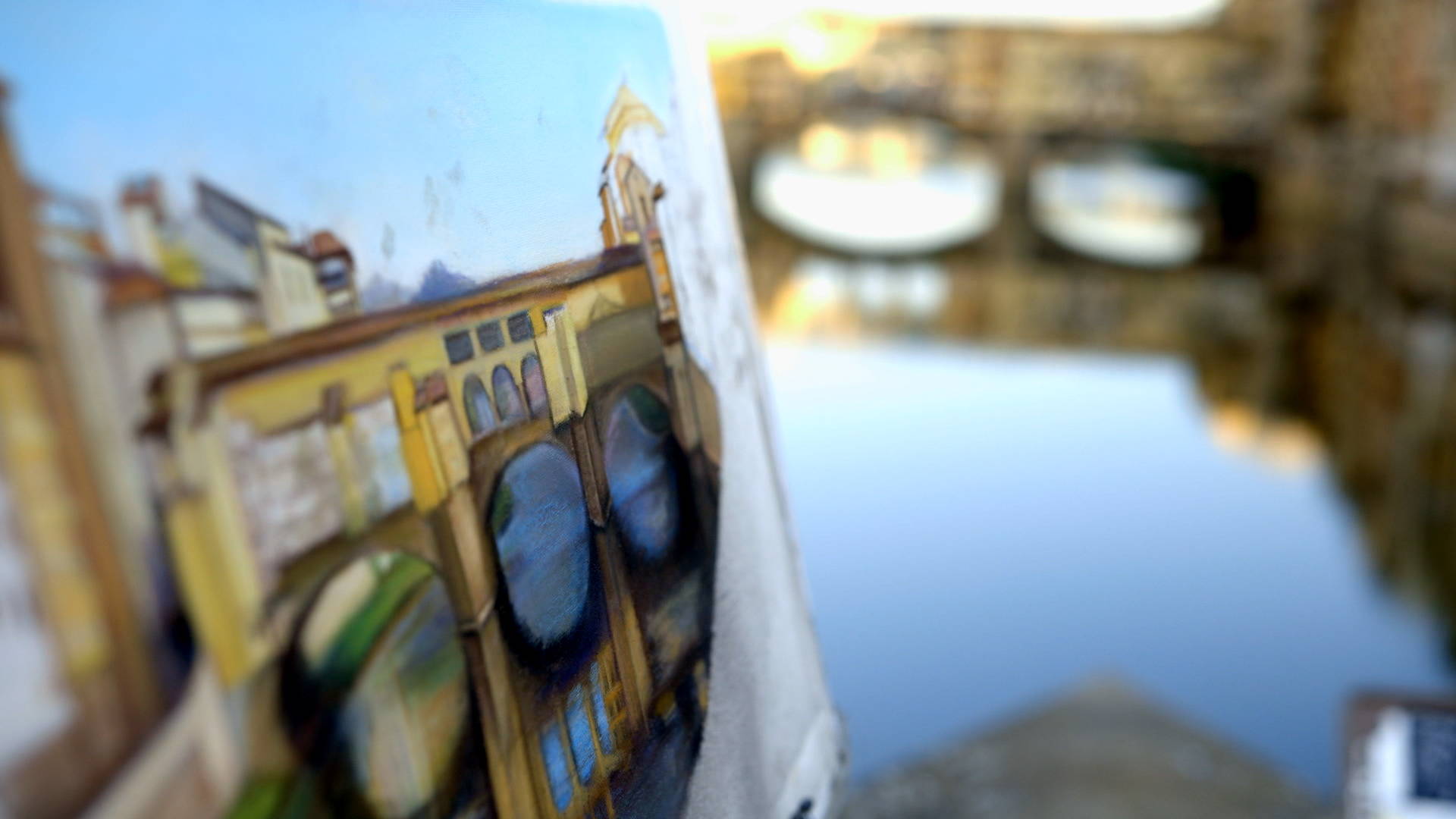 McCabe explores the 11 essential elements of the Italian lifestyle - the land, food, family, art & culture, beauty, pace of life, passion, movement, community, celebrations, and sense of home through the stories of how Italy has changed the lives of each of her guests, all who are full or part-time expats living in Italy. Combining the star power of the guests with the nearly indescribable magnetism and enchantment of Italy, the special teaches the audience to live better, the Italian way. From the deep social connections to the healthy lifestyle of the Mediterranean diet, the Italian lifestyle is the perfect antidote to this past year.
"I know that just one trip to Italy can be completely life-changing because that's what happened to me," said McCabe. "Traveling to Italy can change how you live at home, how you see the world and even what you do for a living - look at me! Dream of Italy: Travel, Transform and Thrive is both a ticket to Italy and permission to make positive changes in our lives. While we meet people from all walks of life, including celebrities, you do not need to be wealthy or famous to live your own Dream of Italy."