The Erbario Toscano Story
Now one of the premiere home and personal fragrance brands in the world, Erbario Toscano ("herbs of Tuscany") began as a dream for Guido Bertozzi over forty years ago. Guido was captivated by the incredible scents he found in Italian gardens, and he wanted to share Tuscany's splendor with the world. He began to make and sell potpourri and dried flowers, and appreciation for his craft and sophisticated scents soon spread. Erbario Toscano quickly became known as a fragrance pioneer not just in Italy but across the world.
Guido passed away in 2012, and his son, Egisto, took over the reins of the family business. Wanting to honor the company's original mission of sharing Tuscany's herbs and flowers with the world while also evolving to suit the changing landscape, Egisto broadened the company's offerings to include home fragrances, perfumes, toiletry products, and more. Today, Erbario Toscano is synonymous with Italian heritage, impeccable ingredients, and nuanced and elegant scents that elevate and celebrate our everyday moments.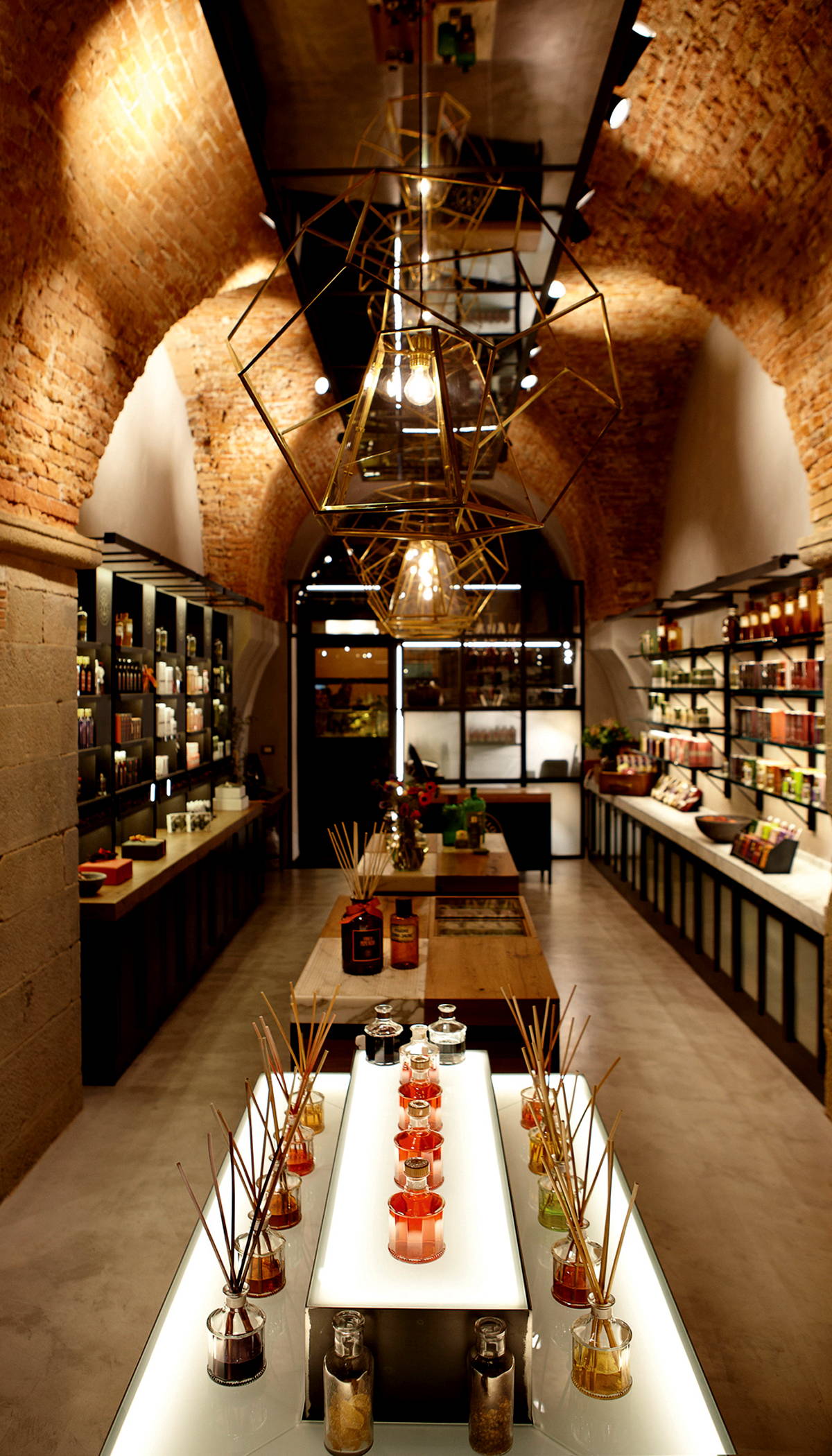 "I have used this product for a few years now and I find that whenever I run out and try to replace it with another product, I find that the texture and appearance of my skin changes and this is the only product that makes my skin feeling soft, full and moisturized in a very natural way. It also takes on life-lines on my forehead like nothing else. They fade and soften!!"
Rated 5/5 stars on Olive Complex Anti-Aging Face Cream
"I absolutely love this diffuser, I have them in nearly every room in our house. The Sandalwood perfume is very lovely and sophisticated and the bottles are beautiful. Highly recommend."
Rated 5/5 stars on Sandalwood Fragrance Diffuser
"I've had several Erbario Toscano diffusers, but this is by far my favorite. Love the fact that I can buy refills for my existing bottle. Imagine being in an orange orchard that's blossoming under the Sicilian sun."
Rated 5/5 stars on Sicily Citrus Fragrance Diffuser
"This hand cream is wonderful! It feels very soothing as you put it on your hands, it makes your hands feel smooth, and that feeling lasts all day. The fragrance of the cream is simply delightful. I'm buying more!"
Rated 5/5 stars on Olive Complex Hand Cream
"Beautiful fresh fragrance perfect for the bathroom. I love these room/linen sprays; I get such a unique and long lasting scent through the house is so wonderful!"
Rated 5/5 stars on Tuscan Spring Home & Linen Spray
Subscribe for exclusive gifts & offers and receive 15% off on your first order!