I love Thanksgiving. It's full of my favorite things: fall weather, delicious food, and most importantly, time with family. Both sides of my family gather together each year, and we take turns hosting. My niece Hannah and her husband, Jeff, are inviting us all over this year, and our plan is to eat outside beside their incredible flower and vegetable garden. Dining al fresco always feels like a treat, and I love that it allows the youngest guests to run around a bit more freely. We are hoping for blue skies and moderate weather!
Our Thanksgivings are big potlucks, and everyone brings a favorite dish. I'll be making my mother's Scalloped Oysters, a Southern classic that is so beloved in my family that I had to include it my book, Italy on a Plate. It's extremely easy and extremely delicious! You can find it on page 220, if you're interested.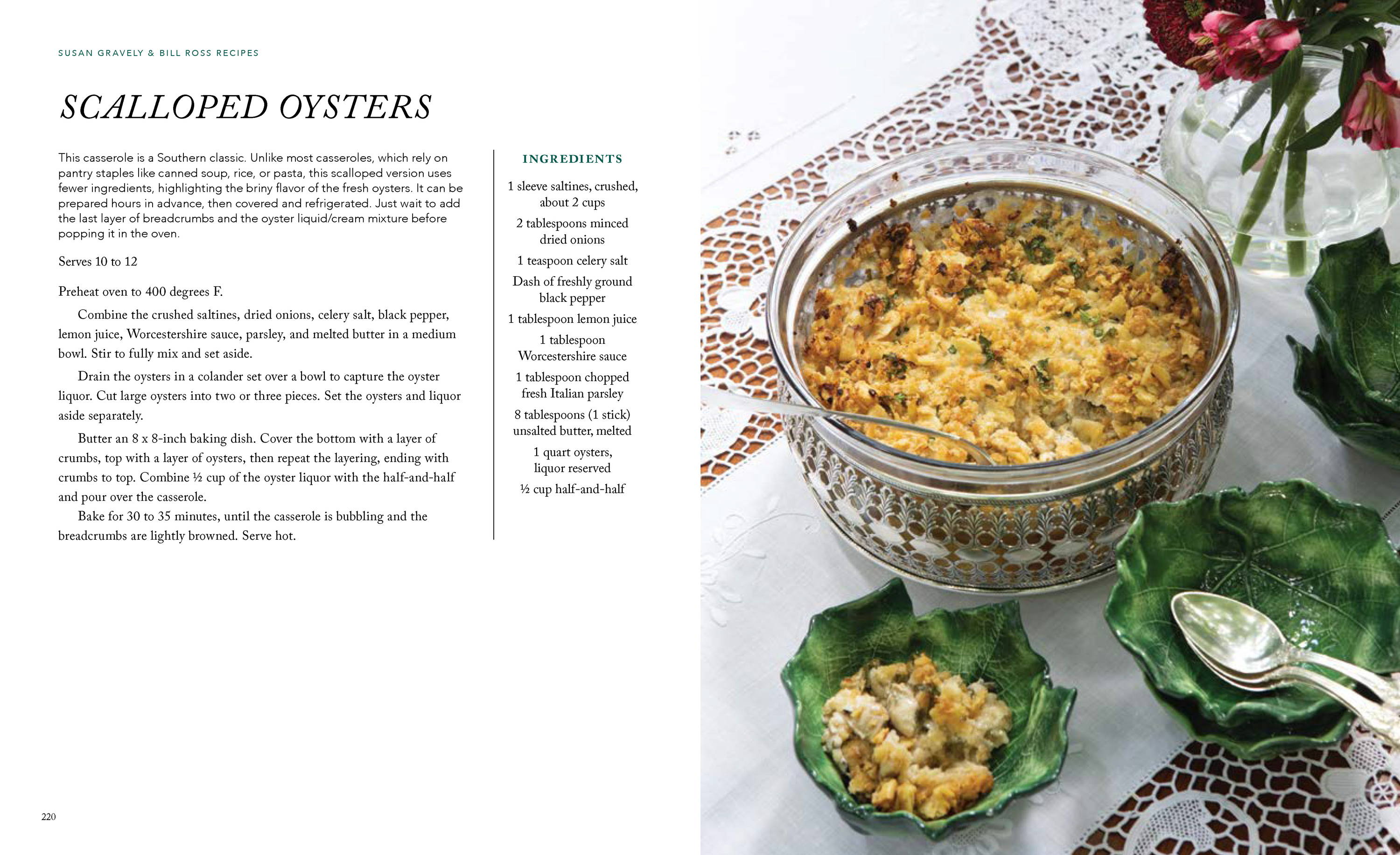 No matter where we are, we say the same blessing every year. This blessing has been in Bill's family for generations, and it feels very special to come back to it every Thanksgiving:
The ripened fruit on the garden wall
Is telling us there's food for all.
So gather in and get your share,
For the love of God is everywhere.
After the feast, I set the mood for the upcoming season by giving everyone a little holiday gift. I buy the same thing for everyone, and everybody opens their gift at the same time. I want to keep this year's present a secret– let me know if I should report back after Thanksgiving!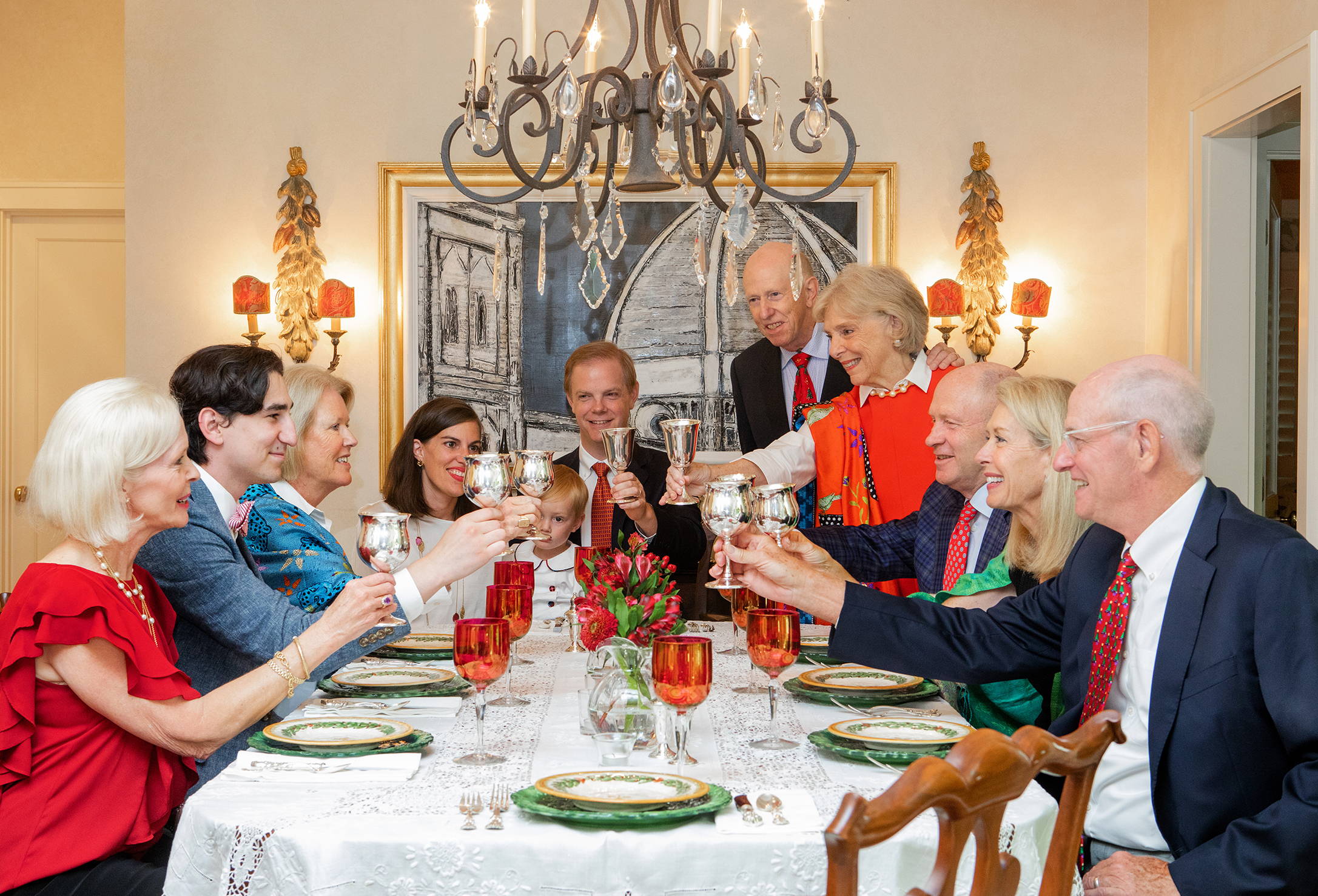 ---
5 comments
---