IL RITROVO WITH FRANCES MAYES
Frances Mayes: a woman of the world and my friend. Frances is an intuitively kindhearted and gentle soul who has exquisitely captured the beauty of Italy and all that it offers. Her romantic prose and vivid descriptions continue to enchant readers allowing them to travel along with her and her husband, Ed, as they stroll the cobblestone streets of Italy, gather produce at the local market, and enjoy a glass of Chianti while the sun sets. I often pretend I am right there with them!
A longtime friend and inspiration, Frances and I first met in North Carolina in the early 2000s leading us to create her exclusive Bramasole dinnerware pattern, named after her villa in Cortona, Italy. Frances was originally friends with my sister, also named Frances, and a wonderfully erudite and creative group of people. They held book club meetings, lively dinners, and enjoyed long walks. When they weren't in North Carolina, they'd meet in Cortona for Italian adventures while drinking wonderful wines.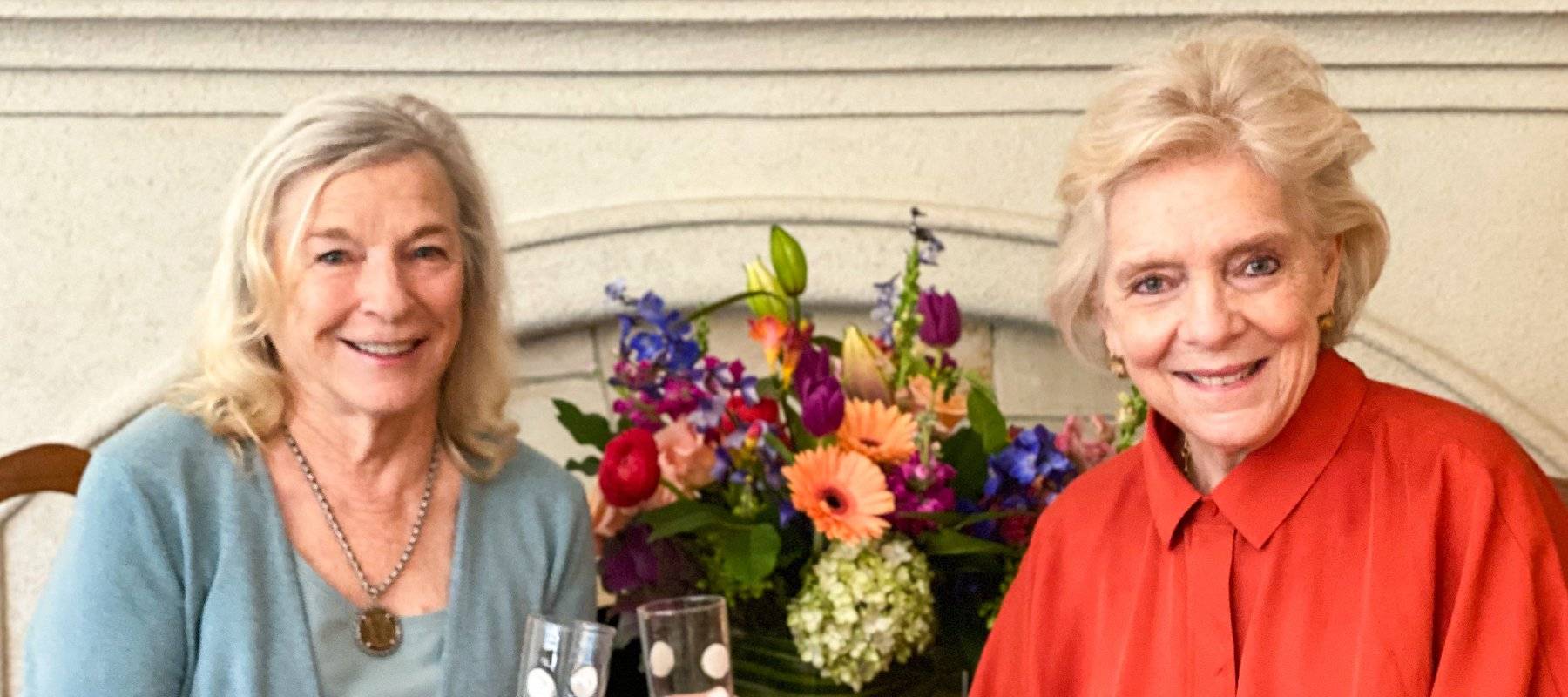 On Wednesday, Frances joined me for our monthly Il Ritrovo, the rendezvous. An opportunity to delight in all things Italian – culture, art, history, experiences, travels, inspirations, and the beauty of everyday life. Frances charmed us with tales of her childhood growing up in a small southern town in Georgia with an inherent love for reading and an insatiable longing to travel the world that then fueled the course of her life. Having been an admirer of Frances well before we became friends, I was fascinated to learn about her experience as a female entrepreneur, how she gathers and finds inspiration, and how she's come to create a writing process that complements her lifestyle.
It was Frances' beloved Under the Tuscan Sun that truly put Tuscany on the map over twenty years ago. As I am sure for many of you, reading the book and then seeing the movie, only accelerated my love for Italy. See You in the Piazza, Every Day in Tuscany, and her latest, Always Italy, are sure to captivate you as well.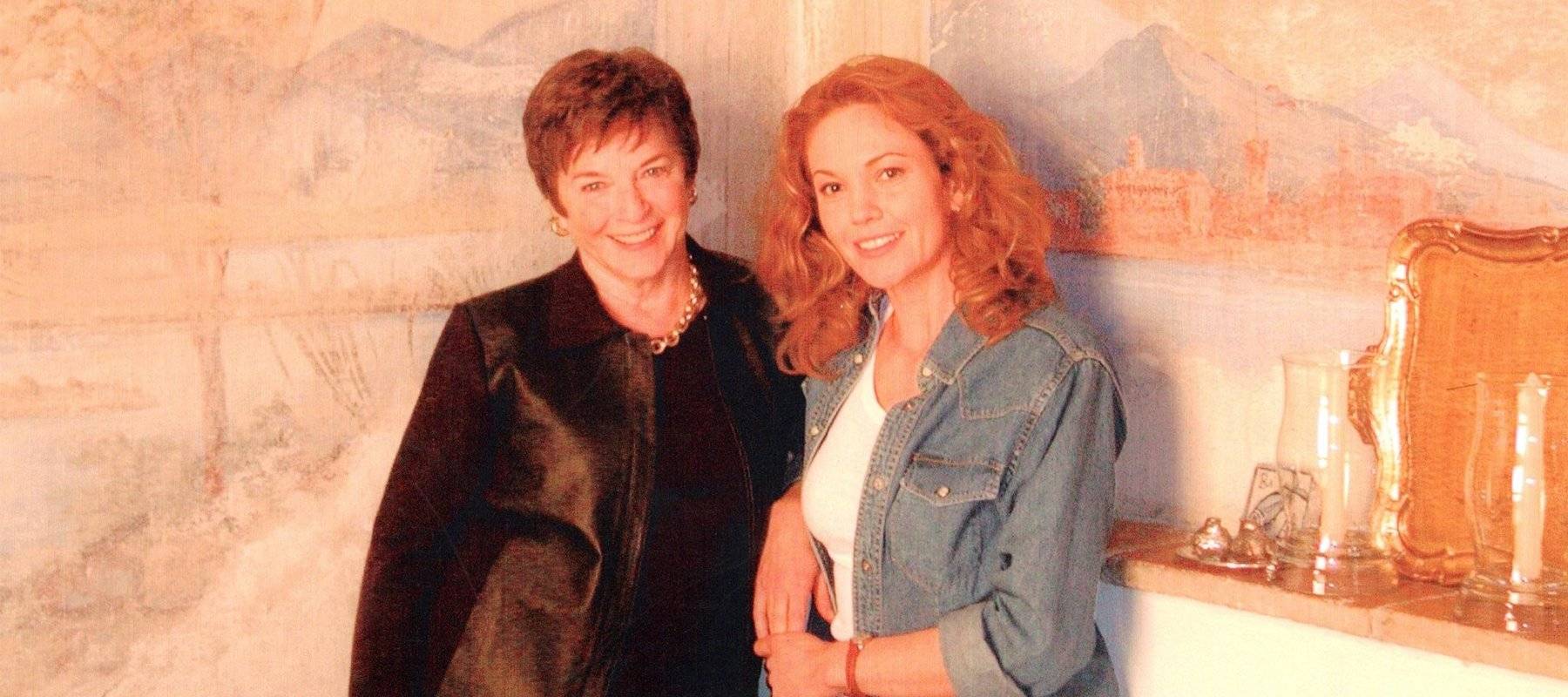 "When they weren't in North Carolina, they'd meet in Cortona for Italian adventures while drinking wonderful wines."
I am grateful to have been able to sit down with my friend and fellow entrepreneur
and be reminded of the wisdom and grace she adds to society. International Women's Day, Festa della Donna in Italy, is Monday, March 8 and I couldn't be happier to honor Frances as an incredible daughter, mother, wife, and business woman. It is my hope that you take a moment to enjoy our conversation and become inspired by Frances and her journey encouraging you to sip the wine, smell the roses, and seize the moment just as she has.

xx,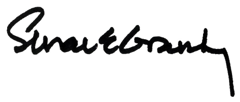 ---
3 comments
---