A father is a very special person in a little girl's life. As seen in the photos, my father was handsome, strong, and charismatic – and I adored him.
My father, Lee Gravely, was a man's man as well as a woman's man. He loved my mother so much and they had a deep respect for each other. My parents loved to dance and took dancing lessons every month with a group of friends at the country club. I so enjoyed standing on the toes of my father's feet and dancing around the house. He and we loved music.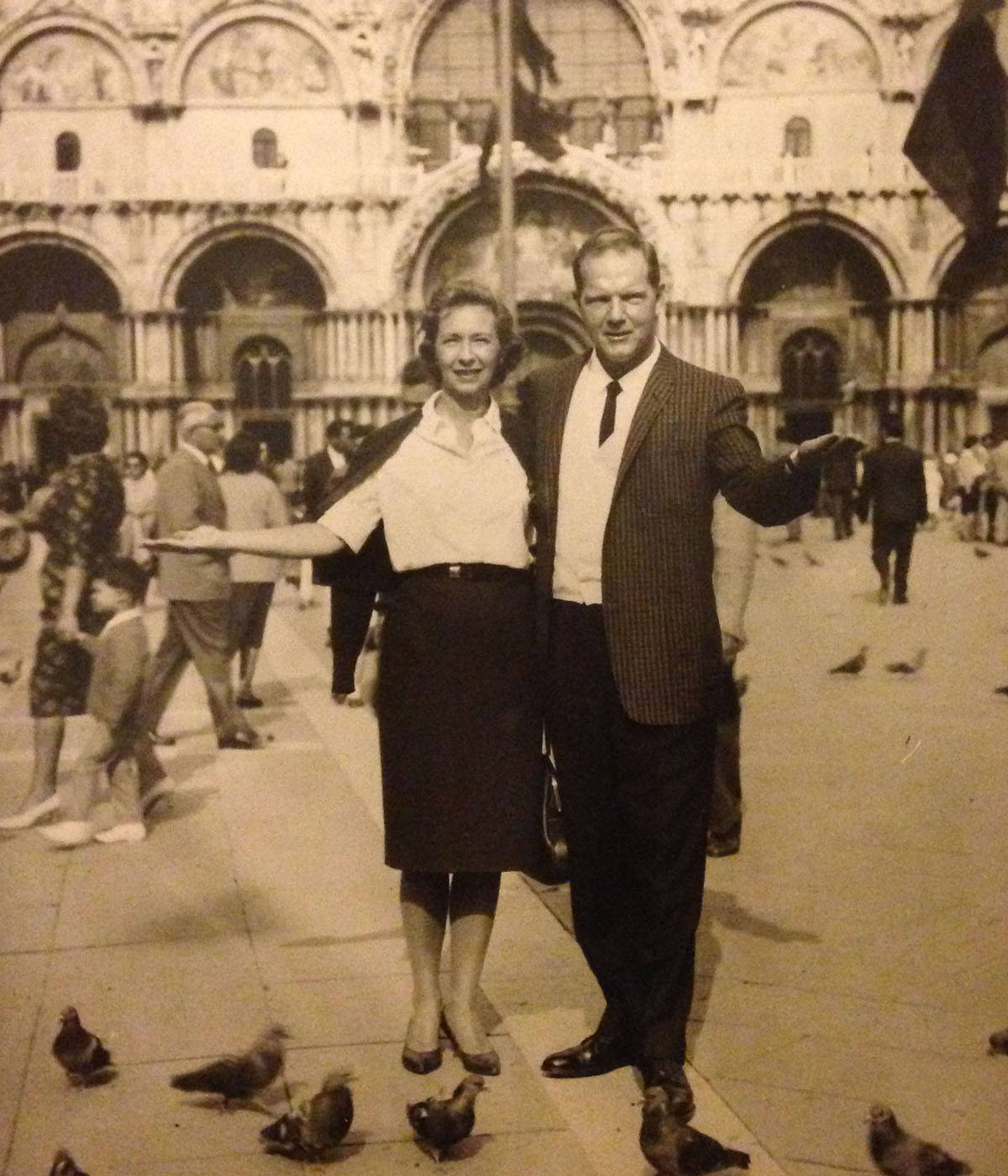 Growing up, he traveled the world as President of China American Tobacco Company, called CATCO, a global tobacco company at the time. My great grandfather started the company on a handshake with a businessman who wanted to buy some burley from Poppa. Burley was the sweet part of a cigarette.
I loved it when international friends from all over the world came for dinner and I got to help serve them cocktails. I was allowed to sit in the room and listen to conversation. Daddy would always show me where our guests were from on a globe and say to me, "See, Susan, you are only a phone call or plane ticket away from home." I am certain this inspired my love for travel and our starting VIETRI.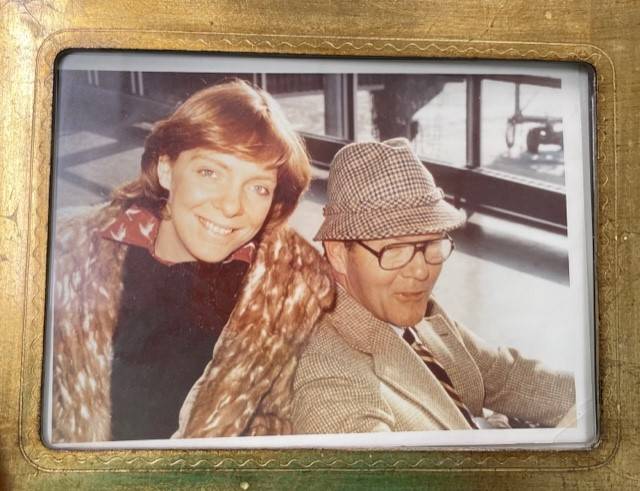 Every Christmas he would make homemade eggnog and it's a favorite tradition of mine. It had bootleg liquor in it and that felt very exciting and secretive! It was delicious and strong! I loved him making oysters Rockefeller and waffles – separately, of course. These were his specialties.
He gave my sister Frances a divine mink coat when she turned 18 and he gave me a diamond and emerald ring at the same age. He felt we should have something that a "lady" would have forever! We have treasured them always.

Whenever he was sick he'd say to me, "Come home any time. I love you being with us." He was a stern and demanding father and these words were very special from him. I would cry as I drove back home from college because I was so touched.

Our first trip to Italy in 1983 was the trip planned by Momma and Daddy after he sold the company. He had taken the Italians, whom he adored, to meet the new owners in Valdosta, Georgia. He came back home very tired and he had a heart attack that night in his sleep. He was only 60.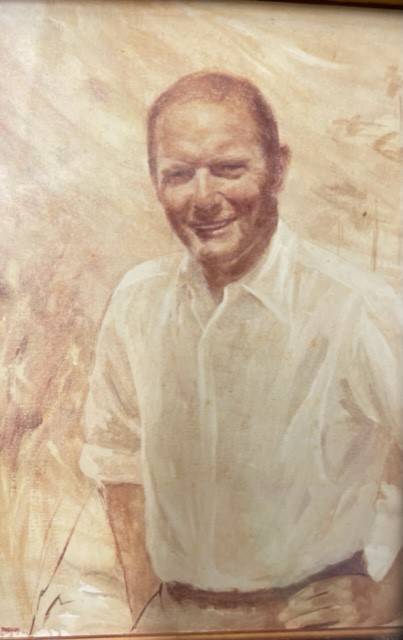 I send my father lots of kisses, warm hugs, and endless thanks for inspiring me to be the best person I am. He was a clear, decisive, and fun person. He was admired by his friends and colleagues. He expected a lot from us, and I hope he knew we tried to give him our best as well.
I know Daddy would be proud of me. I feel his presence every day. Happy Father's Day, Daddy! I love you!

---
1 comment
---