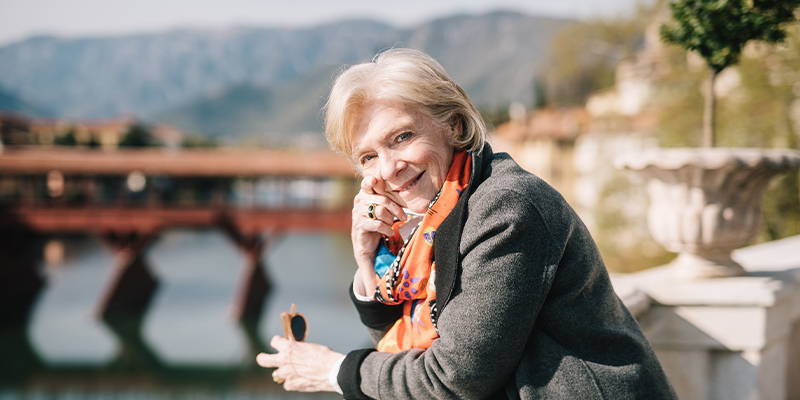 Time is a funny thing. In some ways, it feels like my sister and mother and I went on our first trip to Italy just yesterday, and yet the fact that it is now 2023 means that it happened forty years ago. These years have been packed with discovery, learning, hard work, challenges, and triumphs, and I am so incredibly proud of where we are today. Every day I am humbled by the ways in which you all have welcomed VIETRI into your lives and homes, and every day I do my best to ensure we provide you with unparalleled products and service.
In celebration of forty years of VIETRI, I have some very exciting news.
This year, I will be launching my own personal website. It will be a destination for lifestyle content, ranging from my entertaining and travel tips to my learnings as an entrepreneur to favorite recipes and more, and you'll be able to sign up for a newsletter to make sure you don't miss any of it.
And secondly, I'm over the moon to share something I've been working on for nearly two years: my first memoir and cookbook, Italy on a Plate. This book tells the VIETRI story from my viewpoint and tells the tales of some of my favorite friendships with the wonderful Italians I've met in my years of doing business there. Those friends have been kind enough to share their favorite family recipes in the book. Italy on a Plate is available for preorder and will ship out in early March. Stay tuned for more information!
There is so much fun to come…thank you for being part of this adventure with me!
xx,