Dearest Momma,
How many times I have wanted to tell you how much I love you these last five years. Yet, I told you all of the time - and you told me as well, not only how much you loved me, but how proud you were of me and how much you needed and appreciated me.
You will always be the best mother any one could have. You will always be the person I think of when I wake up in the morning. You will always be my guiding spirit and my light.
Happy Mother's Day, my wise, beautiful, common sensical momma. I love, love, love you.
xx, Susan
P.S. I still look in the mirror every morning and say, "Good morning, Susan. This will be a wonderful day!" - and it is!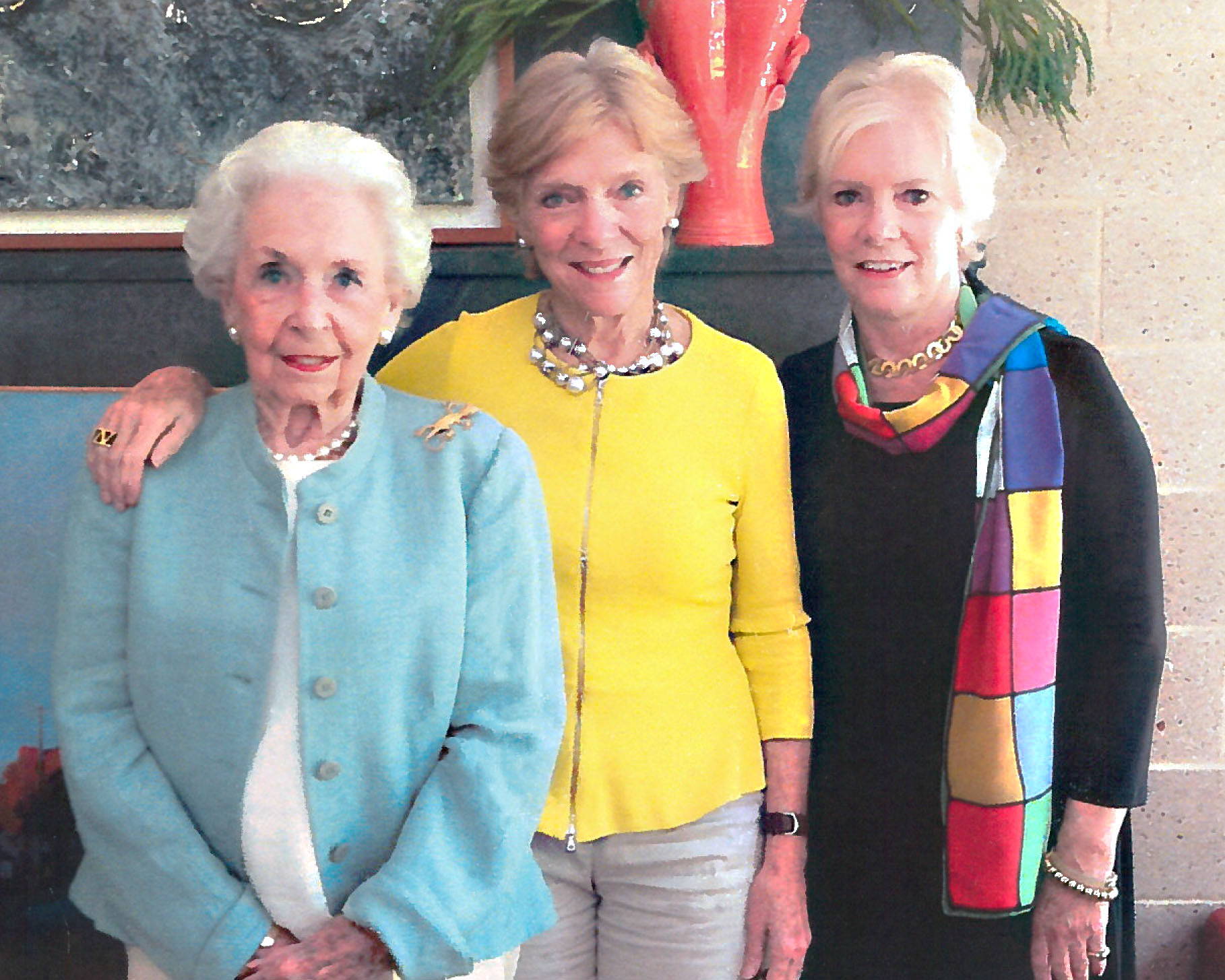 ---
4 comments
---