Founded in 1979, La Ceramica VBC was a dream come to fruition by sons of entrepreneurs already invested in the ceramics sector. Mariano Venzo, Leonardo Carollo, and Giampaolo Bresolin, took over an existing company, having been active since the 1930s, that held a rich heritage of shapes, patterns, and decorations. The same heritage still rings true today.
Initially, production was focused on the continuance of the already existing manufacturing before evolving toward the creation of objects with a more linear, modern design catering to the market tastes of the time. The production structure was enlarged allowing young apprentices to be hired who remain the backbone of the company today.
VIETRI and VBC first began collaborating in the 1980s when VBC created their first original lines, specializing in dinnerware. Today, VIETRI continues to carry collections that have been a part of our line for over 10 years: Incanto, Incanto Stone, Forma, Aurora. As a team, we have collaborated on new designs, materials, and finishes to create unique and original looks often inspired by time spent together in Italy. The craft continues to follow the artisan method of artistic ceramics, lead by maestro artisan Francesco Venzo.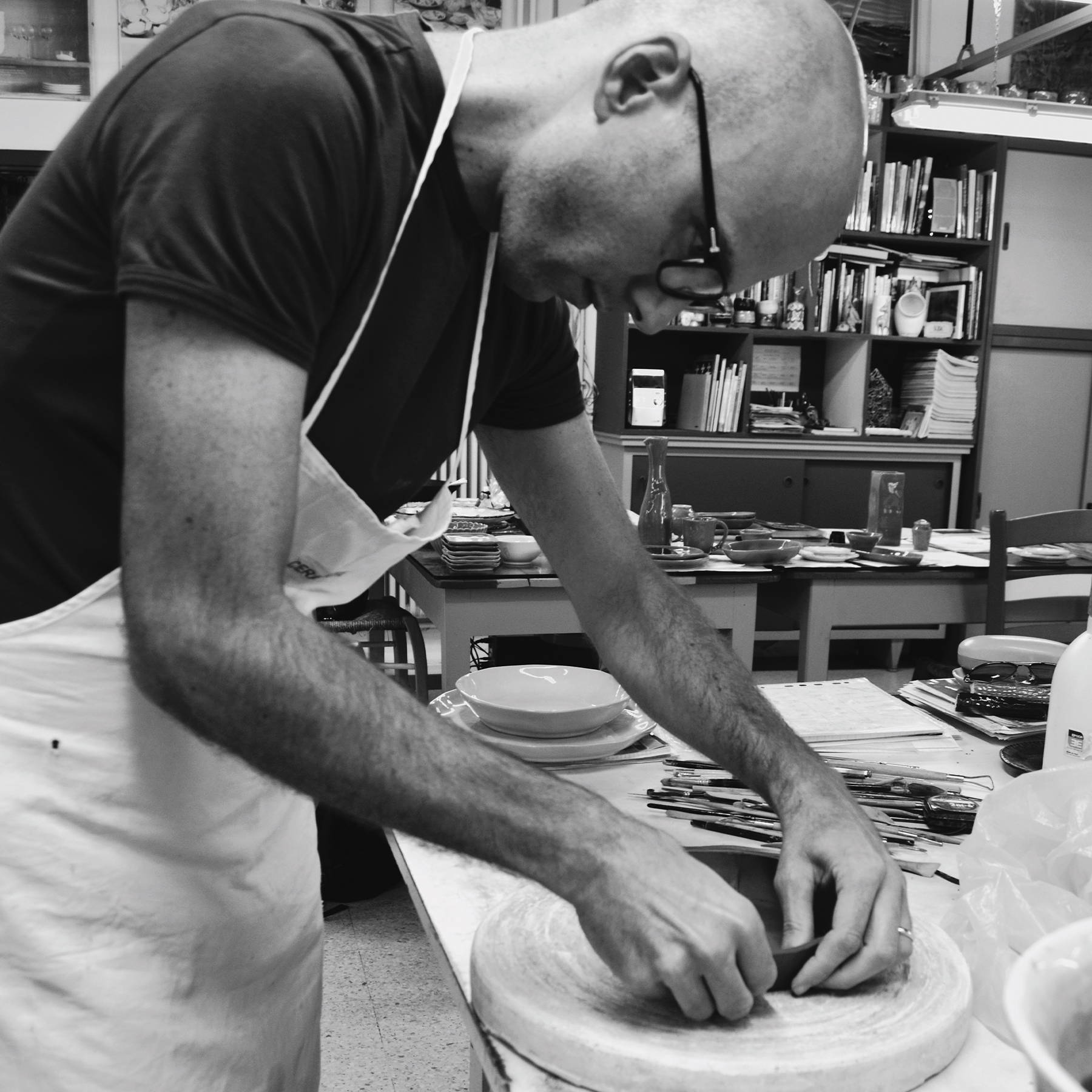 The casual and contemporary style of Forma, meaning shape in Italian, was inspired by our passion to meet modern day demands for durability, while remaining true to authentic craftsmanship. The end result is timeless.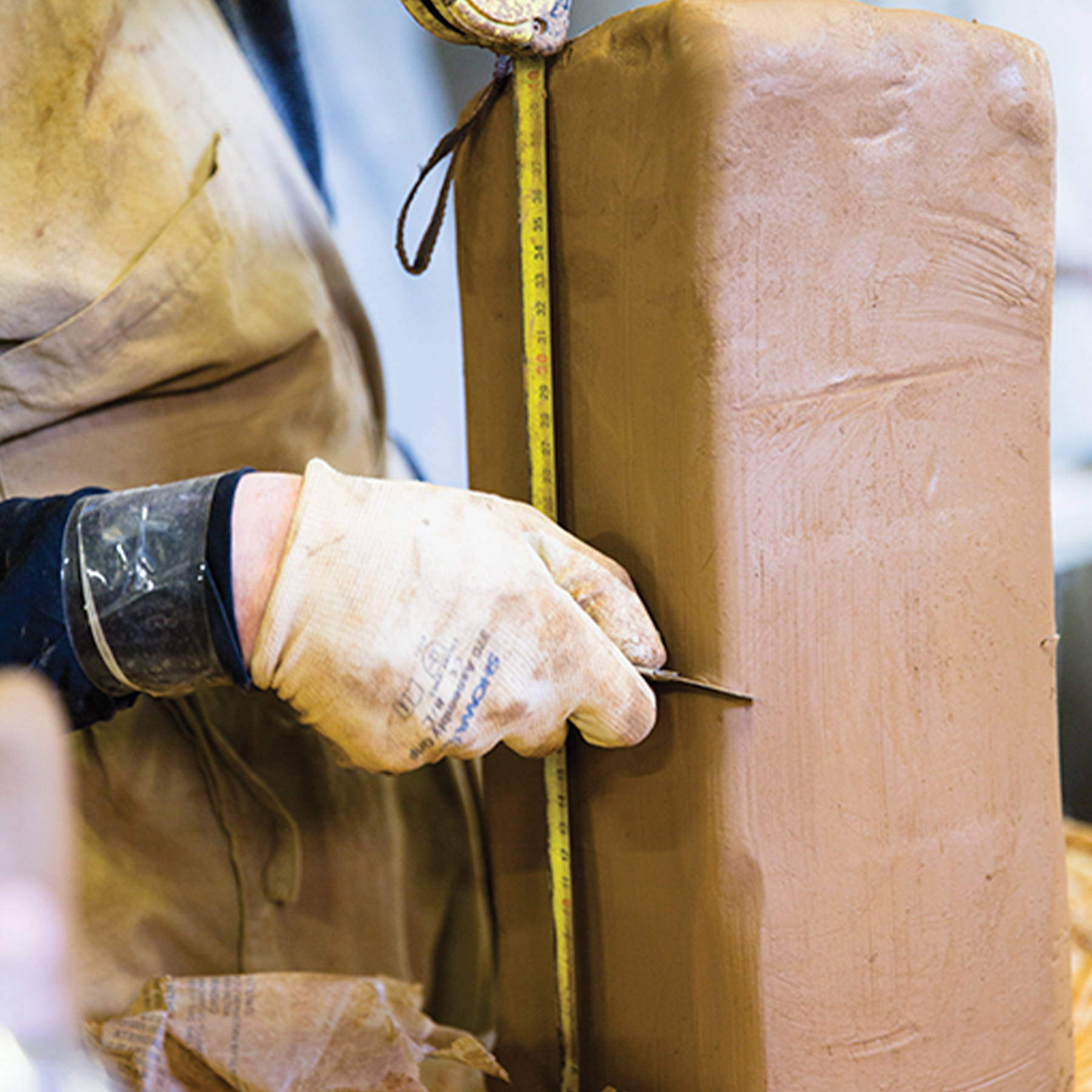 Each piece of VIETRI's Forma Dinnerware collection is molded by hand, starting with a slab of stoneware clay.
Clay is carefully divided in preparation of shaping.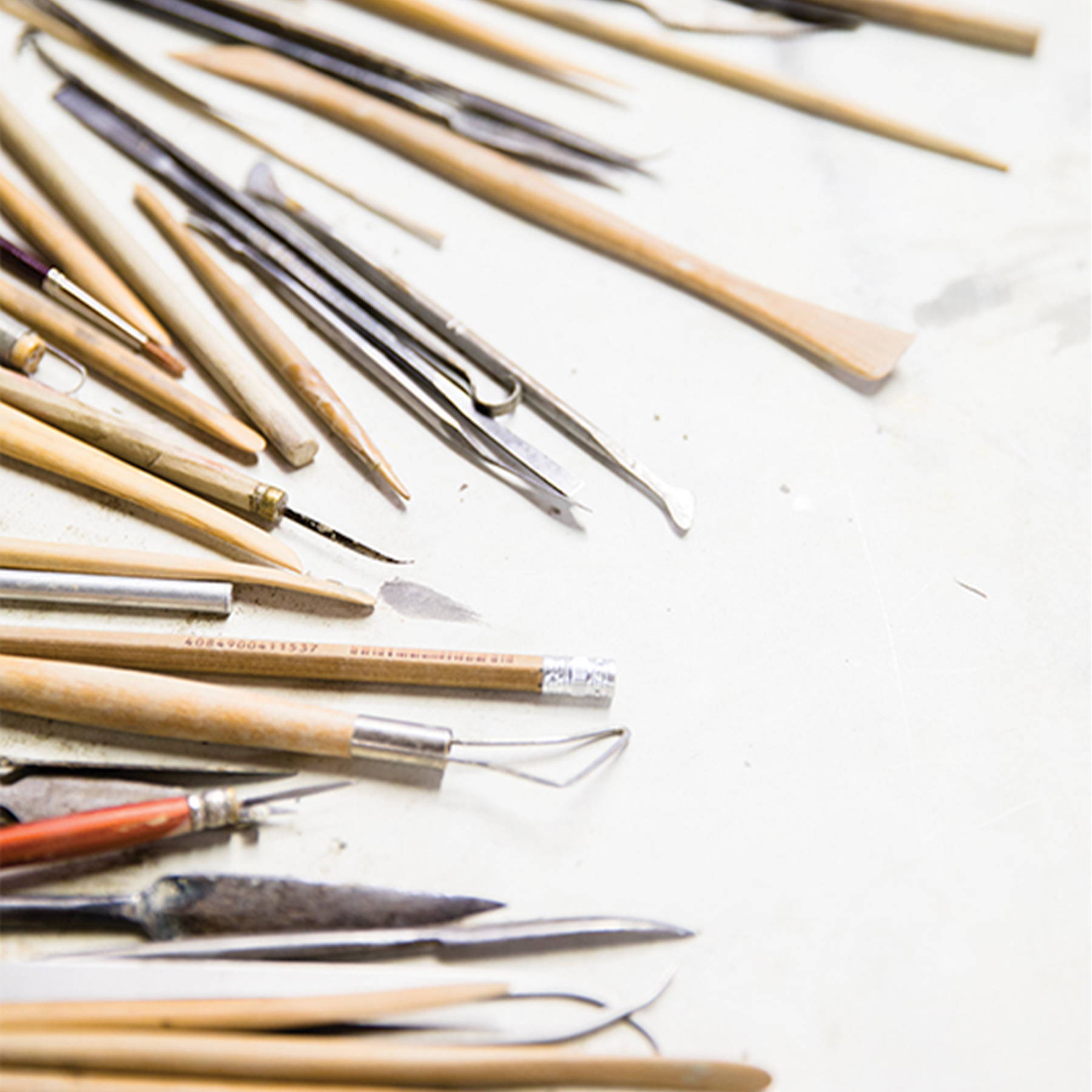 Hand-wielded tools are used to shape and etch the clay into unique designs.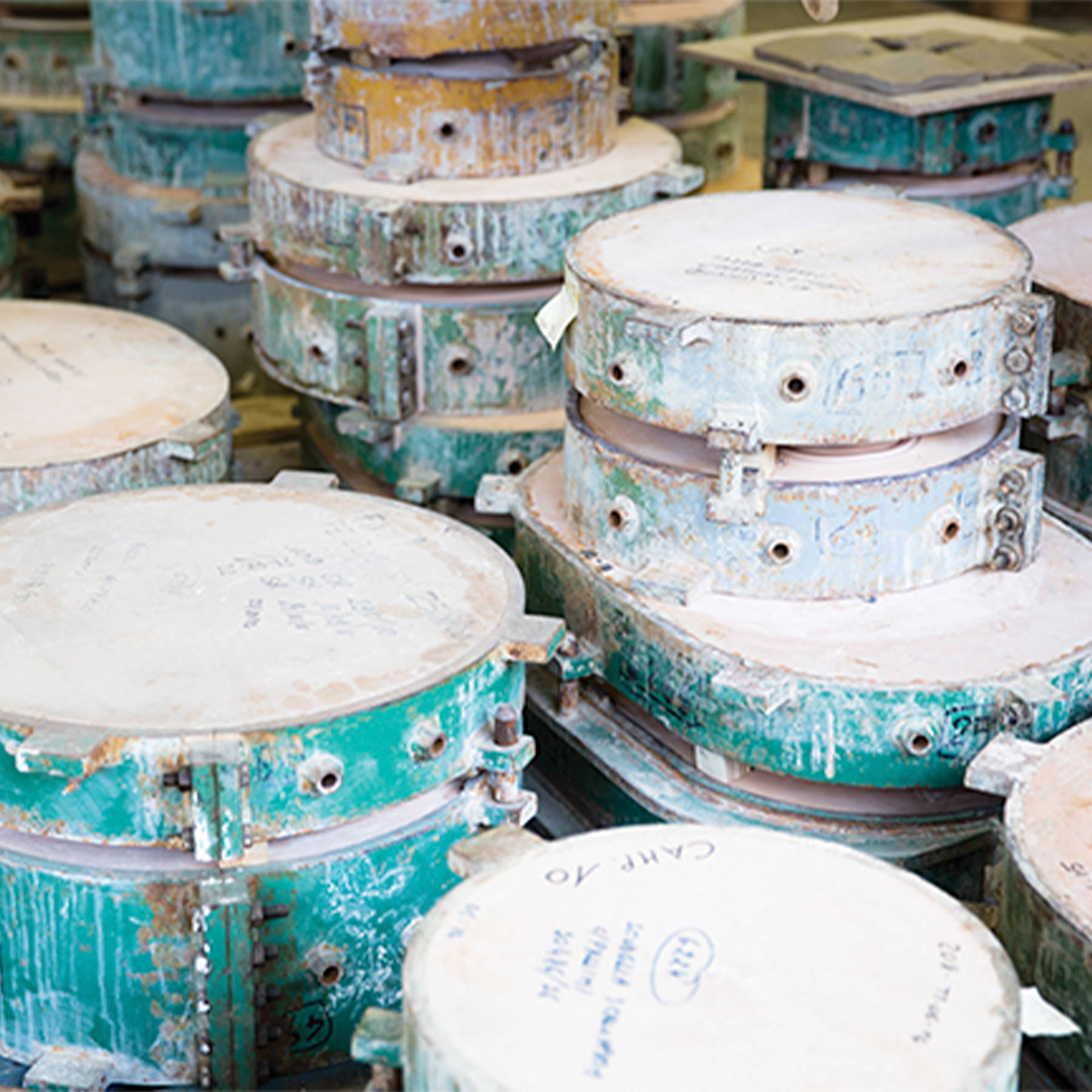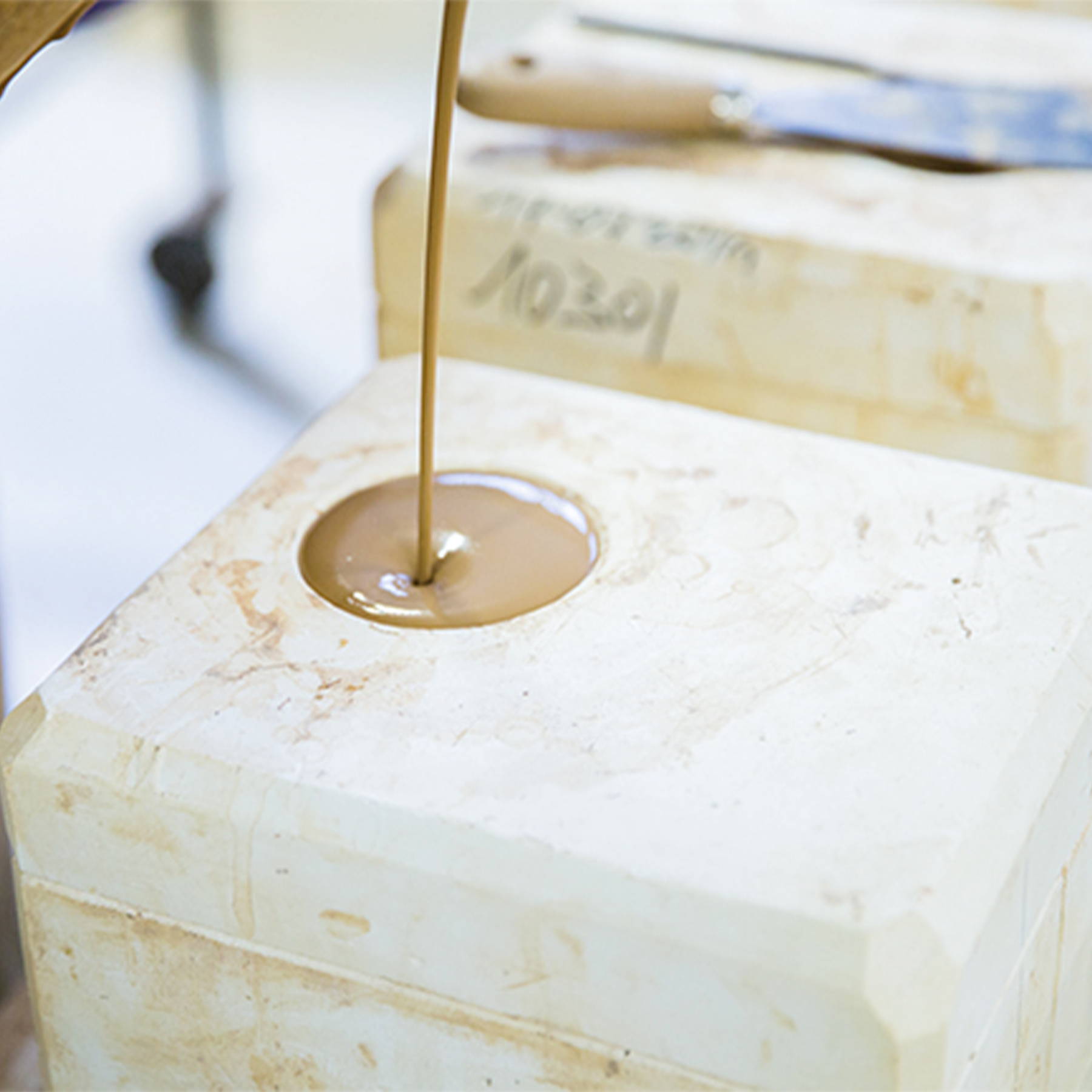 Liquefied clay, or slip, is poured into molds and left to set.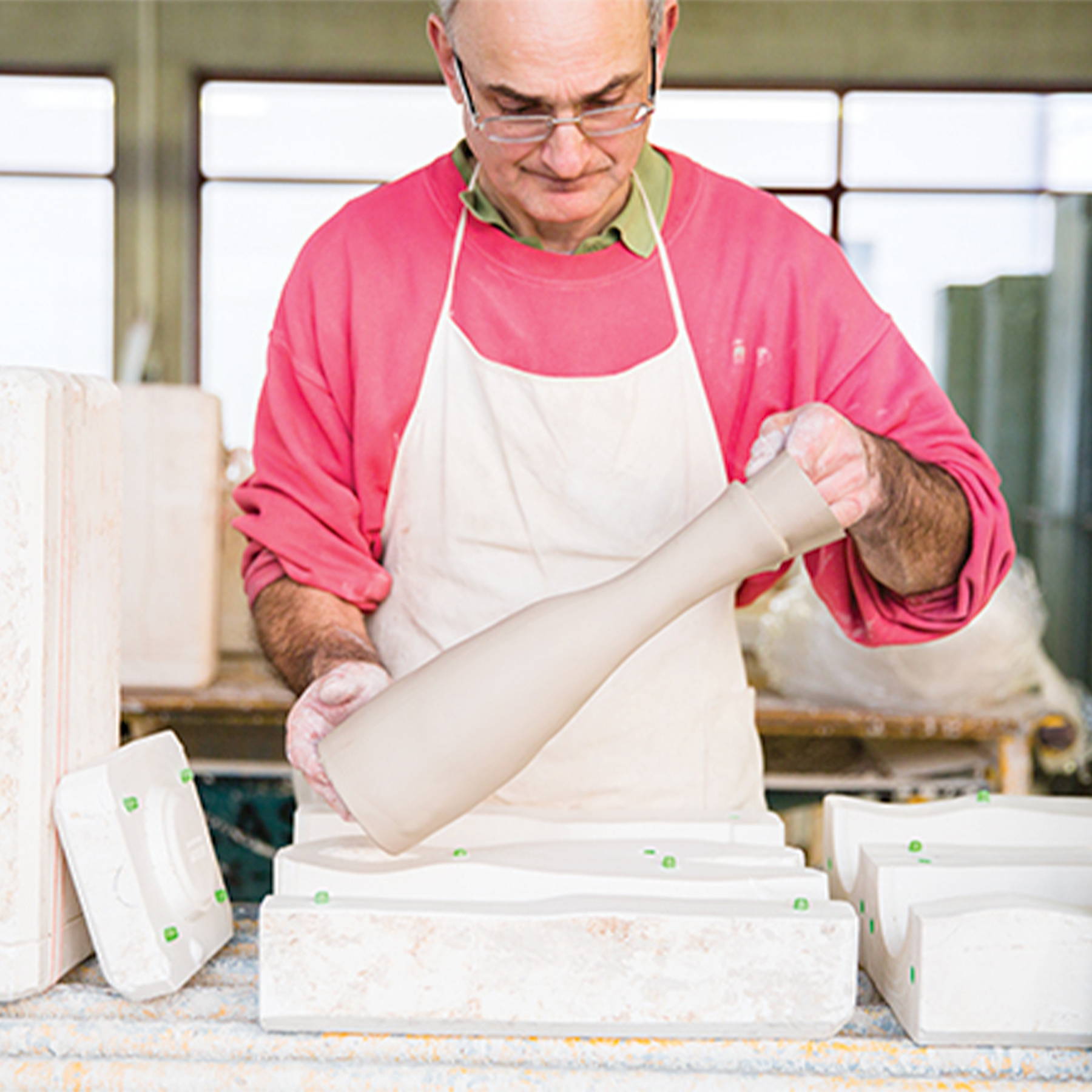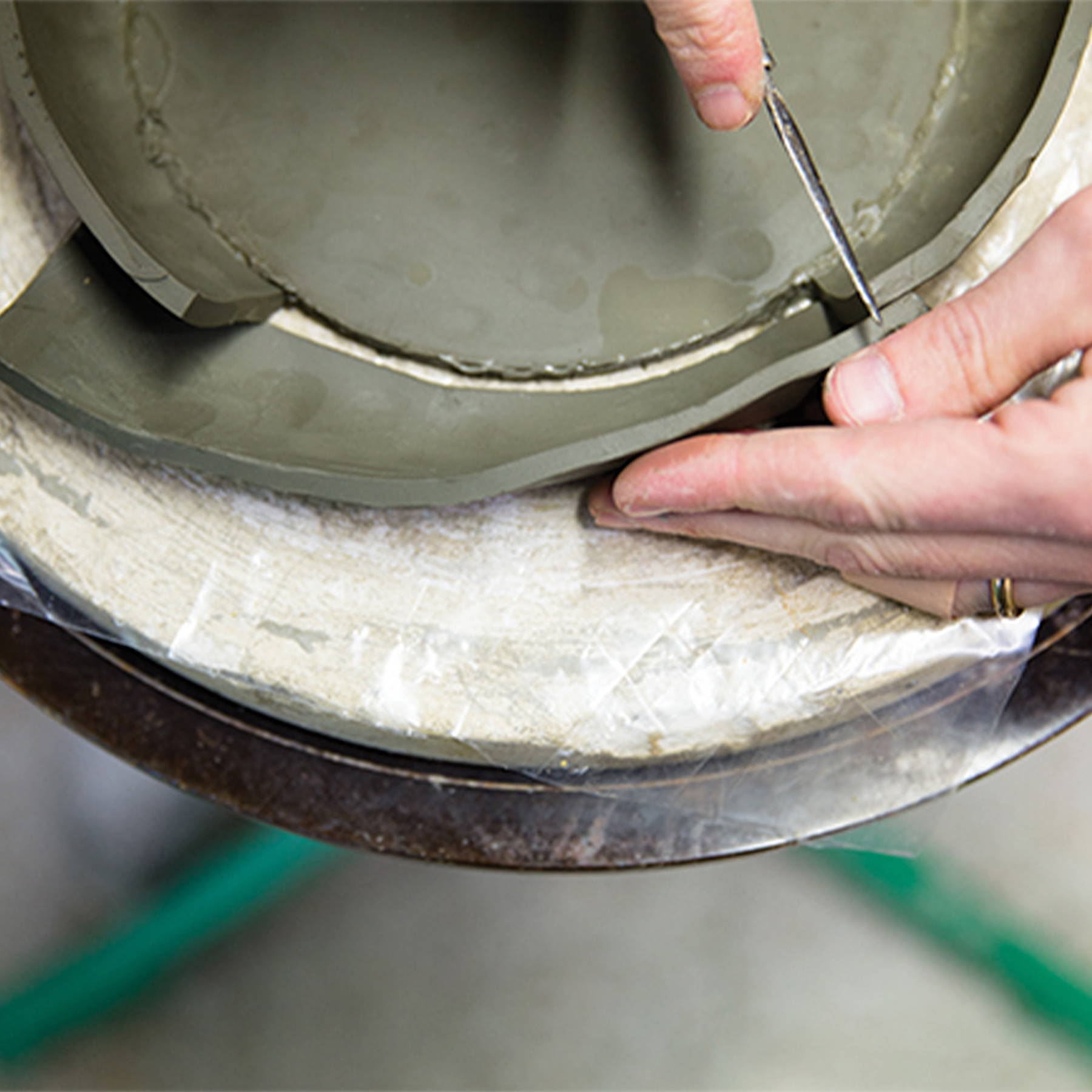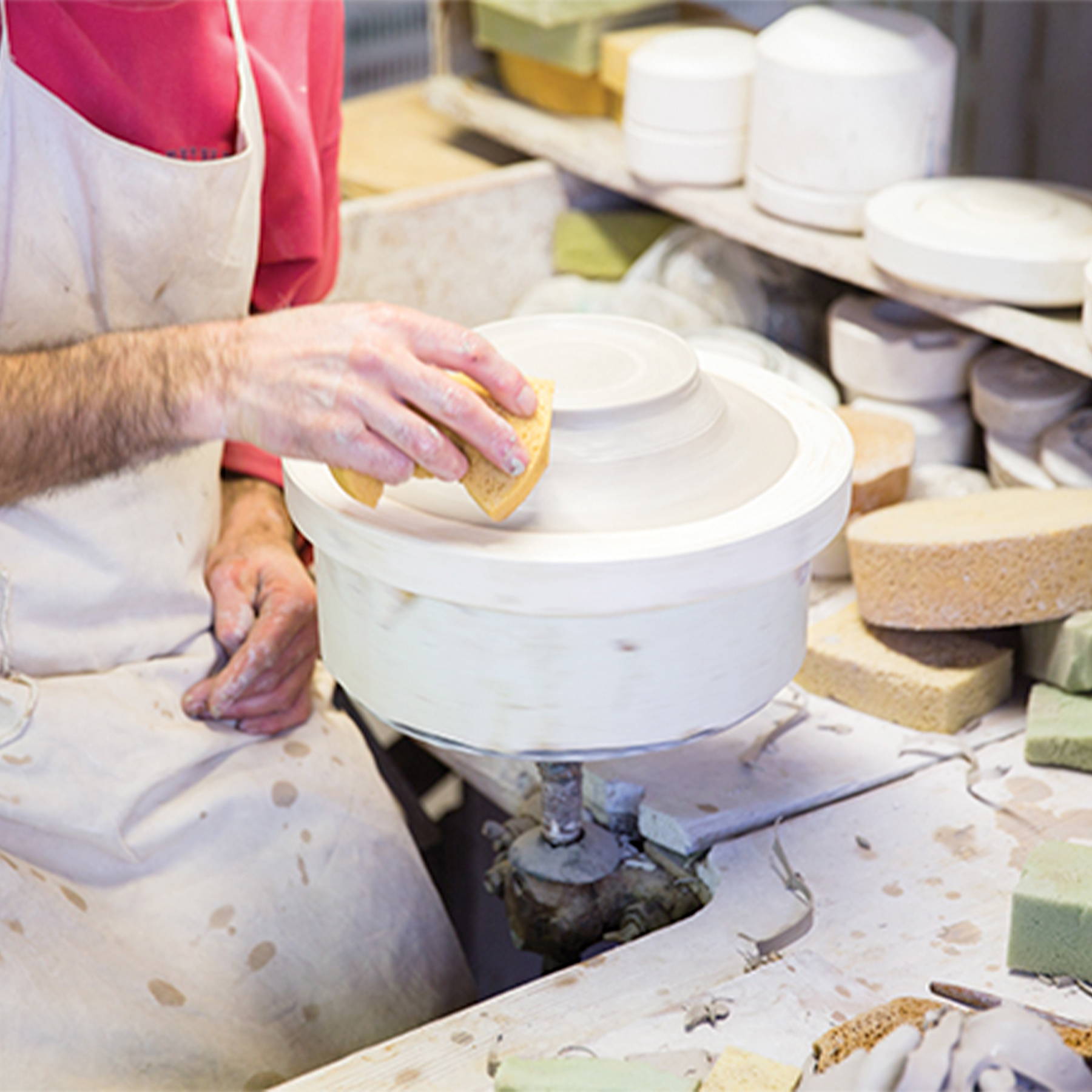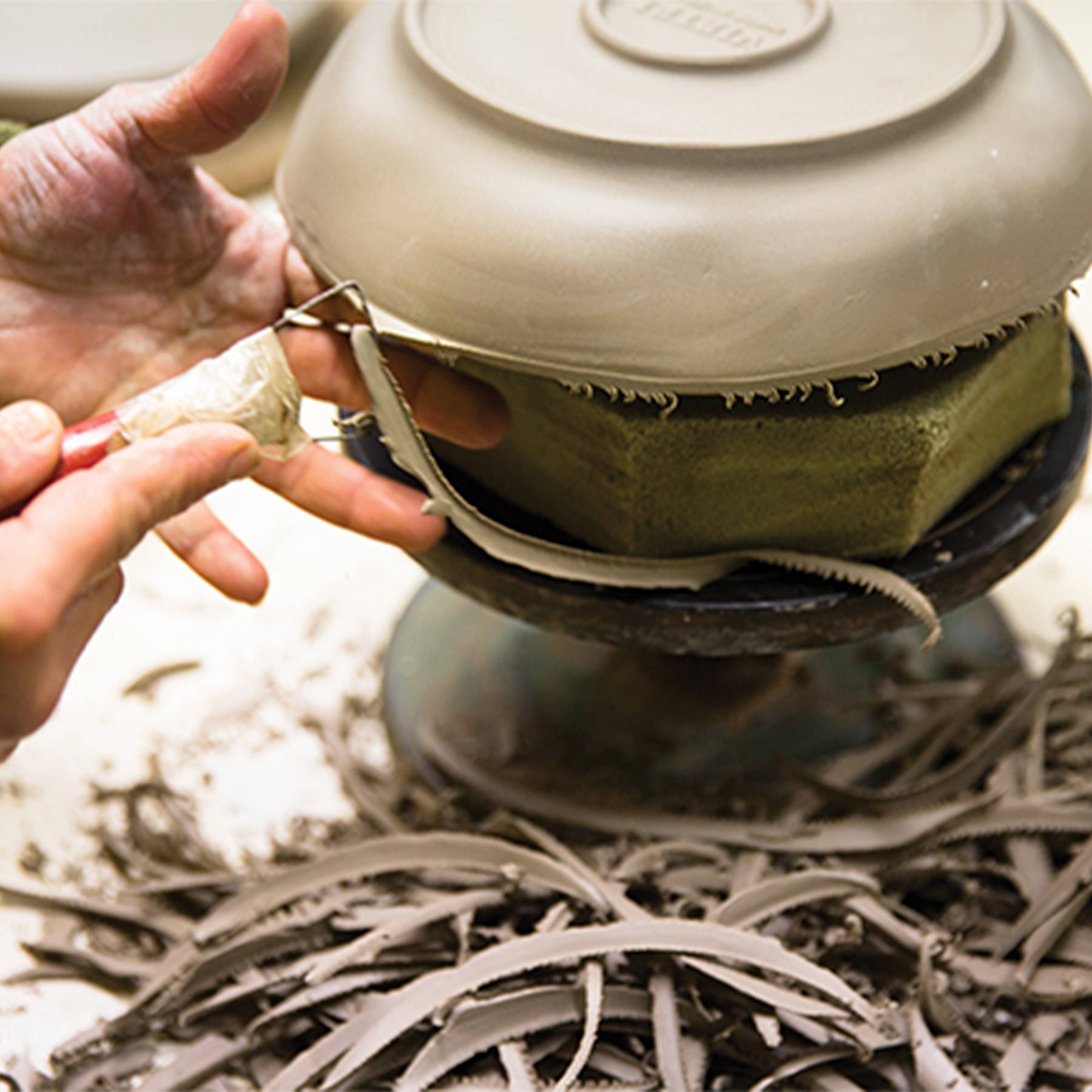 The biscuit (the clay object in its pre-glazed state) is removed from the mold in preparation for cleaning and refining.
After air-drying for several hours, pieces are placed into the kiln for their first firing.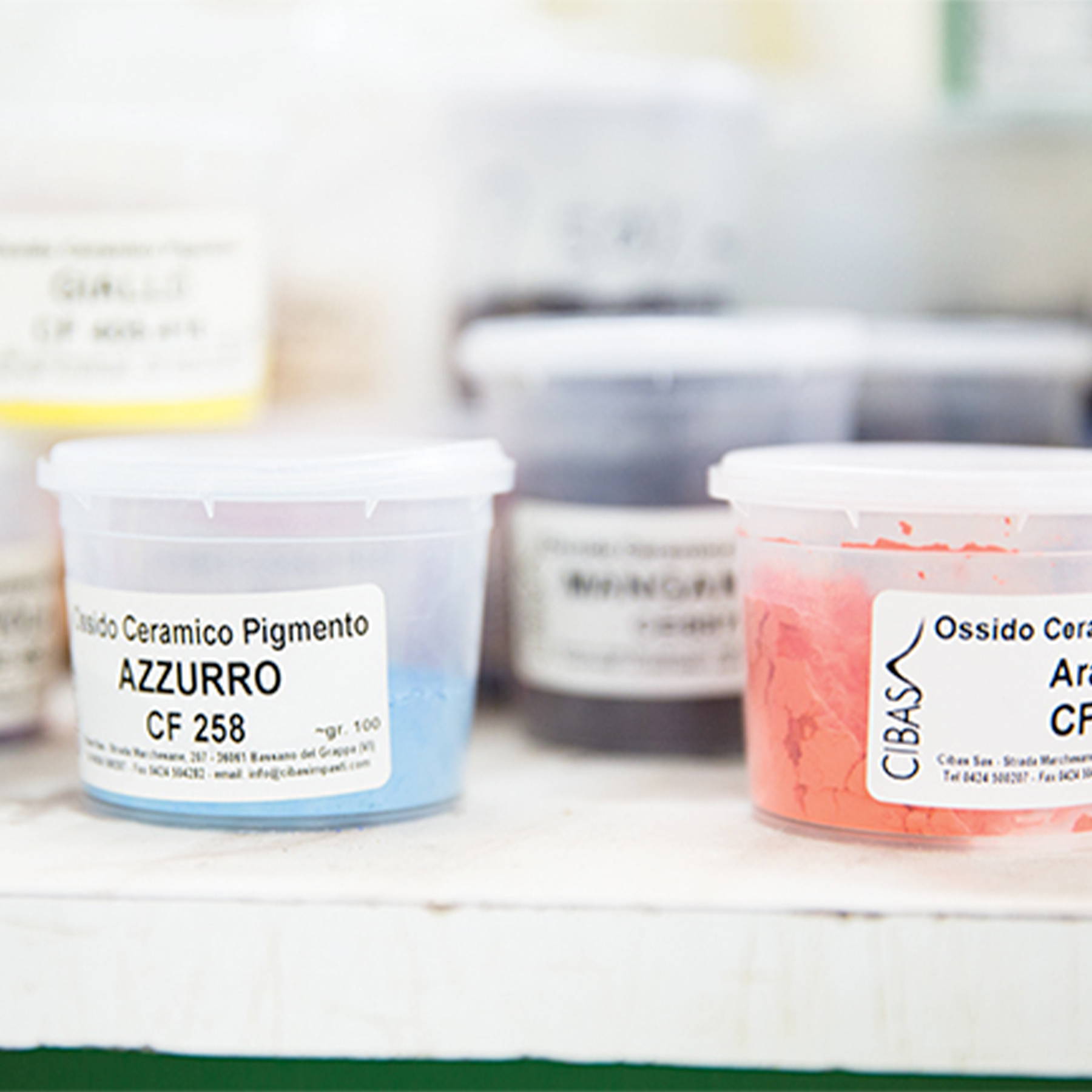 A color chemist perfects each hue by blending natural powder pigments.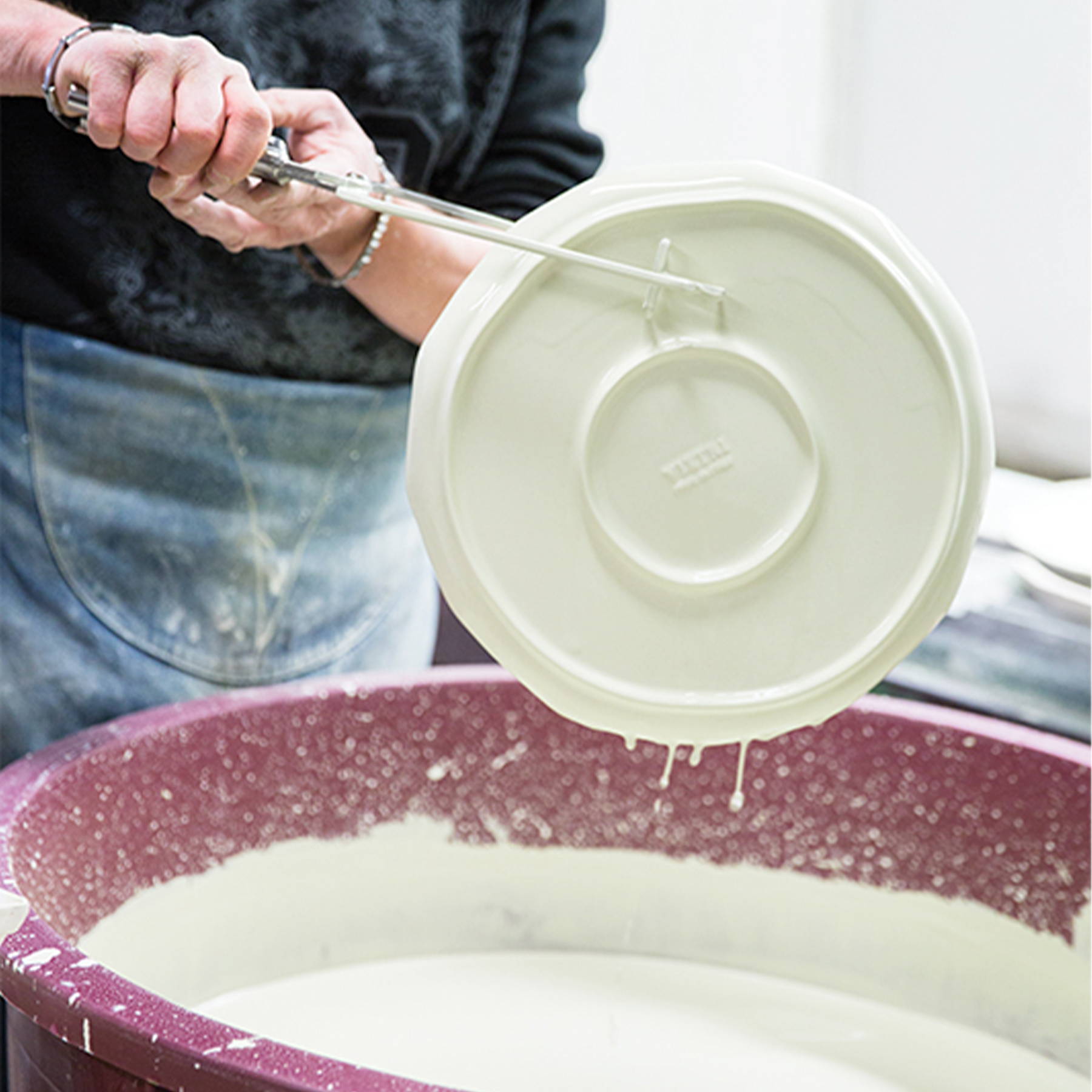 To prevent streaking, biscuits are dipped into glaze in a smooth, controlled motion.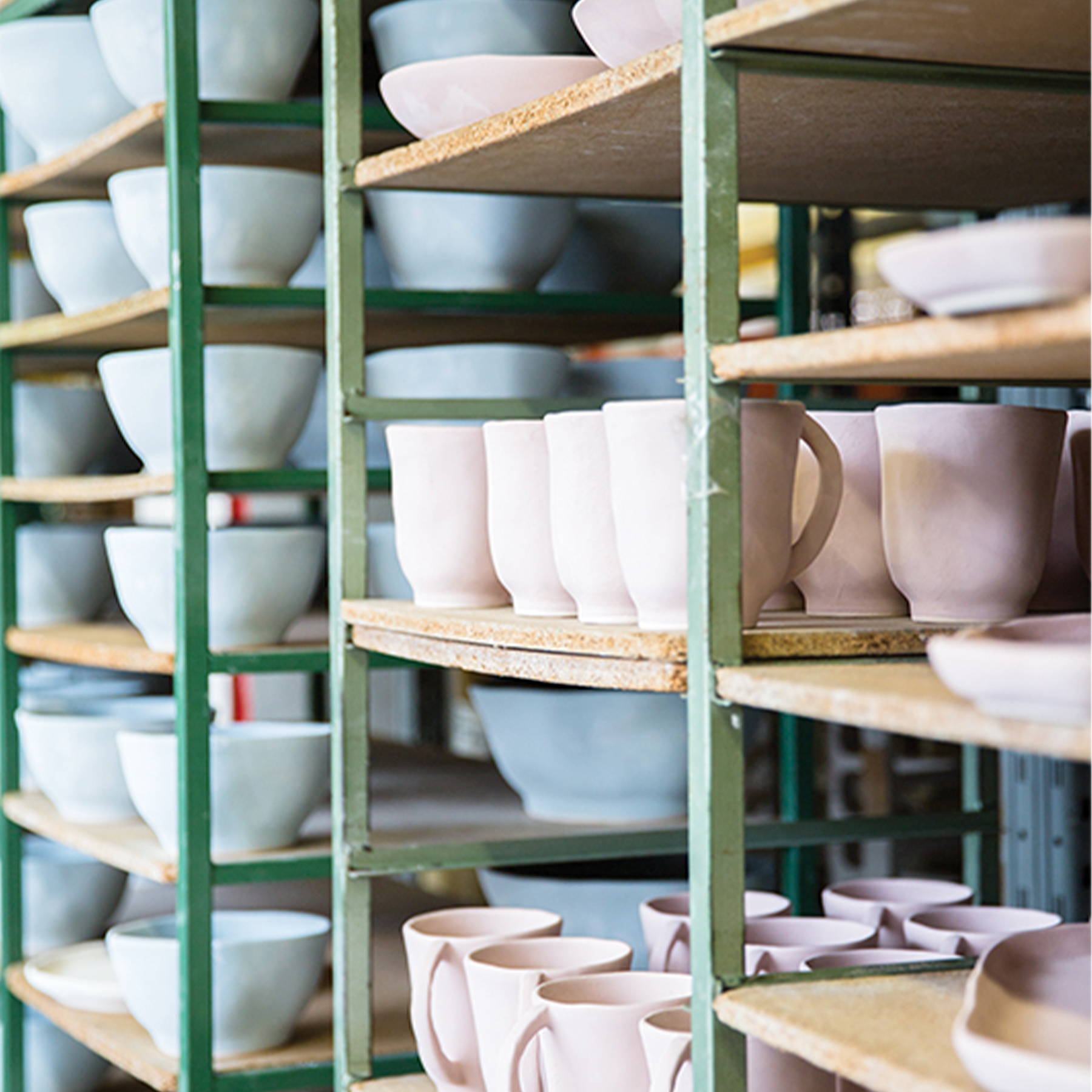 Once the dipping process is complete, each piece is left to dry before final, quality-controlled inspections are performed.