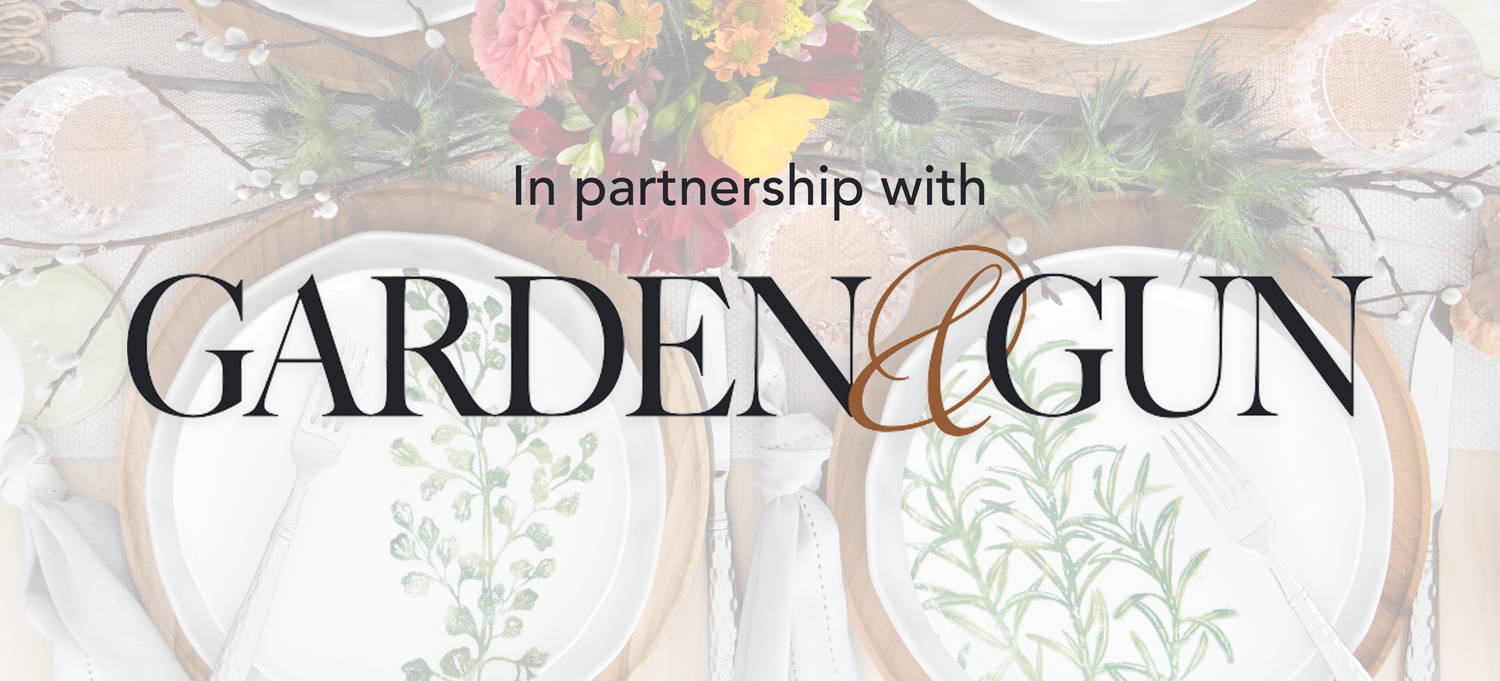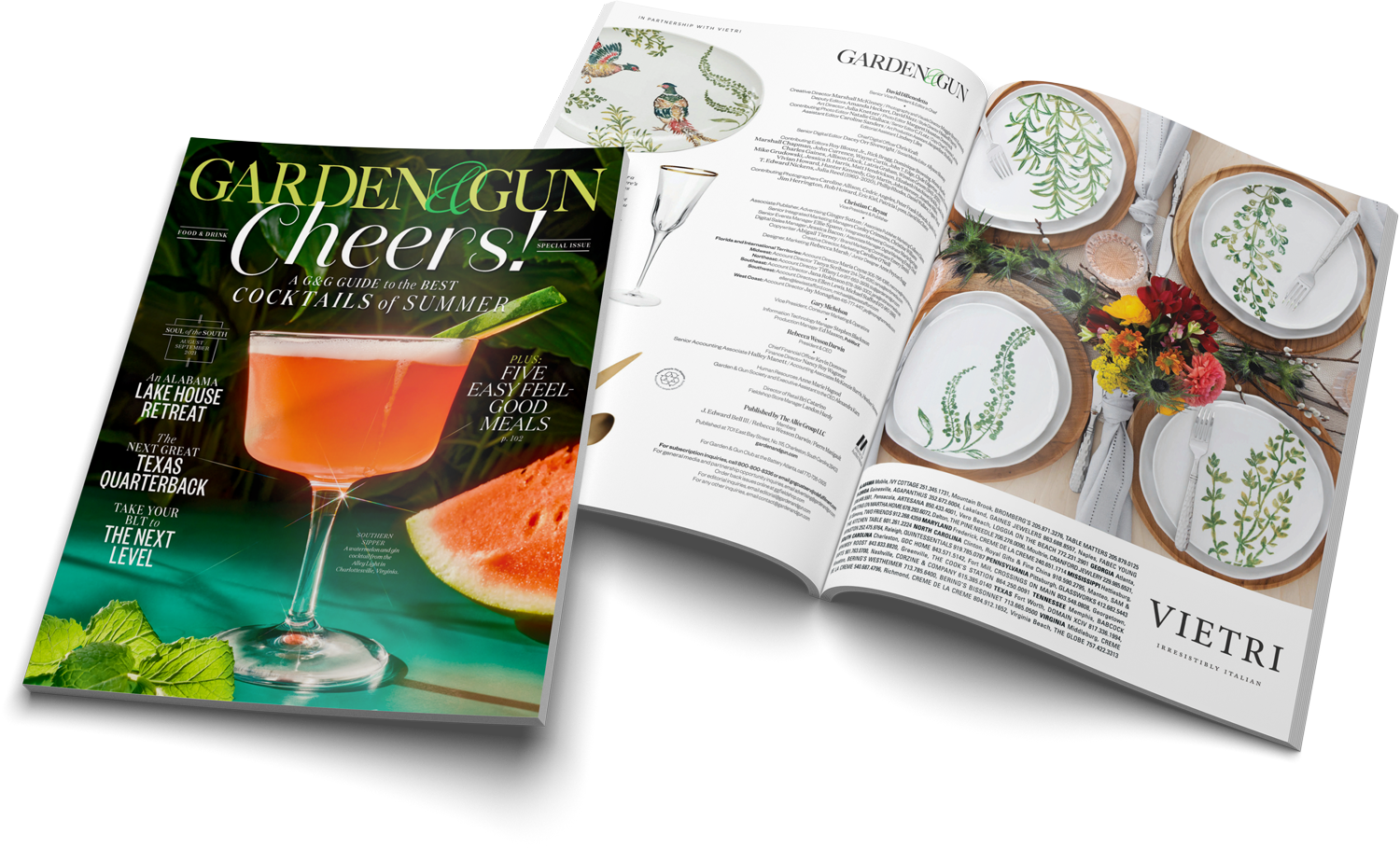 Shop Local and Strengthen Your Community
Take a moment and become inspired as you shop our curated collections thoughtfully selected for our partnership with Garden & Gun. Plus, new fall favorites added just in time for the change of season. We encourage you to Shop Local and strengthen your community by supporting our retailers who have early access to our fall collections.
The work of maestro artisan, Gianluca Fabbro, is often recognized by a bold array of colors coupled with an innate attention to detail through his handpainted sponging technique. Fauna combines the outline of the classic hunting bird paired with nature's greenery to depict what is commonly found during the hunt (la caccia) in Umbria, the Italian land known for capturing wild pheasants.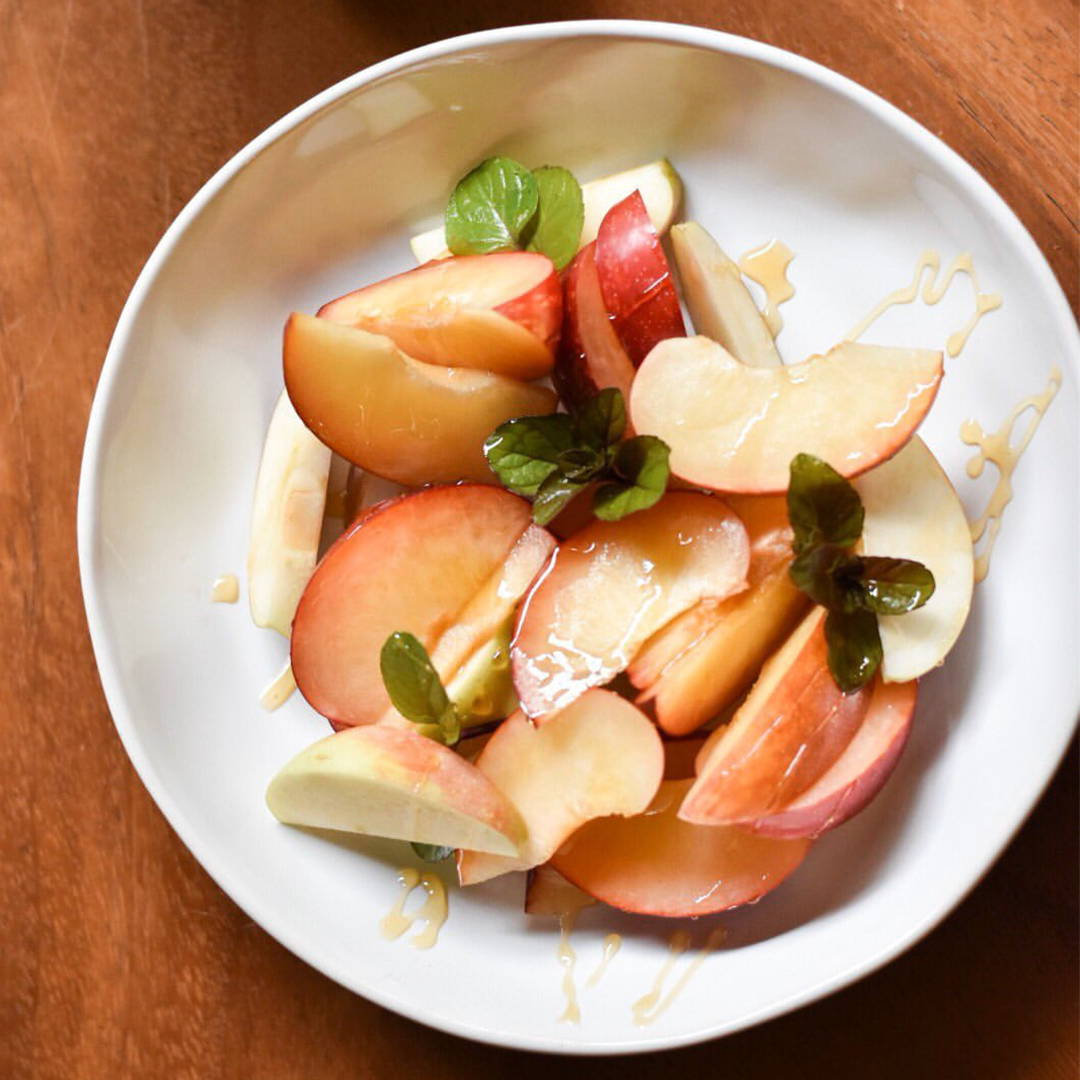 The casual and contemporary style of Forma, meaning shape in Italian, was inspired by our passion to meet modern day demands for durability, while remaining true to authentic craftsmanship.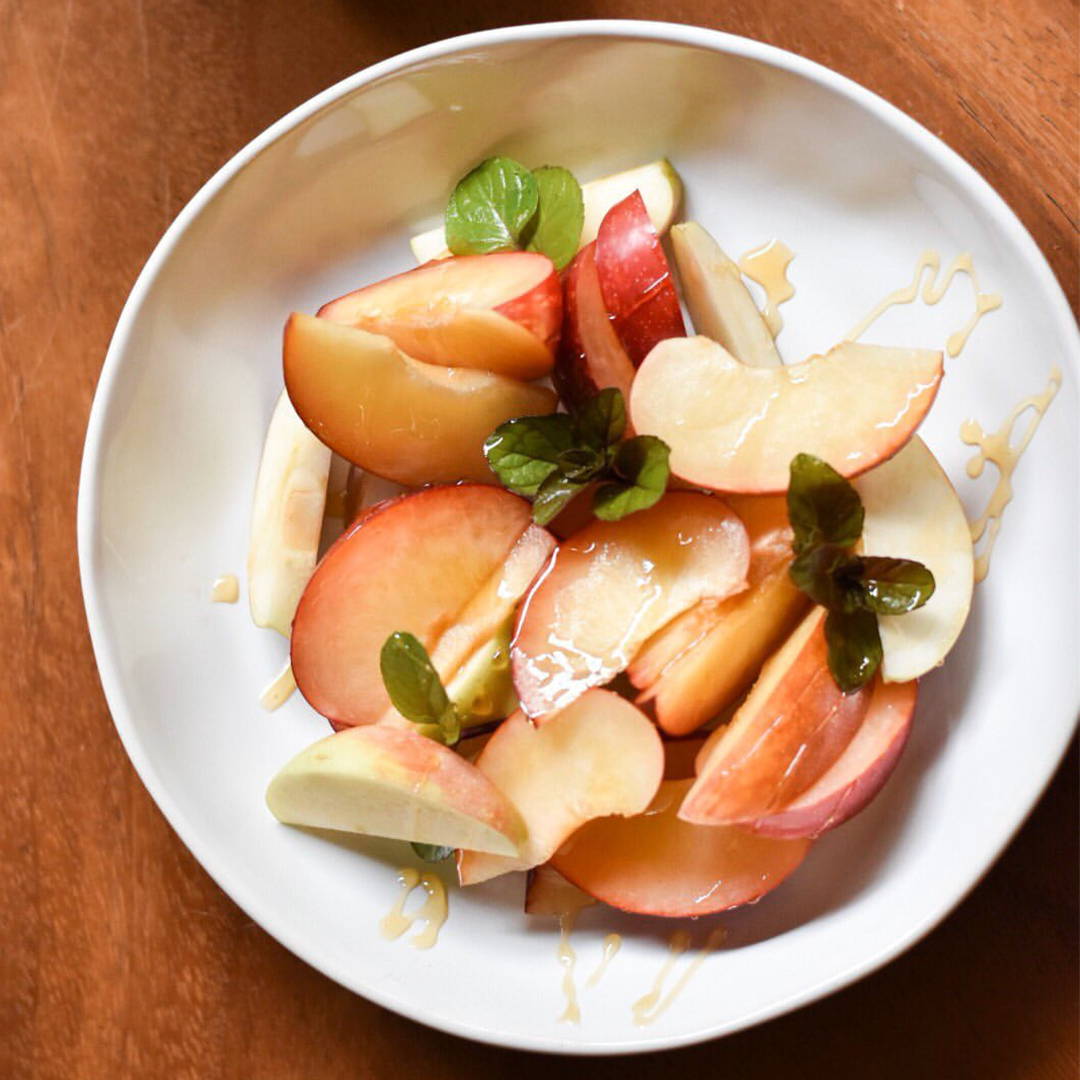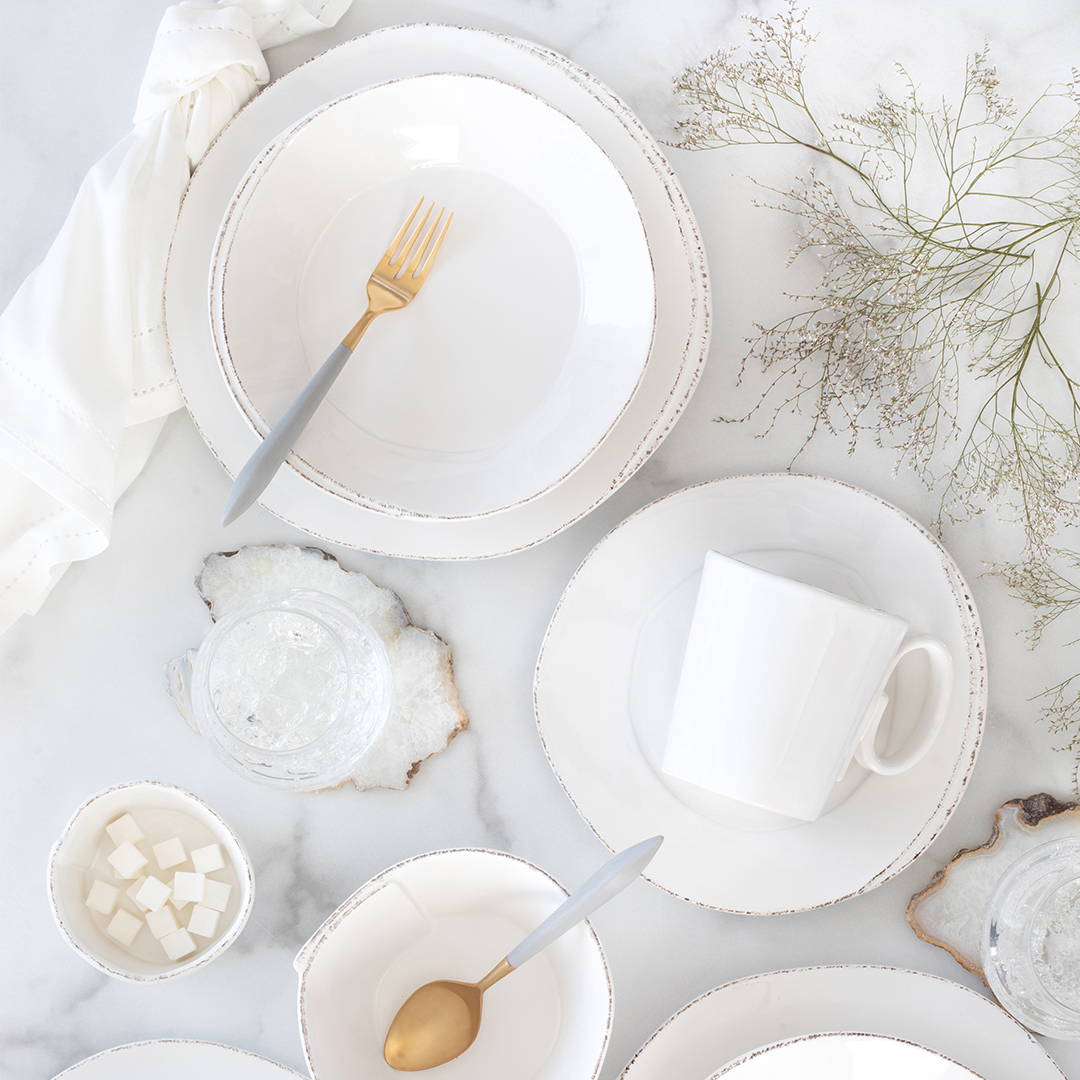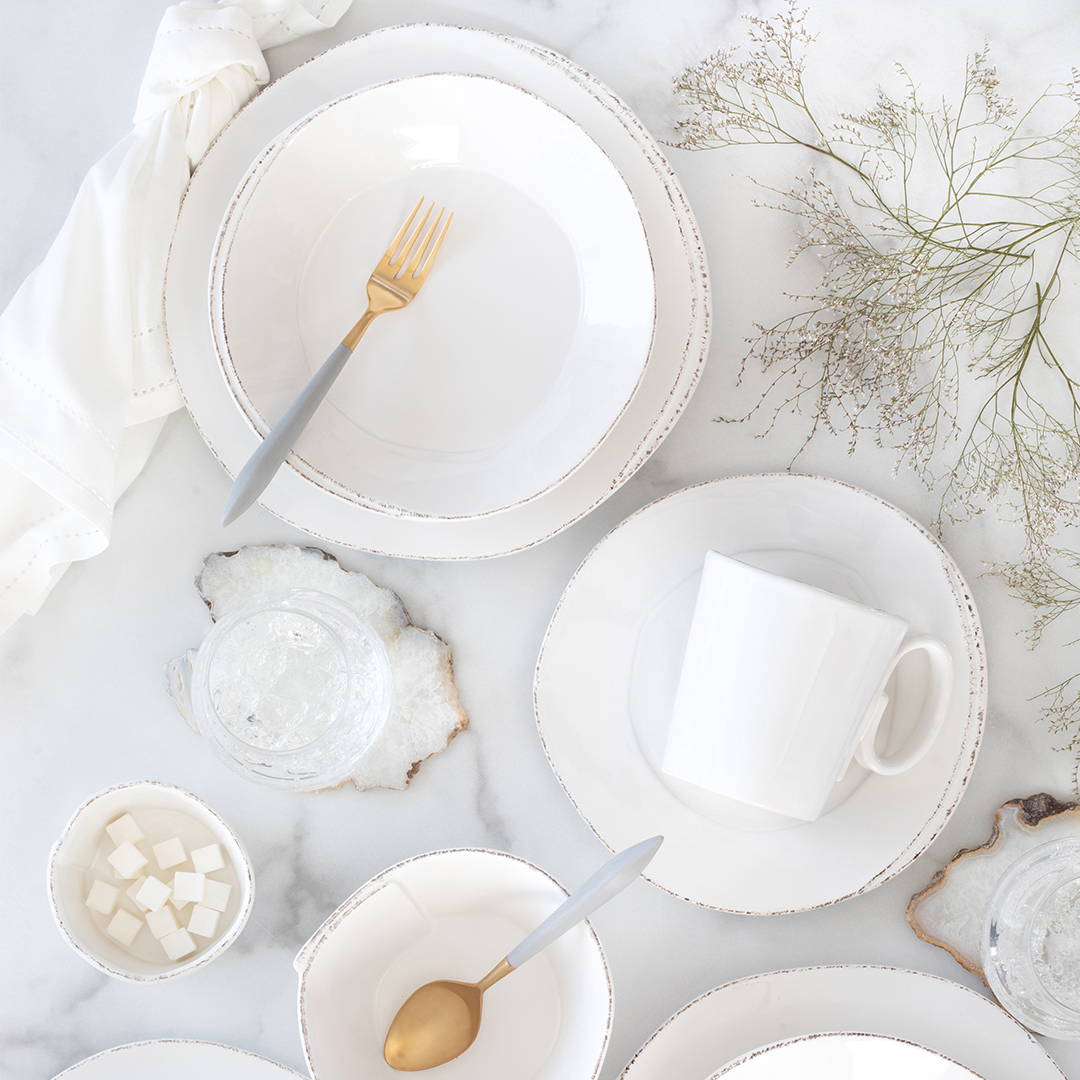 The clean and simple lines of Lastra were inspired by the circular wooden slab used for centuries to create the outer mold in cheesemaking throughout Italy. When fashioned together with twine, the hoop was left with a slight overlap to help maintain the shape of the cheese mold. Maestro molder Stefano Roselli incorporates the overlapping detail into the entire design, from its foot to its rim. A dark dusting on the edges of each piece suggests the ash that was used to preserve these cheeses and highlights each unique silhouette.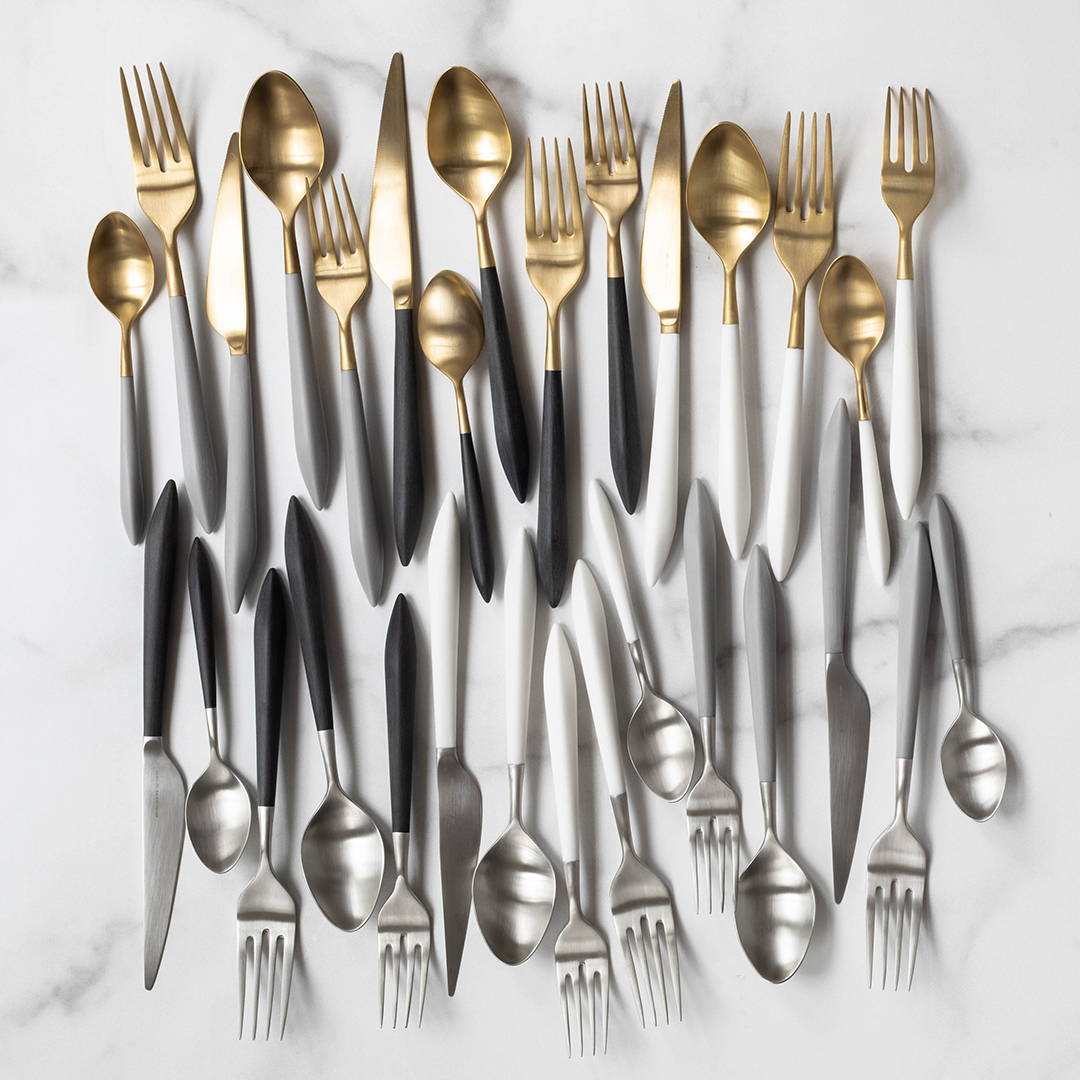 Ares, a contemporary tribute to Greek mythology, features a contoured matte handle that is both smooth and sturdy.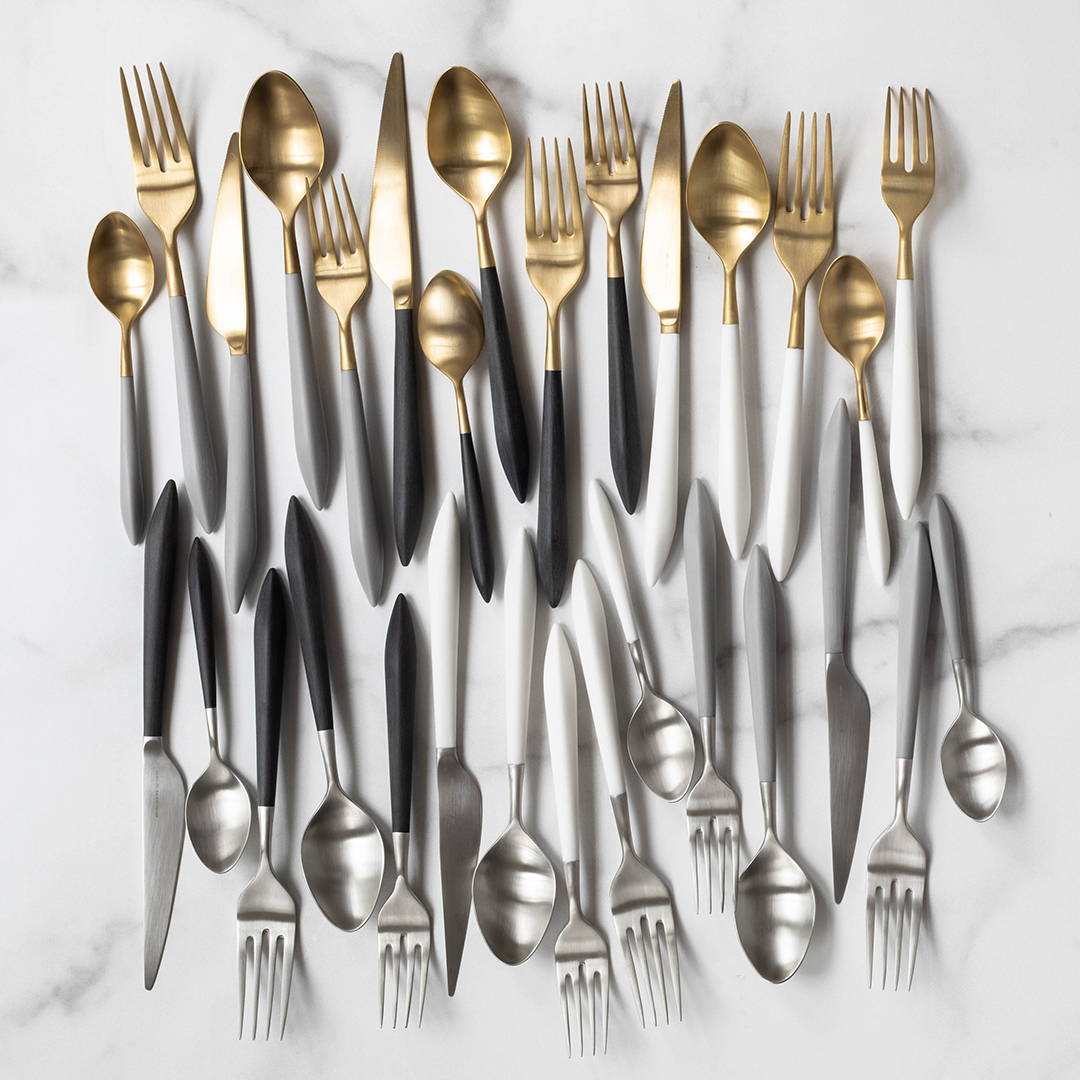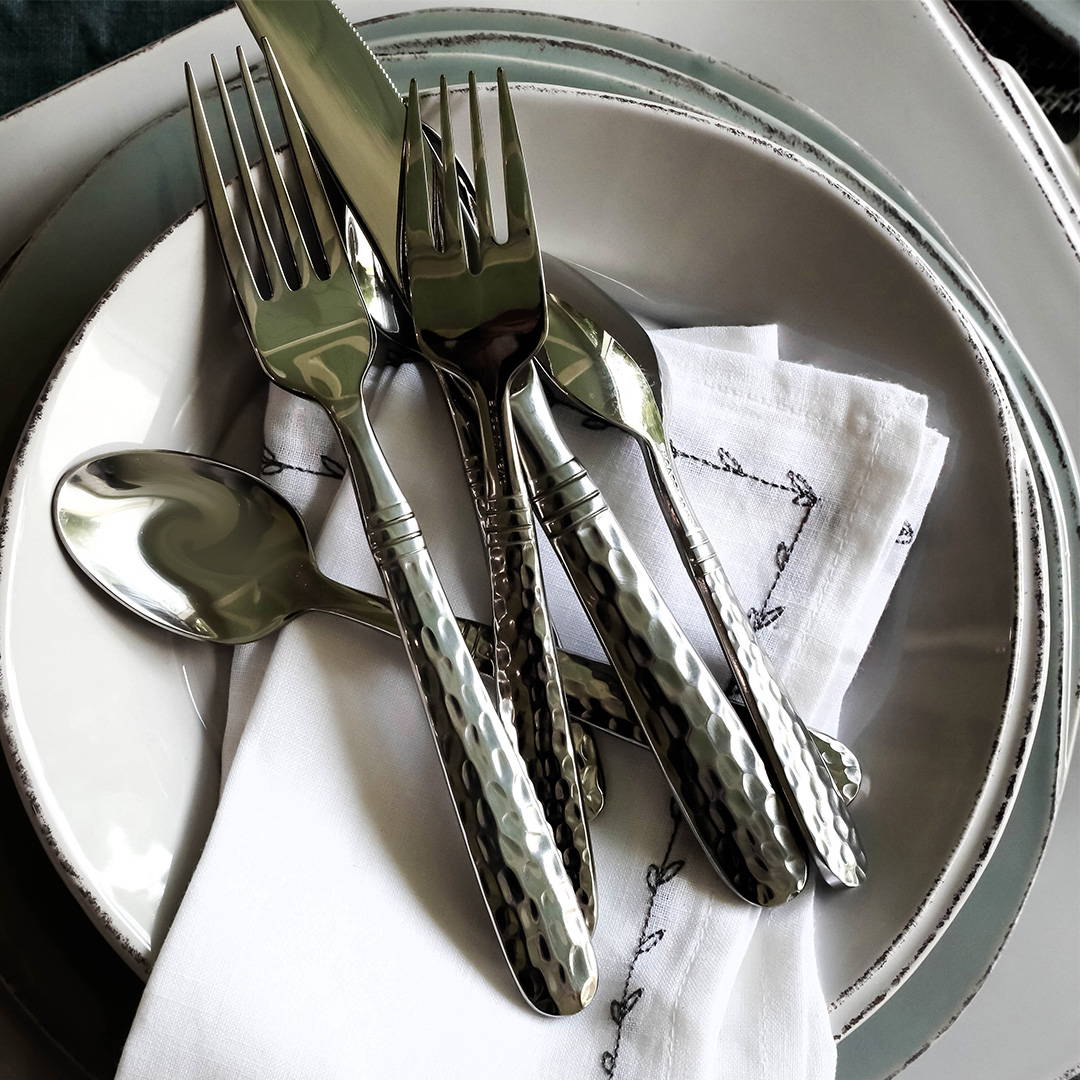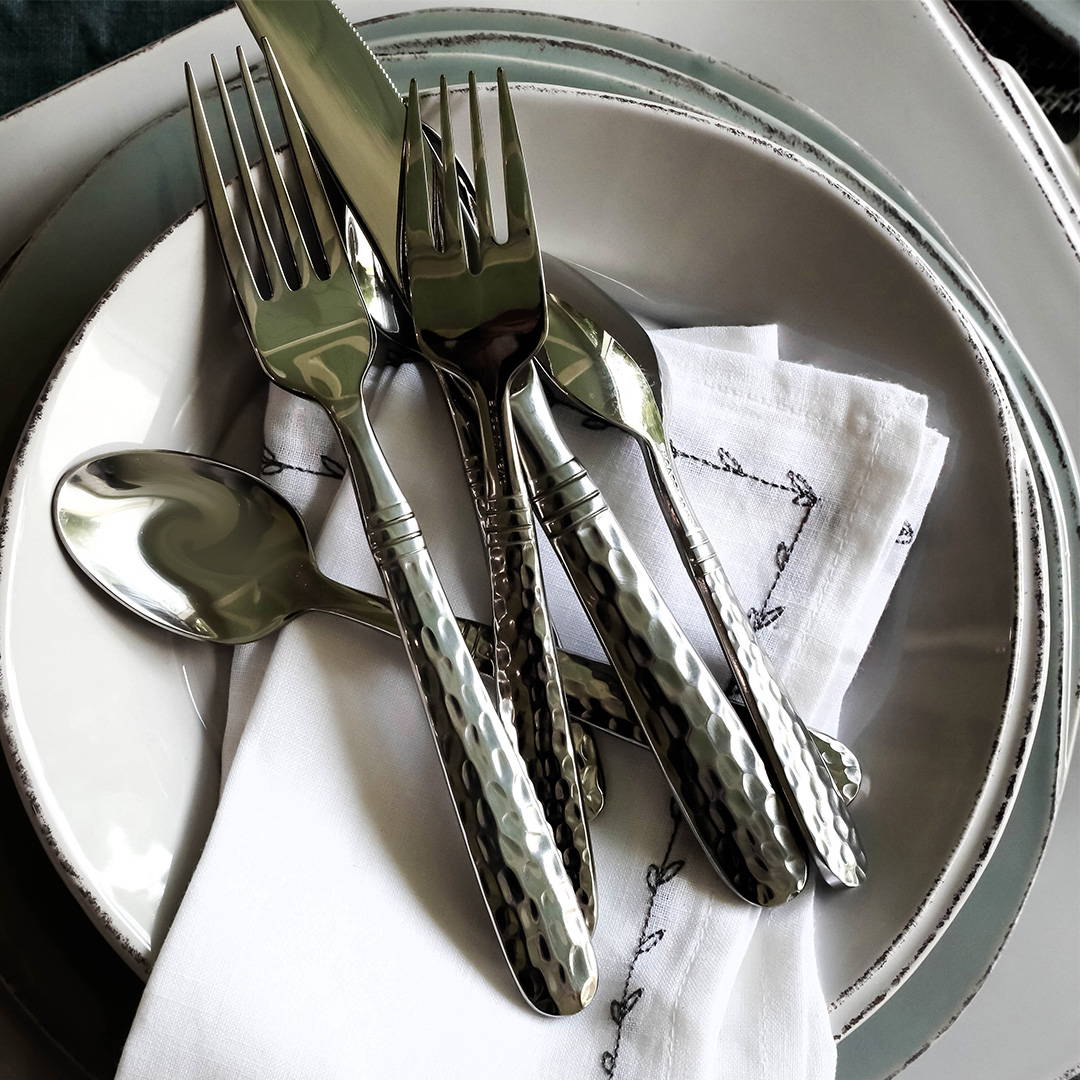 Italian artisans forge each piece, creating a "hammered" detail for a well-balanced, weighty flatware.
Reminiscent of cut crystal, Natalia is poised for elegance with etched Italian glass that can be dressed up or down for any dining occasion.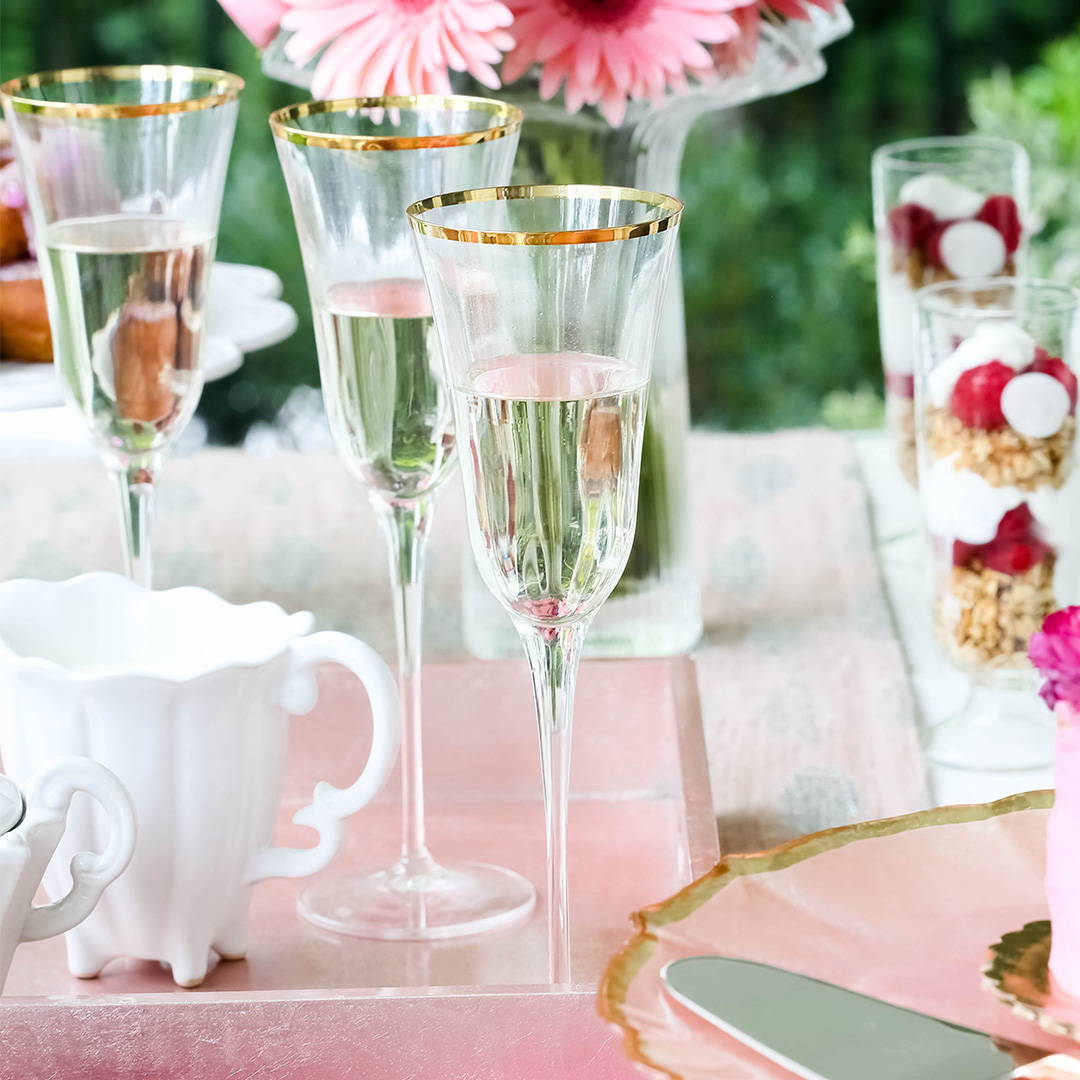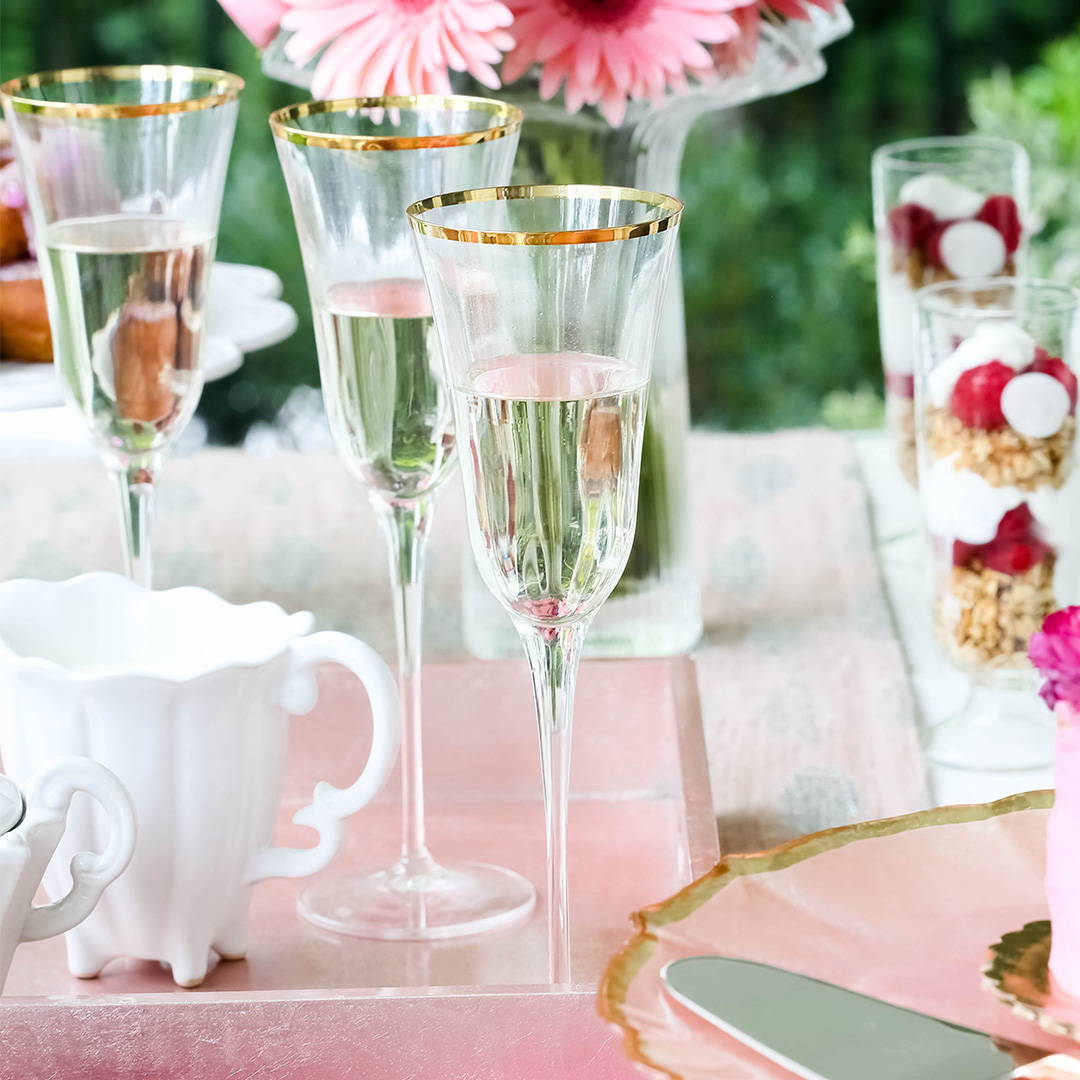 Adorn your table with our classic Optical drinkware trimmed in gold. The elegant lines and delicate gilded rim add effortless embellishment to any table.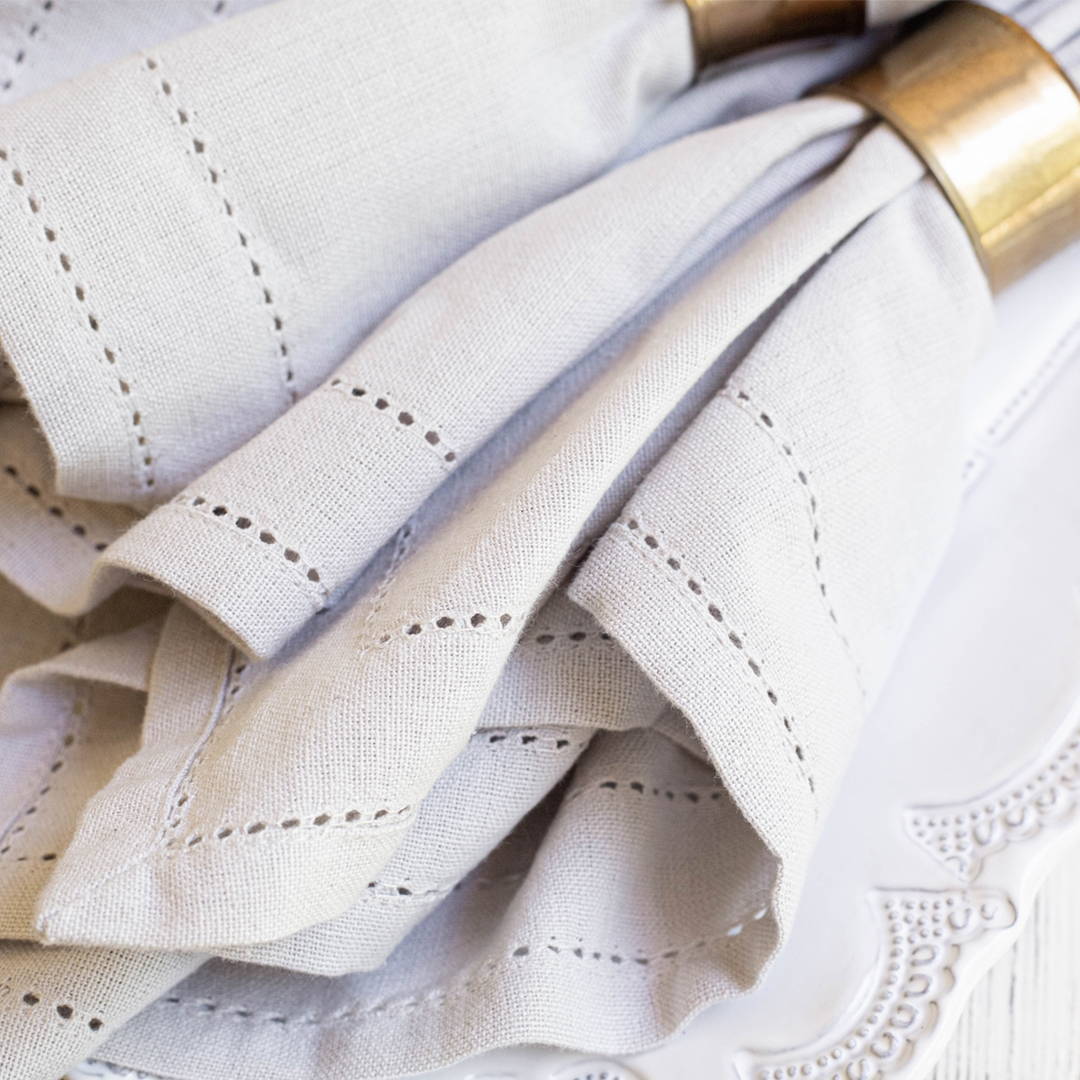 Clean, soft, and made of 100% woven cotton, Cotone Linens are a tabletop essential. Solid colors easily transition between tablescapes while adding subtle simplicity.