MAKE ENTERTAINING EFFORTLESS
Entertain with ease as you gather together and create thoughtful spaces intended to make every occasion a celebration. We've made it easy to prep for hosting with carefully curated sets that make shopping the least of your worries.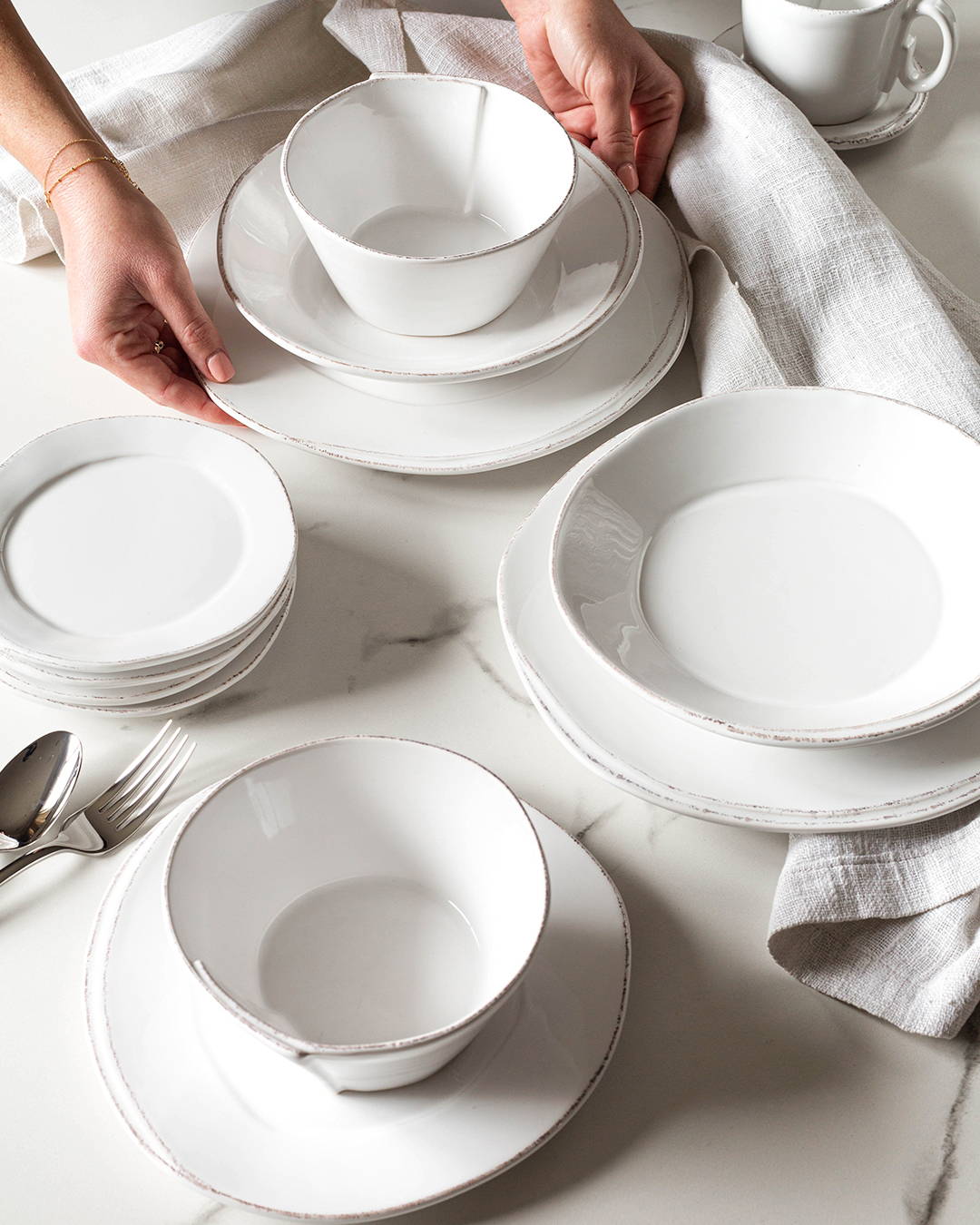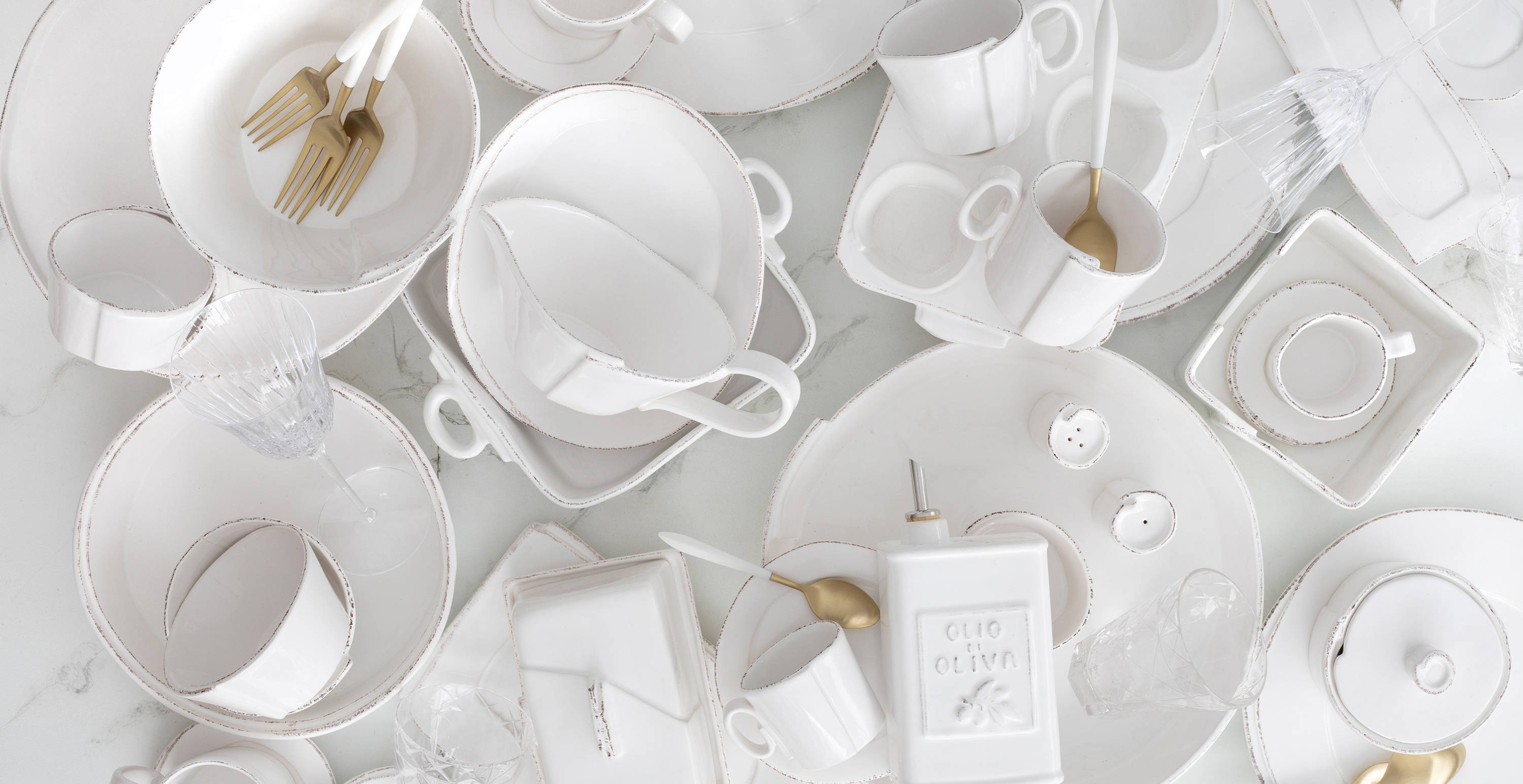 "For me, the most important thing to remember about being a hostess is to relax and enjoy the moment. I have so much fun chatting with my friends in the kitchen while I finish preparing a dish or asking them to help me set the table. It's nice for visitors to feel included and know that they are welcome and appreciated." - Susan Gravely, Founder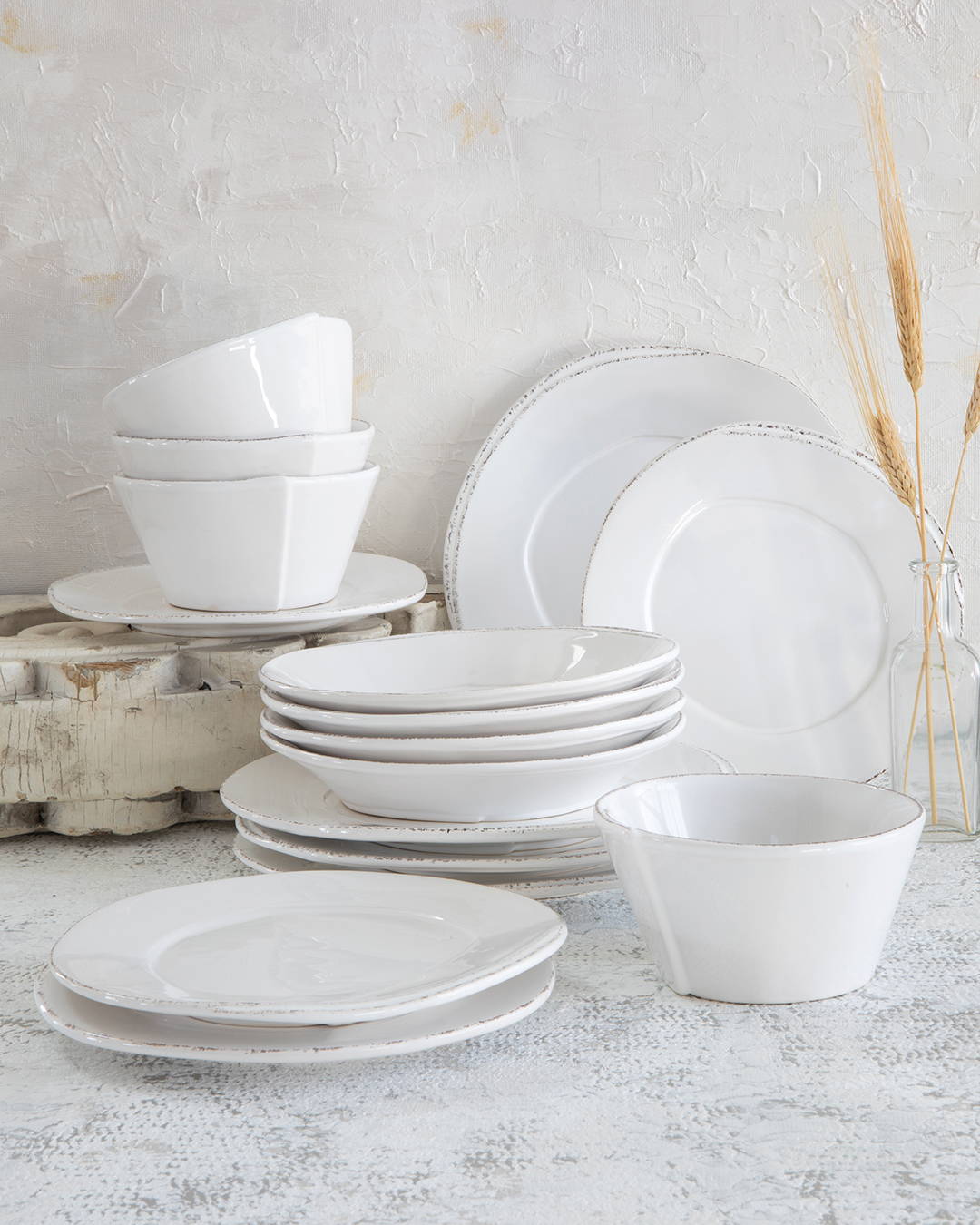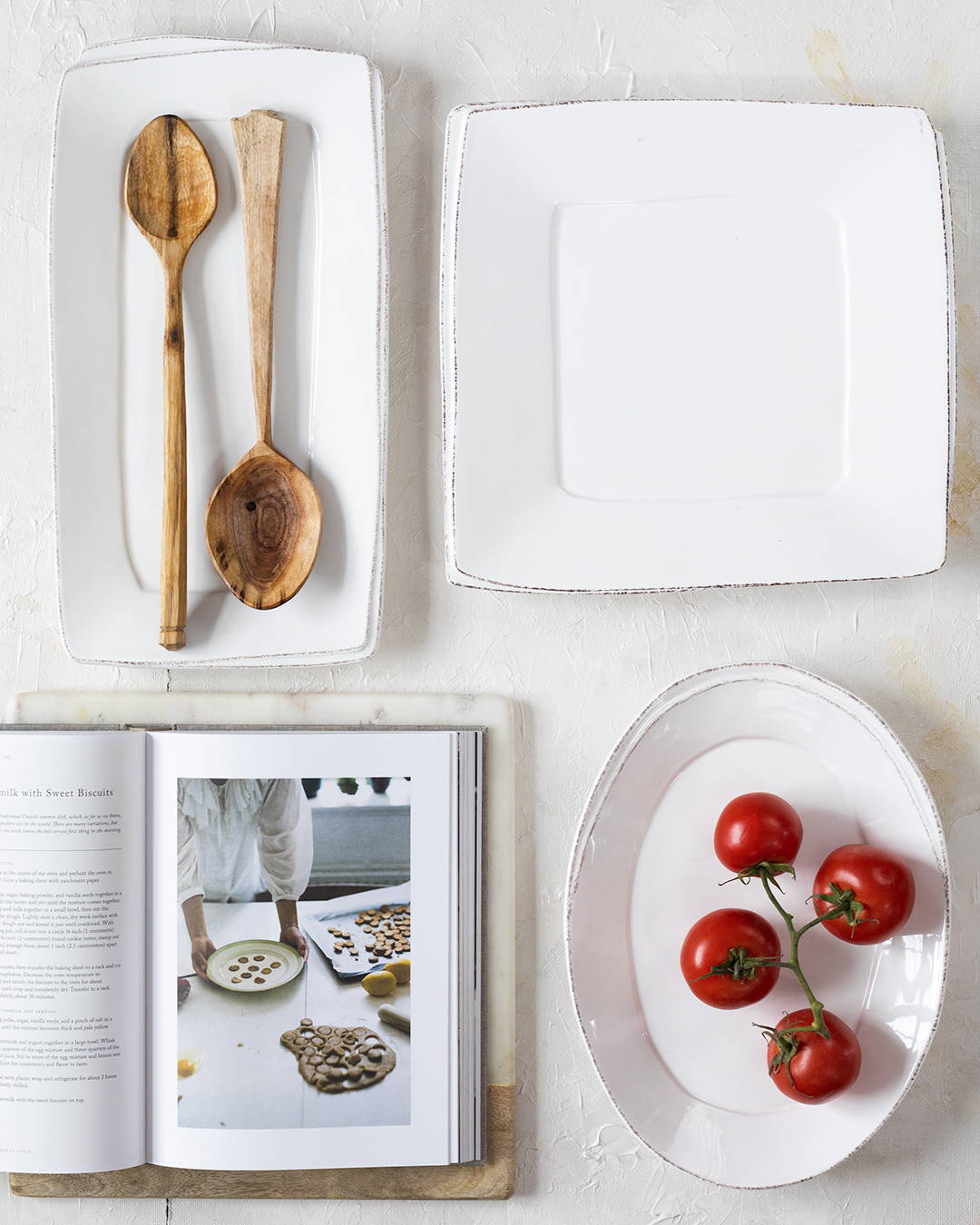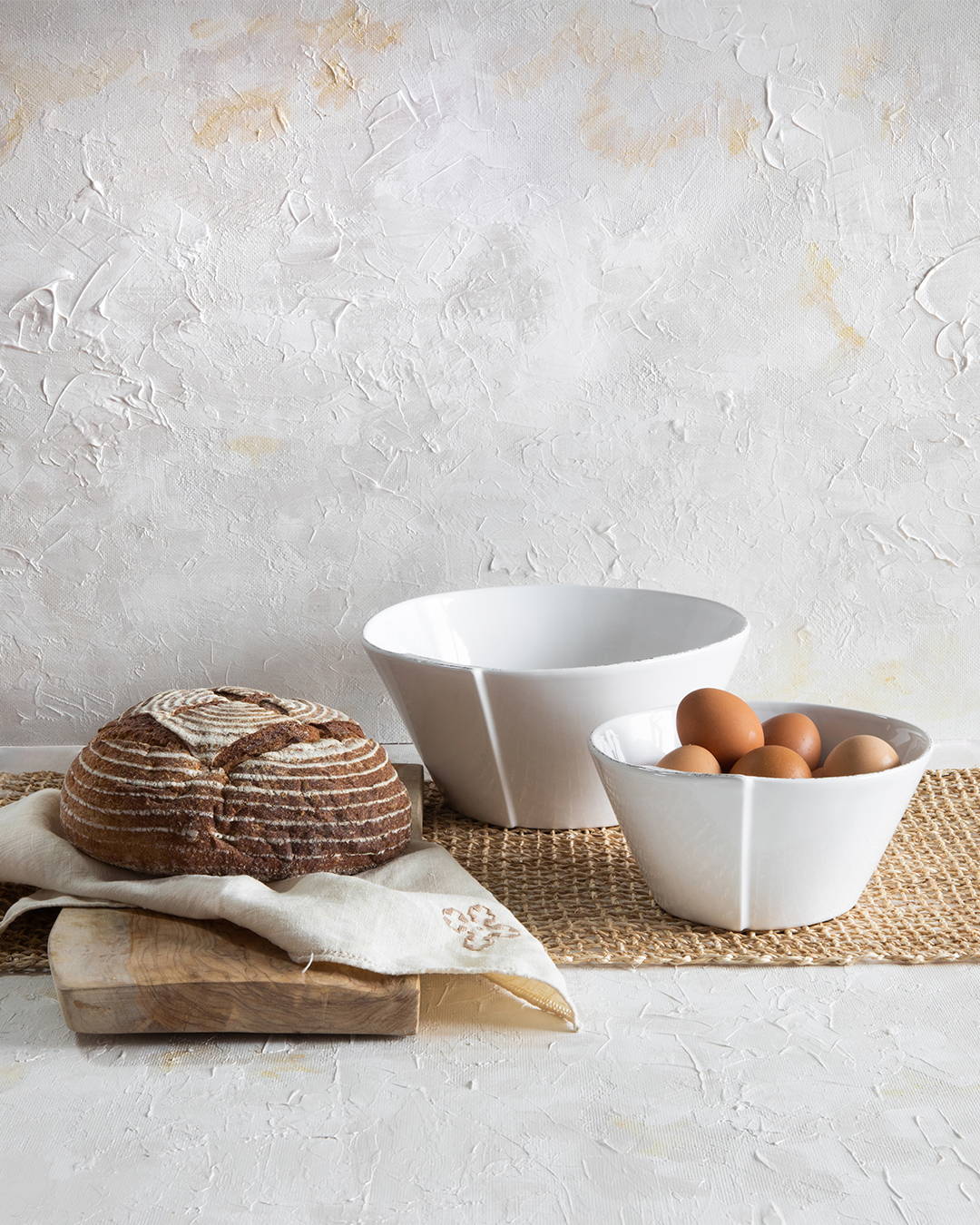 Gathering around the table with loved ones brings us immeasurable joy, no matter how big or small the occasion. Delight in the comfort and coziness of hosting at home this season and make lasting memories with those you cherish most.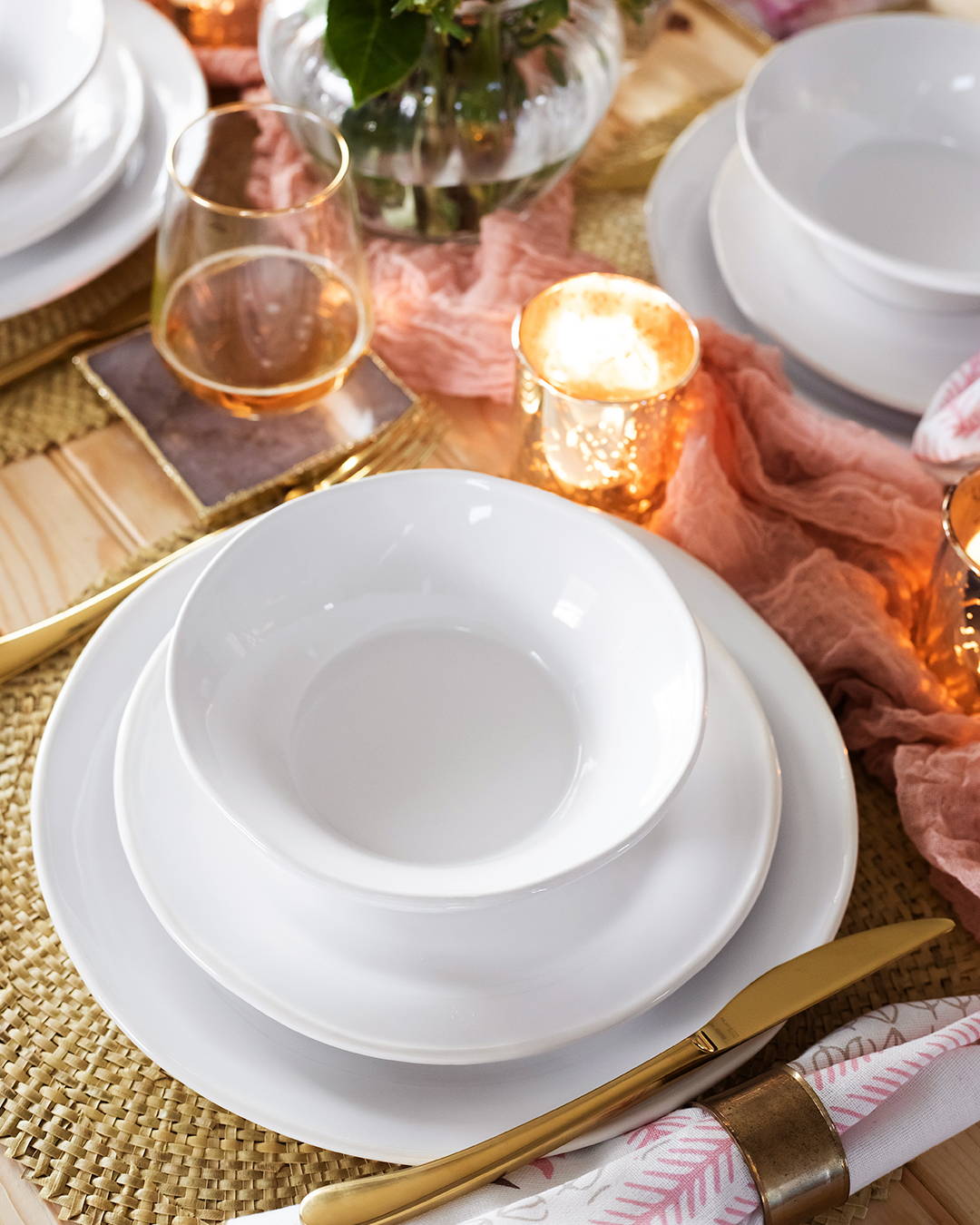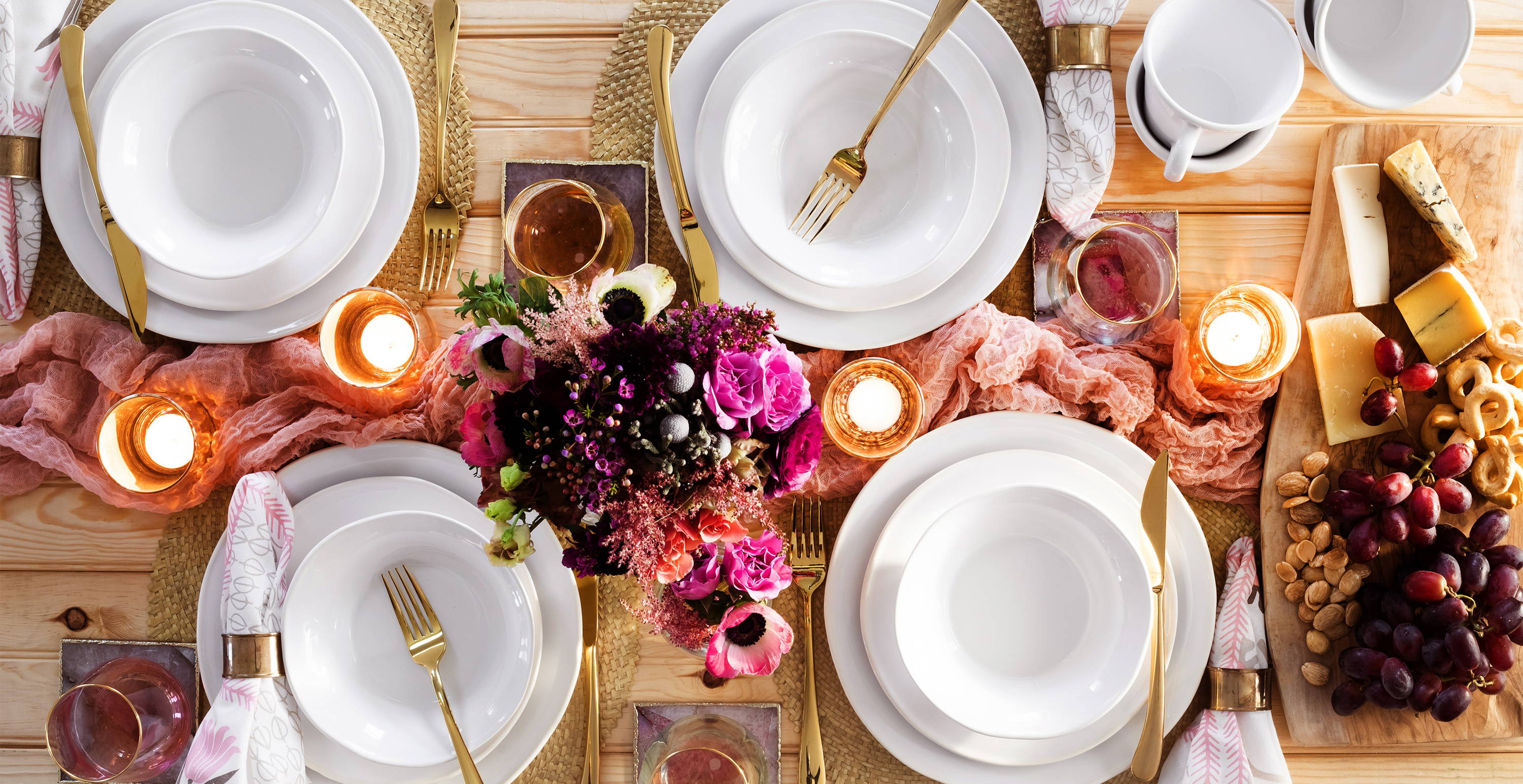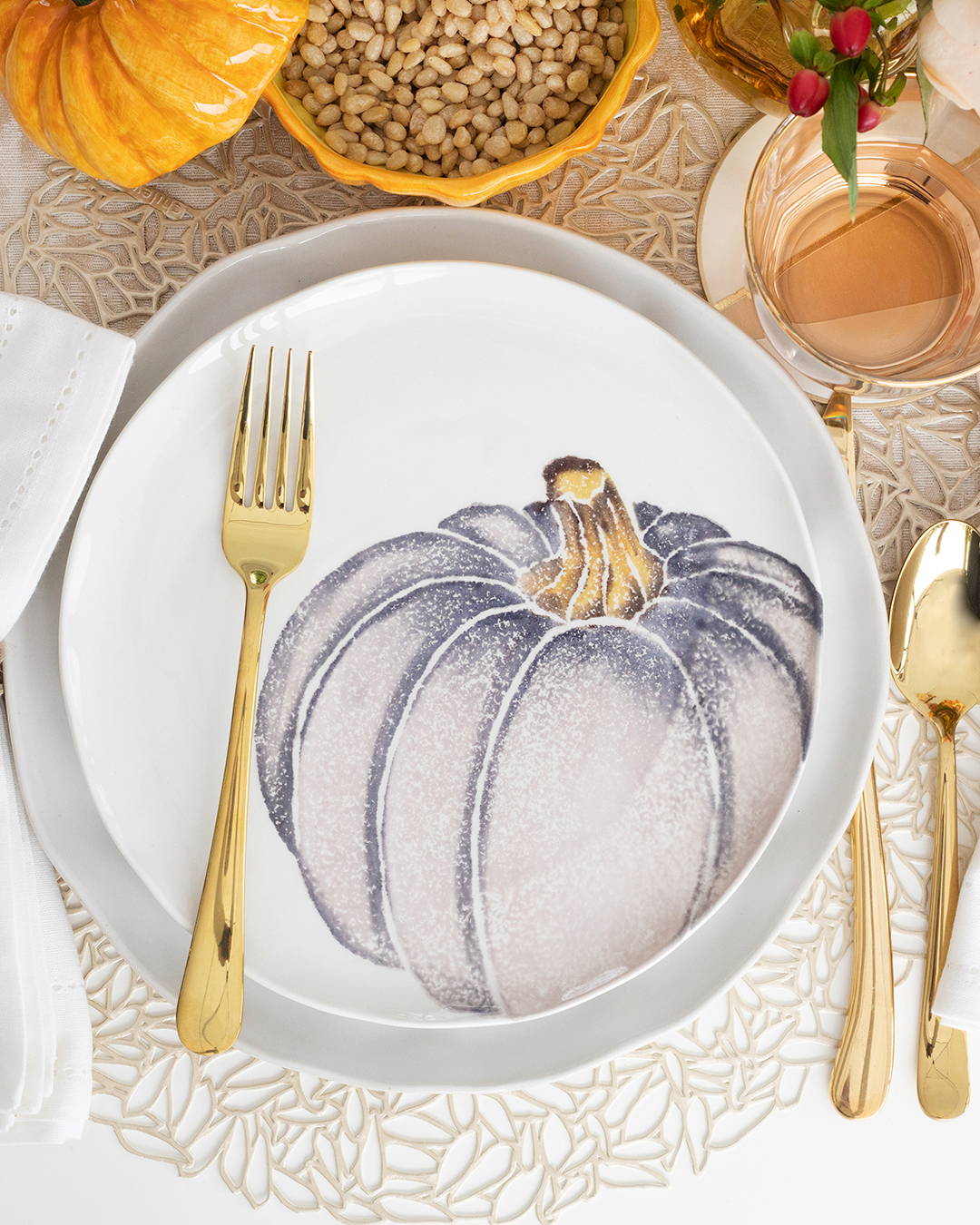 ELEVATE WITH SEASONAL ACCENTS
Create a joyful, inviting home with warm and welcoming accents. Design an atmosphere made for gathering with handcrafted favorites made with love in Italy.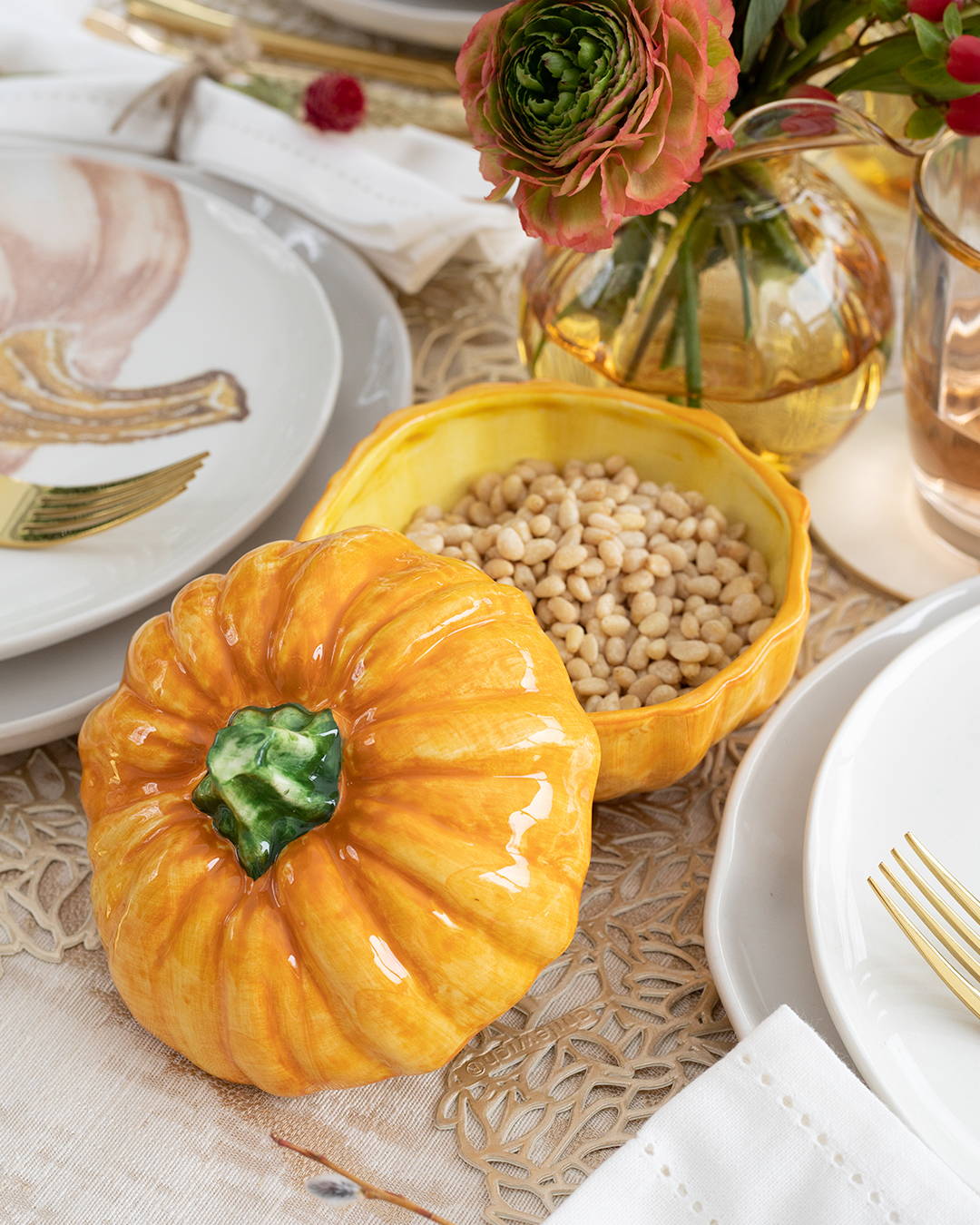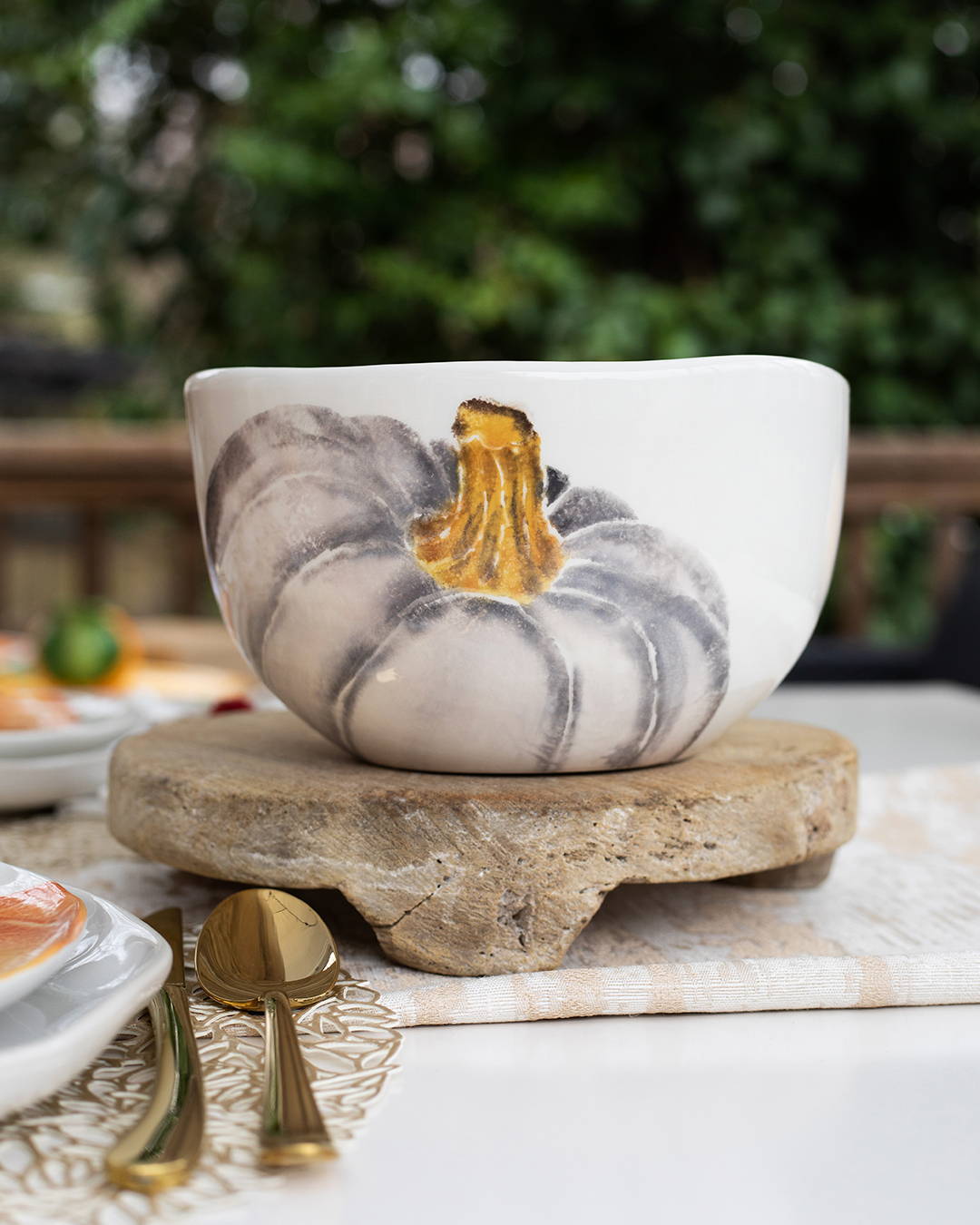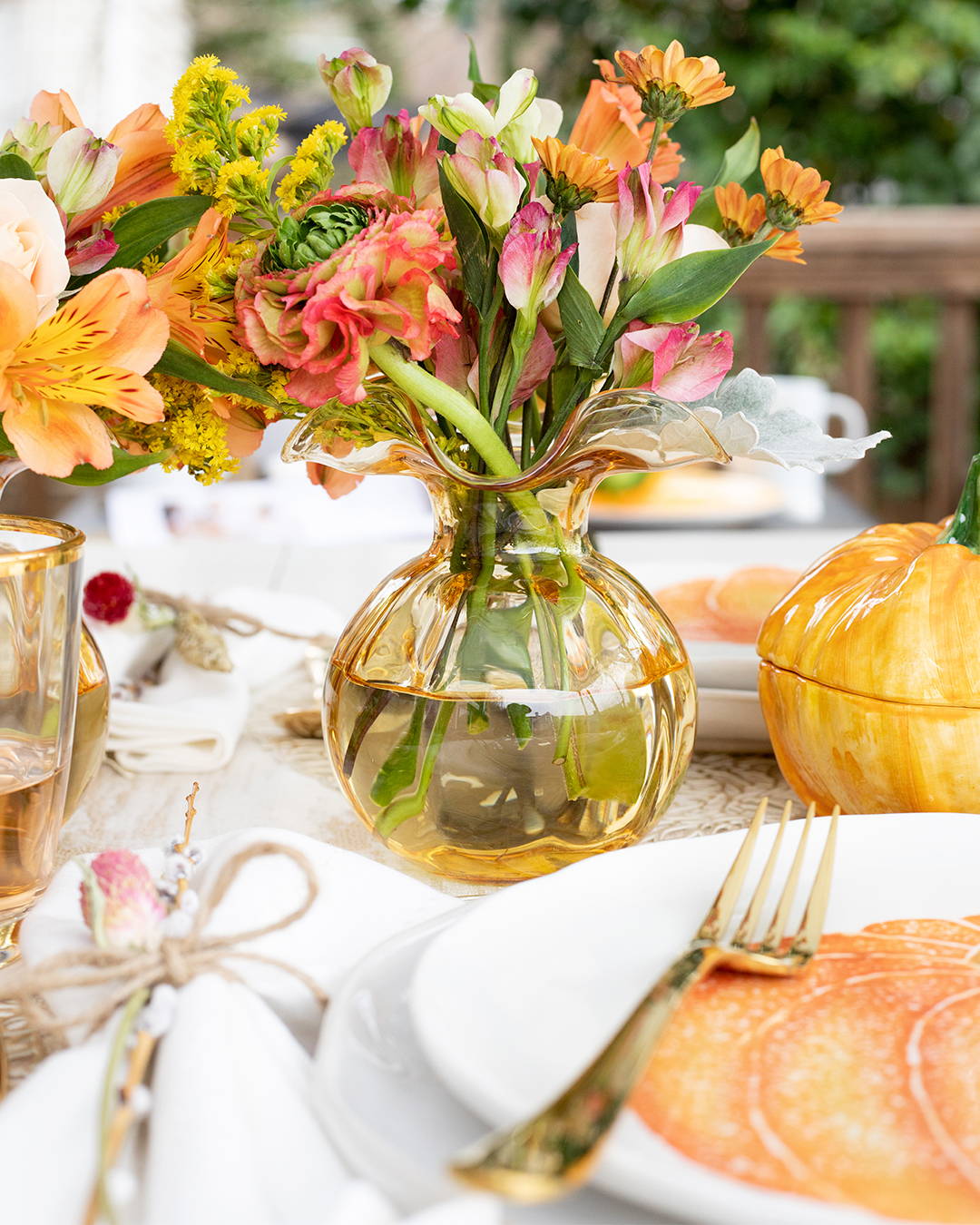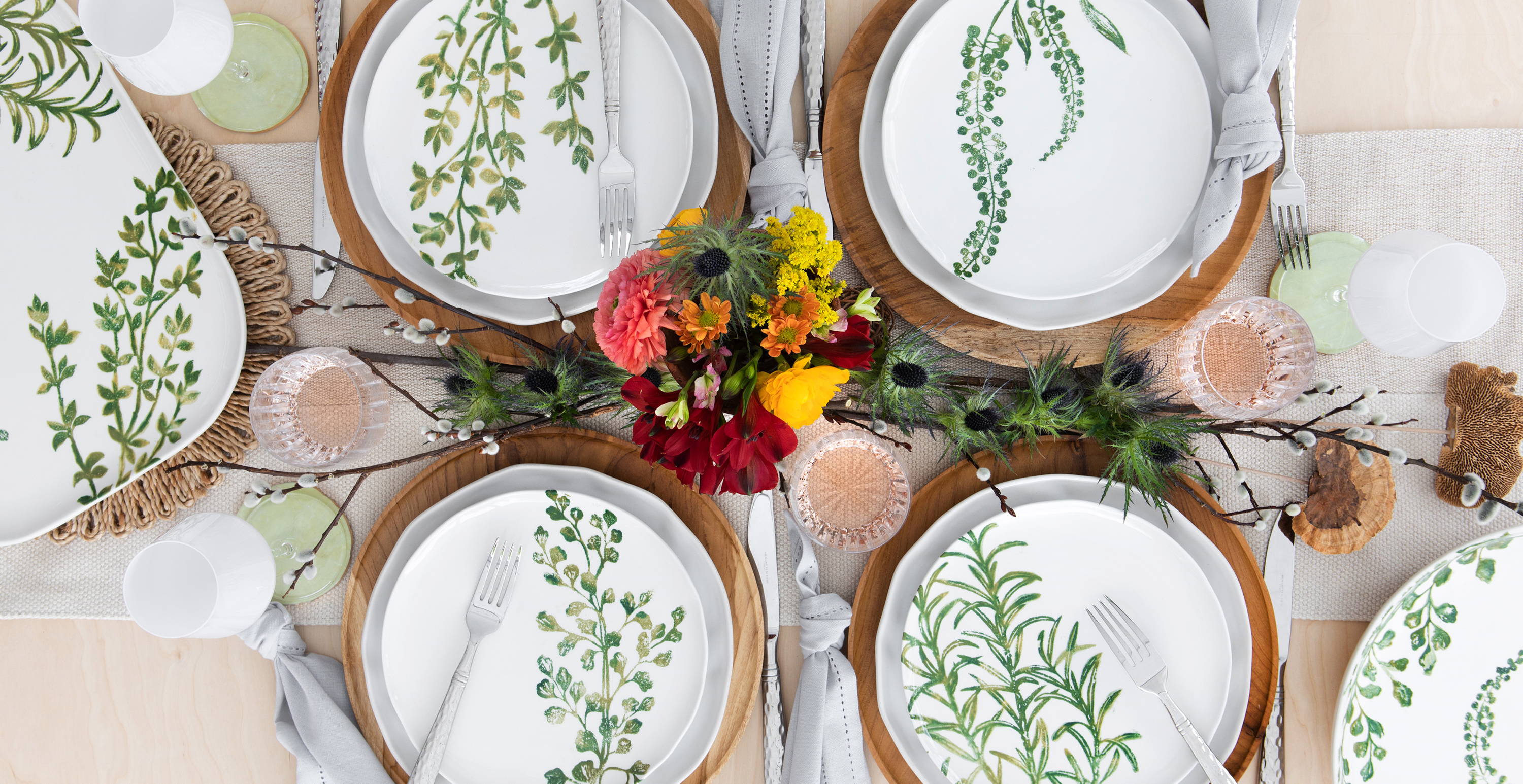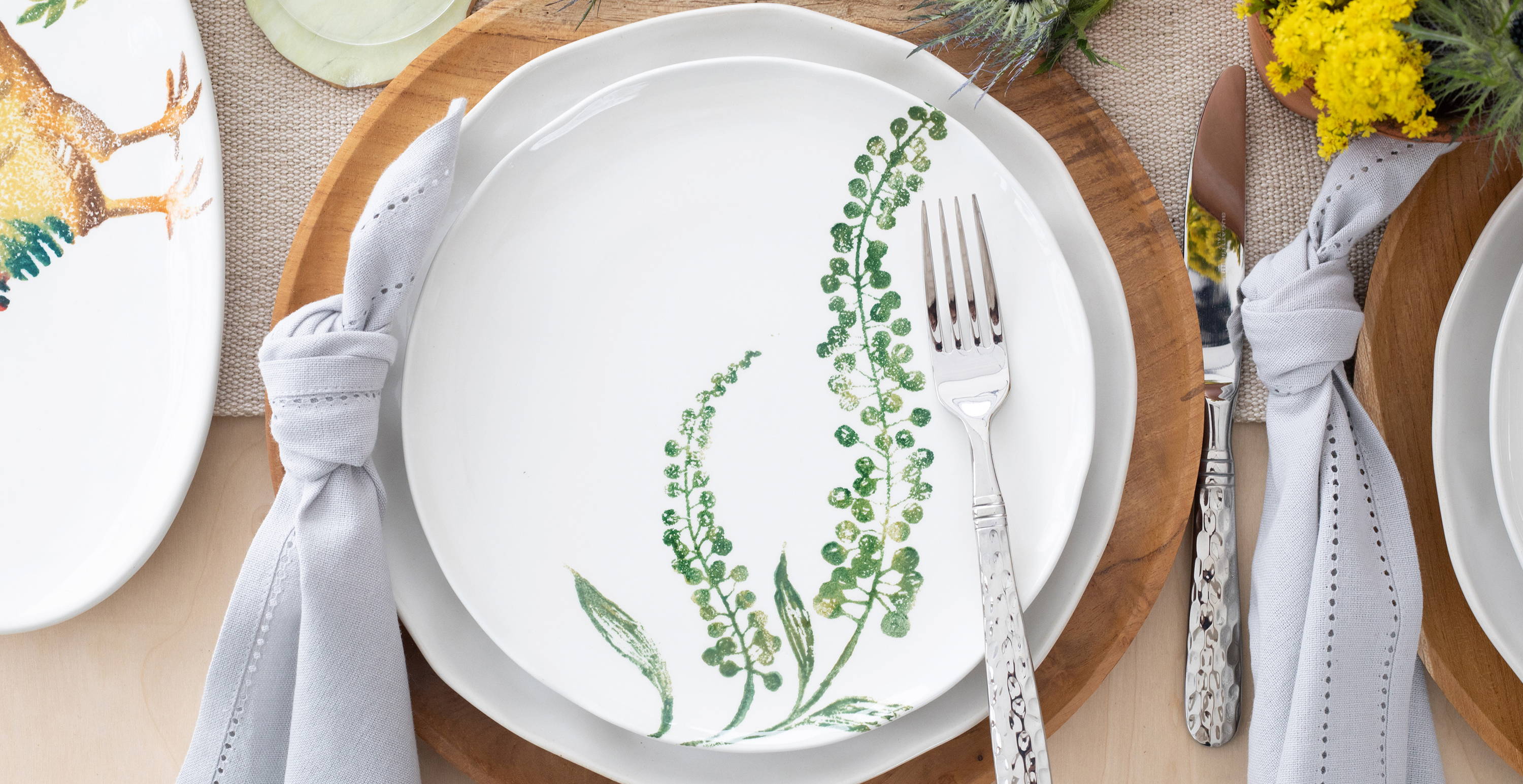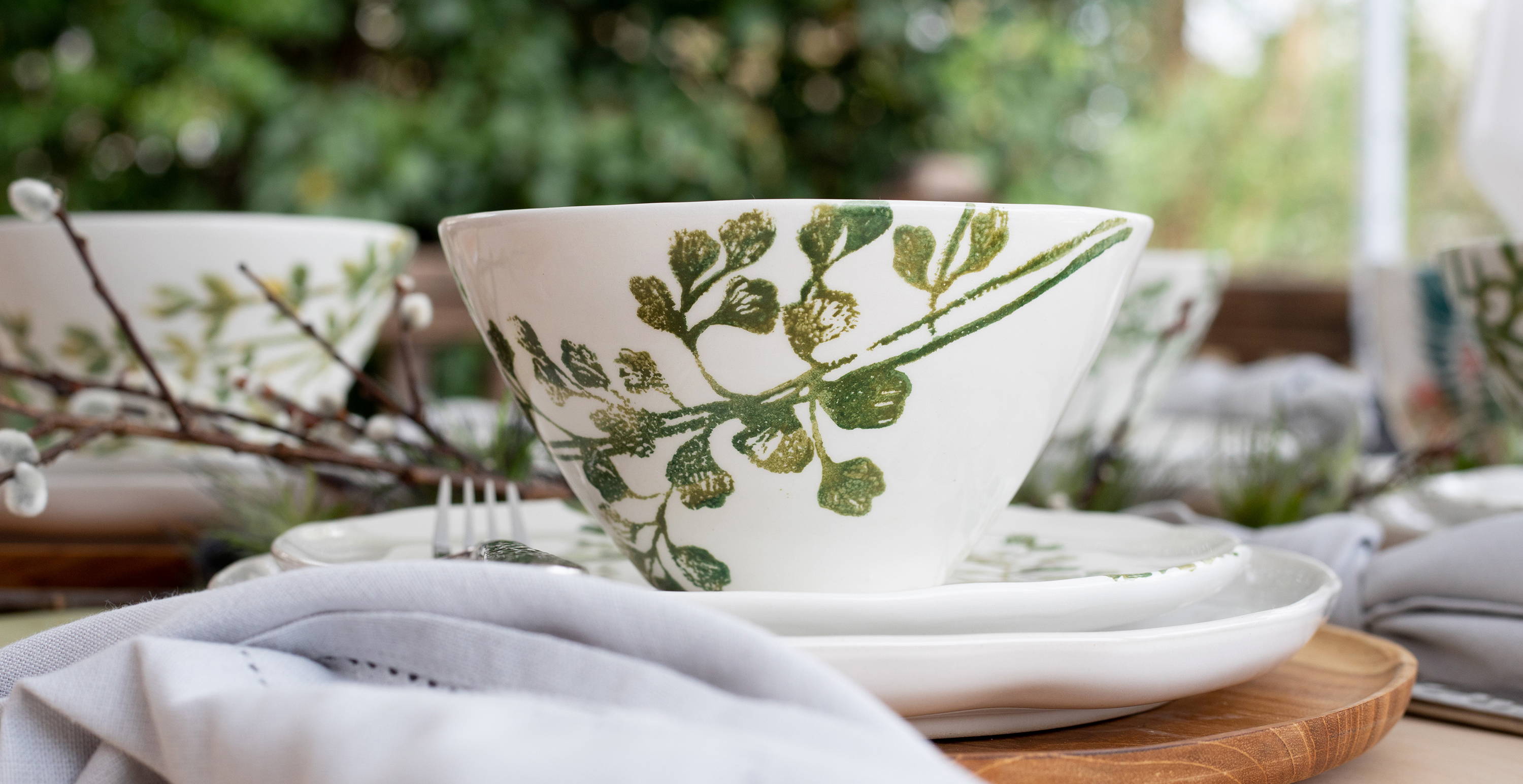 Sometimes, it's the little things that make the biggest difference. Complete the look and give your gatherings that extra-special feeling by adding the finishing touches.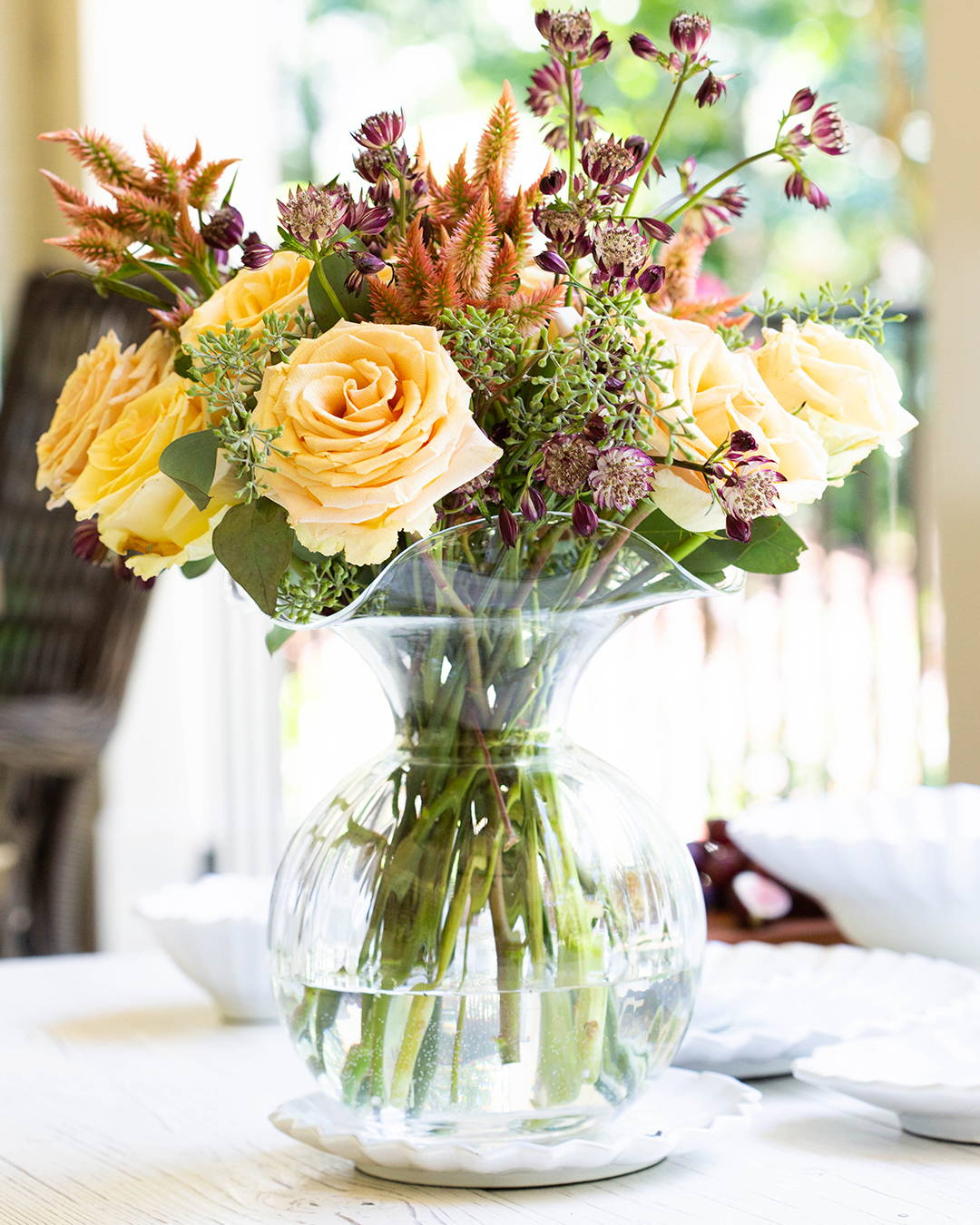 "I love to bring the outside indoors. I usually cut greenery from the garden, and pair it with seasonal flowers to add a touch of color and freshness to the table. It's especially nice in chillier months where we tend to spend more time indoors around the fire."
- Susan Gravely, Founder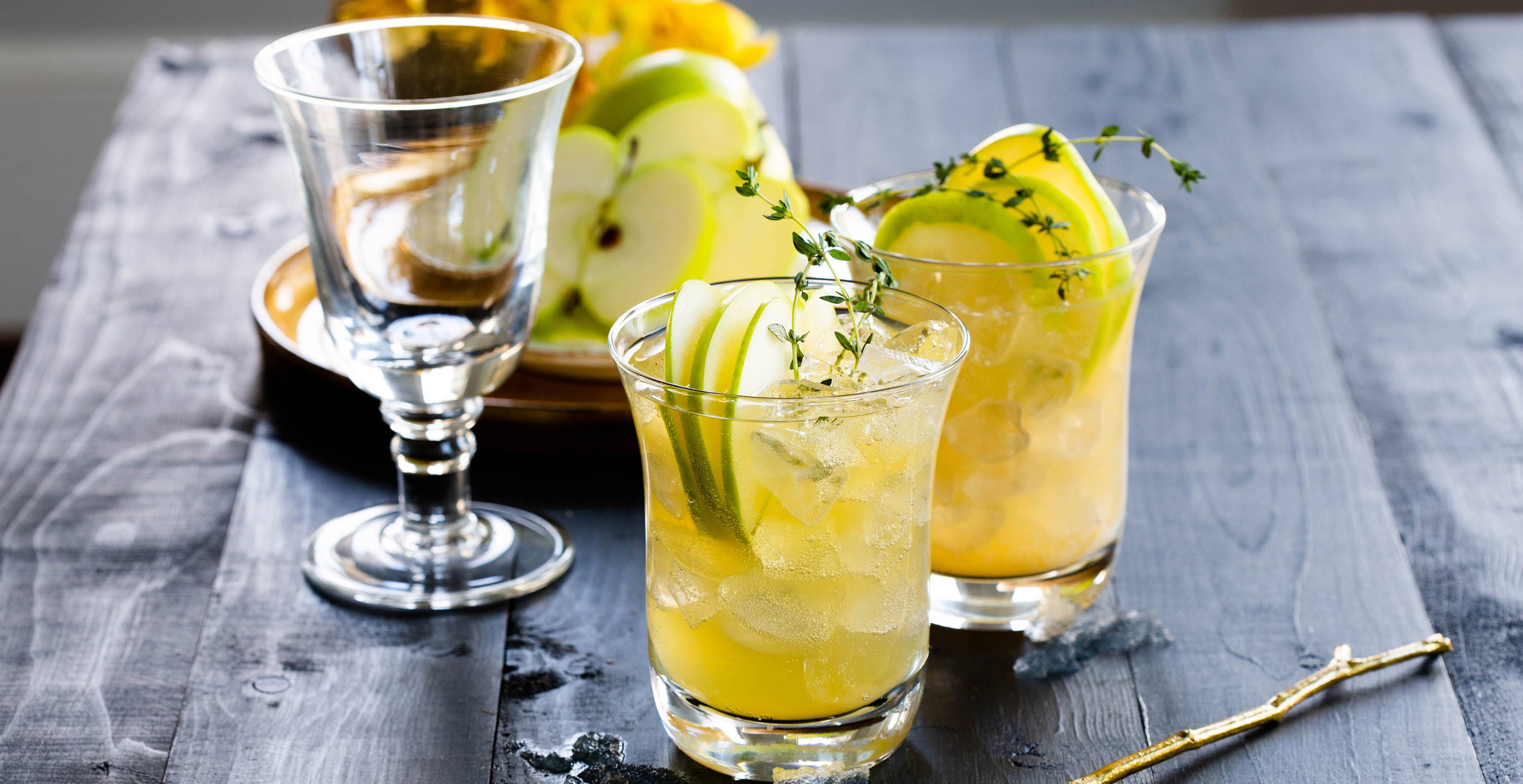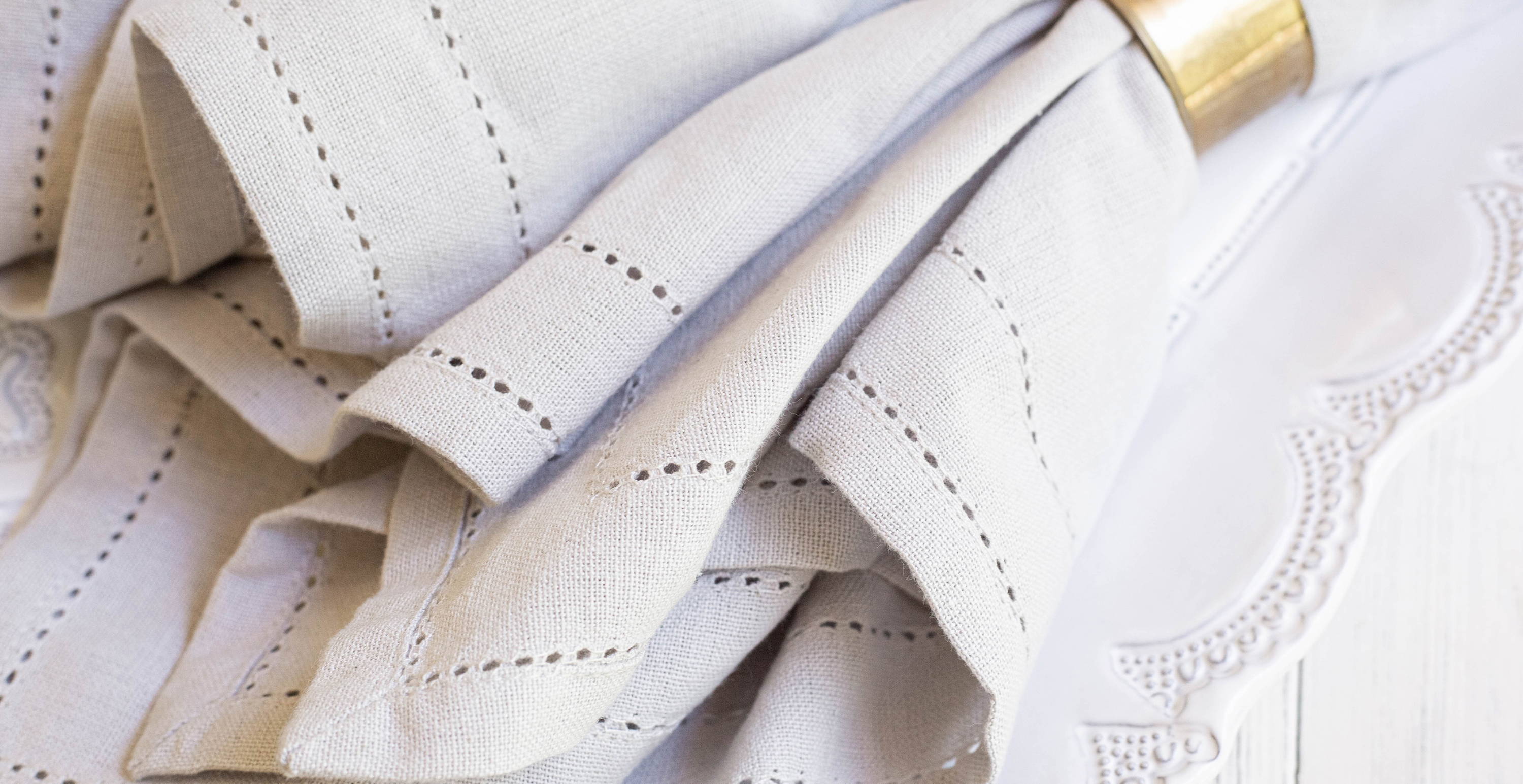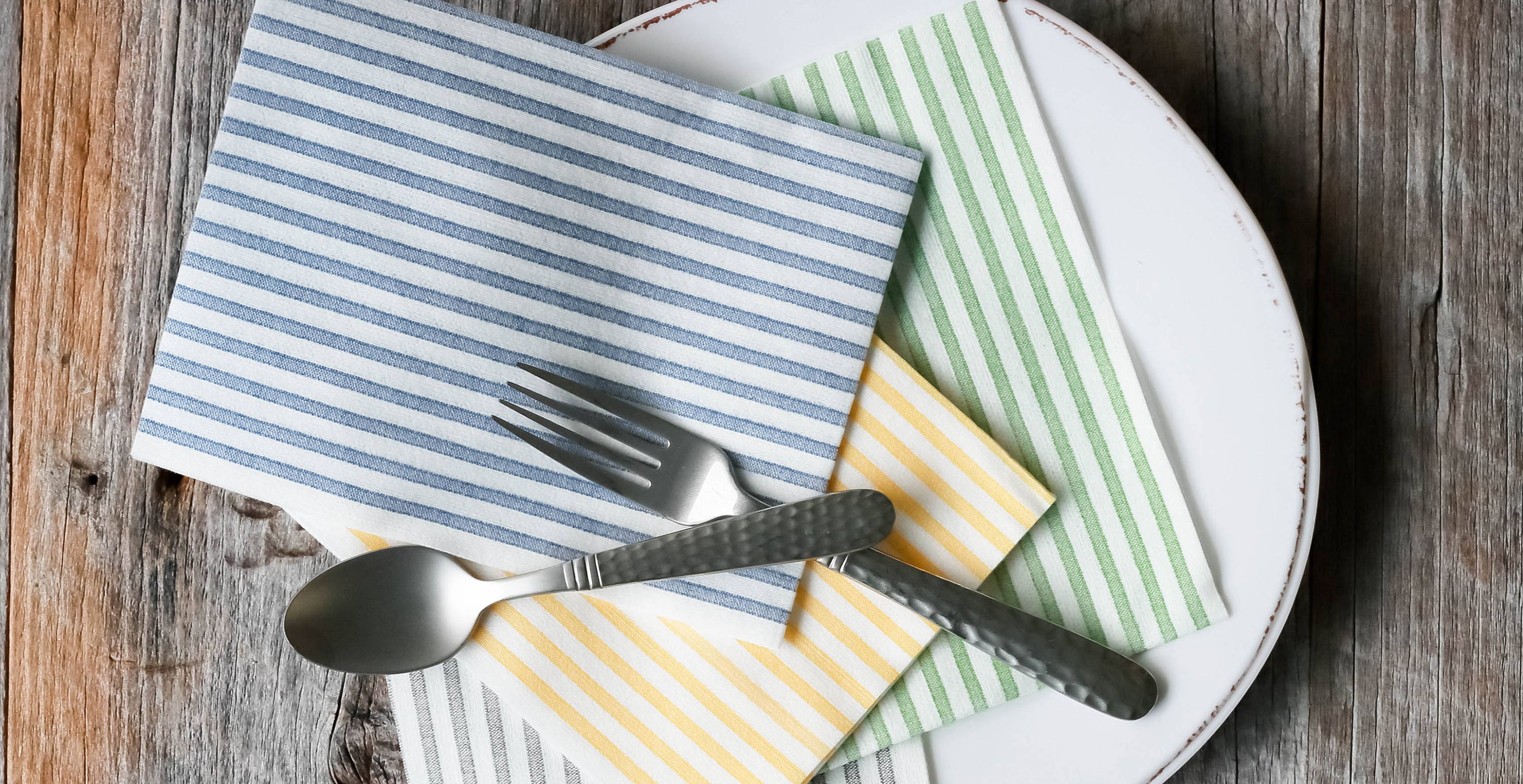 "Make your table a conversation piece. I enjoy incorporating family heirlooms with my newest dinnerware. For example, I love to pair my mother's silver with Foglia Stone and Cotone Linens." - Susan Gravely, Founder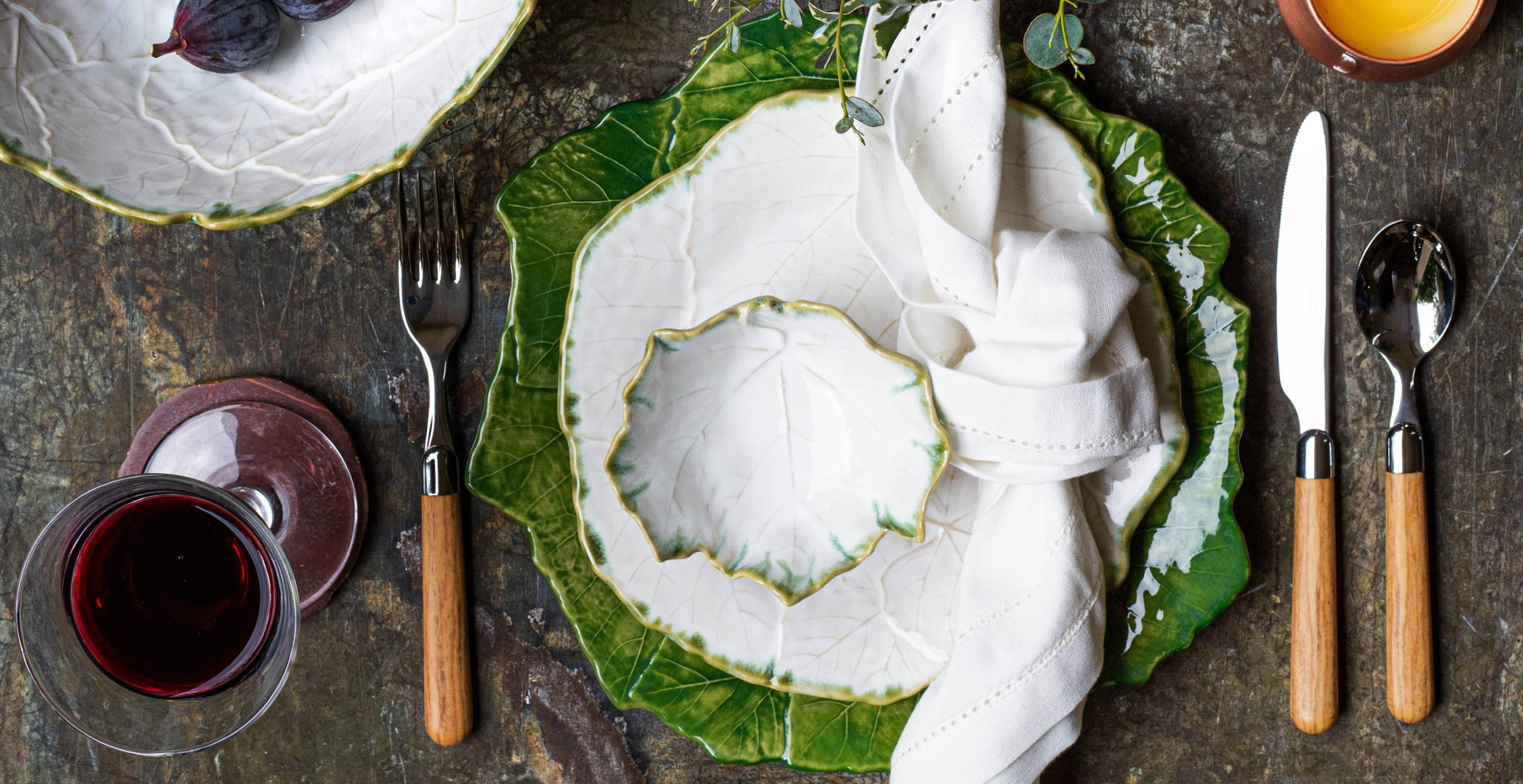 Embrace family traditions and share recipes for generations to come as you invite family and friends to gather around the table.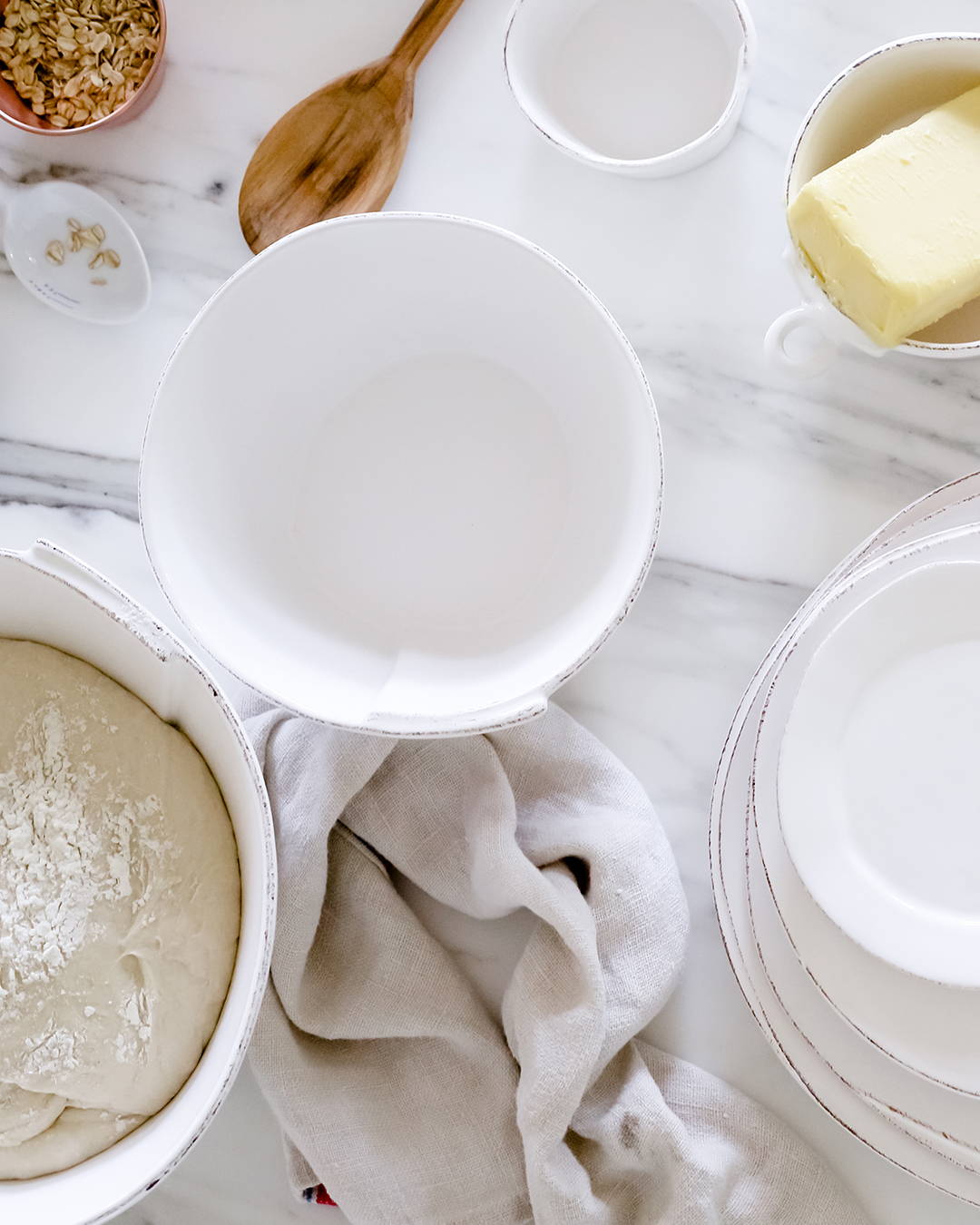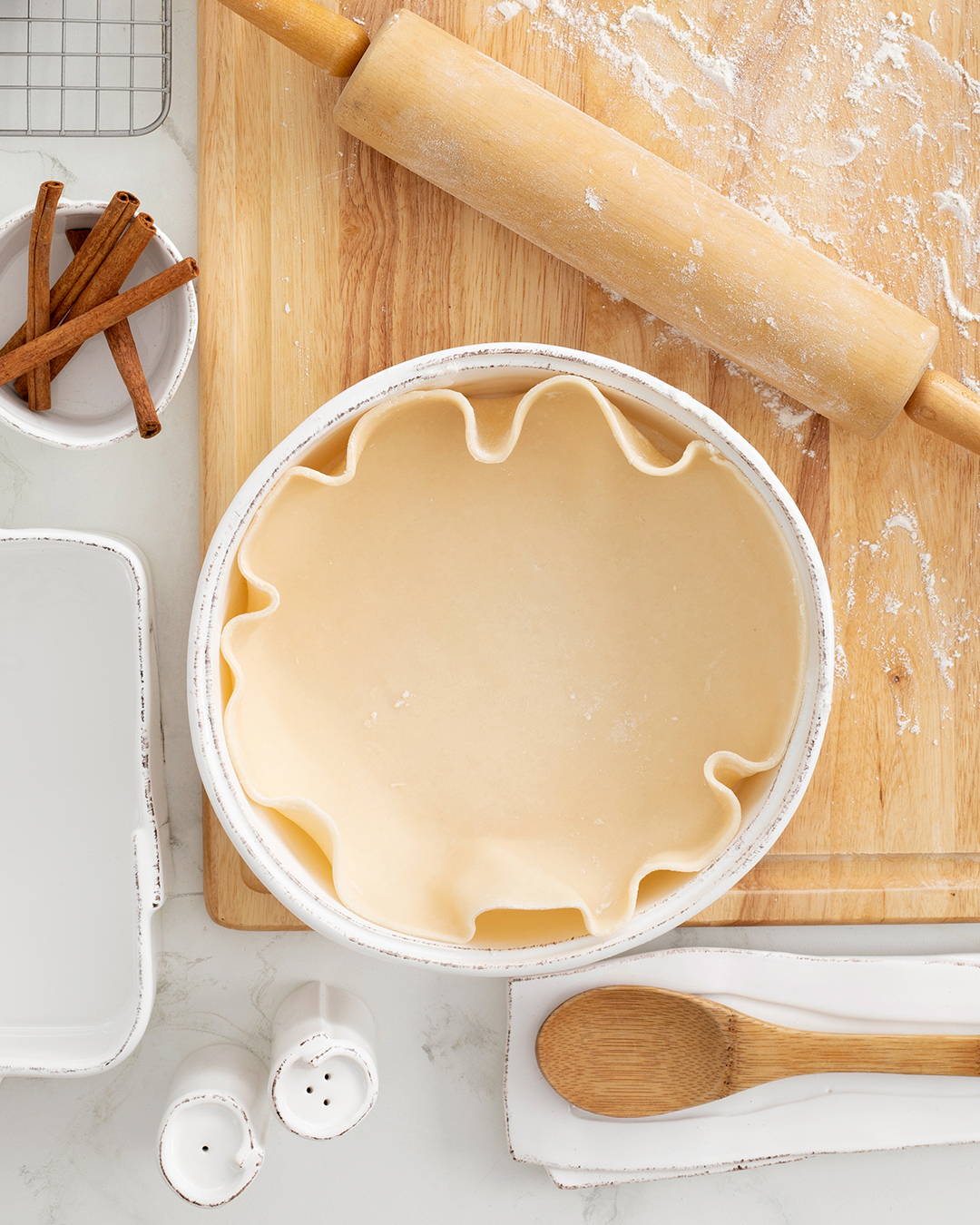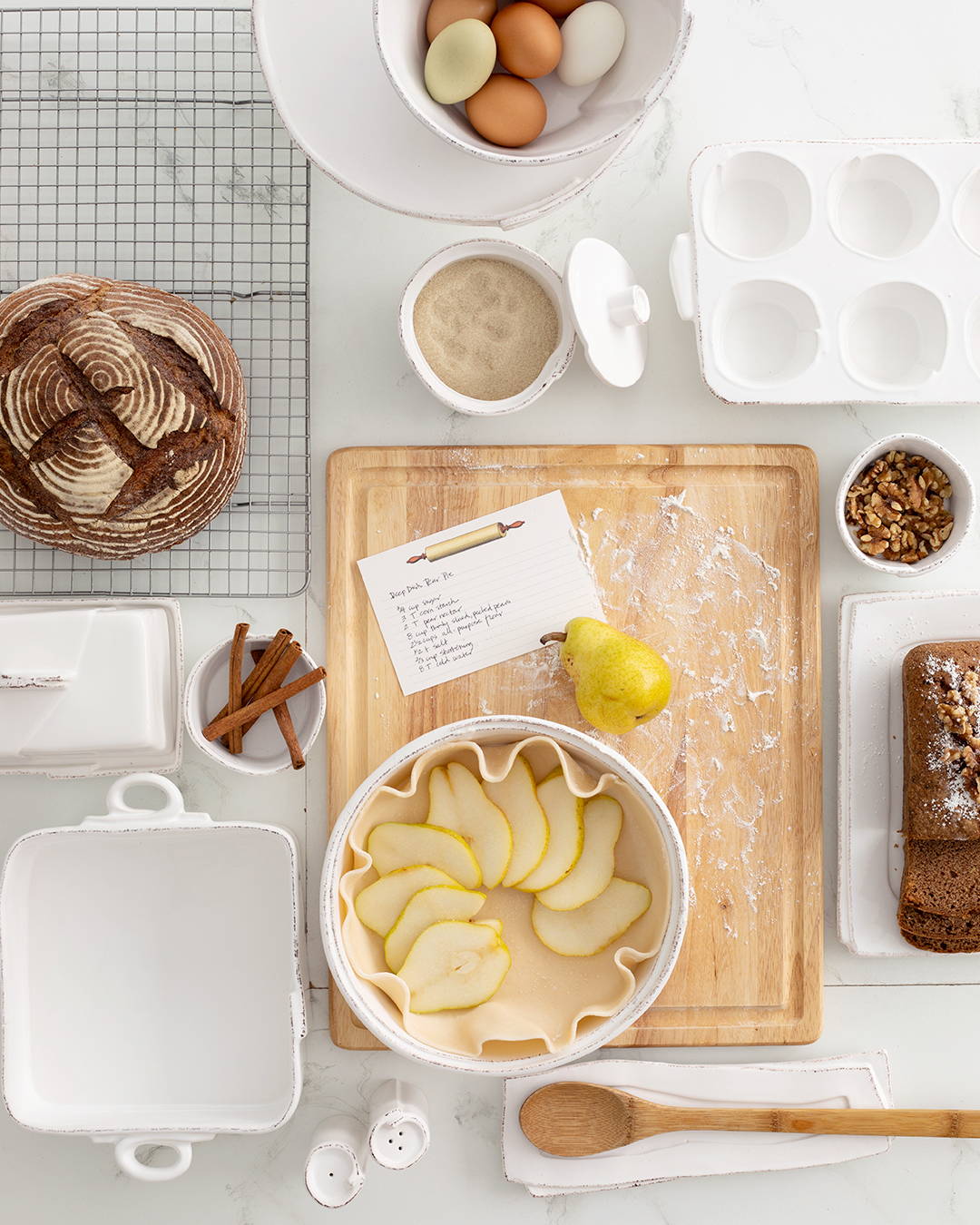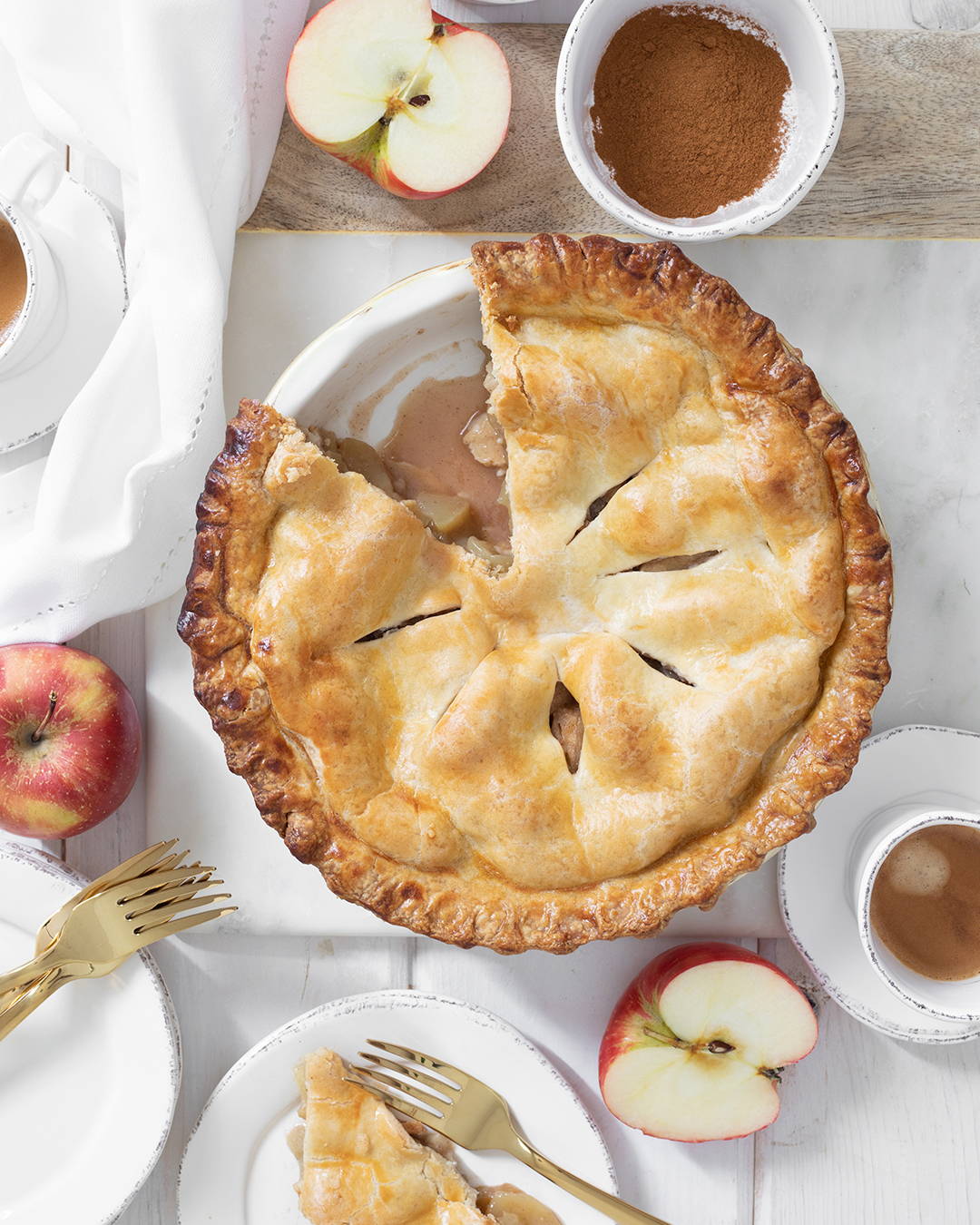 "I typically conclude the meal with a fruit-based dessert. They cleanse the palate, and I appreciate that they don't need much sugar since they're already sweet. Helps me feel less guilty when I indulge!" - Susan Gravely, Founder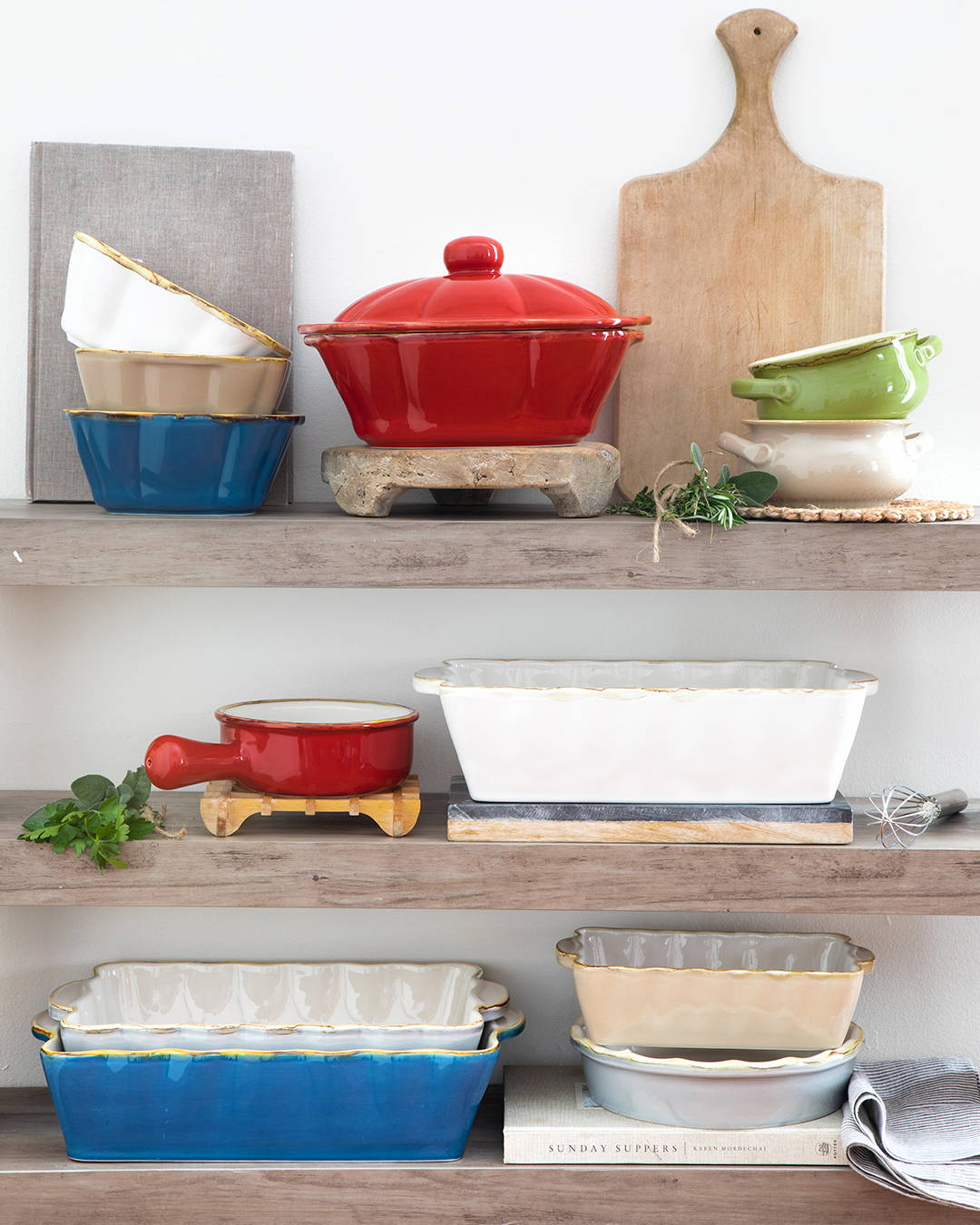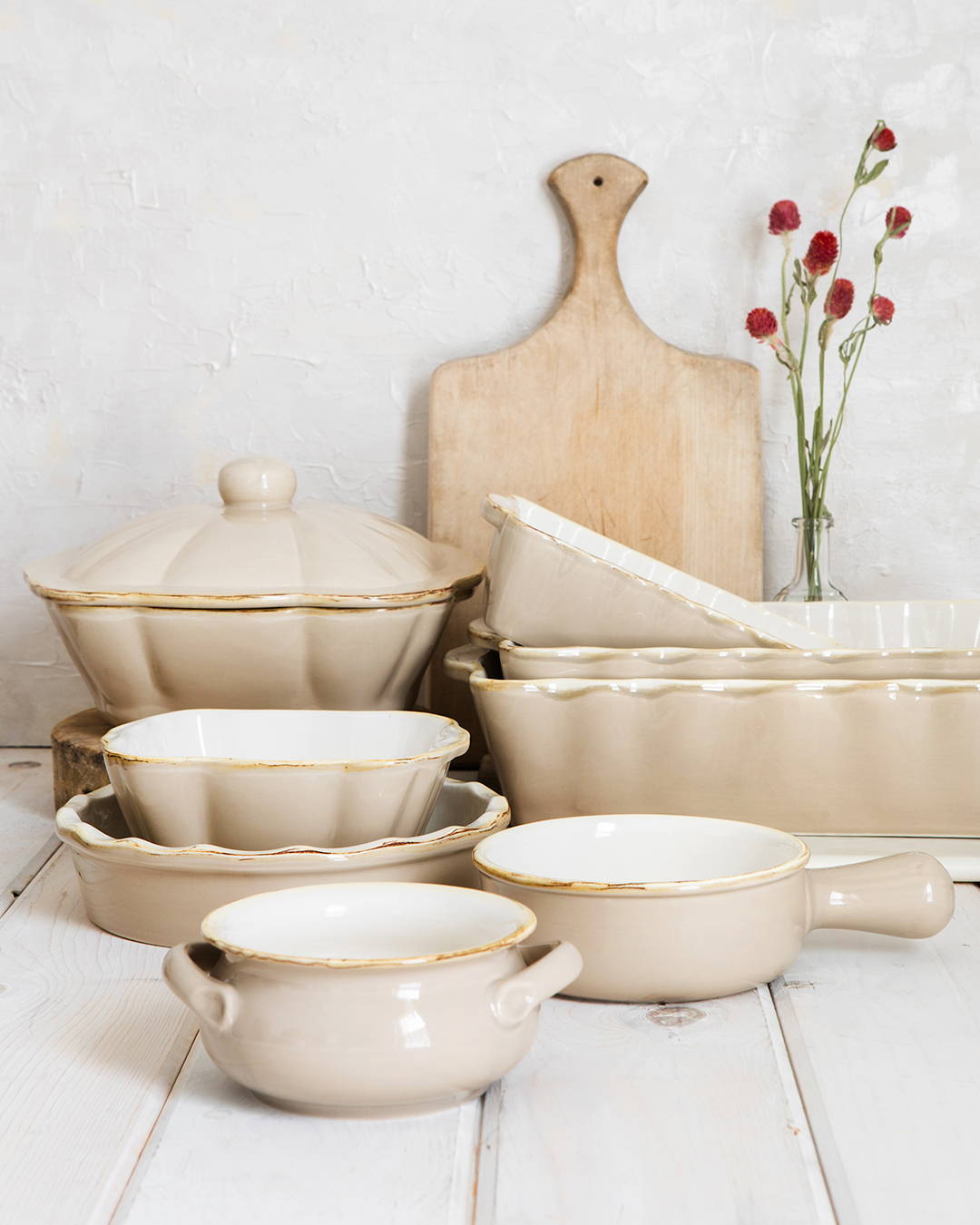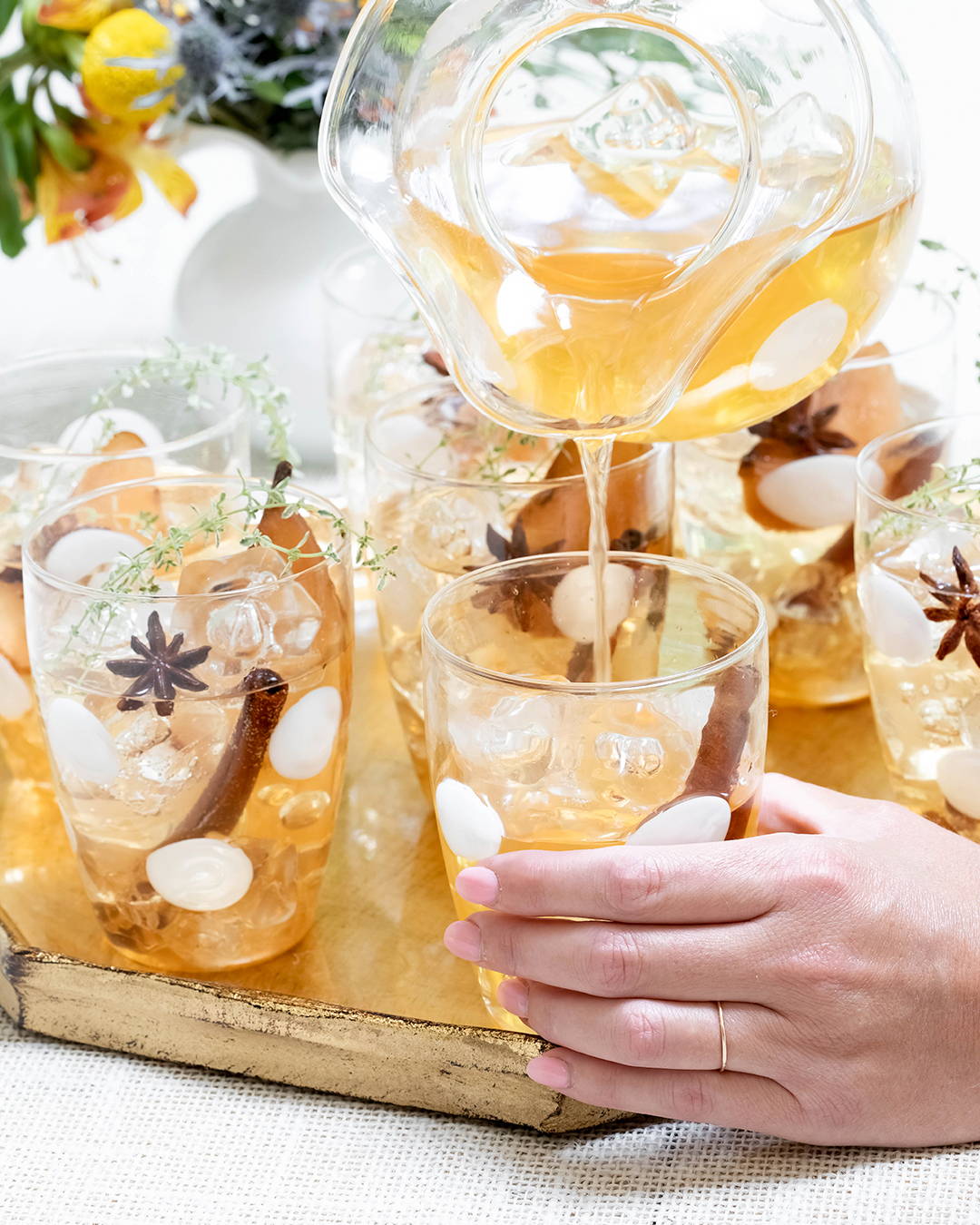 Share a toast and say Salute to the season of gratitude as we embrace the simple pleasures of everyday moments while inviting those you love to linger.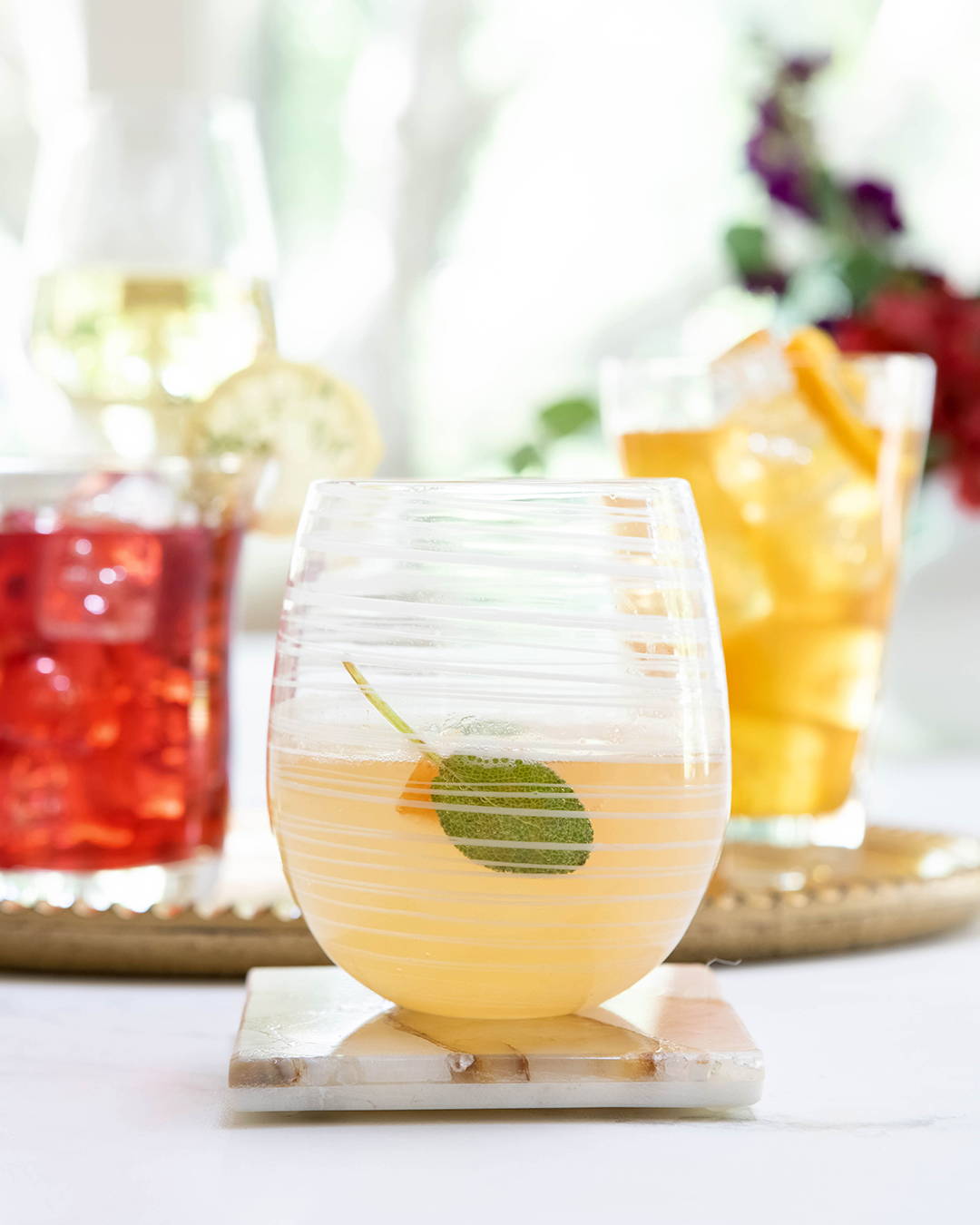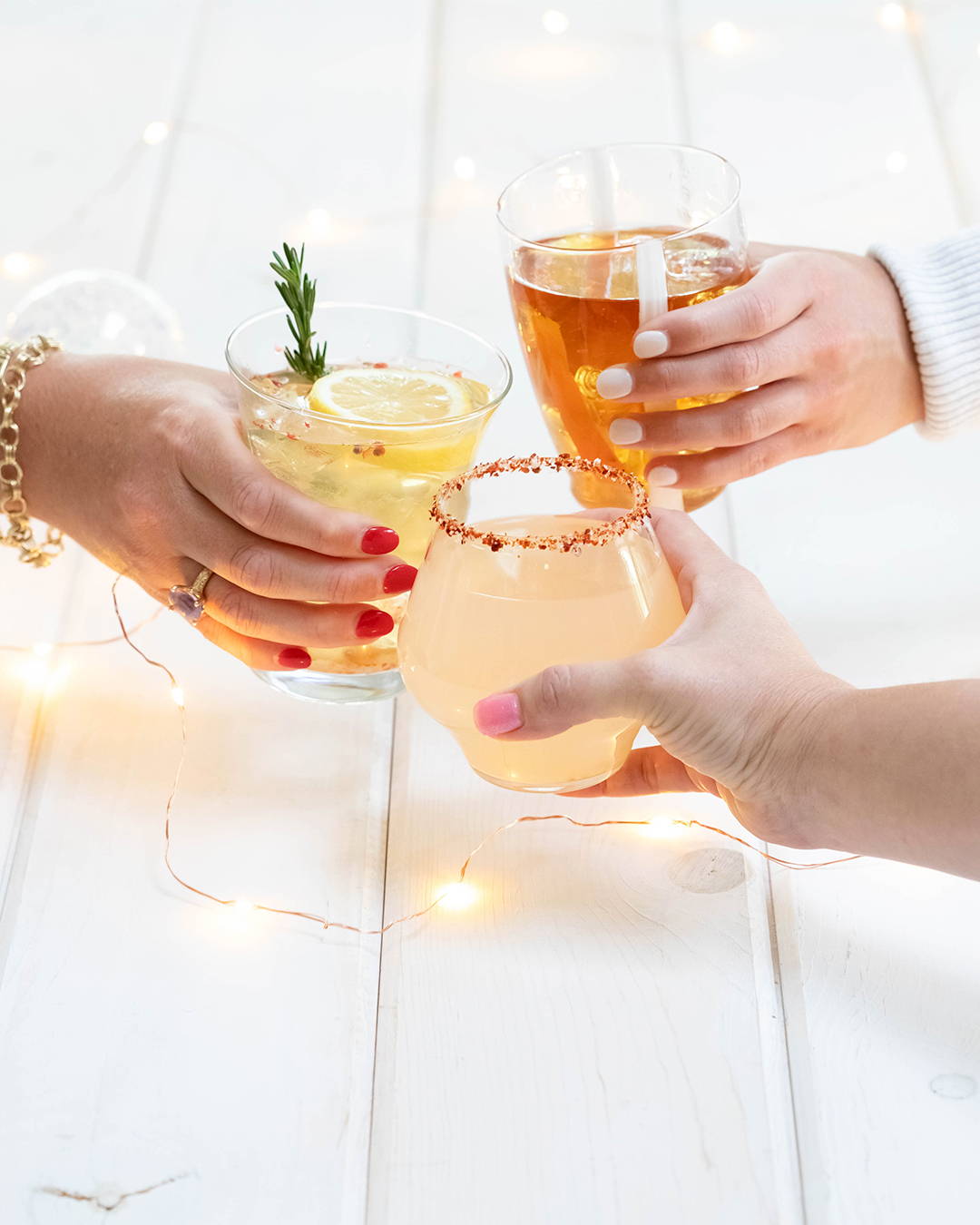 "I've found that people love to be together, enjoying each other's company. Whether it's a robust glass of wine or a fun, creative cocktail, guests tend to revel in the simple joys of entertaining and conversation." - Susan Gravely, Founder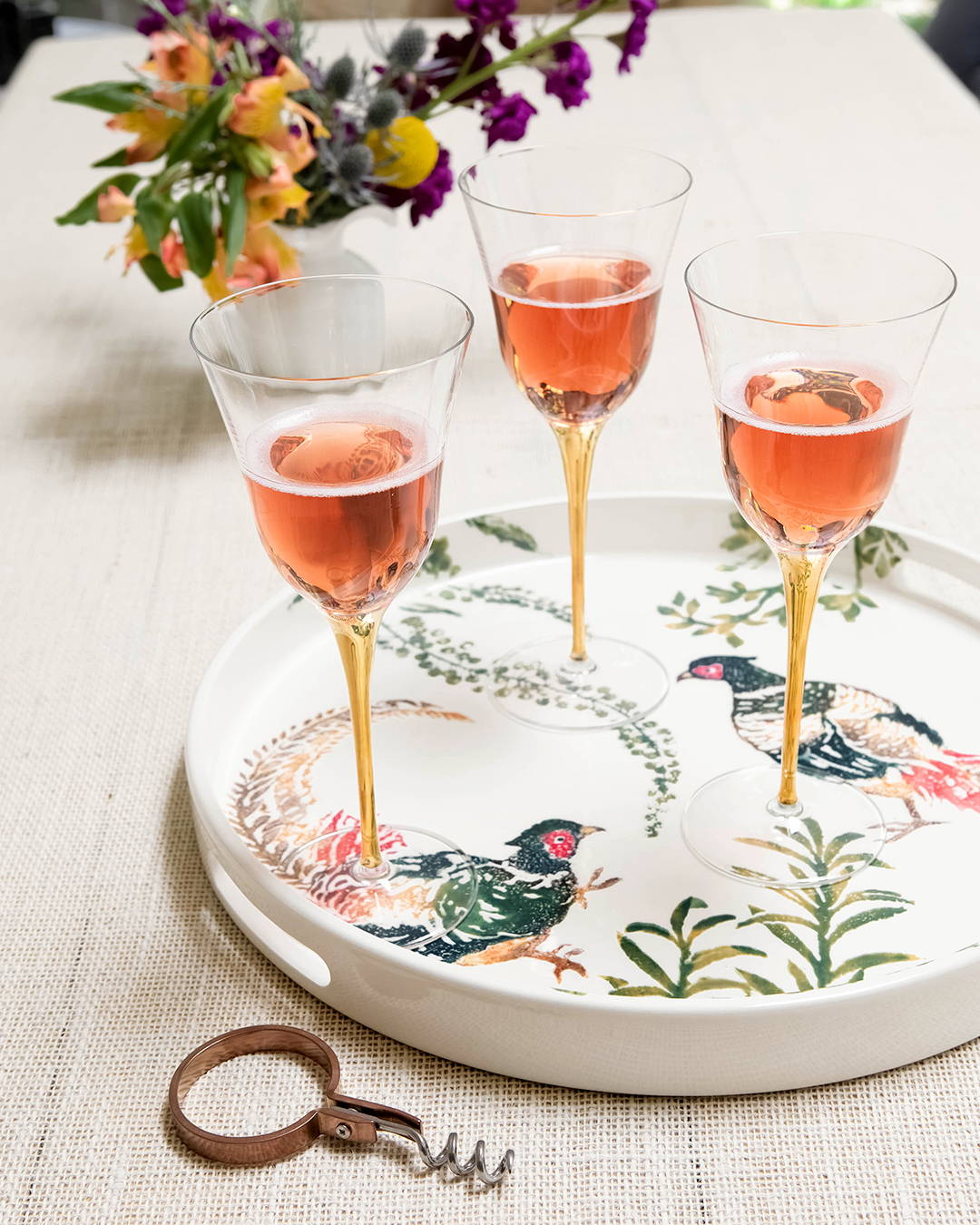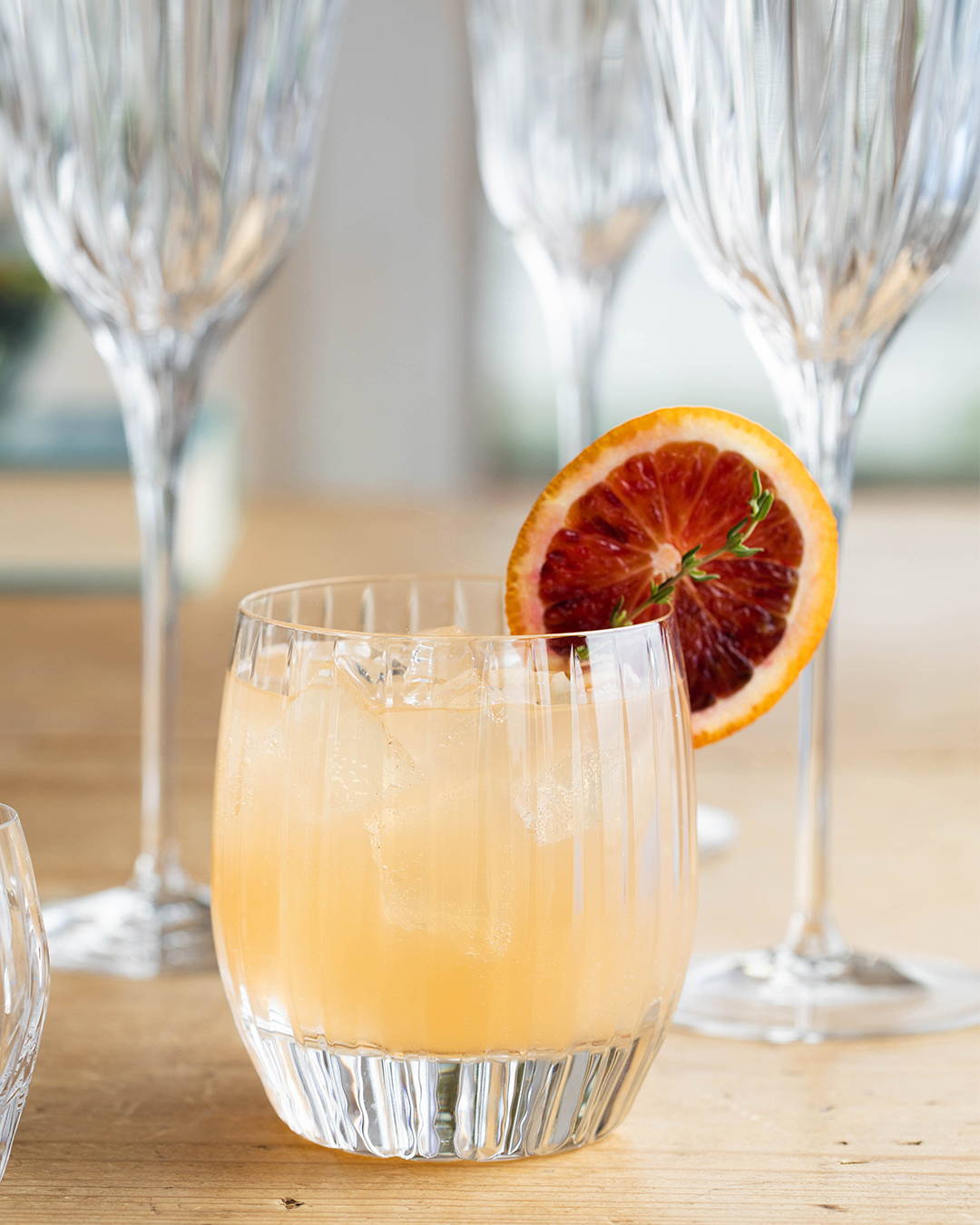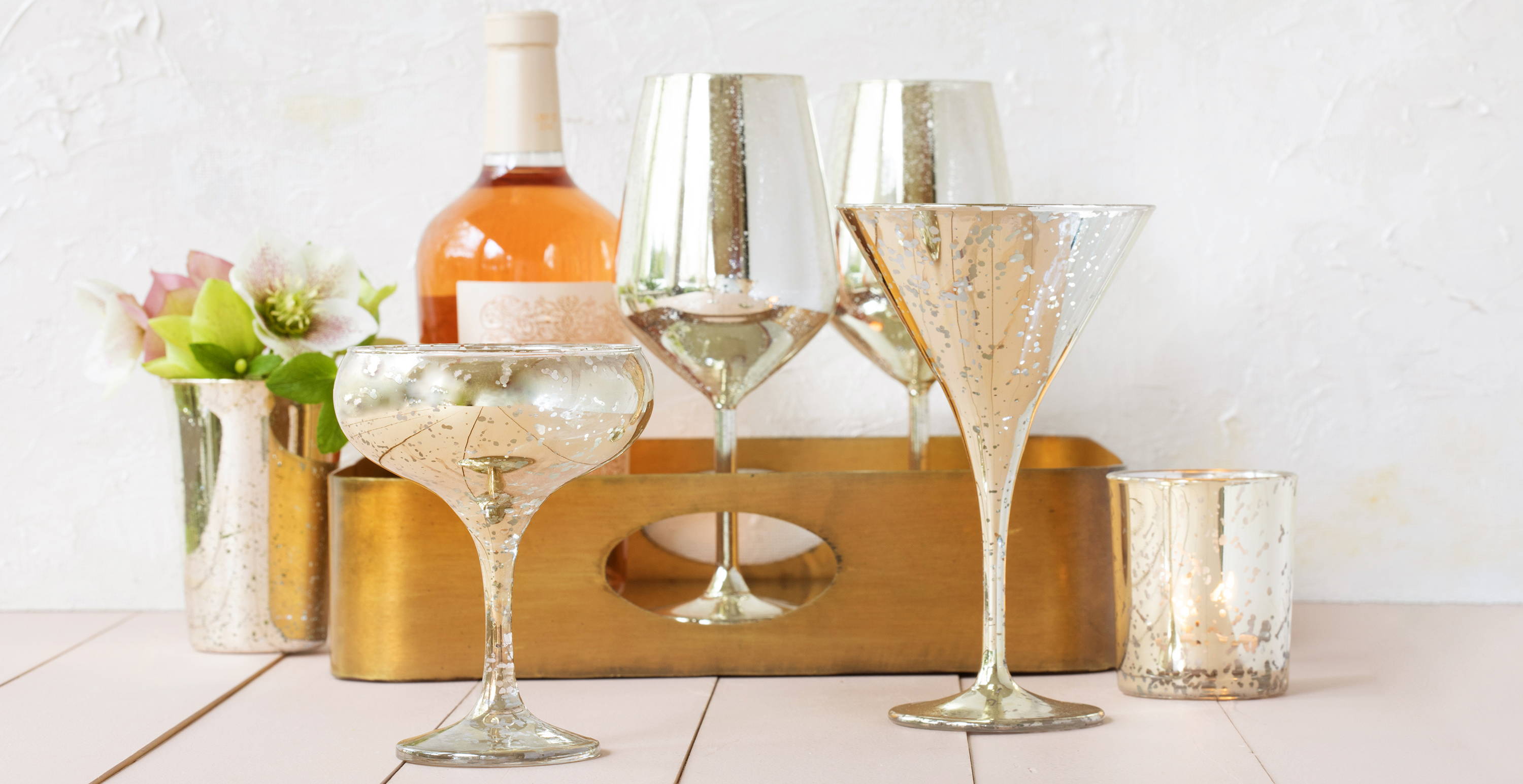 Treasure time spent together as you celebrate the legacy of family traditions and create new ones to cherish for years to come.