HAPPY HOUR WITH BABBO NATALE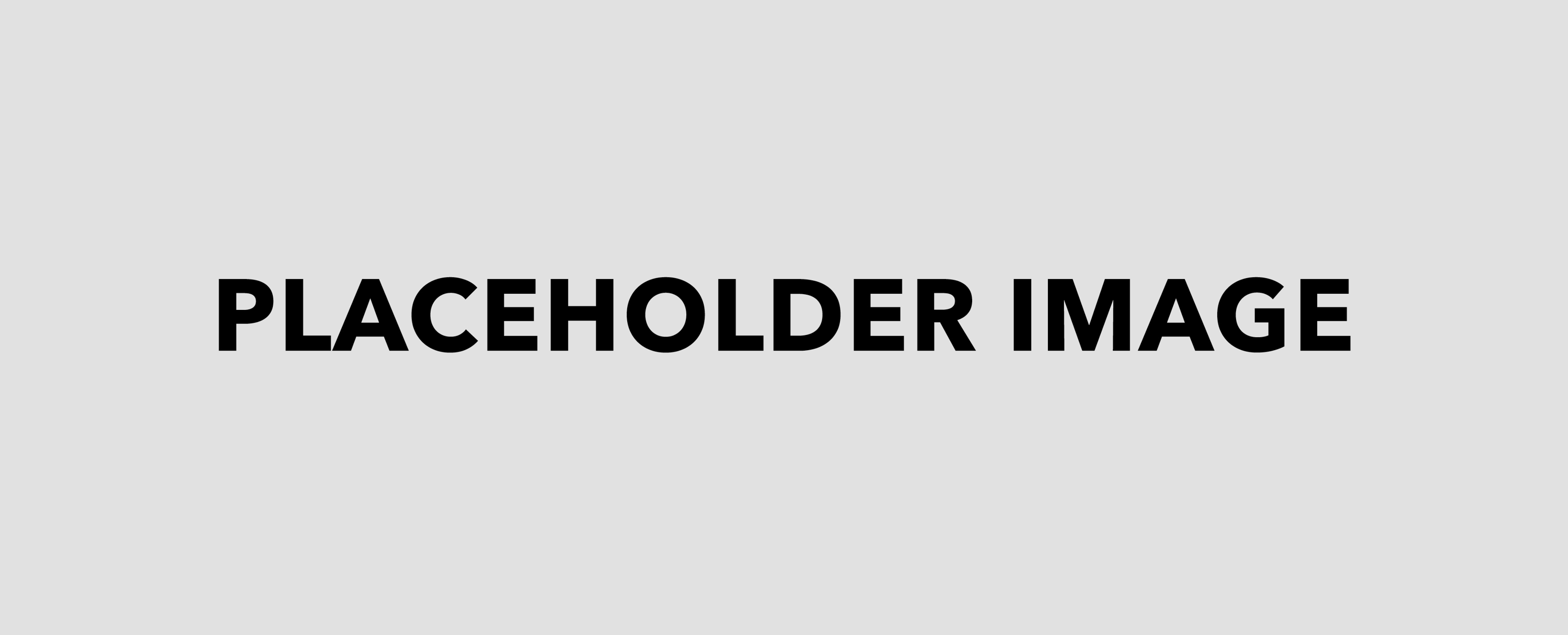 Over the summer, Bill and I sat down for a virtual happy hour with our friend Alessandro Taddei. We have Alessandro to thank for our beloved Old St. Nick ceramic collection, and it is always a delight to spend time together. During our conversation, we reminisced on the early days of brainstorming the bestselling collection. I had told Alessandro I wanted to create a holiday collection featuring an approachable, nature-loving, joy-giving Santa. When I next went to Italy to see what Alessandro had developed, he unveiled nearly 50 plates with different designs! We love the depiction of Old St. Nick that we finally landed on, and we are so glad that you all do, too.
The Old St. Nick childrens books are a very special project for both of us, and we have now created three together with book four coming in September 2022. Bill and I write the words, and Alessando is in charge of the illustrations. One of my favorite details in each book is the presence of red birds. A red bird is a good luck omen, and it means that someone who loves you is thinking of you. Seeing them now always brings a smile to my face.
IGTV Happy Hour: http://bit.ly/HappyHour_BabboNatale